It's January and I am busy planning adventures and holidays for Maya and Lucia, there's so many things I want them to experience and places I want them to see and I'm sure most of you are doing the same. Imagine though that instead of looking at dog friendly holiday locations, researching this beach or that, you were instead scouring through dogs for sale ads or indeed just staring at your beloved pooches empty bed. It doesn't bear thinking about does it? This is the grim reality for some folk though, whose dogs have been stolen and it's more common than you think. In fact in the UK roughly 2000 dogs are stolen each year. Some are sold to breeders or for the disgusting sport of dog fighting and the lucky few end up in a new home, their "owners" blissfully unaware that someone somewhere is utterly heart broken and missing their fur baby.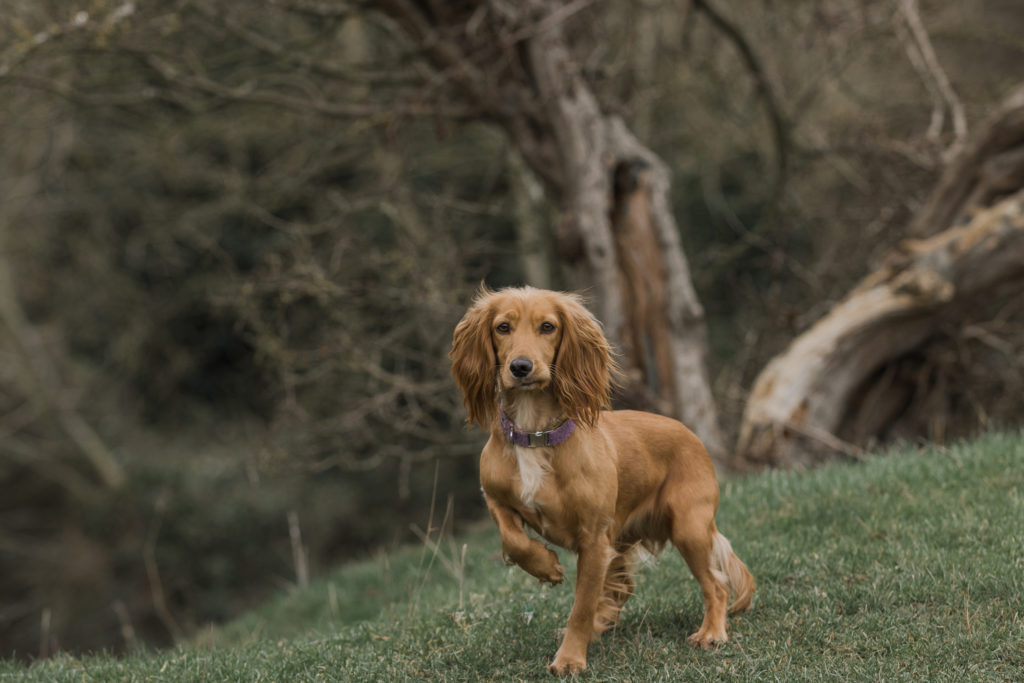 DOGLOST (a not for profit organisation that exists to try to reunite owners with their lost or stolen dogs)got in touch with me a couple of weeks ago and asked if I could share a couple of stolen spaniels stories on my blog and see if by some miracle my readers would recognise them, paws crossed that one of you does! If not though why not spend a few minutes looking through their site to see if any of the other missing pooches look familiar.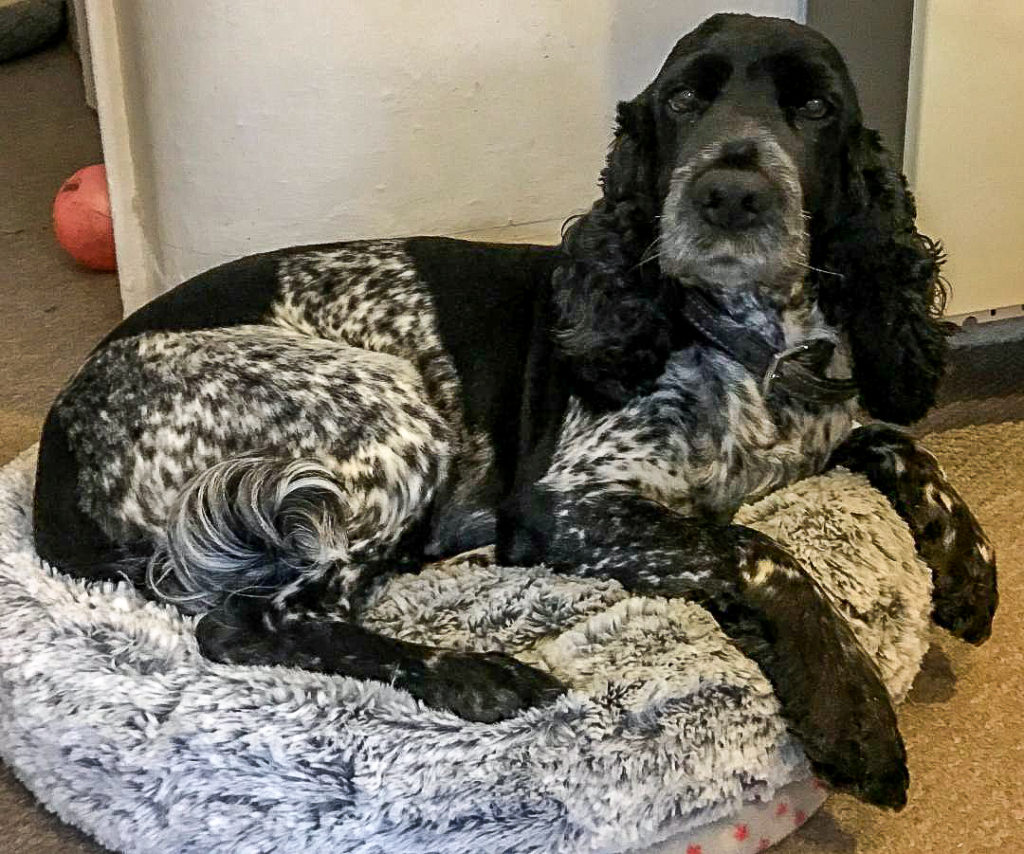 Lily, pictured above is a 7 year old Blue Roan Cocker Spaniel who vanished from her own enclosed back garden in Stratford-upon-Avon back in March 2017. She was happily playing with her male pup who usually followed her everywhere, but when Lily's owner went to check on them the pup was alone and there was no sign of Lily. Her owners searched the local area and are offering a substantial reward for her return, but as yet there have been no sightings. Sadly there had been a similar incident in the area the week before when another cocker had gone missing from their garden, again her puppy had been left behind, suggesting that this may have been a targeted theft. Lily is microchipped. Poor Lily's family are devastated but they haven't given up hope of being reunited with her.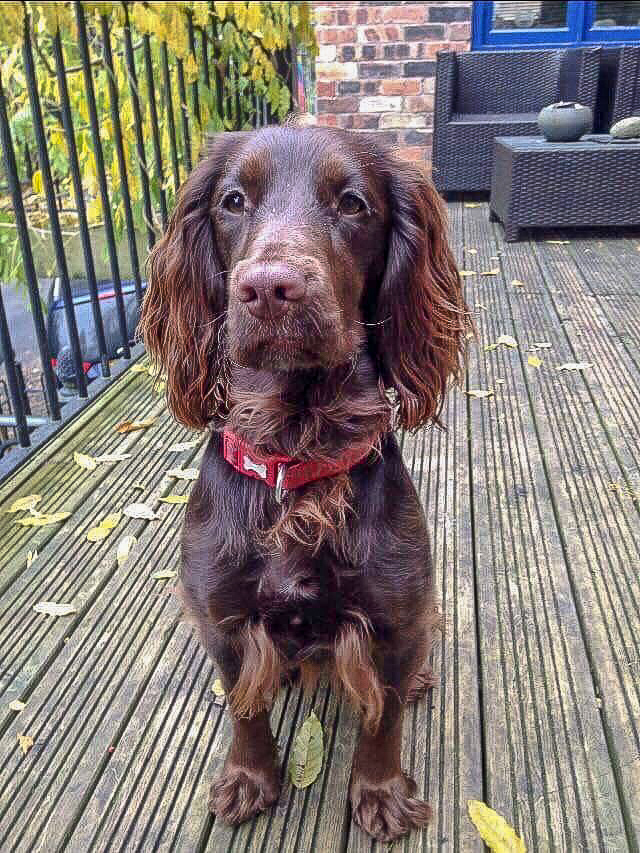 Willow, a Brown 3 year old Sprocker Spaniel who is microchipped and spayed went missing from her garden in Homer, Shropshire. It seems that she escaped from the back garden with her rescue puppy "sibling" but although the puppy returned to the front garden Willow did not and there have been no sightings of her. I know many of us on Instagram shared Willows story a couple of months ago on our stories but lets not forget her. Willows mum has set up a facebook group Let's Get Willow Home so please do visit it as there are lots of other pictures of Willow. If you have any information get in touch directly with the group or Doglost.
It's quite scary to think that your pet could go missing from your own garden and after reading these dogs stories the first thing I did was to pop outside and check that mine was still completely secure, luckily it was but why don't you all do the same. Another thing to remember is to make sure you take a few clear photographs of your dog (as a precaution as in the worst case scenario you might need them) and that he or she is wearing an ID tag on their collar when outside also make sure you keep their microchip details up to date.
Give your pooches an extra hug tonight.
Love
Sal, Lucia & Maya xxxx