Christmas is a stressful time for all of us and I find that with all the comings and goings of relatives and friends my girls can get a bit hyper, so here are my pick of products that I've reviewed this year that might make the festive season more chilled for everyone.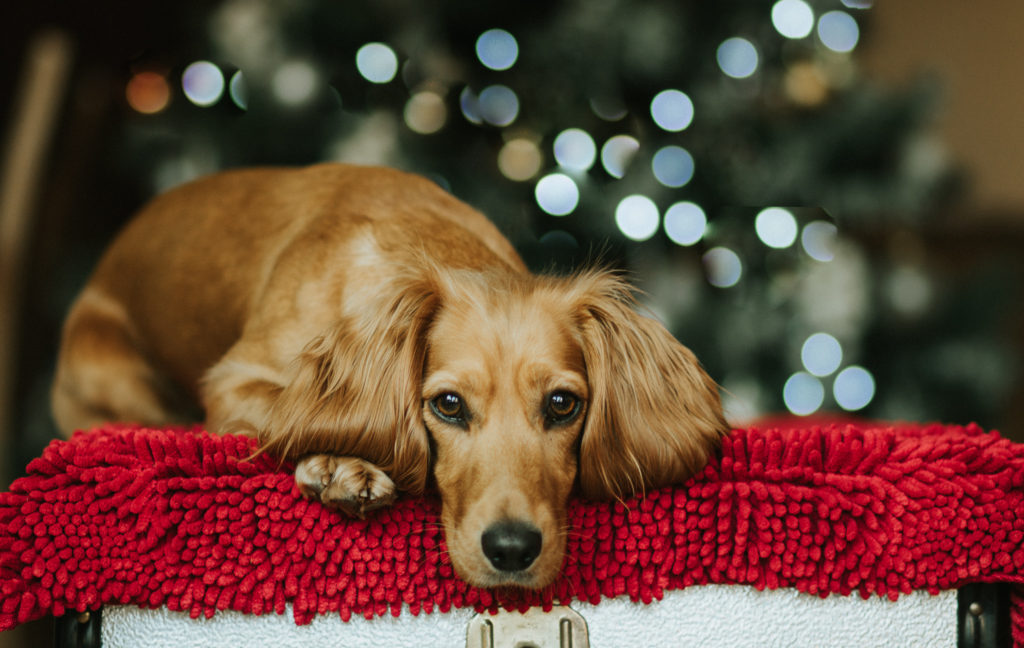 Soggy Doggy Doormats will keep your floor clean as well as providing somewhere for your dogs to relax whilst they keep a watchful eye over Christmas Dinner preparations. The company also sell travel beds and crate mats.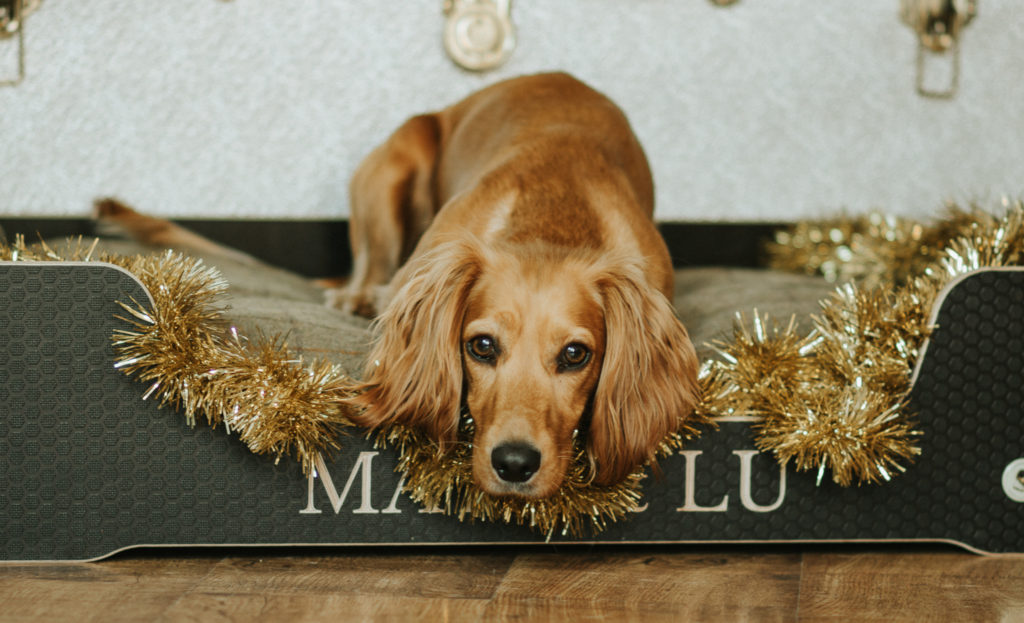 Somewhere to nap is very important, Chester & Cooke make these wonderful personalised beds to order, they also do a range of quirky gifts for the garden if you're looking for a last minute present.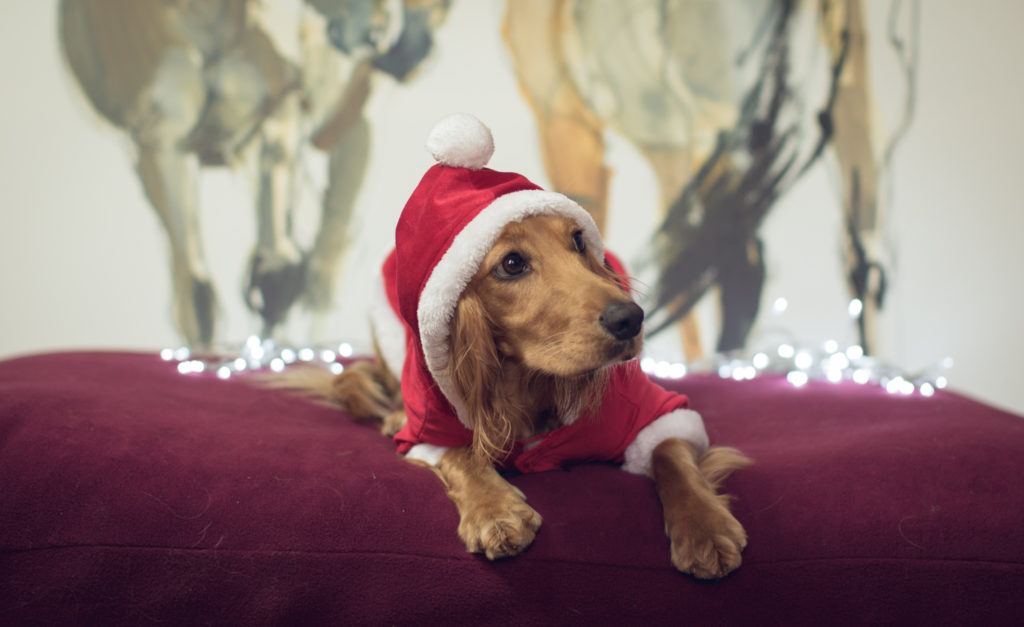 An Orthopaedic Waterproof Bed from Berkeley dog beds is perfect if your dog is older or if you just want to support their joints. These luxury beds have removable washable covers and you can buy extra covers to mix and match with your décor.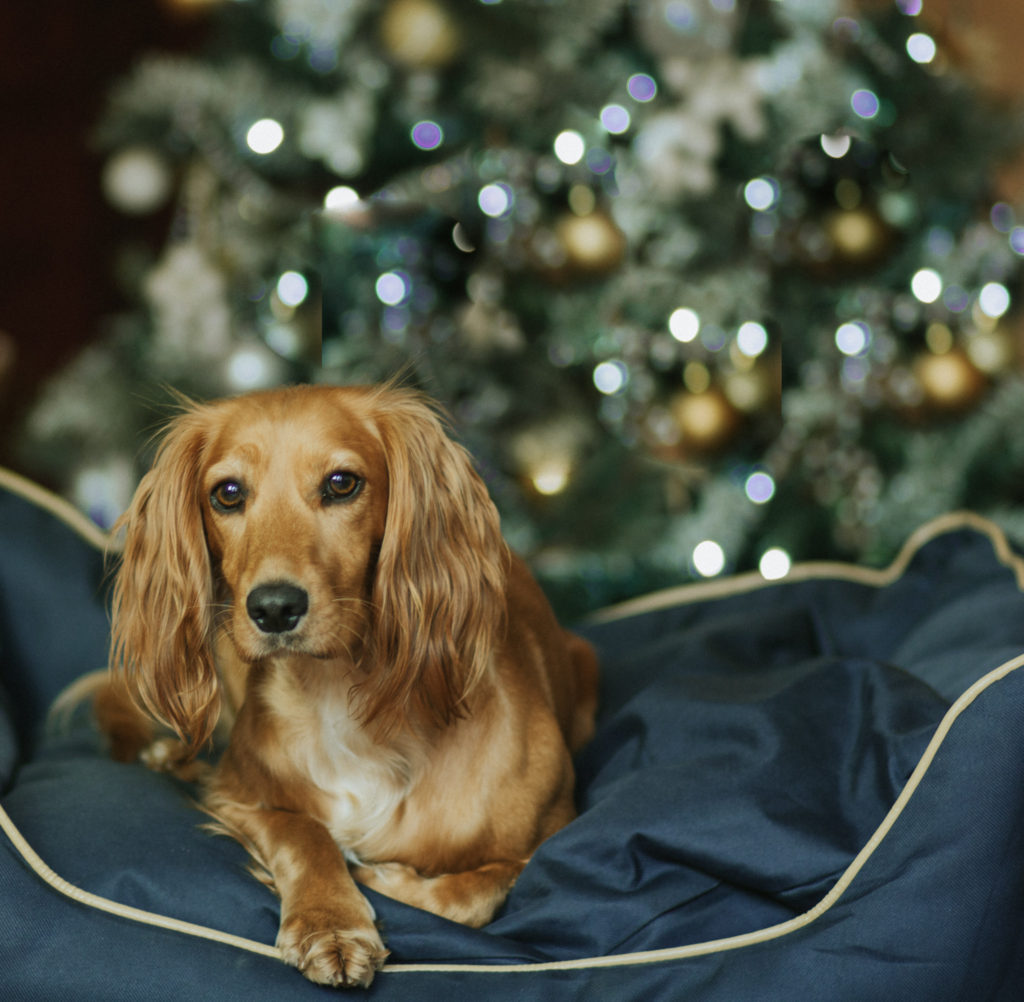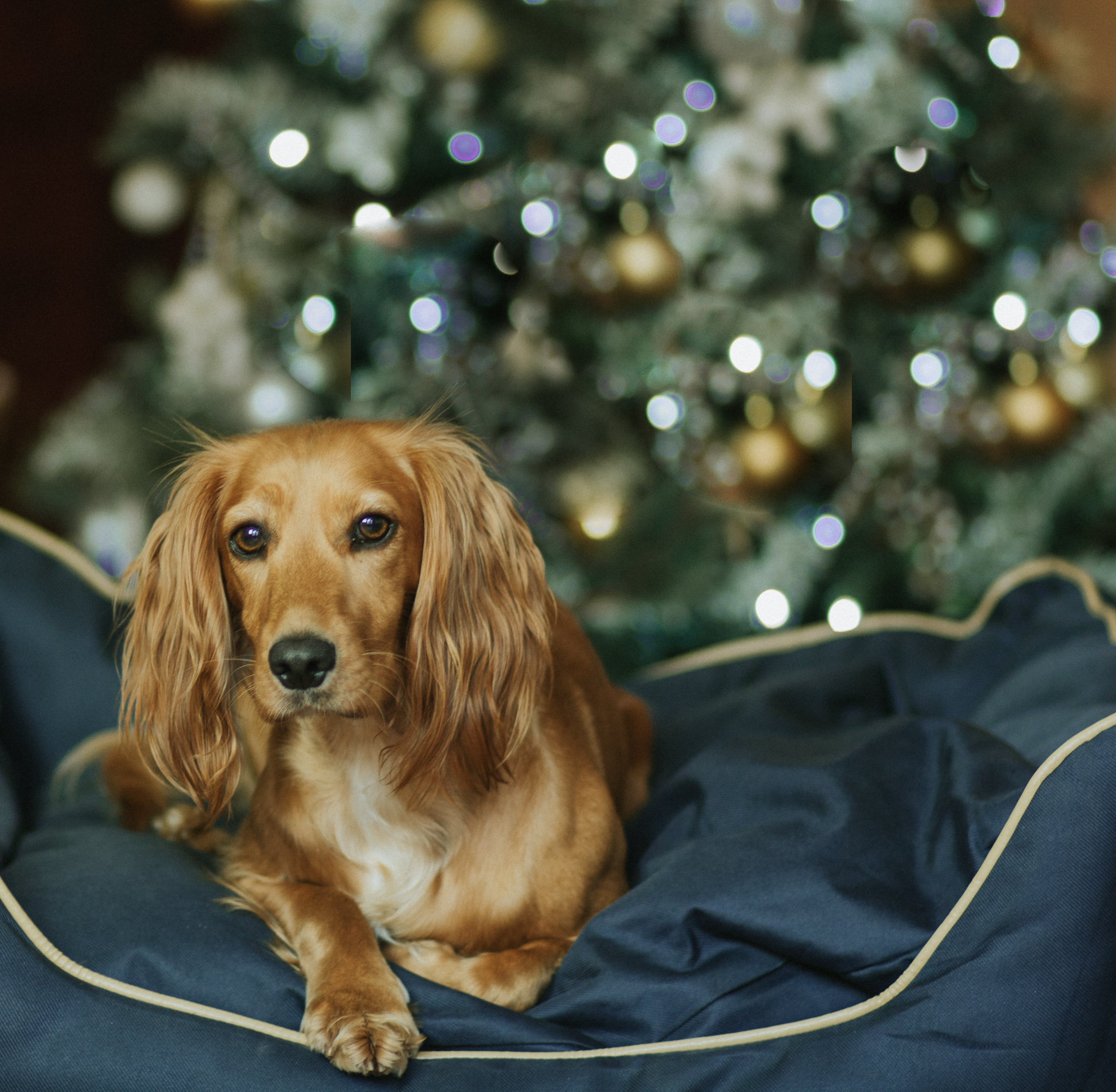 Maya and Lucia absolutely love the affordable beds from at Country Pet, they always look so comfortable in them that I kind of want to join them! Why not check out their range.
Enrichment toys are a must to keep your pooch entertained over the holiday period, at the moment the girls are loving the GNAWT-A-CONE from Ruffwear, it keeps them entertained for ages and doubles up as an exciting toy for fetch too.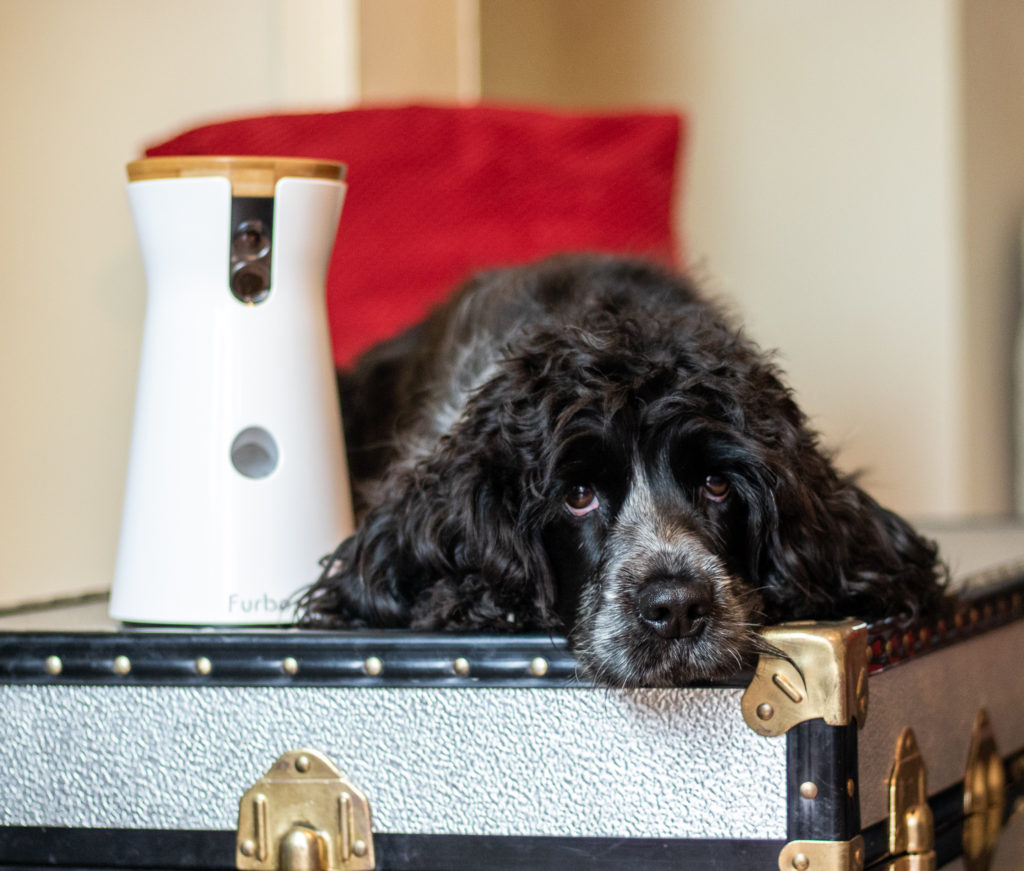 There's so many social events to attend over the holidays and a Furbo Dog Camera is great as you can check in on your fur baby whenever you want and even get Furbo to give them a treat. I know I enjoy evenings out so much more now that I can see what the girls are up to! Furbo have a sale on right up until Christmas and you can bag yourself one for jus £129.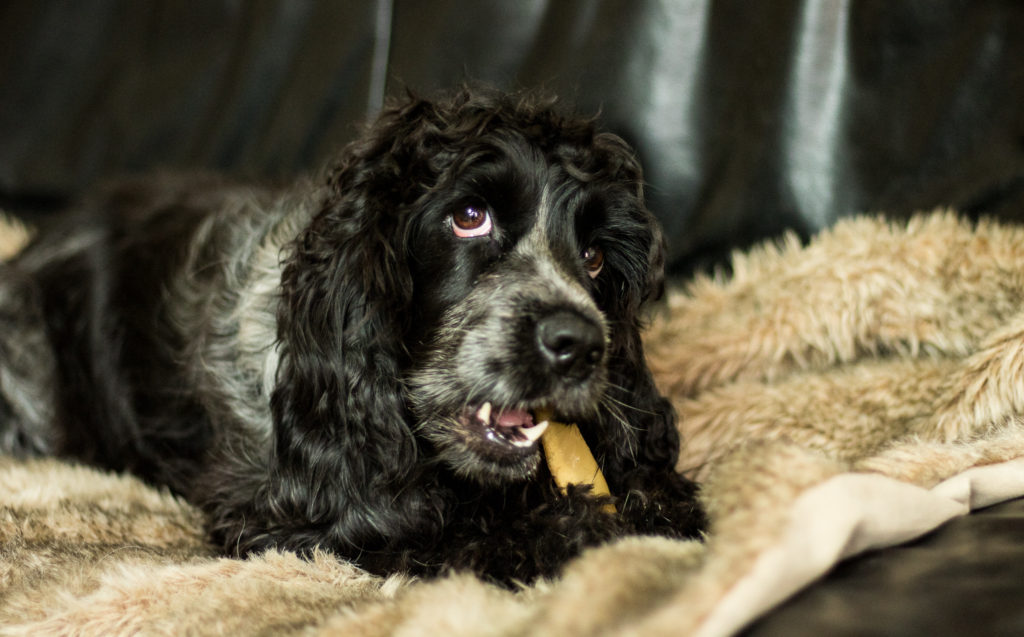 There's nothing more relaxing for a dog than enjoying a good chew! Maya and Lucia adore natural chews, I get mine from Devil Dood Direct who stock a great range of chews and treats as well as enrichment toys.
Here's hoping that you and your dogs have a lovely, stress free Christmas,
Love
Sal, Maya & Lucia xxx