CollarCrafts, a brand from Belgium that create unique and beautiful handmade luxury dog collars reached out to us recently to ask if Maya and Lucia would like to test and model their collars. As I always do before replying to a request for a collaboration I had a glance at their Instagram and was immediately struck by how stunningly beautiful the beaded dog collars were, I just couldn't imagine that such gorgeous collars would be dog enough for the spaniels though – how wrong was I! The girls have worn the collars in all sorts of situations and they have proved to be robust and still look as good as new – Lucia has even been swimming in the lake with hers on!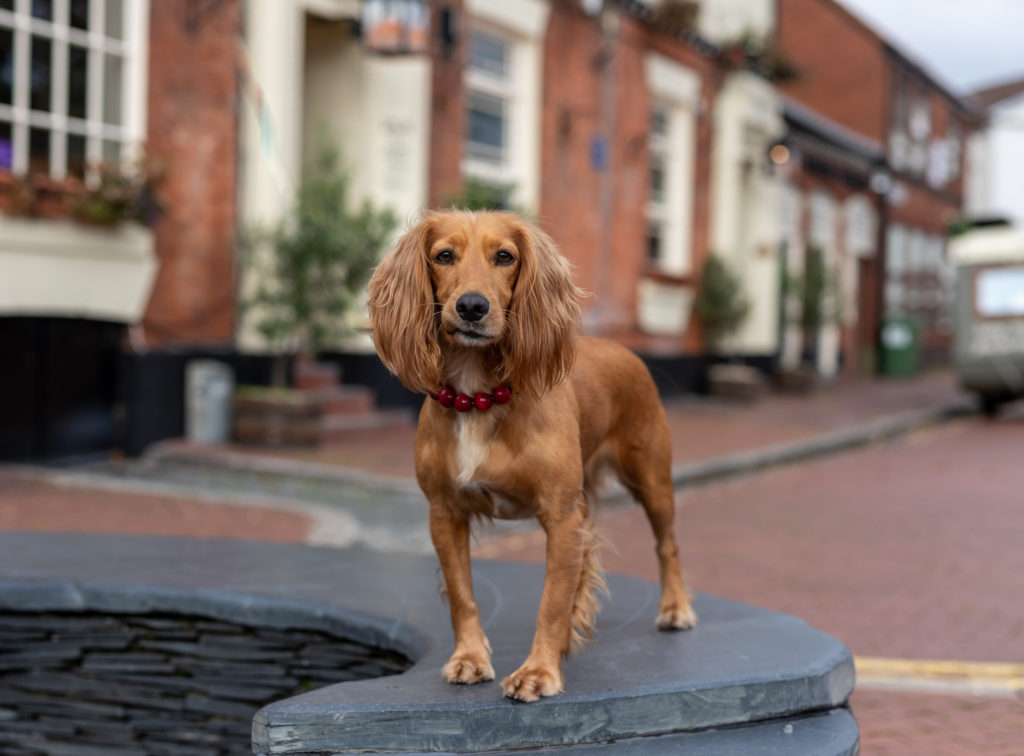 CollarCrafts beaded dog collars are a unique blend of artistry and engineering, Olga who handmakes every collar herself is not only extremely creative but has a background in working with heavy duty tools – something that reassured me that these beautiful dog collars would be safe for my dogs to wear. Each collar is made to measure for your dog from the highest quality materials. The collars are virtually unbreakable because they are constructed from stainless steel cables which are fixed by stainless steel ferrules with heavy duty tools. The ferrules ensure unbreakable connections. The cable used in the collars for medium and large dogs is manufactured to carry up to 230kg, so there's no need to worry if like Maya and Lucia your dog is prone to a pull now and then!
The gorgeous wooden beads come in a variety of sizes and are durable and waterproof. (We have not tested them  in the sea though, and I don't think we will!)  I chose a single row of beads for Lucia because she is very petite and a double row for Maya, in the hope it would show up in pictures. ( if you have a show cocker, I'm sure you can relate!) I really love them both, they are just stunning and as you can see Maya's does show up on her despite her long ears and fluffy fur. They are comfortable for the girls to wear too, (Maya soon lets me know if she finds a collar or harness uncomfortable by running to her bed!) which is so important.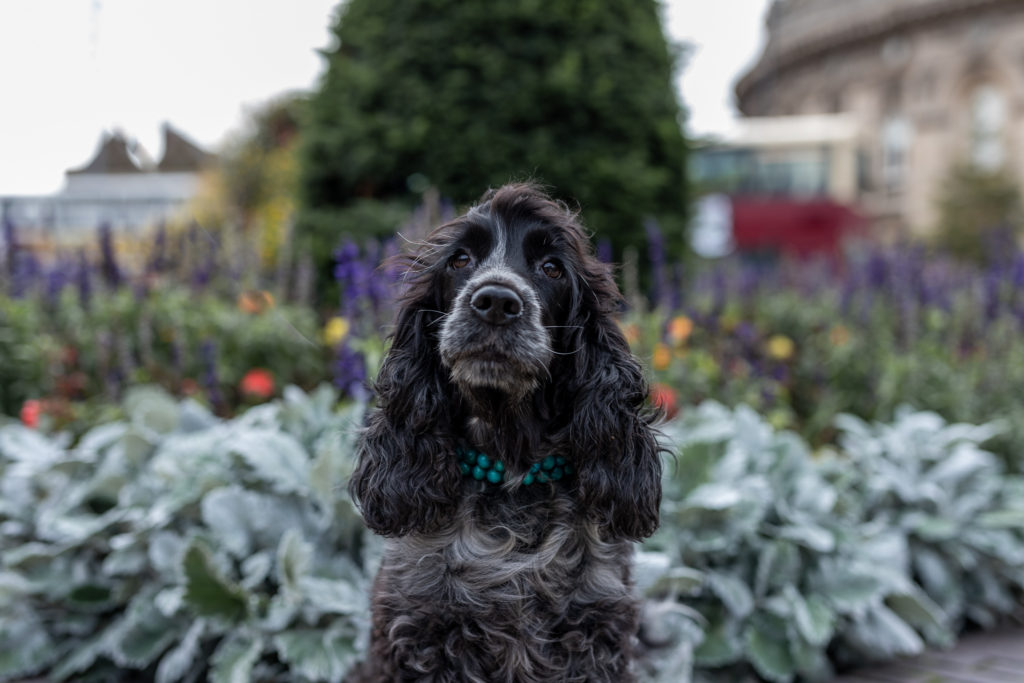 The collars are functional as well as fashionable and are designed to be worn everyday as well as on days you want your pooch to stand out from the pack. They are certainly conversation starters too and we've had several people comment on them when we've been out on walks.
There are a wide variety of colours to chose from, all inspired by nature and if you don't see the colour combination you are looking for you can always contact Olga, and she will be able to help you create your dream collar.
I chose to have our collars made with a buckle lock but there are also martingale and "O" ring styles available to choose from. You can even elect to have a personalised tag, I've often wondered why more collar makers don't offer this service.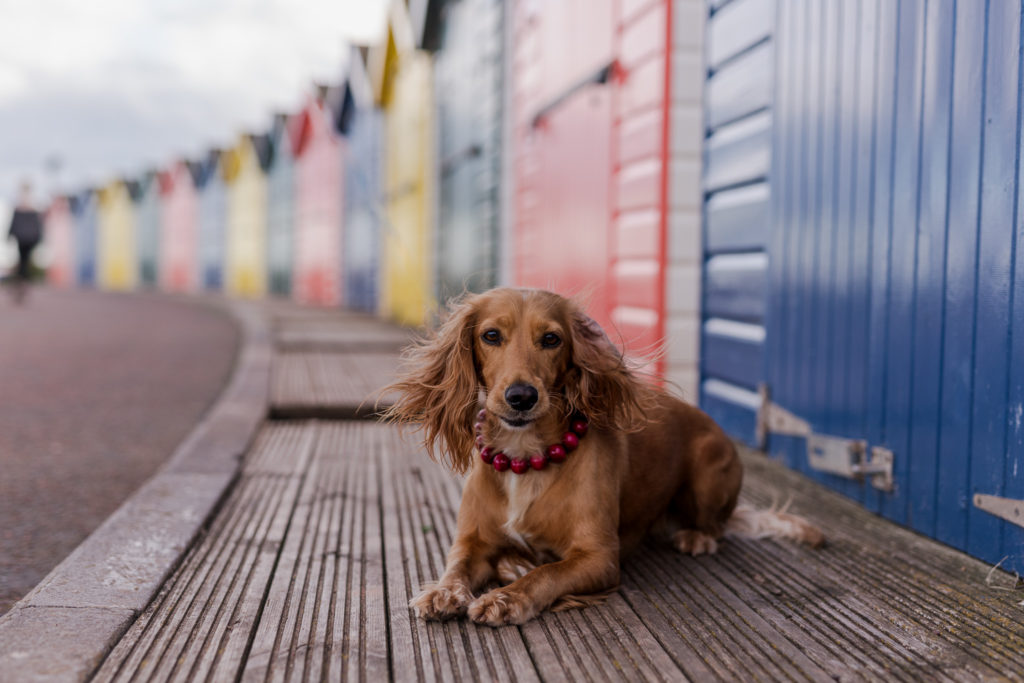 So if you want your pup to make a statement on the dog walk and are looking for a unique fashionable and functional collar why not have a look at the CollarCrafts website. I really love Maya and Lucia's handmade dog collars and am really impressed with the quality of the workmanship too – thank you Olga for gifting them to us.
Love
Sal.Maya and Lucia xxx