Woofwagwalk is a pawsome award winning blog for the ordinary dog. We are very proud that our blog is rated at number 6 by Feedspot in their Top 10 Dog blogs which amongst other metrics and of course content, takes into account google influence. Our posts routinely feature in the first two pages of google search results.
We are very much into walking and exploring the UK & regularly take breaks away. The dogs love to try out new things and sniff out new places. Maya and Lucia are gregarious, friendly and well behaved photogenic cocker spaniels who are happy to participate in most activities. ( Maya, a blue roan show type is 4 years old and, Lucia, a golden working cocker spaniel is 16 months.)
We are open to collaborating with brands and organisations that are a good  fit with our lifestyle in lots of different ways, reviewing dog products, healthy treats, walking/outdoor gear for humans etc. We also love to travel and are happy to review dog friendly accommodation, cafes, pubs and restaurants.
I am also happy to consider writing sponsored posts. I can create content to appear on your own blog or site, either ghost written or with my byline, but please bear in mind that I will charge for these services.
We can also promote your business on our growing and extremely engaged Instagram account (currently 15100+ followers with an average of over 500 likes & 100+ comments per post) and other social media channels (1700+ followers on twitter). We have already worked with some well know brands who expressed their great satisfaction our work, so why not get in touch either by filling in the Contact Me form or emailing   woofwagwalk@yahoo.com We are really looking forward to working with you!
Sal, Maya & Lucia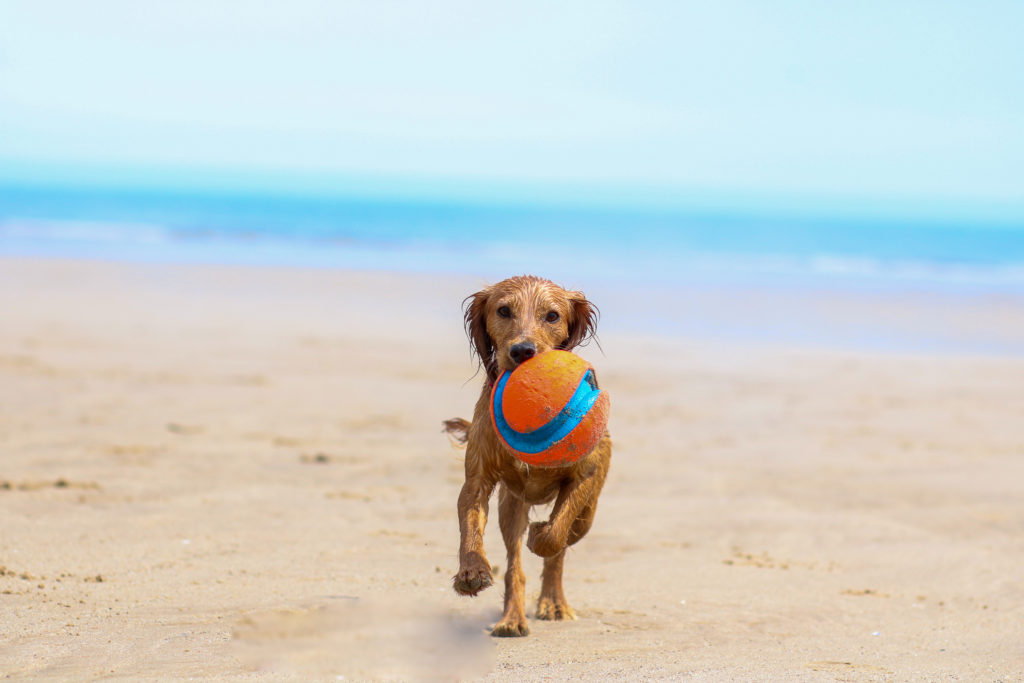 *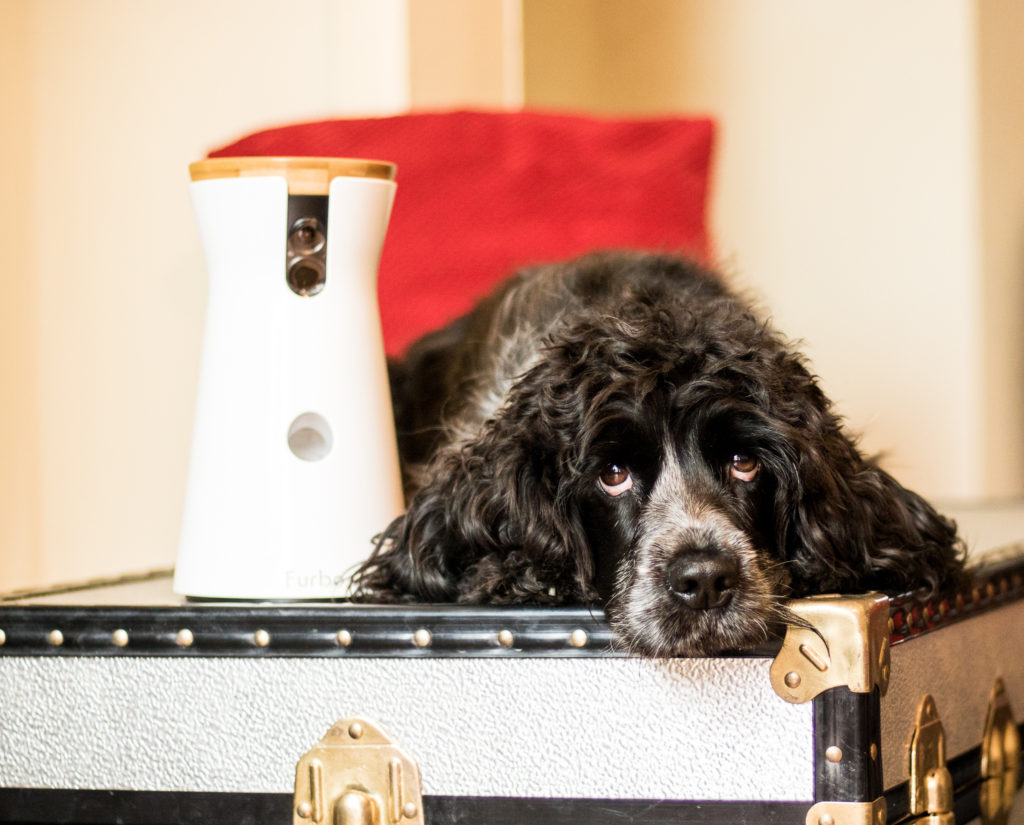 *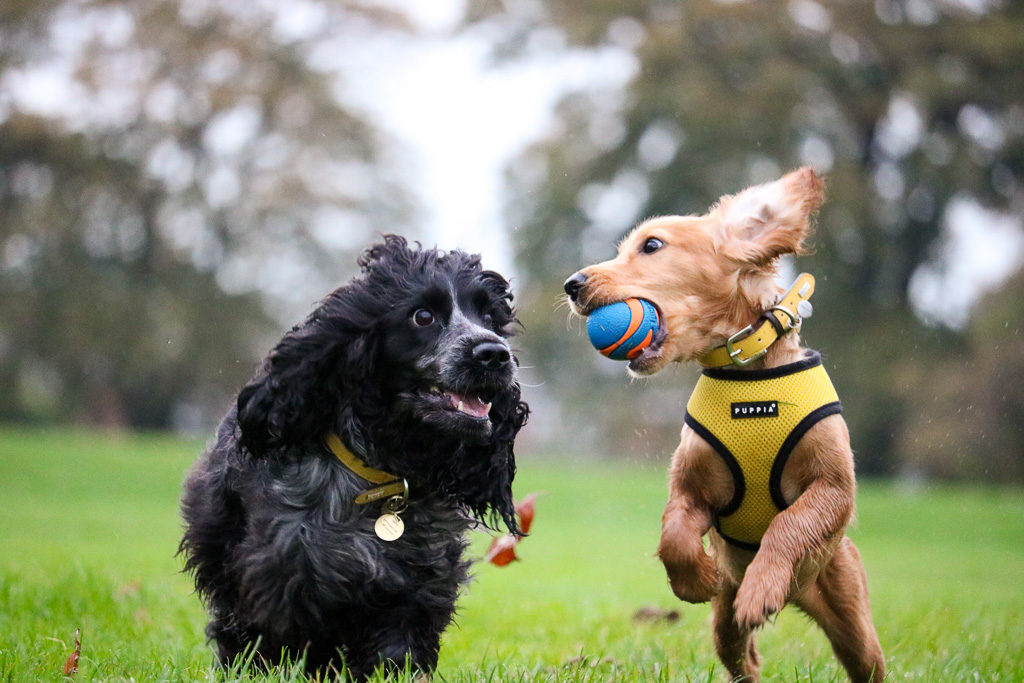 *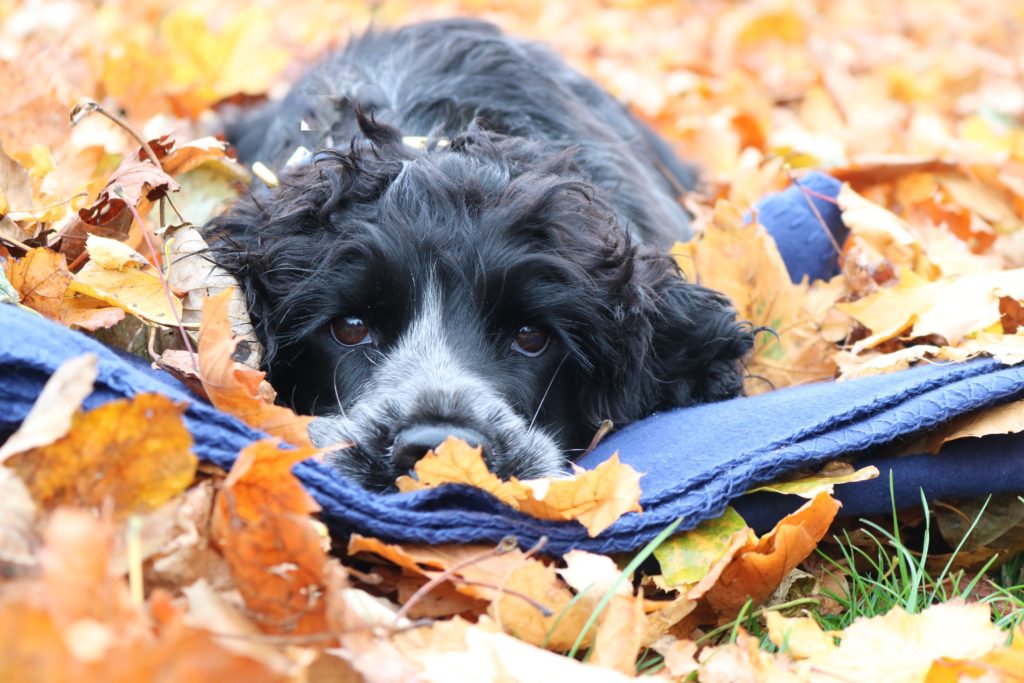 *