Have you ever wondered how your pooch knows it's chew o'clock? I know I have and it turns out that it's all down to their incredible sense of smell. Maya and Lucia, like most dogs love to sniff, it's their way of navigating the world around them. That's why one thing I hate to see is a dog owner yanking forcefully on a lead if their pooch has the audacity to stop for a little sniff. Obviously it's important to teach your dog to walk nicely on a loose lead, and my girls know from their training that they cannot walk round with their noses to the ground whilst on it. However I think we have to respect our dogs natural instincts too and so I do allow Maya and Lucia to linger and have a brief smell if something interests them.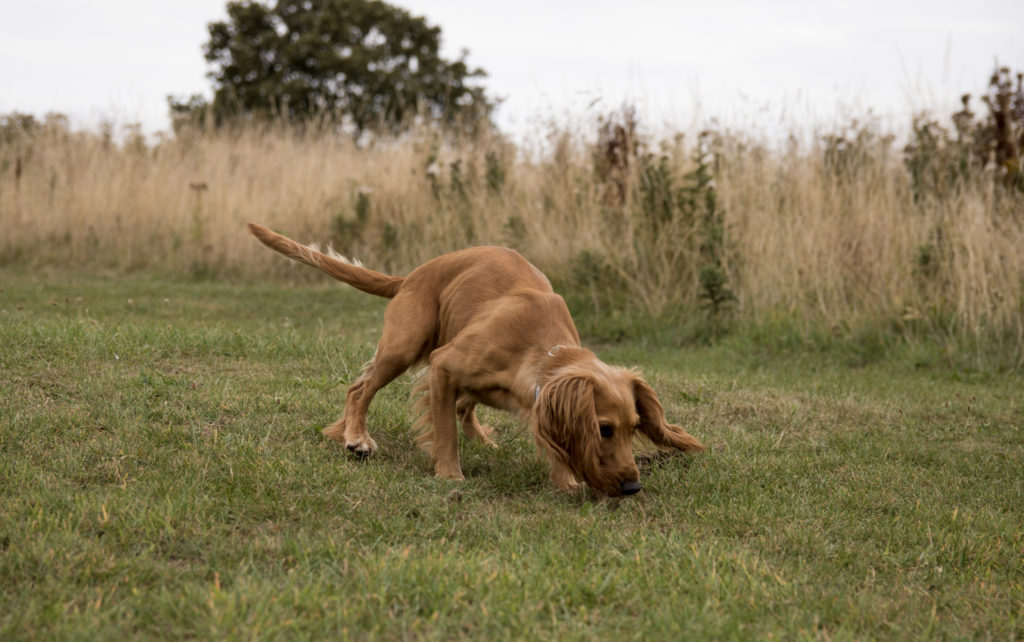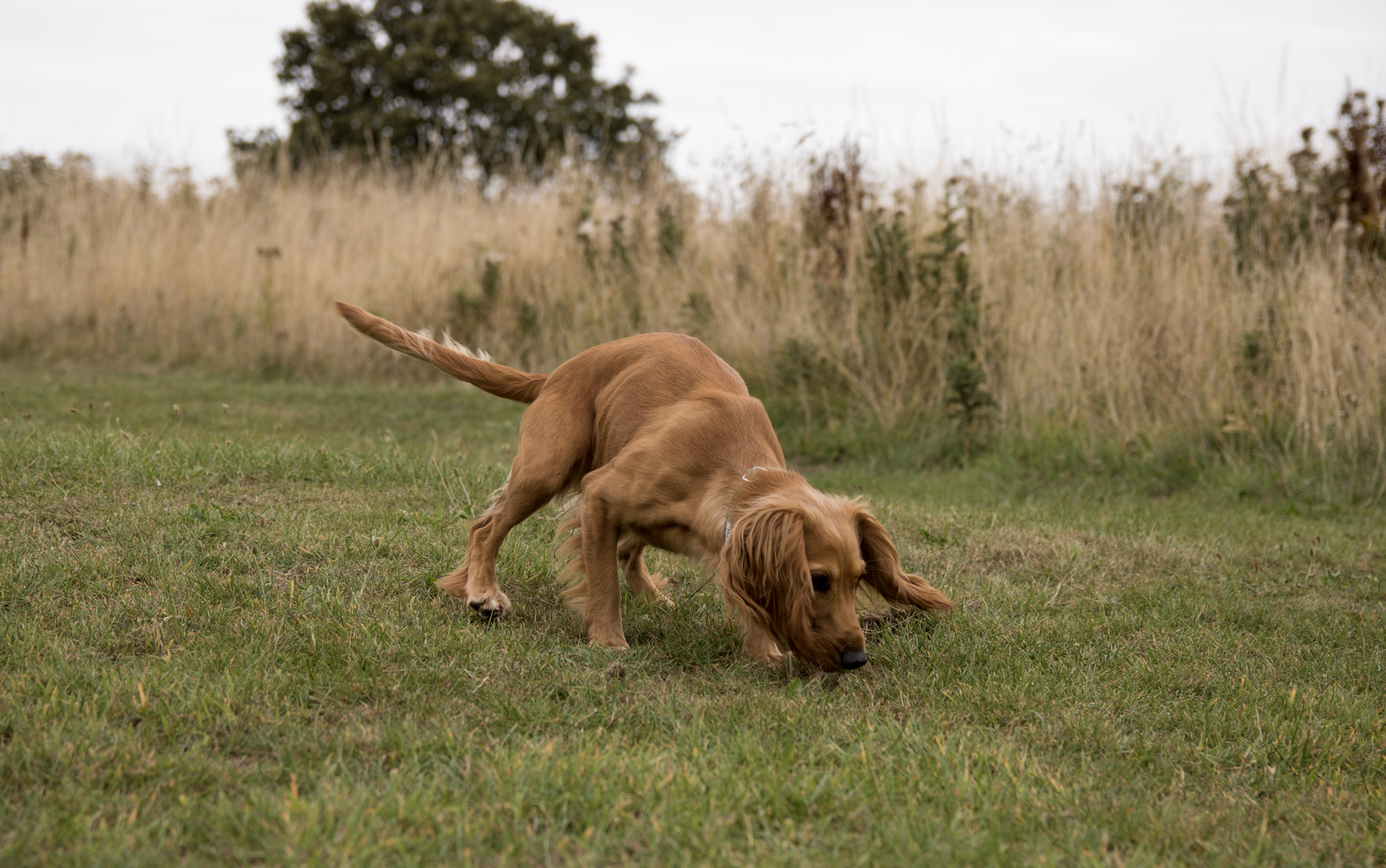 As well as enabling them  to tell the time by the change in scents of a room throughout the day, their nosing skills allow them to communicate with other dogs, and know if one of their mates has been sniffing that lamp post before them. It also gives them the ability to distinguish between friend and foe, and even sense human emotion.
The canine nose, with more than 220 million sensors is at least 10000 times more powerful than a humans. (Mind you, I'm kind of glad my sense of smell is not so powerful when Maya has had a roll in fox poo or a dead fish!)  Dogs amazing sense of smell is of course employed to scent out guns and drugs etc and is now being harnessed by science. Among other things research indicates that dogs can sniff out some forms of cancer as well as sense epileptic seizures. No wonder Maya just knows when a random stranger has dog treats in their pockets and starts to high five them! (And yes, if you're wondering, inevitably results in her being rewarded)
Yes, sniffing is an important natural behaviour, and actually for Maya it's her number one activity. Scenting games are her absolute favourite and she would literally play them for hours. Next year I am definitely going to enrol her in a scenting class. Lucia though is obsessed by her ball and if she thinks there's a chance that I will throw it will not engage in this important behaviour. That's one of the reasons (as well as protecting her joints) why I have to limit her "ball" days to a couple a week!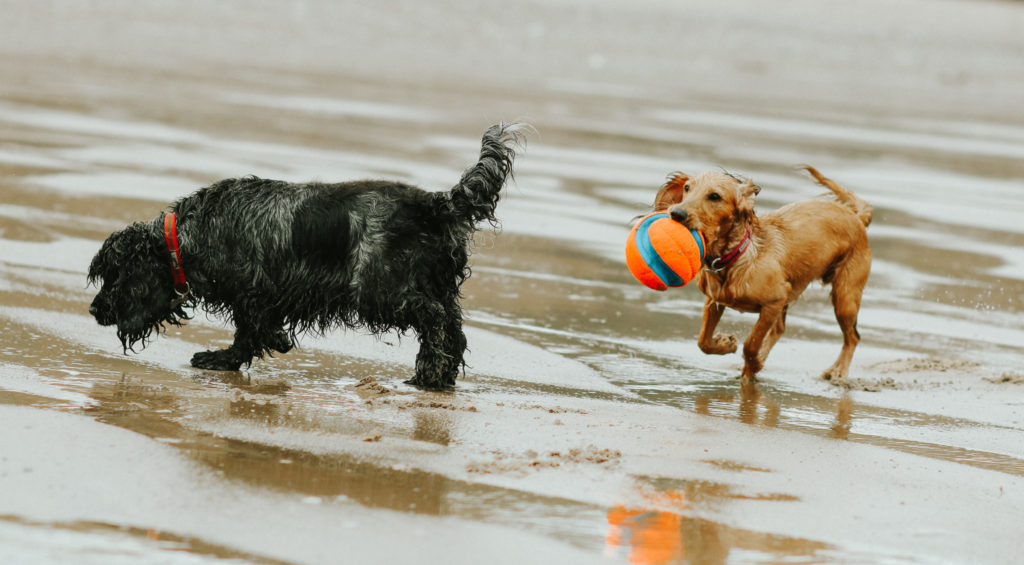 What do you think? Do you let your dogs have a little sniff ? Or has your dog attended a scenting class? We'd love to know your points of view, why not leave a comment below.
Sal. Maya & Lucia xxx