Getting out and exploring the countryside with my dogs is one of the best ways to spend time and there's no better time to do it than now, after all May is National Walking Month here in the UK.  In England we are lucky to have so many beautiful places to explore by foot and paw but I know from the messages and emails I receive that some of you are unsure of where you are allowed to walk your pooch and what you should take with you for a days hiking. So here is my brief guide on where to walk and what to take!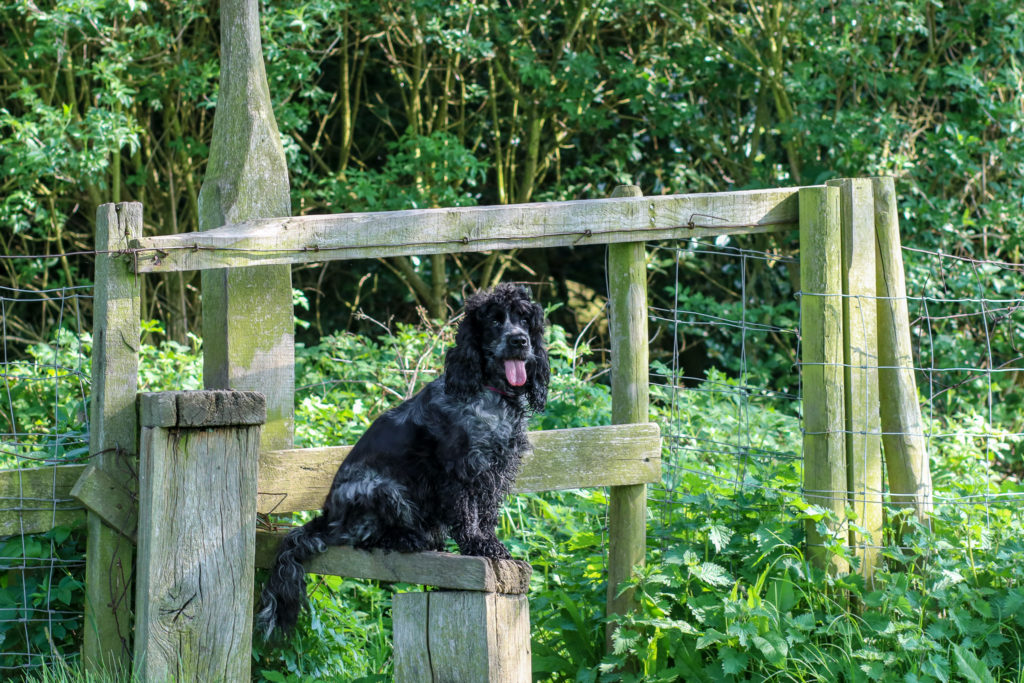 Rights of Way  In England there are four main types of public rights of way, Public footpaths,public bridleways, restricted byways and byways open to all traffic. Happily you can walk your dog on all of them, even if they cross  private or farm land.  Your dog must be under close control at all times. This does not necessarily mean they have to be on a lead but they should be disciplined enough to stick to the path and obviously around livestock it is only common sense to keep your pooch on a lead. We love to explore the countryside and for some reason I think it makes it a little more of an adventure if the path is overgrown and barely used!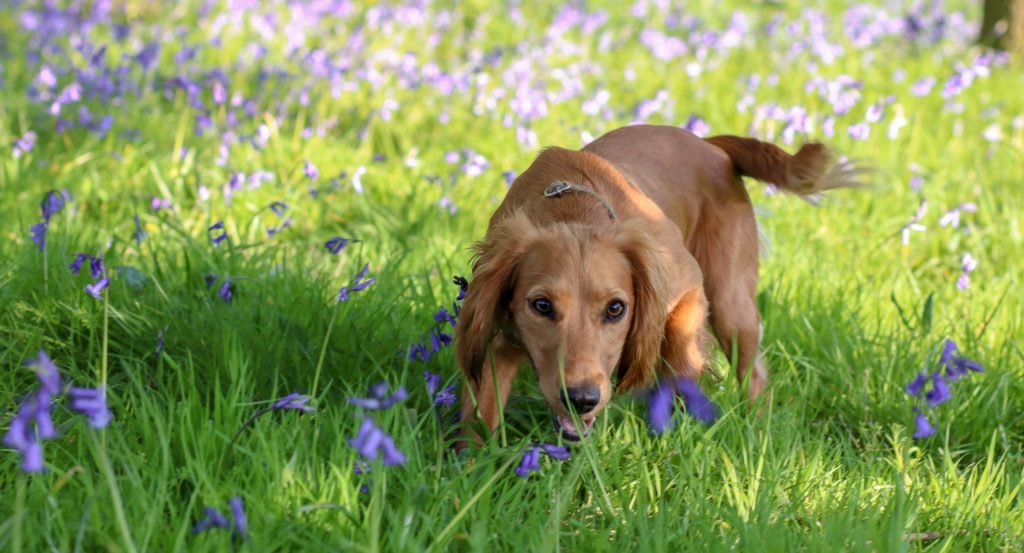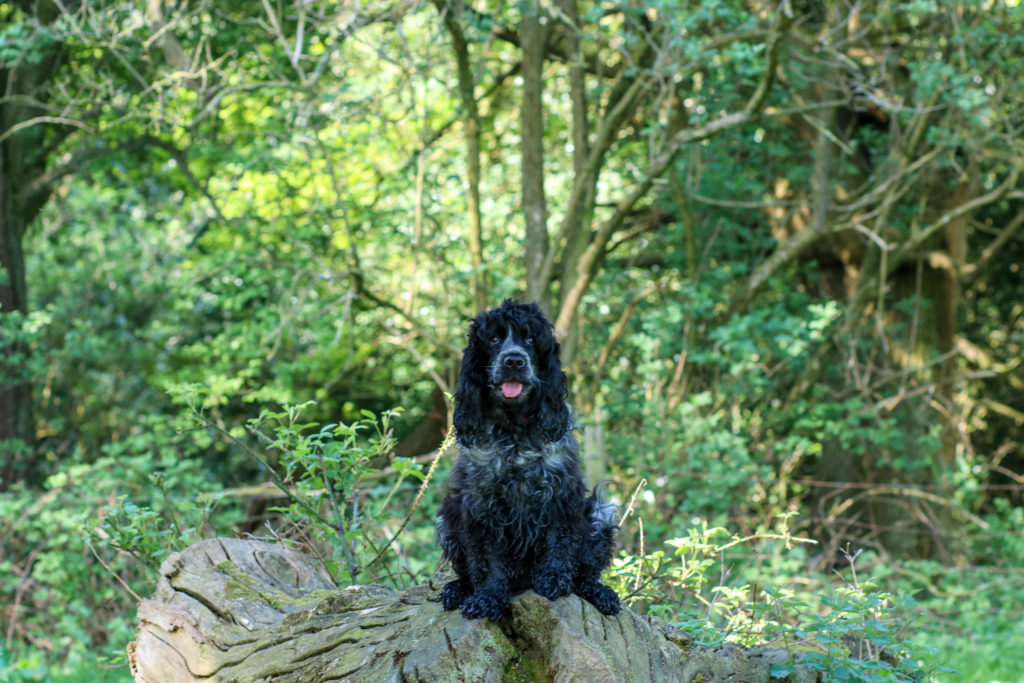 Open Access Land One of the most exciting things about the millennium for me was The Countryside and Rights of Way Act which gave the public the right of access to land mapped as "open country". Between 1 March – 31 July you must keep your dog on a lead no more that 2 metres long, this is to protect nesting birds and if there is livestock around a lead is compulsory all year round. You can check if there is any open access land near you here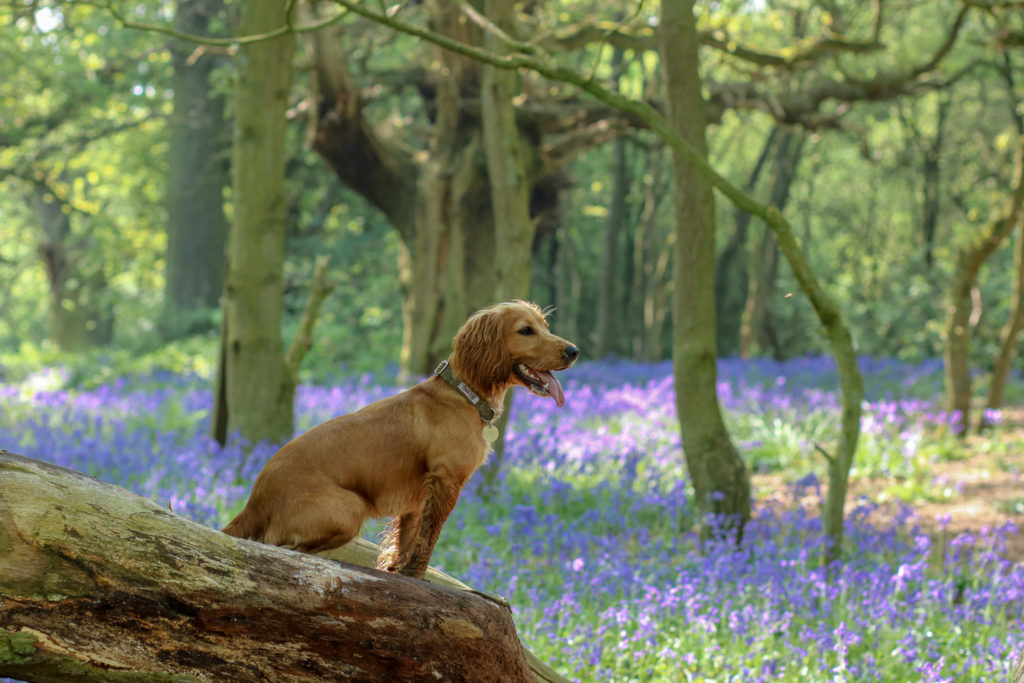 Finding Walks
Well google is obviously one way to research walks but there are also quite a few apps that you can download onto your phone that have lots of ideas for walks and will prevent you getting lost too (as long as your phone doesn't run out of battery charge!) We like iFootpath which you can access for free online and the app is £1.99.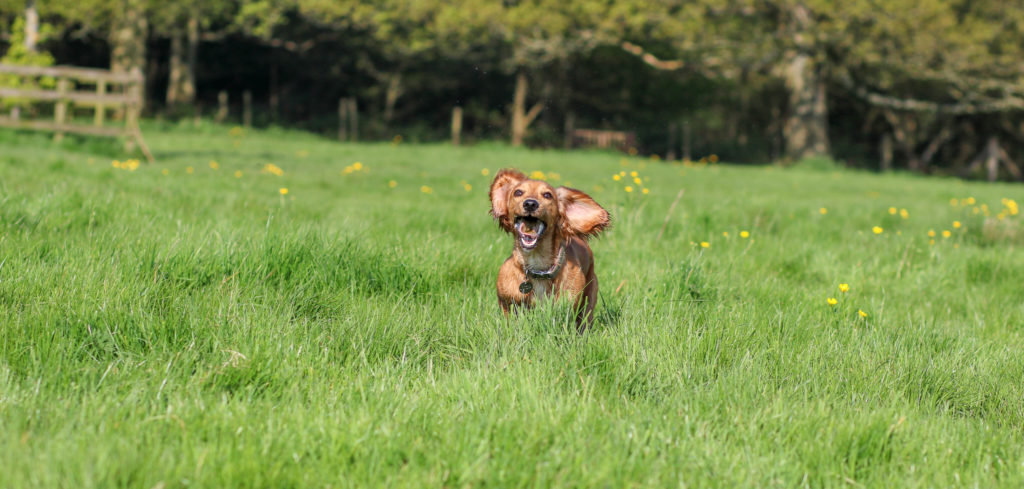 What to Take
The number one thing to remember is water, both for yourself and your dogs. Collapsible bowls are a must too (you can drink from the bottle!)
Compass & Ordance Survey Map – I really recommend learning to read a map and use a compass. Yes these days you have GPS on your phone but your phones battery might die, or lose its signal, not only that, using a compass really adds to the sense of adventure!
Harness – My girls always wear a good quality harness (as well as a collar) such as this ruffwear front range one that Lucia has on when we go hiking. I am also looking into getting a back pack for Maya to carry her own snack pack! It's also a good idea to take a spare collar and lead, just in case!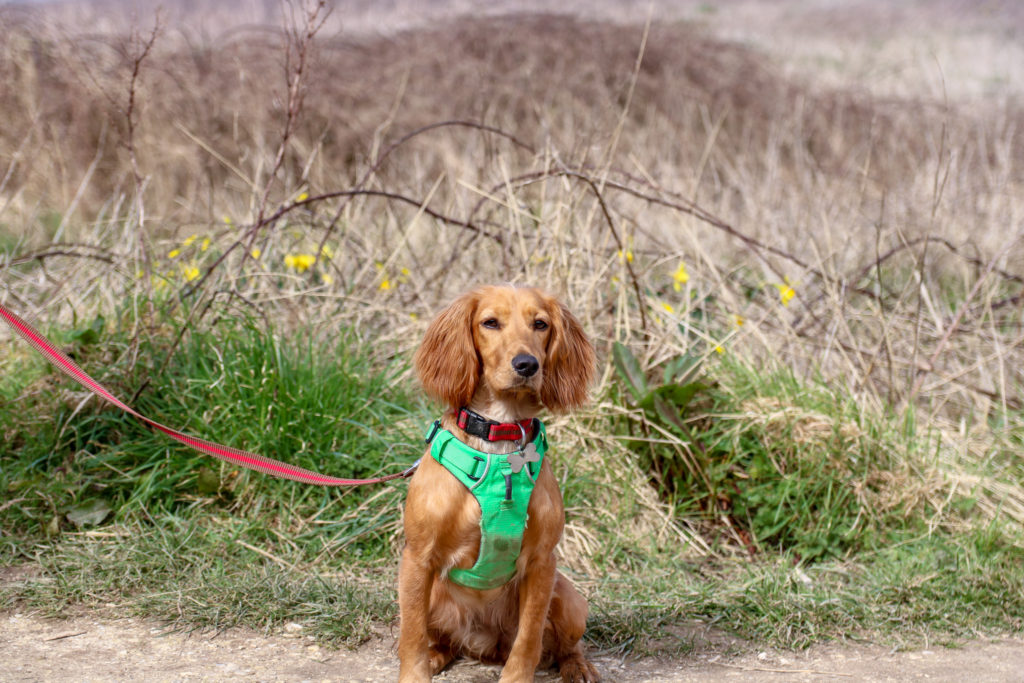 First Aid Kit – I always have a basic canine first aid kick in my rucksack. hopefully you won't need it but, be prepared and all that …..
Fleece/Raincoat I always pack the girls equafleeces – you never know when they might take an impromptu dip and in England the weather can turn in an instant. If you are expecting it to be wet a rain coat for the human never goes amiss either!
Snacks – Snacks and food for your pooch (and you) are important too – something like a Guru Trip Bone is good, oh and some loose change in case you have to pay for parking can come in handy too.
I hope you all have a fabulous time exploring new walks with your dogs this summer. Let us know where you are planning to go in the comments below. We'd love to hear.
Love Sal, Maya and Lucia xxx