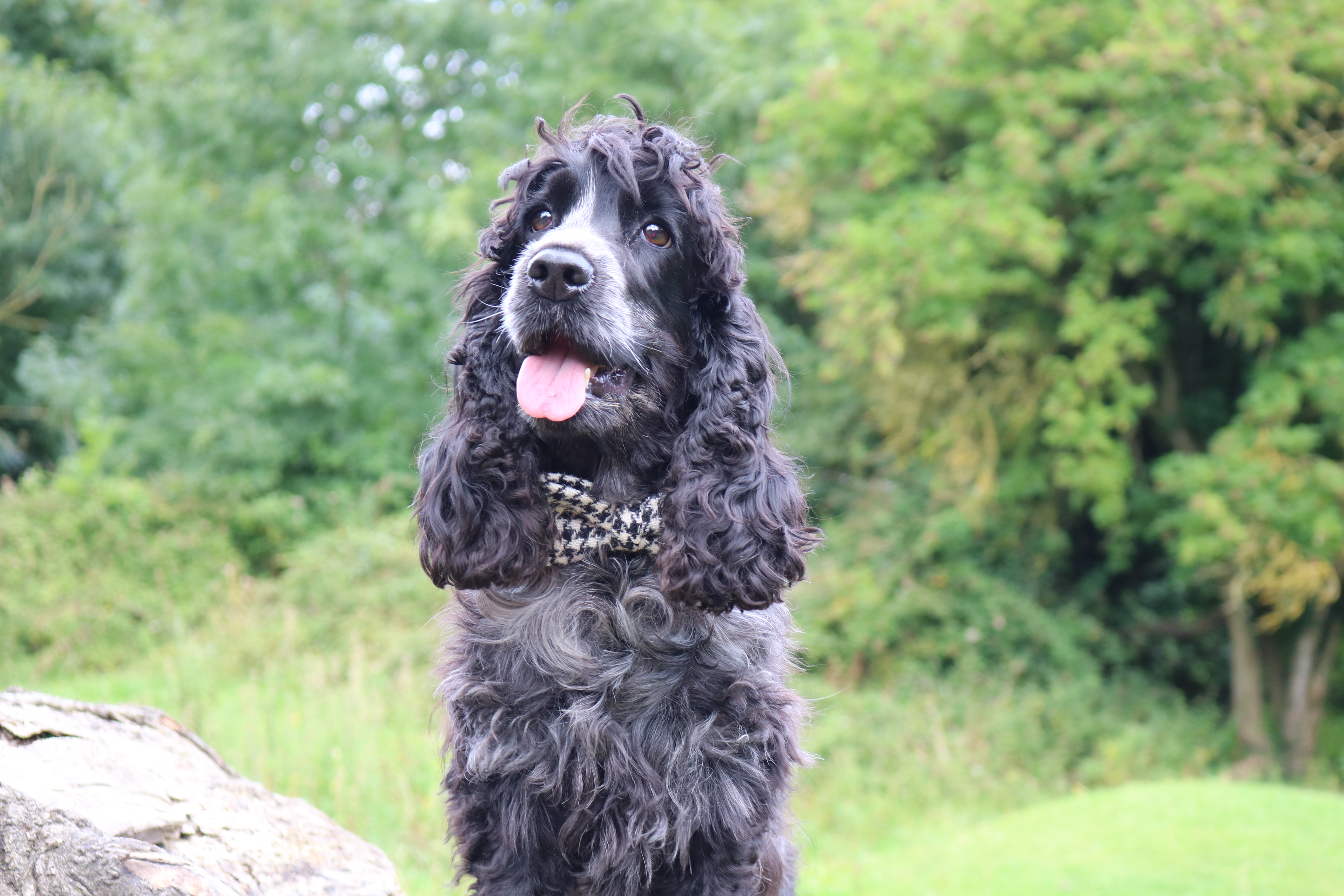 Dog Friendly holidays are getting ever more popular with thousands of us opting to take our beloved pooch travelling with us instead of leaving them in kennels or with friends. There are so many choices these days – dogs are welcome in lots of places  from 5 star hotels to basic campsites. We normally opt for a cottage or lodge based holiday in an area with a mixture of great scenic walking and dog friendly pubs that serve good food and ale.  Maya enjoys all the new experiences, sights and sniffs so much, that, even if it rains seeing her so happy makes the holiday special.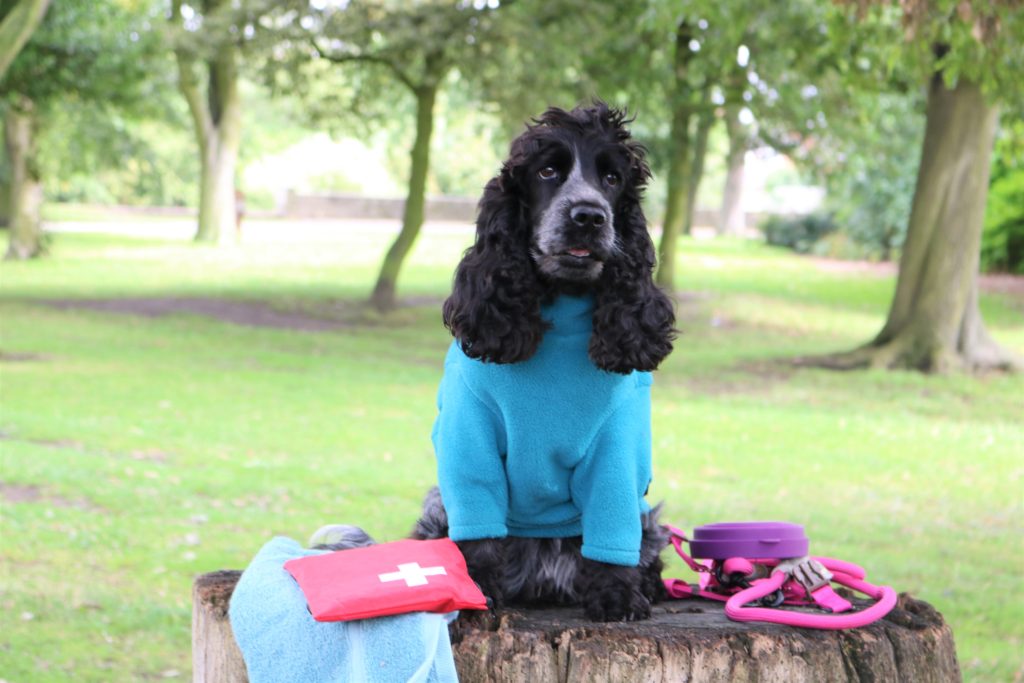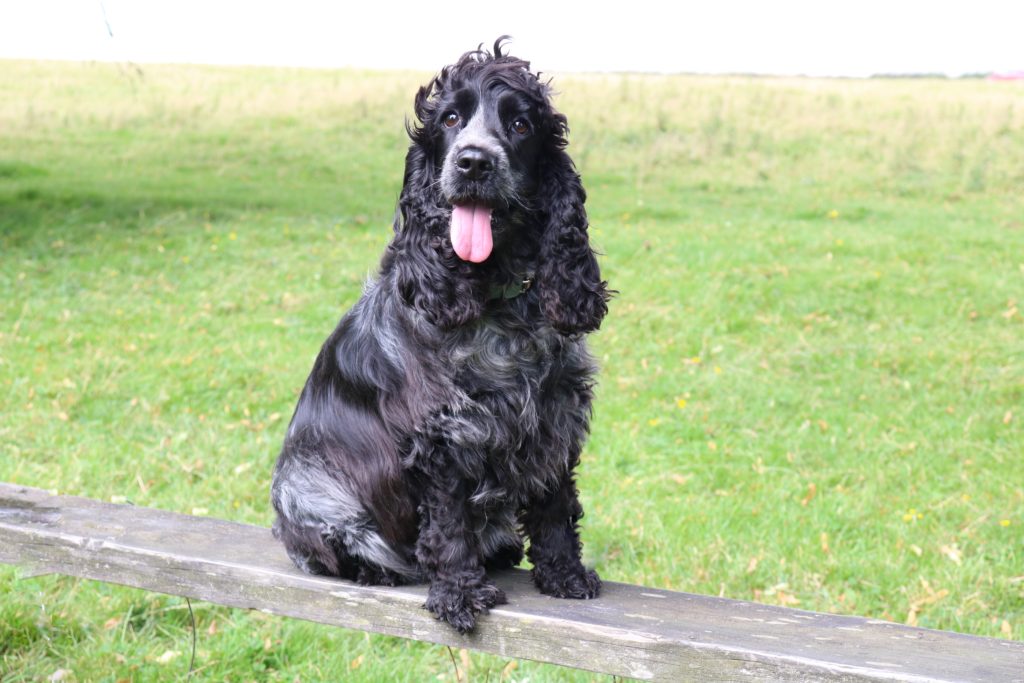 Maya is quite a bravel little dog and gets into everything sometimes causing me near heart attack moments!! But the main thing is that she is having fun and seems to have an innate sense of self preservation which has prevented her following a scent down a steep cliff – so far. When it comes to packing for a trip Maya has her own rucksack that contains a few holiday essentials – especially important if like us you are a fan of long hikes and rambles – but also useful to take on any hotel/lodge/country cottage based holiday.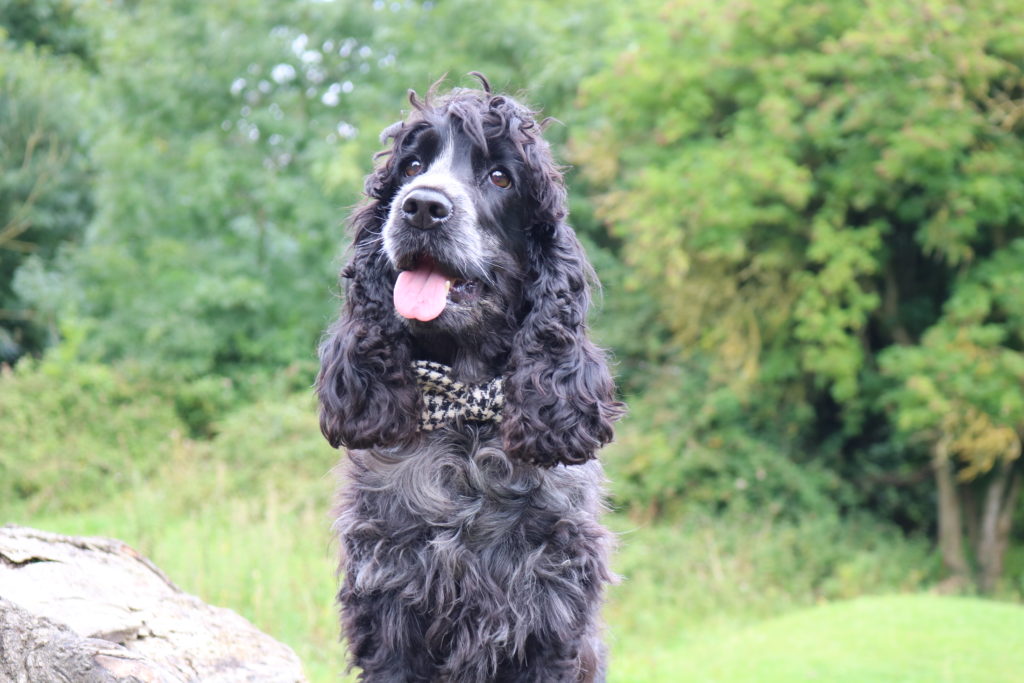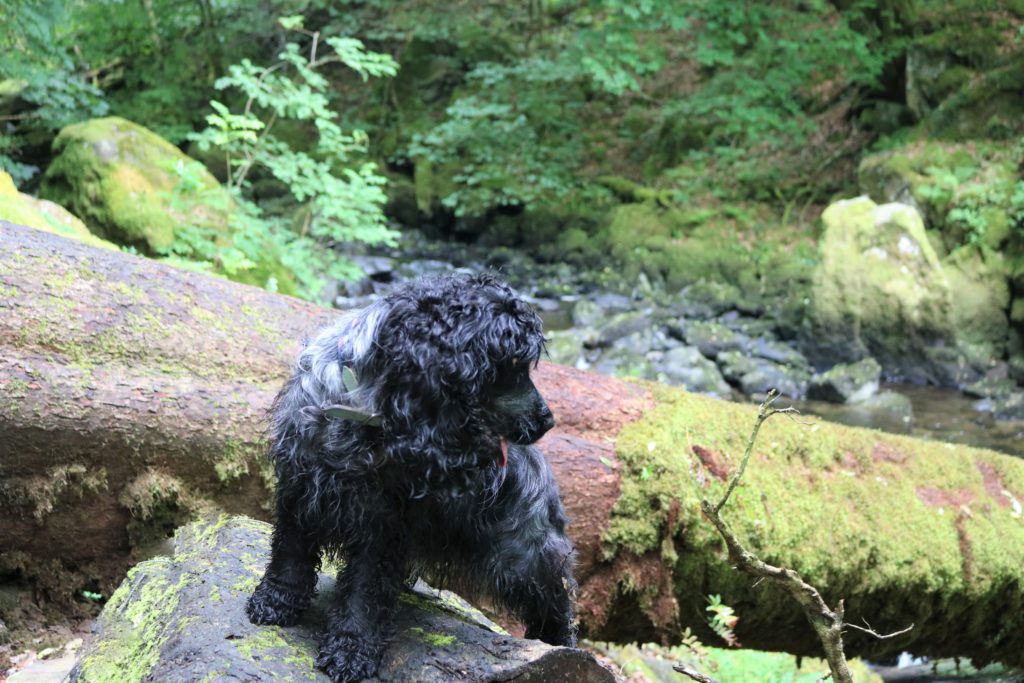 The Contents of Maya's Rucksack
Basic First Aid Kit – so important as walking in the country side you never now when your pooch can get into a scrape, pick up a tick etc. I also find out the phone number of a local vet and store it in my phone.
Spare Harness or Collar and Lead – We always let Maya walk off lead as much as possible but sometimes being on the lead is a must. I always pack a spare in case of loss or damage and if we go on a hike I take it with me too.  An extra precaution you can also take is to put a temporary dog tag with the address/phone number of your holiday accomodation on.
An Equafleece or similar – In the Uk the weather can change in a heartbeat but Maya doesn't always have her thinking cap on and often picks the chilliest weather to take an impromptu dip in a lake or river so I always pack an Equafleece to dry her off. An equafleece can also protect pooch from inclement weather so they really are a worthwhile investment.
Collapsible Water Bowl – simply essential for any long dog walks or outings.
Dog Shampoo and Towels – If you don't have to bath your dog on holiday, has it even been a dog friendly holiday??
Food, Food Bowls and Treats – Maya is raw fed at home but on holidays she eats Guru (their tripbones are ideal for petaways) and more recently she has trialled Pure which is a really good option as it takes up alot less bulk.  If your dog normally eats a kibble diet of course keep things the same.
Familiar Bedding – Dogs love sniffing out new scents on holidays but when it comes to bedtime they like to be reminded of the smells of home – help your pooch relax and don't wash everything!
Balls/Toys – Maya doesn't go anywhere without her balls!! If your pooch has a favourite toy they like to snuggle with take that too!
A Spiral Tie Out Stake  – So useful for picnics and if the garden/grounds of your accomodation are not enclosed.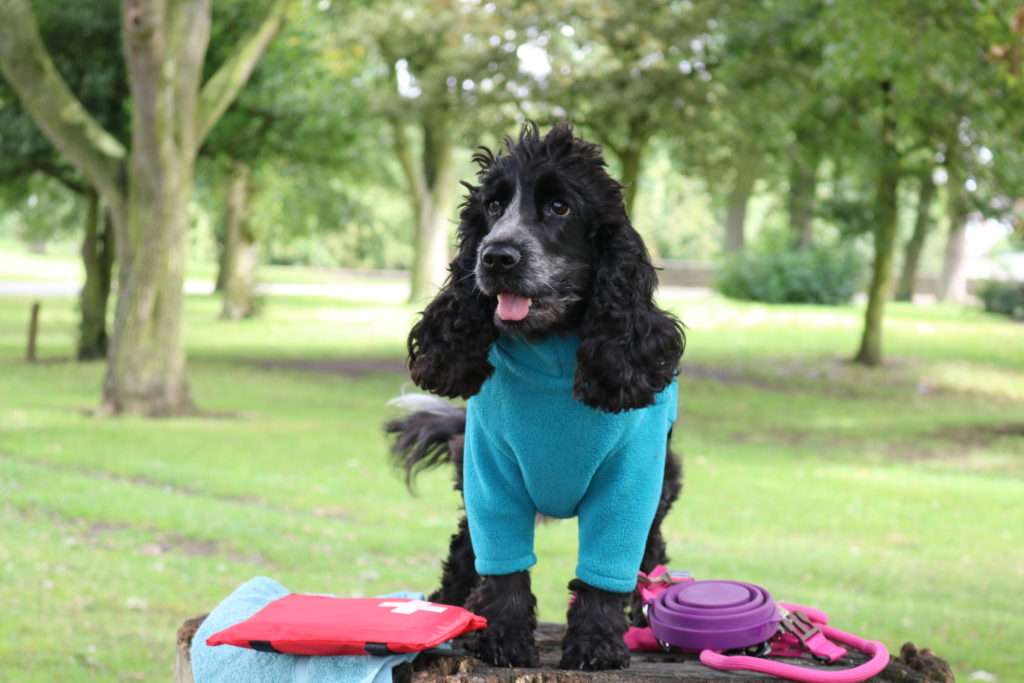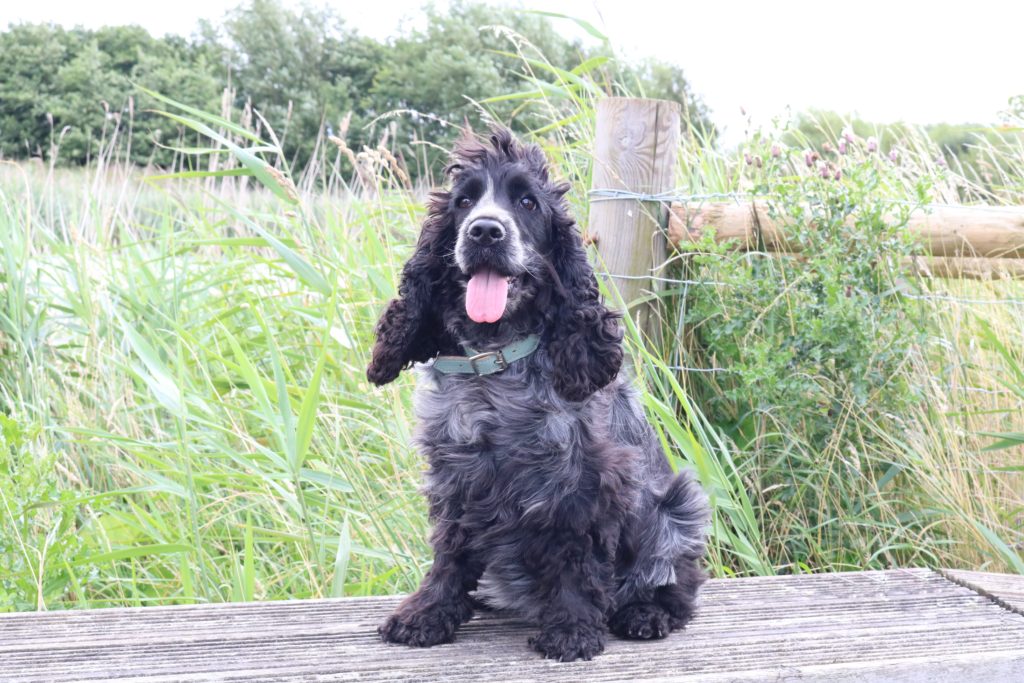 A Few Extra Tips
I usually pack her a colourful bandana and bow tie as well for cuteness appeal in country pubs, and, as we love exploring and geocaching a compass and local ordance survey map in case we have no mobile coverage. Keeping microchip  details up to date is a must and I always make sure my mobile number is current on these.
Lots of venues and attractions are dog friendly nowadays but some are not – The Eden Project and Warwick Castle are  a couple of examples that spring to mind. So what I do if I really want to visit somewhere, is research and arrange a local doggy daycare for Maya before I go. It's a good idea to take a copy of your dogs vaccination record in case this is needed if you think you might want to do this.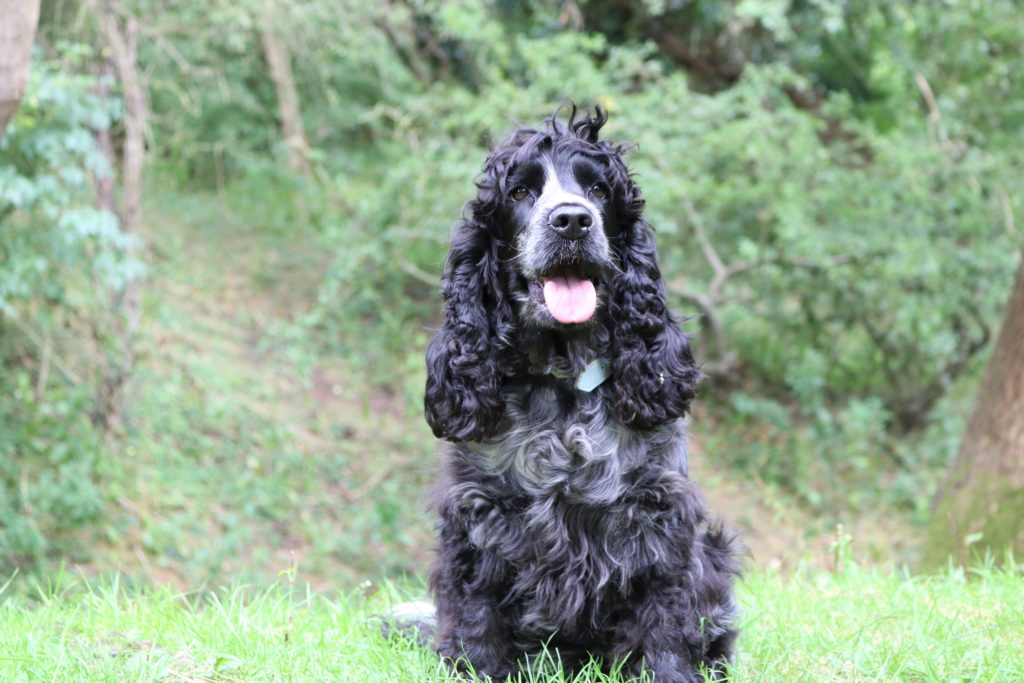 I'd love to know your thoughts and ideas for packing for a dog friendly holiday. Why not leave a comment below and let me know.
Love Sal & Maya xxx