The New Forest is one of those places that has been on my bucket list to visit for years, so I was thrilled when The Master Builder's invited Maya and Lucia for a complimentary stay so that they could put their canine hospitality to the test. The hotel is set in an absolutely beautiful location, Buckler's Hard, an 18th century shipping village with views over the Beaulieu River and you can literally feel yourself relax from the moment you step inside. More importantly as far as the girls where concerned The Master Builder's is a genuinely dog friendly hotel and the lovely lady on reception who showed us round informed me that dogs are allowed everywhere inside the hotel with the single exception of the restaurant.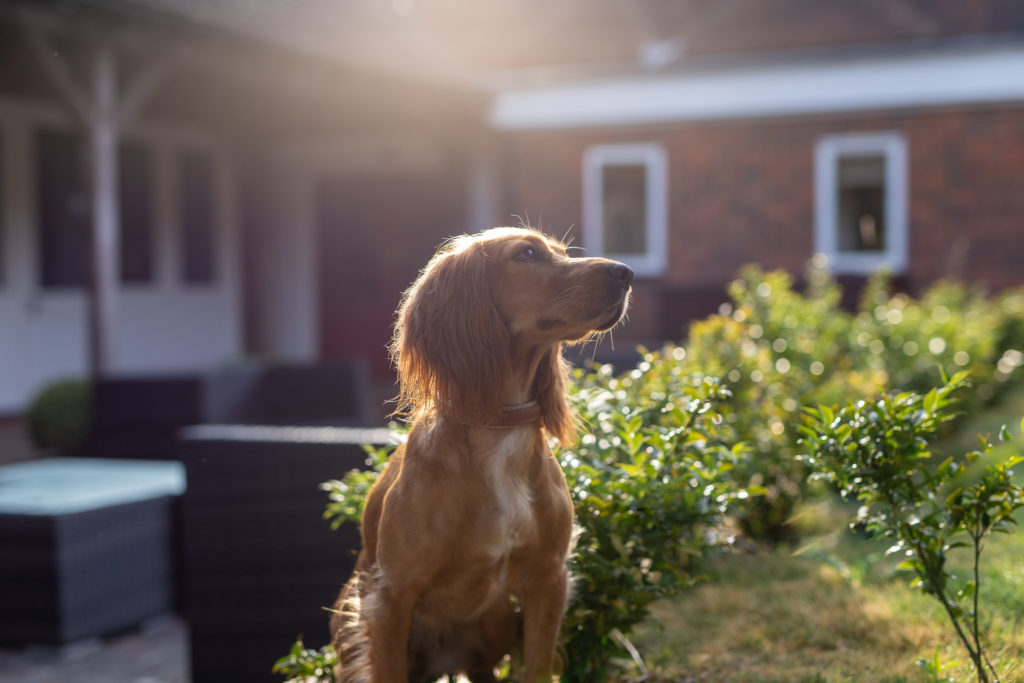 First things thirst we headed to the bar for a drink as we were quite hot after our journey, we opted to sit outside and enjoy the ambience of Bucklers Hard but dogs are welcome inside.  Maya and Lucia were fascinated by the doggy hydration centre and Rod was impressed by the quality of the beer so the hotel was off to a good start! There were several other dogs around the place, either resident at the hotel or visiting Buckler's Hard with their owners so the girls were able to make a few new friends whilst we enjoyed our drinks and marvelled at the view.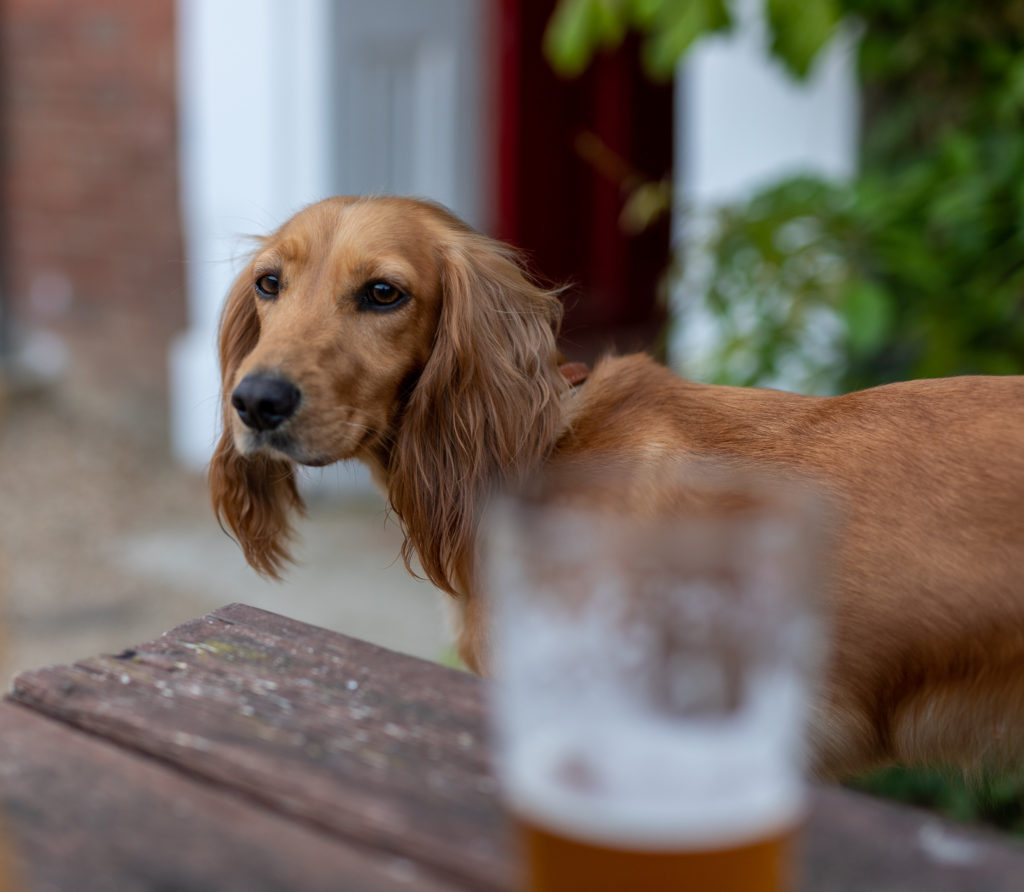 Our room was modern and spotlessly clean and had everything we needed, the hotel provide dog beds which is a blessing and there is even a room service menu for pooches! Maya and Lucia ordered the casserole, which quite honestly looked delicious and apparently was, it disappeared in record time, I had zero chance of taking a photograph but check my highlights on Instagram if you want to have a look!
The dog friendly rooms in the hotel are conveniently located in the Henry Adams wing, called so after the master builder himself. All the rooms are named after ships built at Buckler's Hard and ours was called Mermaid, a really nice touch I thought.
The human bed was extremely comfortable and my sleep was only interrupted due to Lucia having a conversation with an owl in the middle of the first night!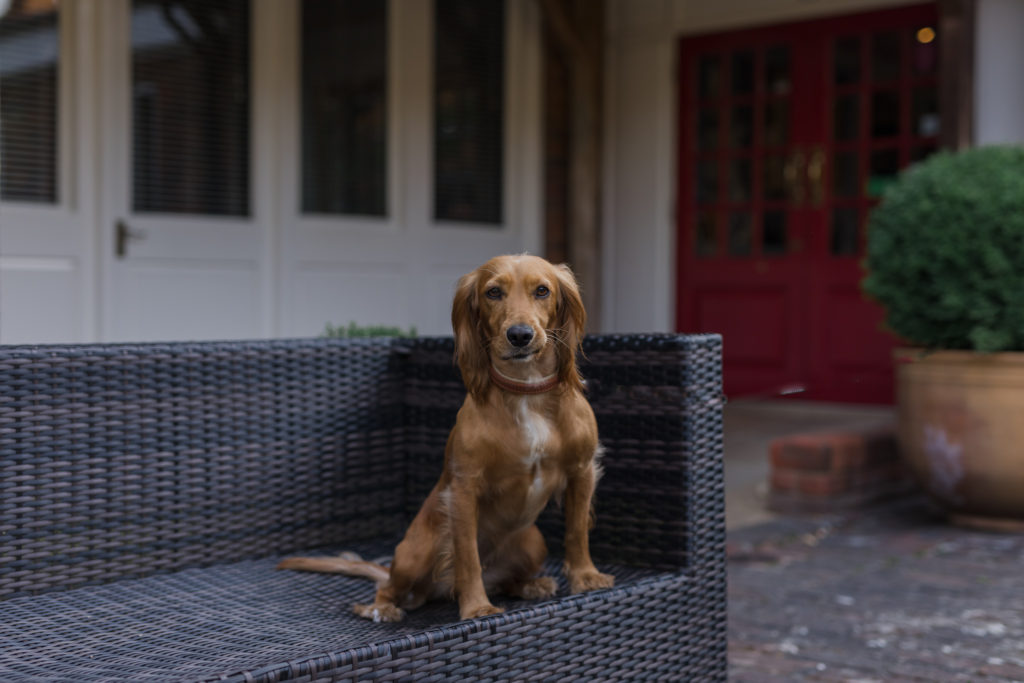 Dining at The Master Builders is really a dream, the quality of the food is amazing and it is cooked and presented to pawfection, my partner who is a chef was extremely impressed. The hotel have a special private room set aside from the restaurant where you can eat with your pooch, the room has a fabulous view of the Beaulieu River – come to think of it don't people usually pay extra for private dining like that!
You can also elect to enjoy your meal on the terrace instead if the weather is good, and we chose to breakfast there in the mornings. The highlight for Maya and Lucia at breakfast time was the complimentary sausage which they highly recommend!
On one evening we ate from the bar menu which is obviously more casual but still delicious. The dogs were in their element here because they got lots of attention and cuddles, always a winner for spaniels!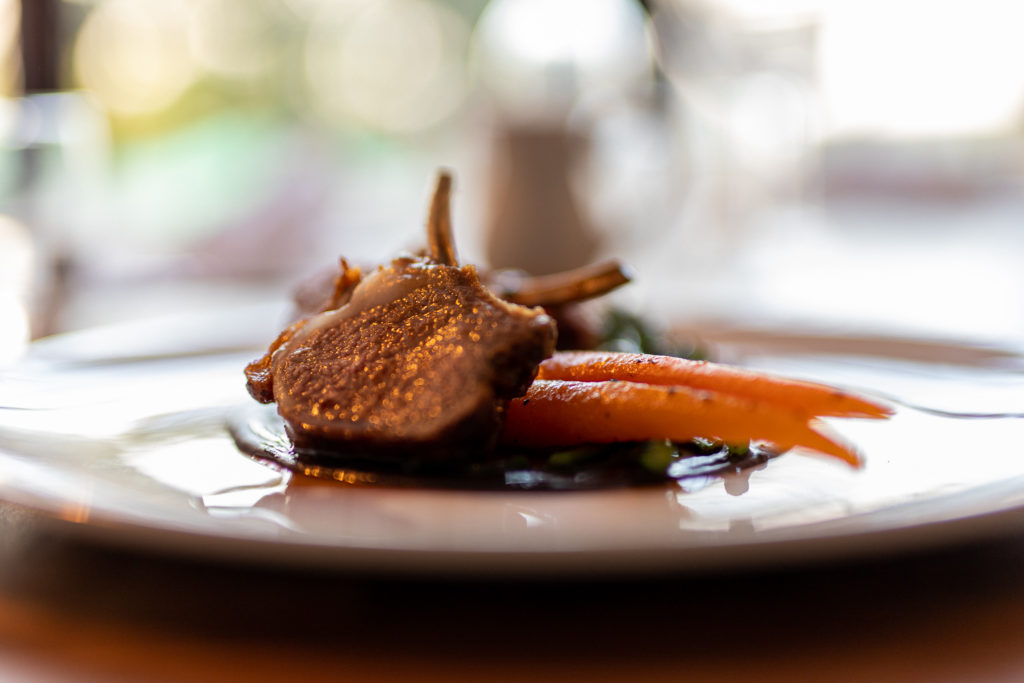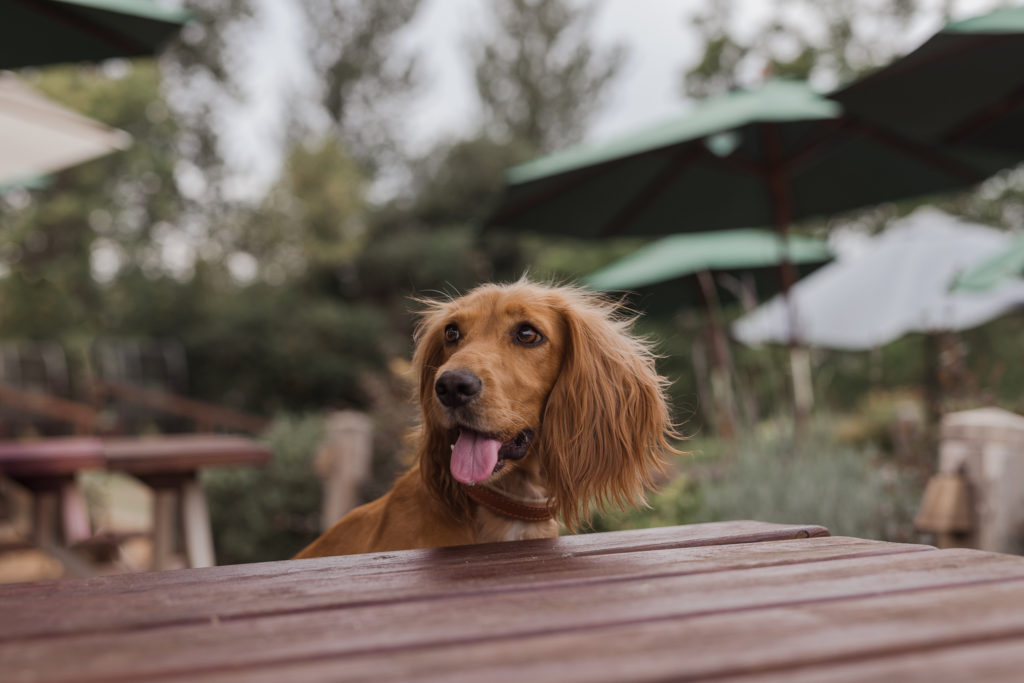 The Master Builder's has a prime location, you can while away a couple of hours just wandering round Buckler's Hard, the little woodland walk is so interesting with little plaques informing you about it's history, the wood came from here to build Nelson's Fleet at Buckler's Hard! There is a museum on site too, and although it doesn't allow dogs inside you can always do what I did and ask your partner to mind the pooches whilst you look round, it's really worthwhile. You can even take your pooch on a river cruise down the Beaulieu River, which my girls enjoyed immensely.
There is also a fabulous little walk to Beaulieu Village, it takes around 40 minutes each way, most of it through the woodland along the river bank, which was great for the dogs as we were lucky to have hot and sunny weather for all of our stay.
Beaulieu is quirky, unspoilt and very dog friendly, doggy ice cream is even available in the shops! The famous Beaulieu Motor Museum, which is also home to Palace House and Beaulieu Abbey is dog friendly in the grounds and although we didn't visit on this trip it's definitely on our to do list for next time.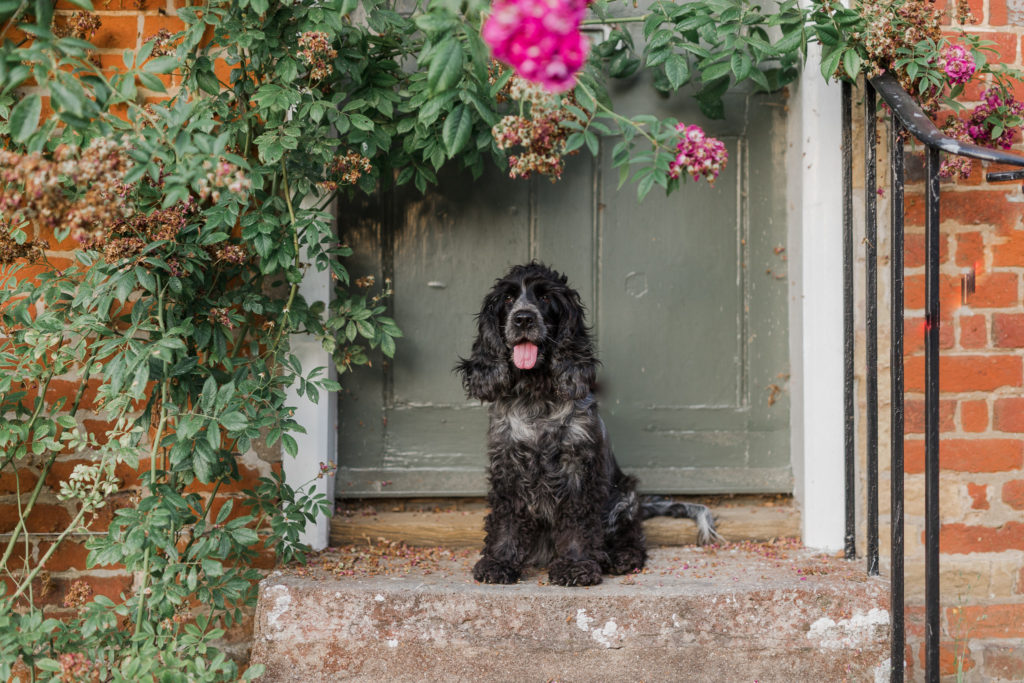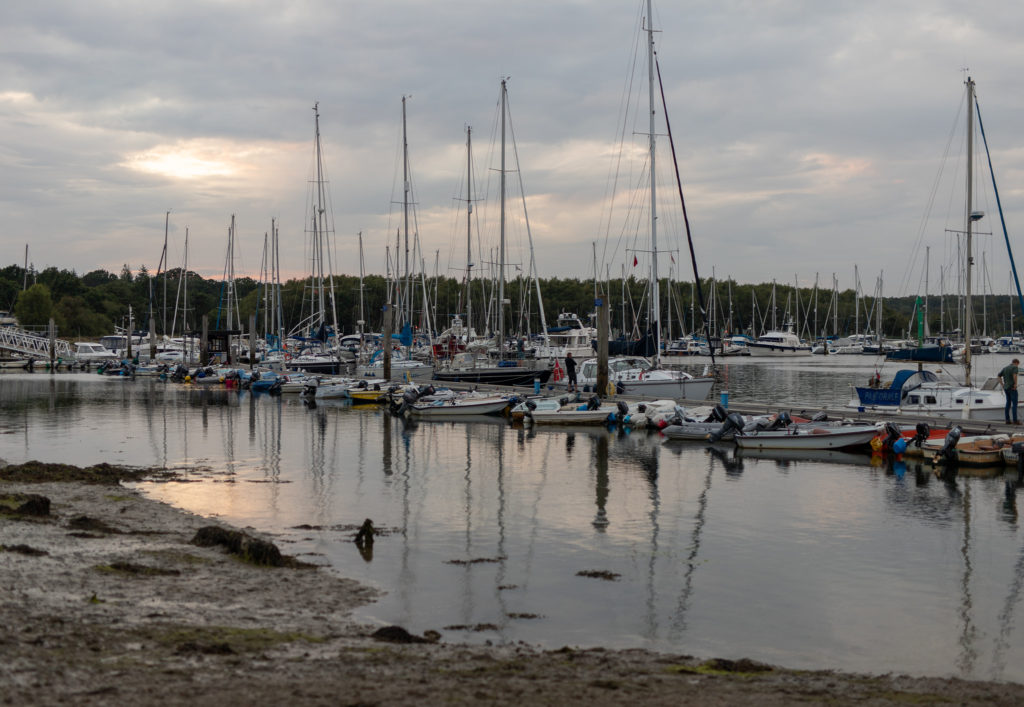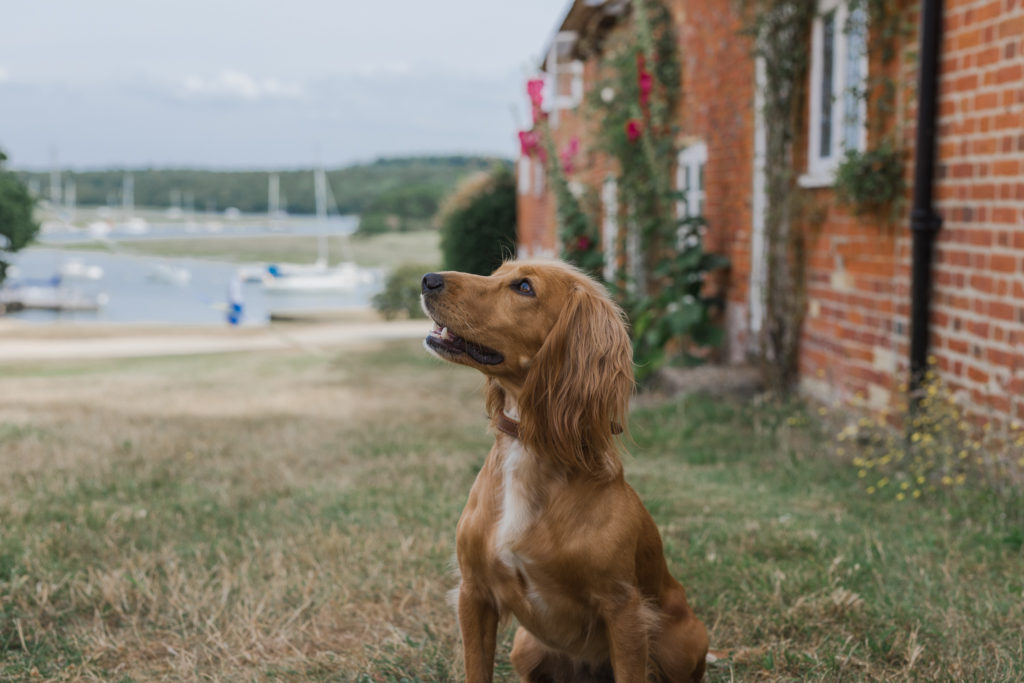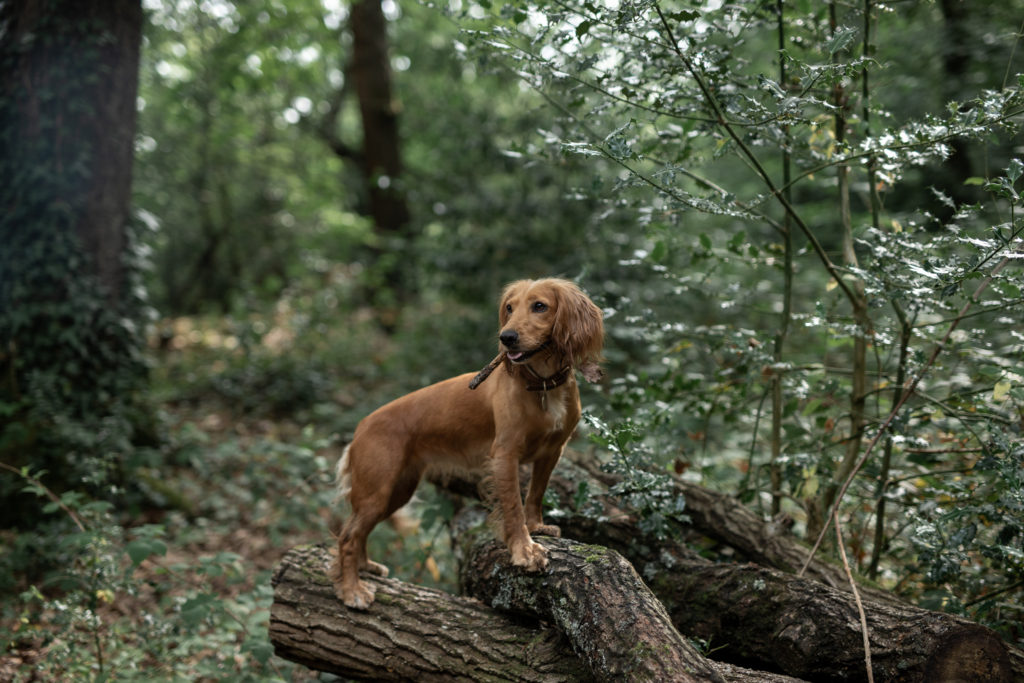 Of course we had to explore the local area too, the New Forest is truly gorgeous with forested parts as well as moors. I think my favourite town was Brockenhurst, just a 15 minute drive from the hotel,  there are ponies and donkey's wandering around and lots of houses have cattle grids on their drives, presumably to stop the ponies gorging themselves in their gardens! We found a great little pet shop in Brockenhurst too which stocked Lucia's favourite Chuckit balls, as well as natural chews,  doggy ice cream and lots more besides. There were plenty of dog friendly pubs and cafes in the town too as there were in Lyndhurst were we stopped on our drive down.
We did a walk on Hatchet Moor too and saw lots of ponies, Lucia was very keen to swim in the pond there but I had to dissuade her as I didn't want to take her back to the hotel soaking wet and it's only about a 5 minute drive!
We also paid a visit to Exbury Gardens during our stay, it's absolutely stunning and I highly recommend it.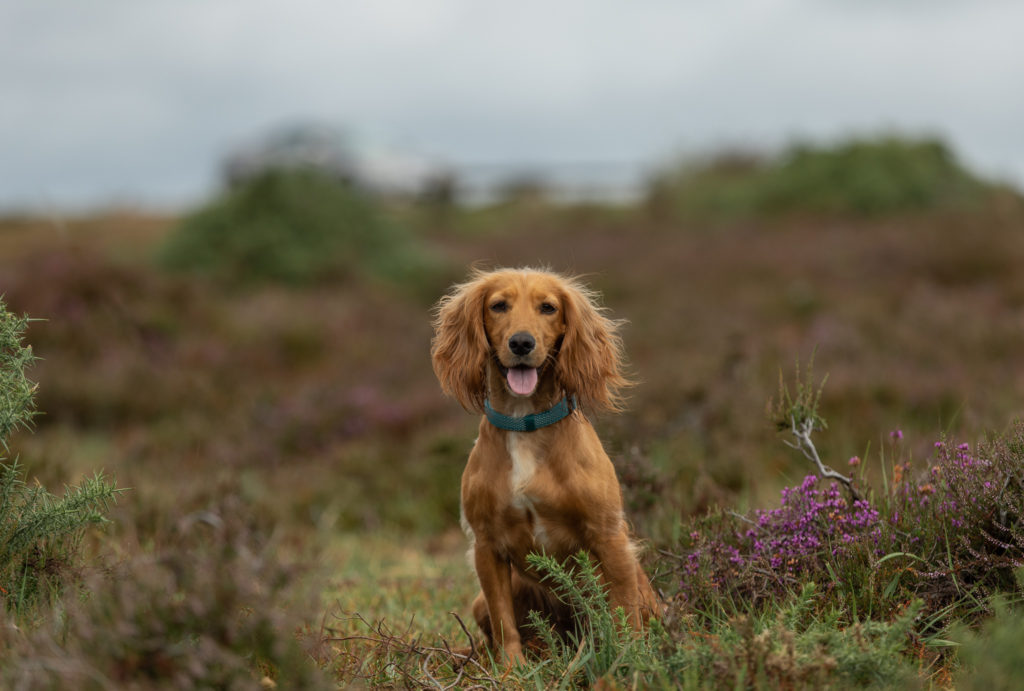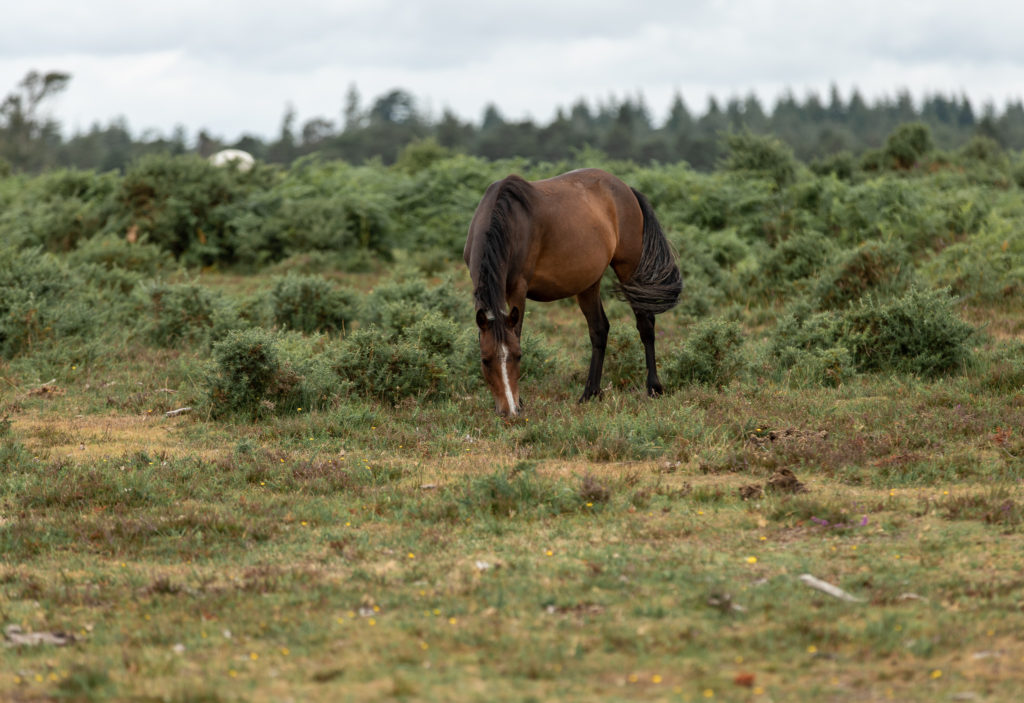 Just in case you didn't realise, we adored our stay in The Master Builder's, it really is the perfect place for a dog friendly holiday, your pooches every need is catered for and most  of the staff really seem to love dogs. Maya and Lucia left believing they were queens!
Love Sal, Maya and Lucia xxx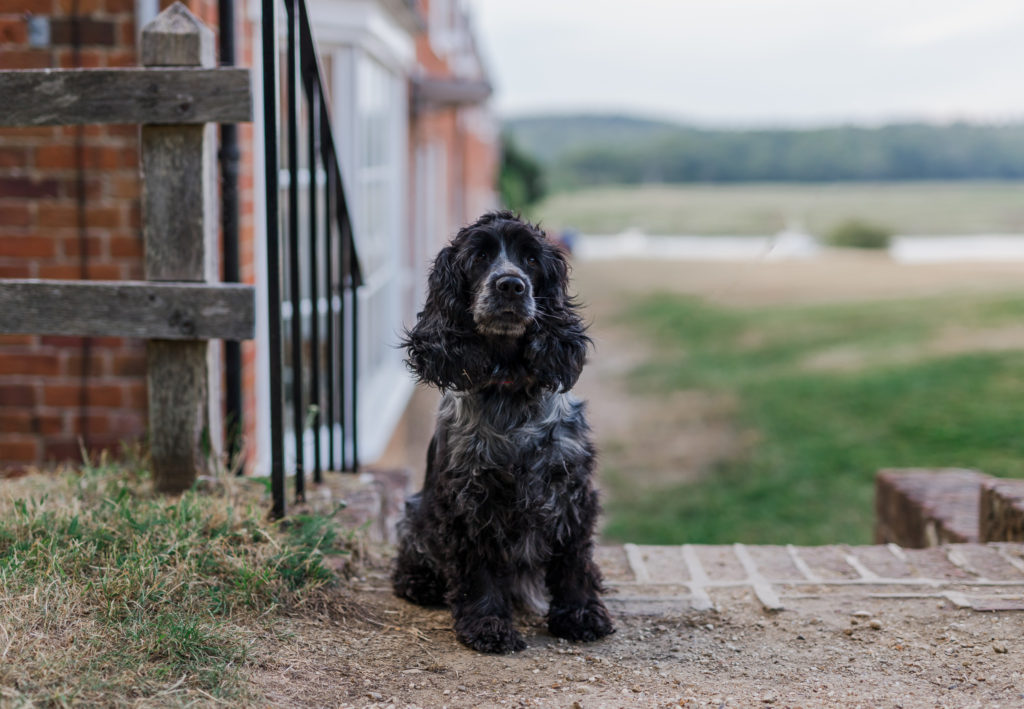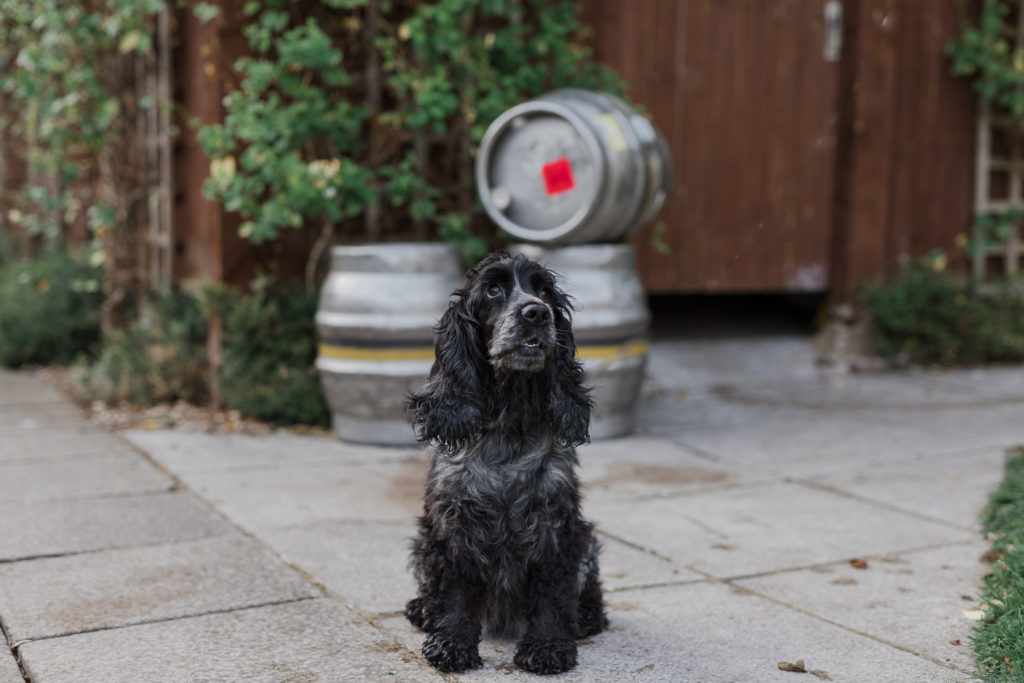 We were kindly given a complimentary stay at The Master Builder's in exchange for a blog post and promotion on Instagram.