Since puppyhood my working cocker spaniel Lucia has had one real passion in life – her Chuckit! Balls, in fact it is a long standing joke in our house that she was born with a Chuckit! in her mouth! I love the brand too, all the products I've bought for the girls have been incredibly high quality and have challenged them in different ways. I am especially impressed by the Chuckit! Breathe Right which is designed to let more air into a dogs lungs whilst running and fetching so that it safe to play with for longer than a regular ball. The Chuckit! Kick Fetch is a firm favourite with my dogs on the beach and the Max Glow Eratic Ball was my other spaniel, Maya's favourite ever ball until she lost it, to the disgust of Lucia who has never, ever lost a ball!
The dogs have had literally hours of fun with their Chuckit! Balls – and now it's my turn because very excitingly Chuckit! have asked me to judge the Chuckit! Challenge 2020! What a privilege, I can't think of a better way to brighten my days during these uncertain times than looking at photographs of dogs loving life.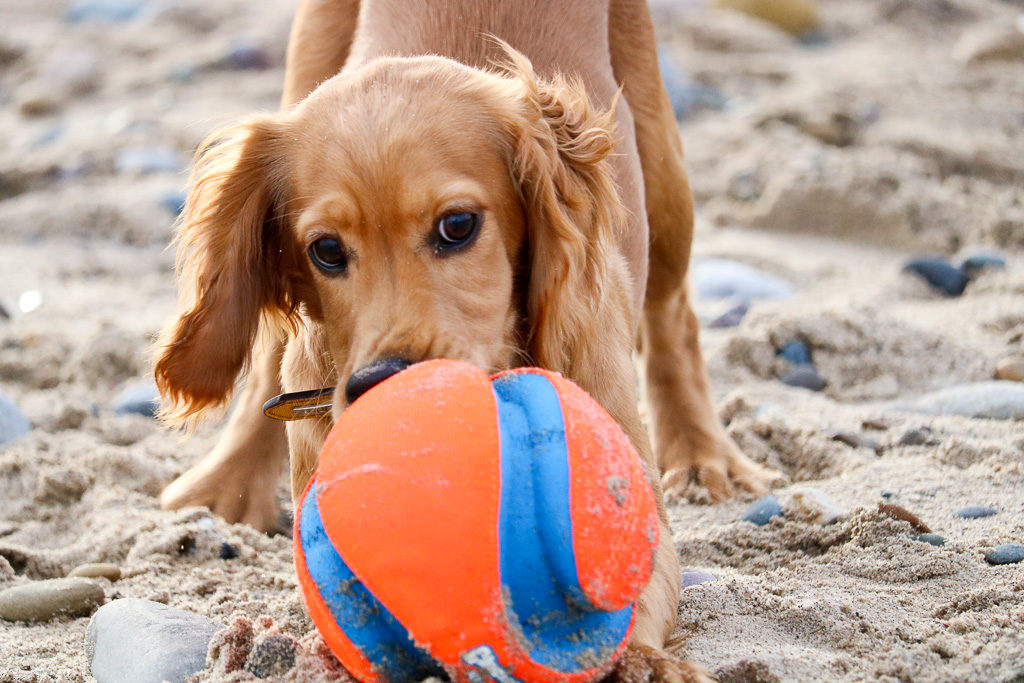 So without further ado let me tell you all about the Chuckit! Challenge 2020, and how you can get your paws on the prize, an amazing dog friendly holiday with Forest Holidays worth £1000, imagine having that to look forward to.
All you have to do is post a photograph of your dog in action with their favourite Chuckit! Toy to ChuckitUK  Facebook Page or upload it on Twitter (please note the competition is NOT running on Instagram) using the hashtag #ChuckitChallenge2020 before Friday 12th June. You can use your phone or your camera, it doesn't matter and don't worry if you're not David Bailey either as I will be picking my Top 3 for Chuckit! to go to the public vote based on pure joy and enthusiasm as well as photography!
Chuckit! will also be awarding spot prizes along the way and 2 runners up will win a fabulous dog hamper.  Check out the full terms and conditions for the competition here.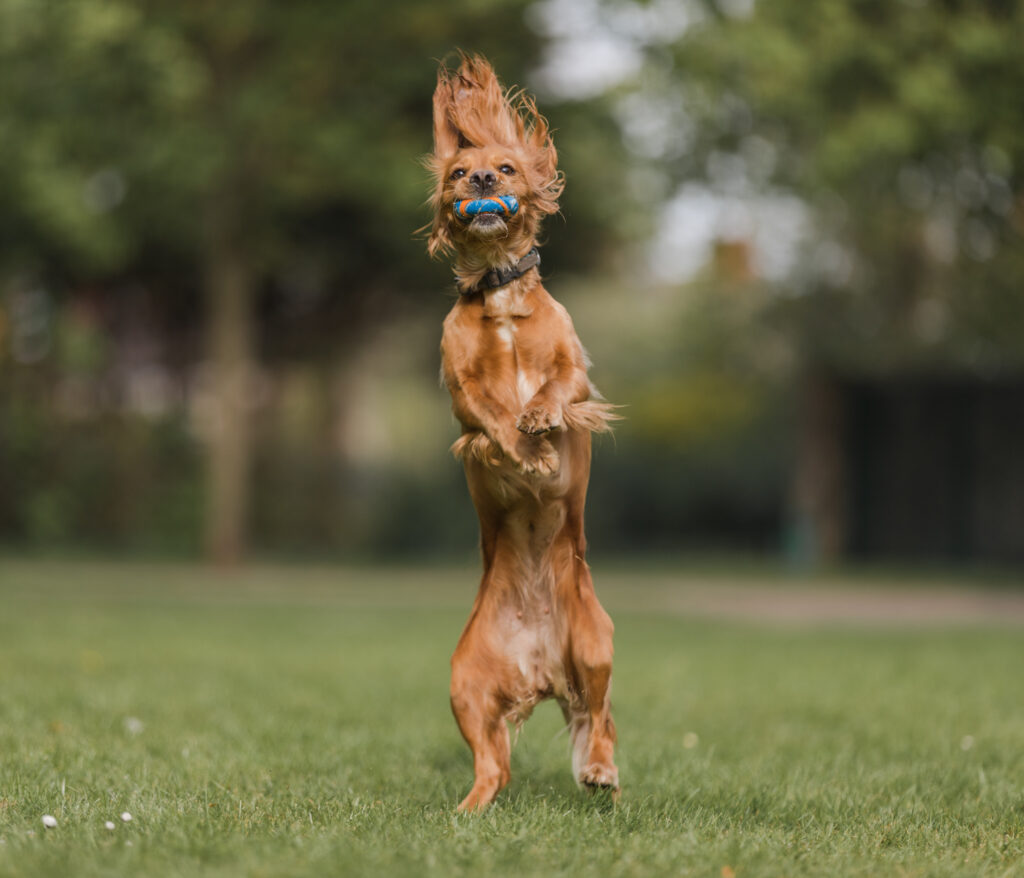 So what are you waiting for, get snapping your pooch living their best life with their Chuckit! toys and paws crossed you could soon be looking forward to that pawsome dog friendly holiday with Forest Holidays. We are really looking forward to seeing all your entries and picking our favourite 3 and remember the competition doesn't end till the 12th June 2020 so if you haven't treated your dog to a Chuckit! toy yet, now is the time!
Good Luck.
Love Sal, Lucia and Maya xxx