Maya loves exploring the British countryside. Running through meadows and fields, jumping in rivers and even on occasion trying to chase a squirrel up a tree, she is such a cheerful little dog and  relishes and enjoys her life without a care in the world. I am so happy that she does as she's my fur baby and that's just the way it should be. But there is a hidden danger that Maya is blissfully unaware of, in pastures and woods, at the beach, in parks and maybe even in your back garden ticks lay waiting for a suitable passing host, a deer, a fox, an unsuspecting rambler maybe or …. your dog!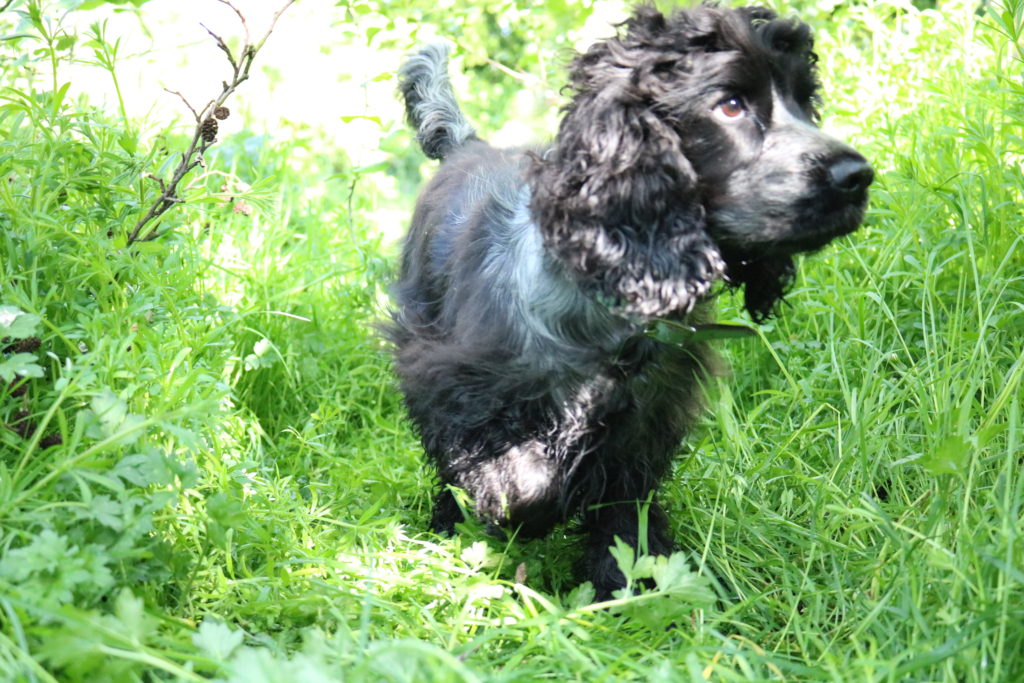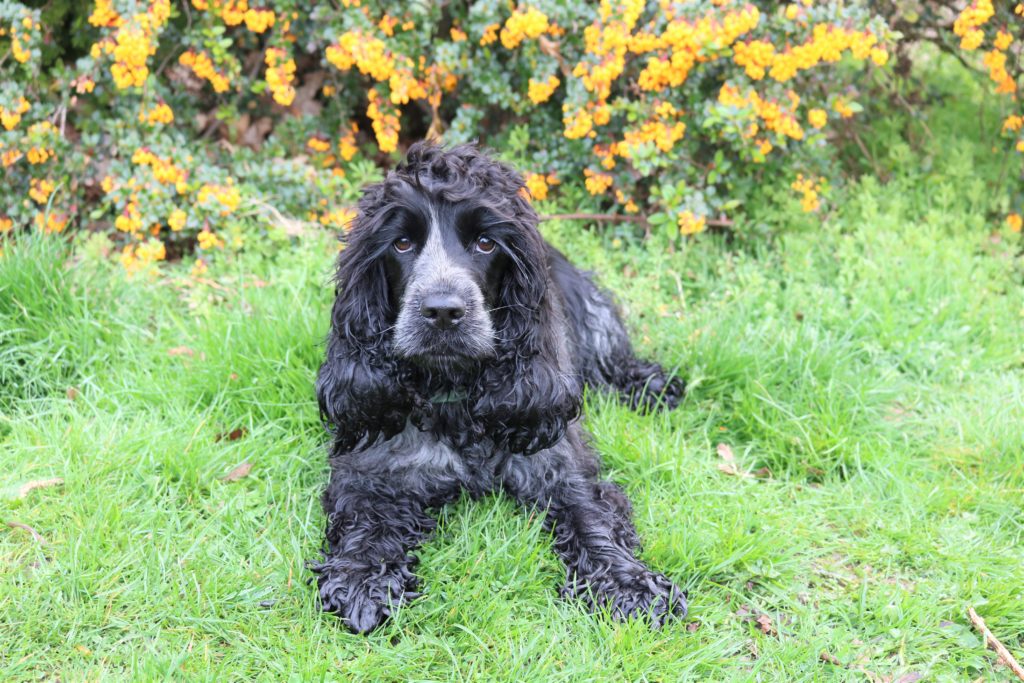 I want to be the best dog owner I can be (as we all do!) and because Maya has no choice but to trust me, I try to make decisions that will keep her as safe as possible while still allowing her to be a dog, running round with other pooches and enjoying new sights and sniffs. Preventing disease and keeping her as healthy as possible are high on my agenda and so I was delighted when the The Big Tick Project got in touch and asked me to get involved in raising awareness about ticks.
Ticks carry so many serious diseases, including Canine Babesiosis and Lyme disease (which can affect humans too) and the tick population is on the increase. This is probably due to the warmer, wetter winters we have had in the UK of late, resulting in a longer Tick season. Research from The Big Tick Project *2 (a collaboration between Bristol University and MSD Animal Health) has estimated that the tick population in Great Britain has increased by 73% in the last ten years alone and that the distribution area has expanded by 17% in the same timescale,*1  New research by the team also shows that 1/3 of UK dogs examined by vets involved in the project had a tick on them. So scary! If you have read my blog before or follow us on social media you will know that we love to walk all over the place and spend lots of time outside exploring. So I found this interactive map  on The Big Tick Project Site fascinating. you can search your local area to find out the types of ticks (incredibly there are over 800 types!!!) and tick borne diseases that are prevalent in your area and also find out about other areas of the UK. Where I live in Hull is medium risk, but a couple of places I regularly take Maya, within an hours drive,  including Bridlington are High-Medium risk.You can also check to see if there is a veterinary practice in your area that supports the Big Tick Project. Indeed there is a host of interesting information on the site and it is well worth a visit. I actually protect Maya against ticks all year round and I strongly advise you to visit your vet to discuss the options available, these include topicals, sprays, collars and oral chewable formulations, some of which can give up to 12 weeks of protection.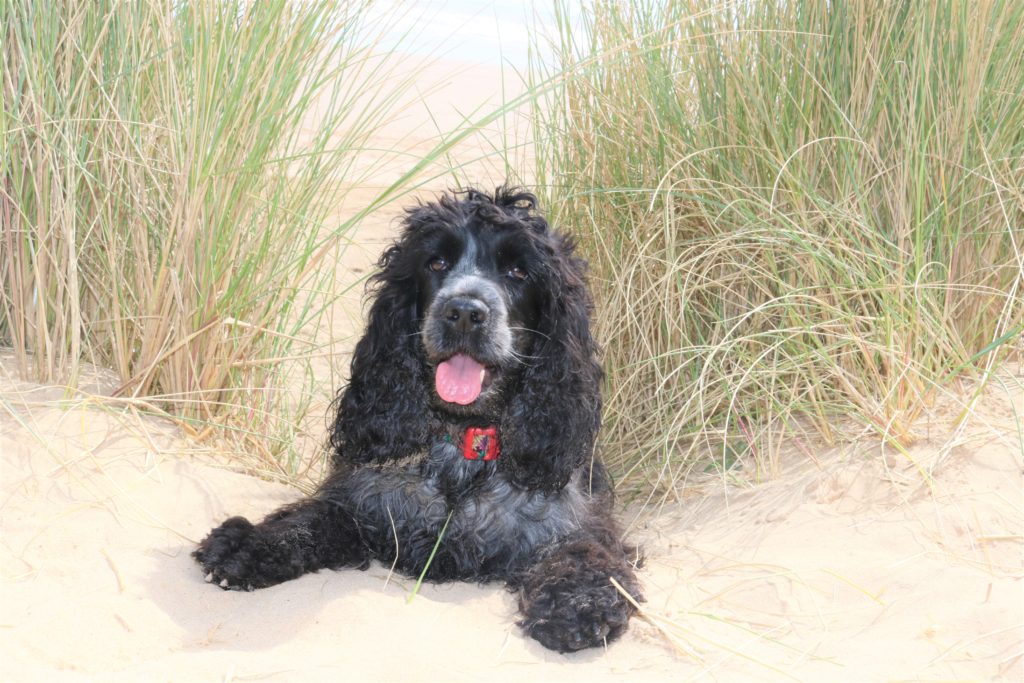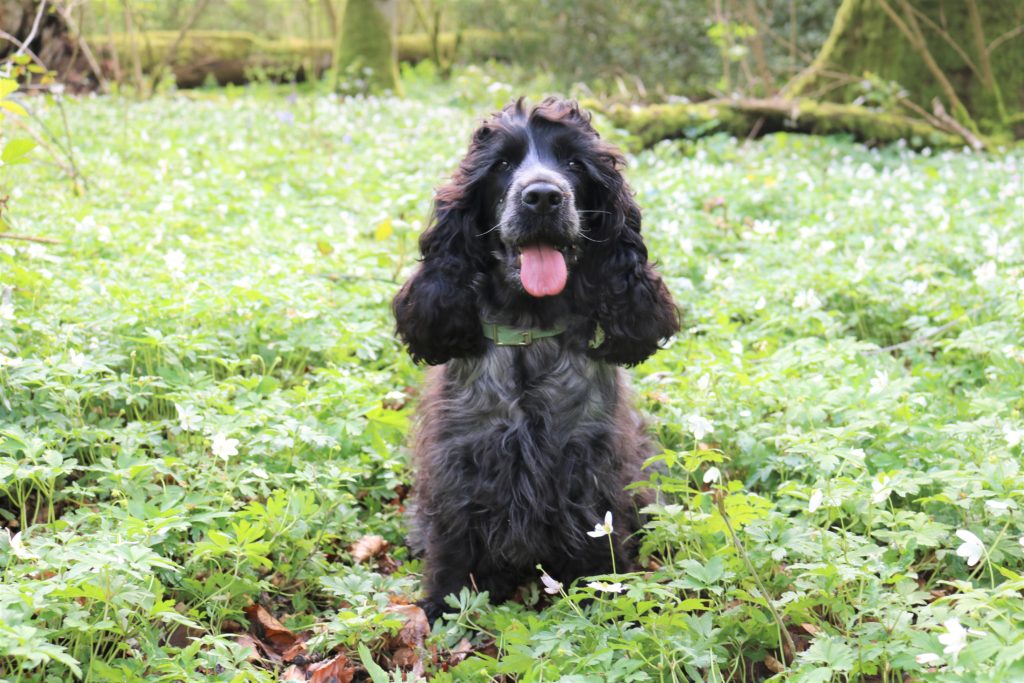 One of Mayas favourite adventures is running round a wild meadow in Humber Bridge Country Park. In fact this beautiful nature reserve, which used to be a quarry is teeming with insects, birds, butterflies and wildlife including great crested newts.  As well as the meadows there are woods and ponds and it must be an ideal habitat for ticks too. Maya always comes home from an outing here needing a bath. Before I stick her in the tub though I always check for ticks, thankfully I have yet to find one on her or me, but in the past I have unfortunately found them on one of my previous dogs. Trust me when I say tweezers don't do an adequate job of removing them. Now I have bought a specially designed hook with a narrow slot. ( you can get one from your vets.)  You just need to slide it underneath the tick at skin level so you can grip it and extract it. Paws crossed I won't have to use it but if I do it's ready and waiting. It's also important to dispose of the tick hygienically and even though I'm the sort of person who won't swat a fly I would never let a live tick loose so it could attach itself to me.or my dog again. On the site there are full instructions on how to remove them here.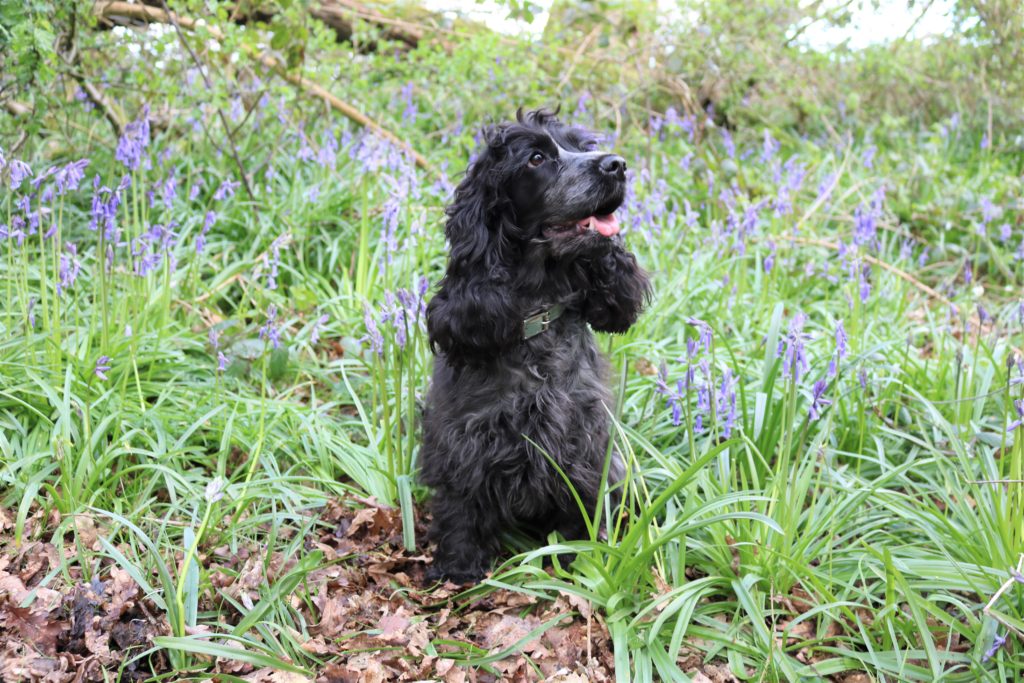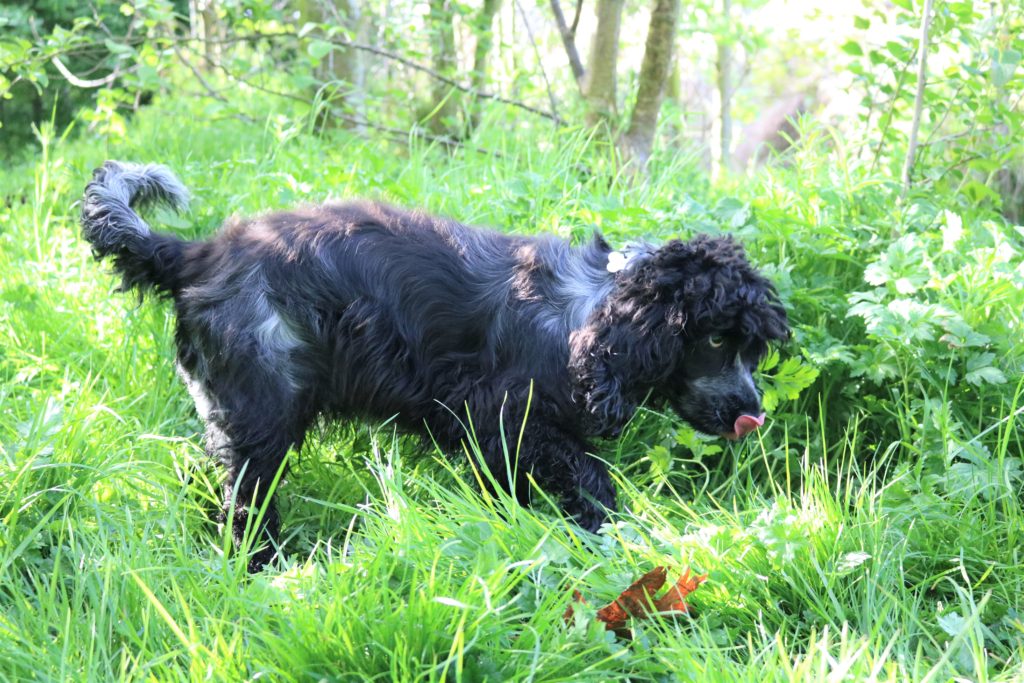 The Big Tick Project gang are on Instagram, twitter and facebook so why not follow them and post your own dogs photographs on social media with the hashtags #iprotectmypet and #BigTickProject to raise awareness and in May which is tick awareness month you have the chance to win free tickets and discounts to Dogfest . Ticks are bad news and bad news travels fast —— let's stop them in their tracks and protect our pets!
Love Sal & Maya xxx
Big thanks to The Big Tick Project for sponsoring this post.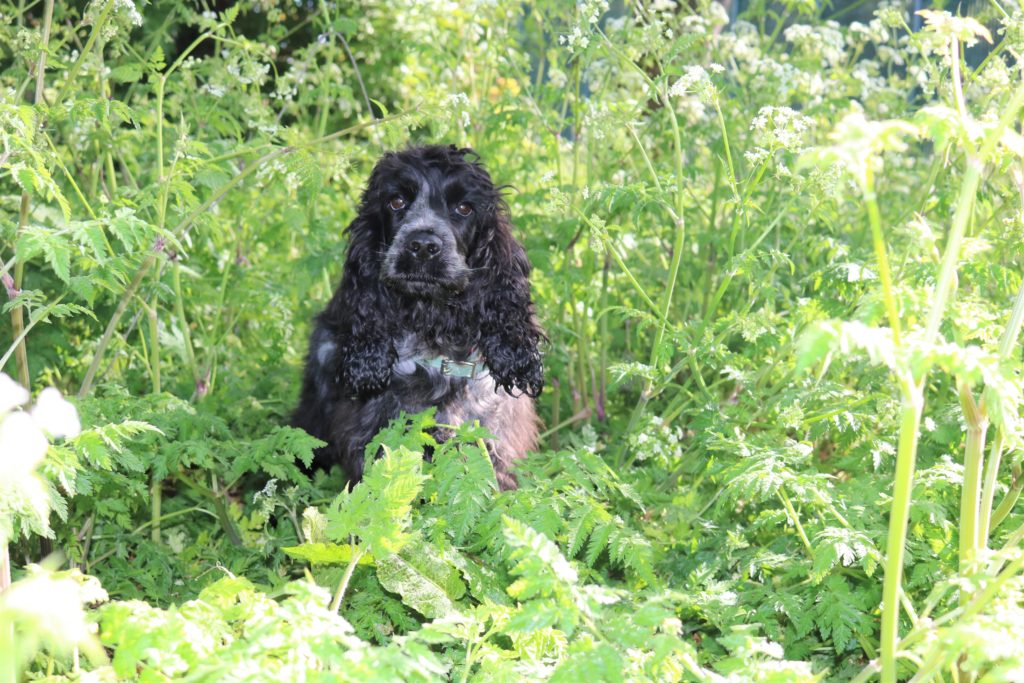 References: *1. Scharlemann, J P W, Johnson, P J, Smith, A A, Macdonald, D W and Randolph, S E (2008) Trends in ixodid tick abundance and distribution in Great Britain. Medical and Veterinary Entomology, 22 (3). pp. 238-247. ISSN 0269-283X
*2. The Big Tick Project Abdullah S., Helps, C., Tasker, S., Newbury, H. & Wall, R. (2016) Ticks infesting domestic dogs in the UK: a large-scale surveillance programme. Parasites & Vectors 9.391