A visit to the enchanting New Forest National Park is always special for me and my dogs. I just love the ambience of the place not to mention the beautiful scenery, I can honestly say that it is one of my happy places. Our most recent visit was extra special though as we were invited to stay at a fabulous dog friendly hotel, The Bell Inn at Bramshaw to see for ourselves how amazingly welcoming the hotel is to our canine companions.
Situated just a mile from the M27, The Bell Inn dates back to 1782. Now a 28 room boutique hotel complete with 2 golf courses, The Bell Inn began life as a coaching house so understandably it is on a main road but as soon as you step into the grounds you breathe out and relax – and so can your dogs.
I really loved that there was a dog sitting on the floor behind the reception desk when we arrived and it signified to me that dogs really were welcome and not just tolerated which definitely turned out to be true at this dog friendly hotel in the New Forest.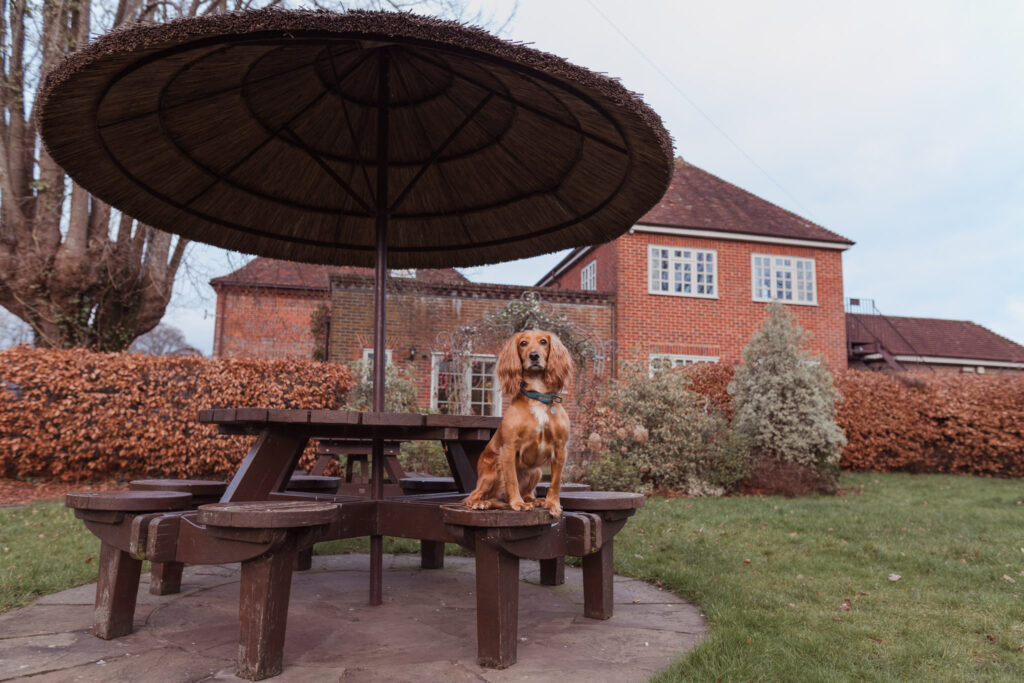 Dogs are treated like human guests at the hotel and can dine with you in the Restaurant or Bar, so refreshing as there is nothing worse than looking forward to sampling delicious food only to find that four pawed companions are banned from joining you. There is also a huge beer garden at the hotel which would be lovely to sit out in with your dogs.
We chose to eat all our meals in the Bar as we loved the ambience and rustic feel of it plus there were comfy tweed sofas to relax on after our meals.
The waiting staff always served Maya and Lucia up a big bowl of fresh water as soon as they were 'seated', and there is a big jar of dog biscuits on the bar where your pooch can paws for a snack.
A couple of other things I loved about the bar from a dog friendly perspective is that the tables have a lot of space between them and the flooring is natural stone so there's no need to worry about visiting for a drink or meal if you have just been out on a muddy walk.
The human food is amazing, full of fresh and locally sourced ingredients and has a couple of vegetarian options too which I can confirm are delicious. The desserts were especially scrumptious, and I highly recommend the Lemon Curd Parfait if you get the chance to try it!
At the moment there is no designated Doggy Menu however Maya and Lucia sampled the breakfast sausages and rated them as excellent!
All dogs are treated to a welcome package at the hotel which includes a blanket, a water bowl, a grooming mitt, a chew and 2 tennis balls, and all of these items are gifts so your dog can take them all home with them.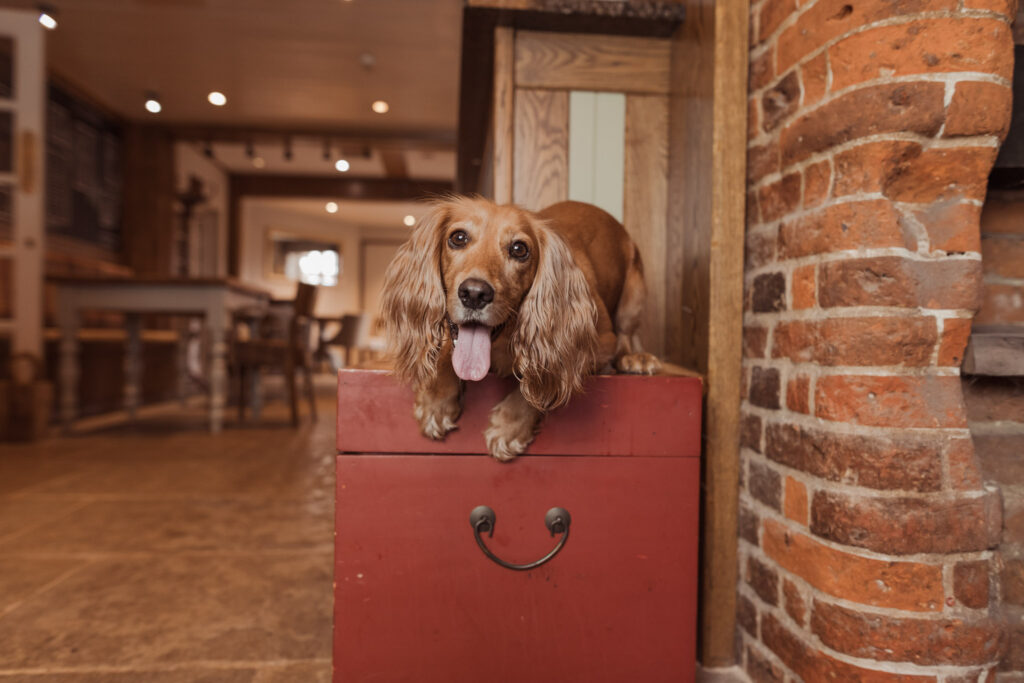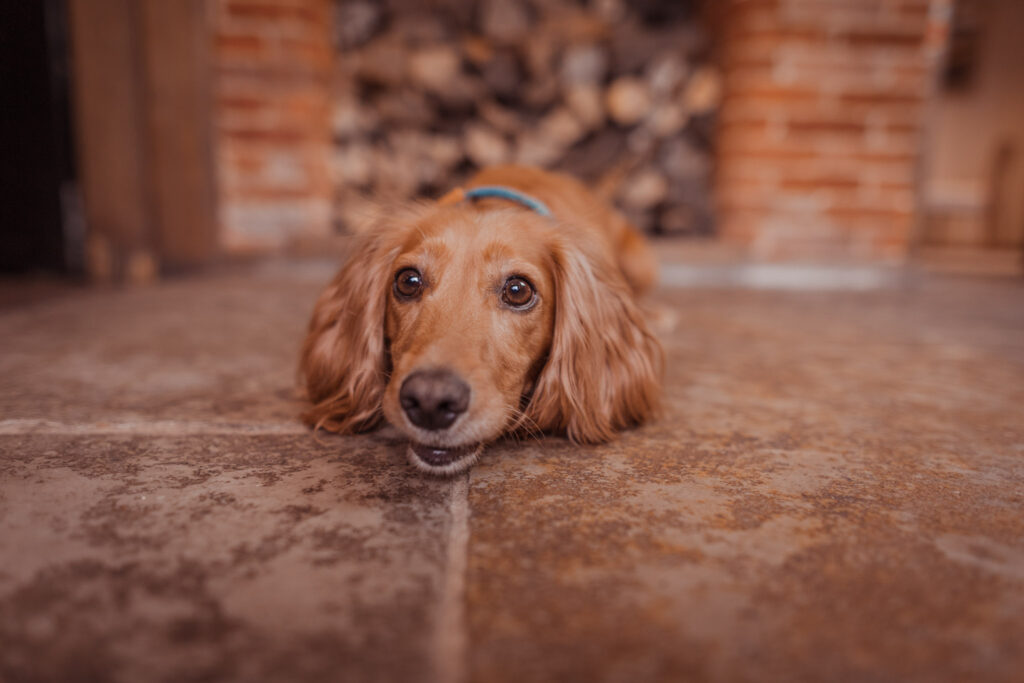 We stayed in a Deluxe Room at the Bell Inn and it had more than enough space for us all, the bed was comfy, the shower powerful and there were extra touches such as complimentary toiletries. There is a nominal charge for doggy guests but the hotel does frequently have 'Dogs Stay Free' offers on so keep your eyes open!

Location is everything when it comes to taking a break with dogs and the The Bell Inn comes up trumps here because there are literally  loads of amazing dog friendly walks in the New Forest, some of which are right on the hotel's doorstep. The staff at the reception of the Bell Inn have local knowledge and will be happy to advise you on where the best walks are if you ask them.
Of course the highlight for me whilst walking in the New Forest were the free roaming ponies and donkeys (mind you we didn't have to wander far from the hotel to see these, a couple were grazing metres from the hotel)  but the scenery is gorgeous too ranging from open heathlands to ancient woodlands.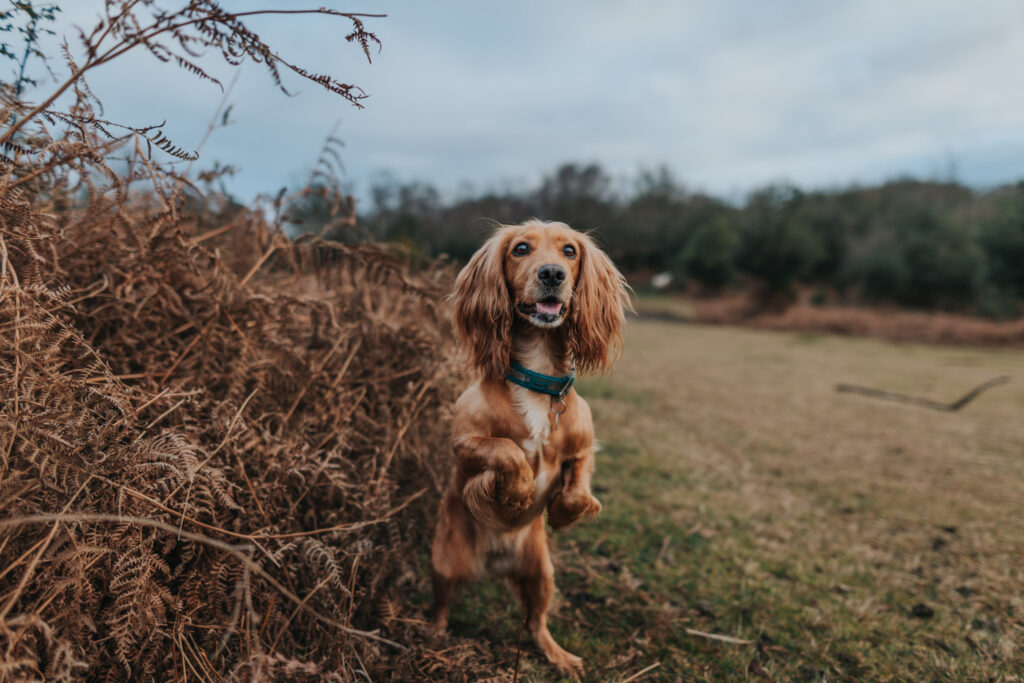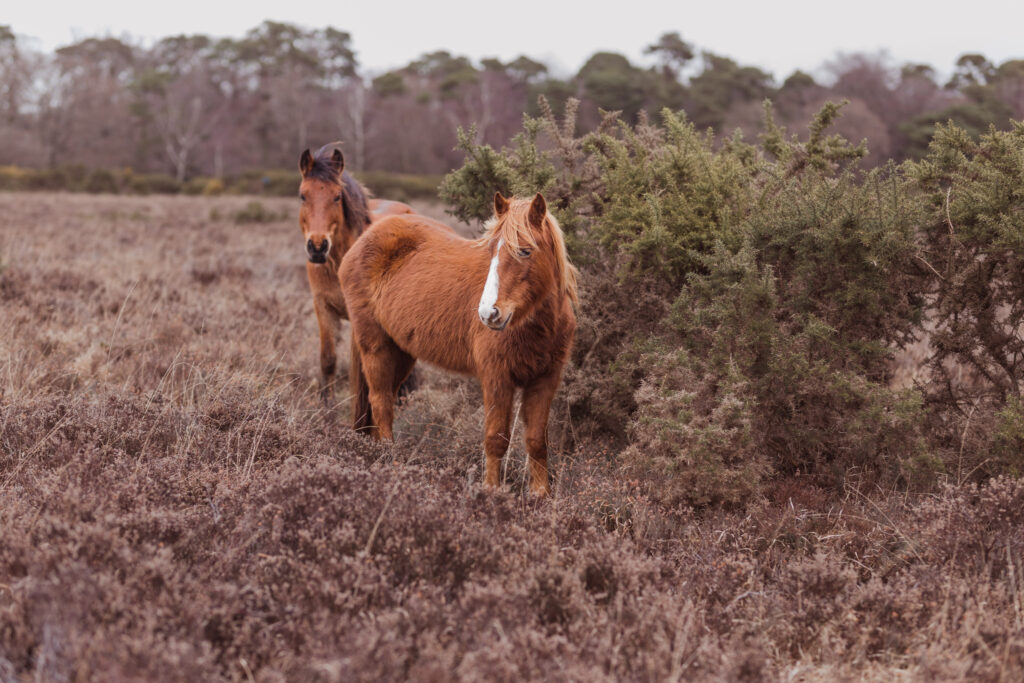 One of our favourites on this trip was the Bramble Hill Walk (and you can literally walk to the start from the hotel) which takes in both heathland and woodland. I think that Maya and Lucia had the sensory experience of a lifetime with so many animal and nature aromas around and they certainly enjoyed romping through the ferns and heather. The route we took was supposed to be around 5 miles but I feel like it was longer due to getting a bit lost in the woods!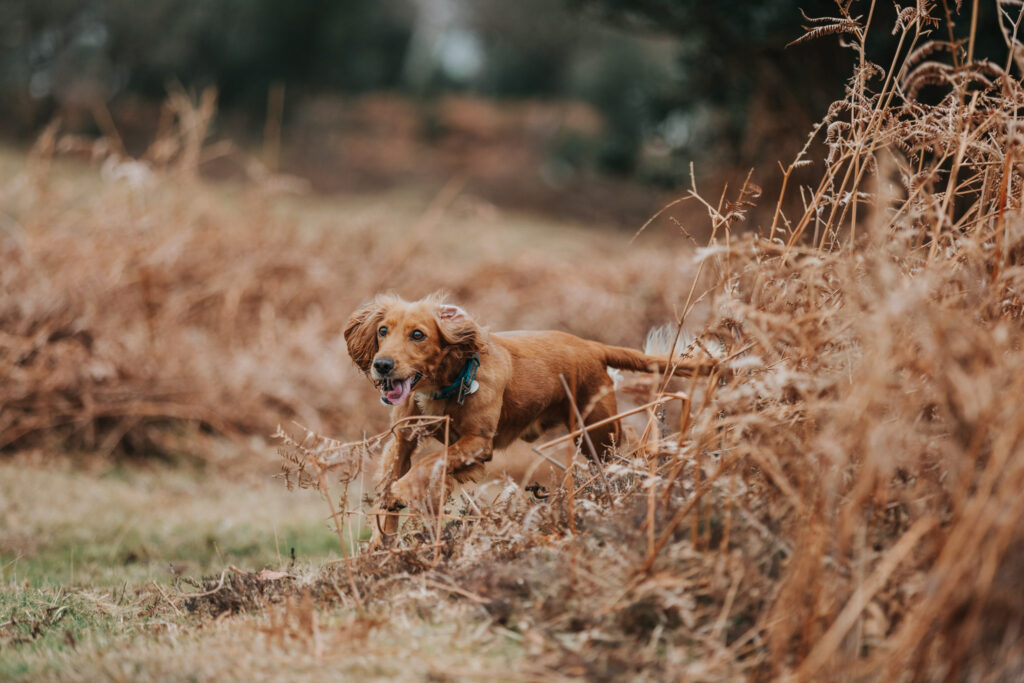 There are many deer and other wild animals in the New Forest so it it essential that your dog has a good recall if you let them off lead, especially so if they are prone to chase because obviously us doggo owners need to respect the forest.
Telegraph Hill is really close to the hotel and is stunning and I can only imagine how beautiful it looks when the heather is in full bloom! We also enjoyed walking on Rockford Common but there are still many more dog walks that are on my to do list for next time!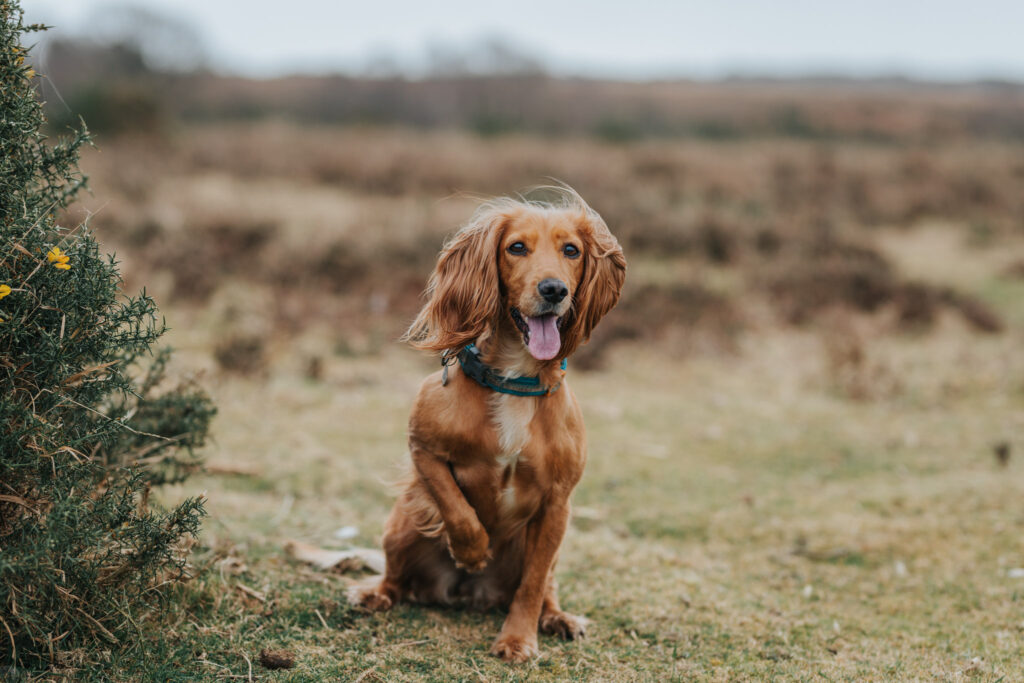 The great thing about taking a dog friendly holiday in the New Forest is that nowhere is too far to travel for a quick visit, we love Lyndhurst with it's quirky shops and dog friendly cafes and pubs, of course while we were there we visited Bolton's Bench for great views of the area and a bracing walk.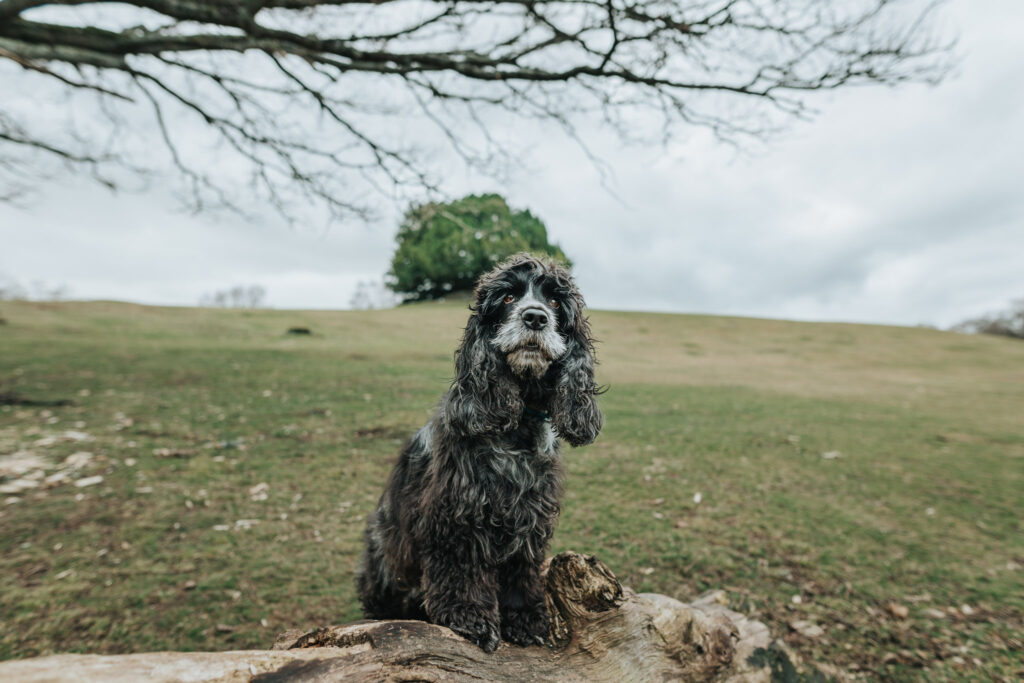 Bucklers Hard on the banks of the Beaulieu River is only half an hours drive away and although we didn't make time to visit on this trip as the girls were enjoying the walks next to The Bell Inn so much, I can recommend it as a must see if you visit this area, so beautiful.
Long story short if you are looking for a dog friendly hotel in The New Forest, that is as welcoming to guests with fur as it is to humans  The Bell Inn at Bramshaw should be top of your list. Why not visit their site, Bell Inn New Forest to find out more and book yourself and your pooch a break away in this idyllic location.
The Bell Inn have kindly given us a discount code to share with you all. 
To get 15% off rack rates make a telephone booking by calling the hotel directly on 023 8081 2214 and quote WOOF
The code is valid for stays between Sunday-Thursday (excluding bank holidays) but cannot be used together with any other discount or special offer until 31/12/2022.

Love Sal. Maya and Lucia xxx
*** We received a 2 night stay with Breakfast and Dinner in return for an honest review and promotion on Instagram