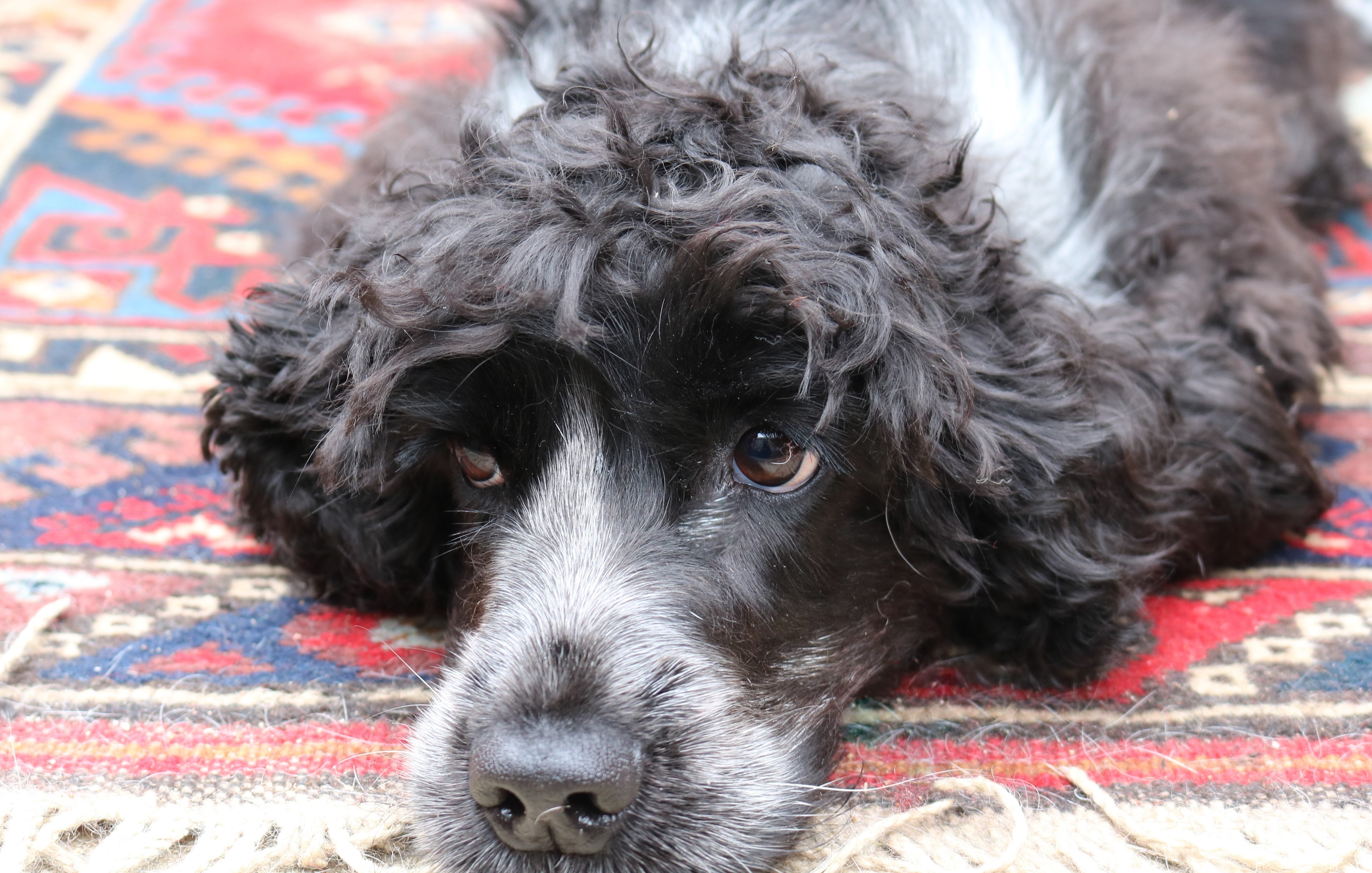 Uncategorized
Solve your shedding problems with CarPET – The Pet Hair Remover
I can honestly say that dog hair is probably my biggest nemesis, it gets everywhere and despite investing in a well known brand of pet vacuum cleaner, Maya's hair can always be spotted on the rugs (I gave up on carpets years ago!!) even after an energetic cleaning session. For me, accepting what one cannot change is one of the tenets that I live by so reluctantly I just see it as one of those things that is part and parcel of being a dog parent! Then a few days ago the lovely Nicky from GLosStock.com sent me a couple of complimentary CarPETs to review. As a lover of puns the name impressed me right away – so clever and memorable and I was interested to see if it's performance would live up to it's name, The product isn't just for carpets and rugs It can be used on most textured fabrics too. whether they be sofas, car seats and even clothing. The CarPets look pretty funky, they are hollow rubber blocks with raised nubs that grip the pet hairs as it is pulled across the surface of your rug. I received a bright orange one and another in bright pink and there has obviously been a lot of thought put into the design as they are quite comfortable to hold and use too.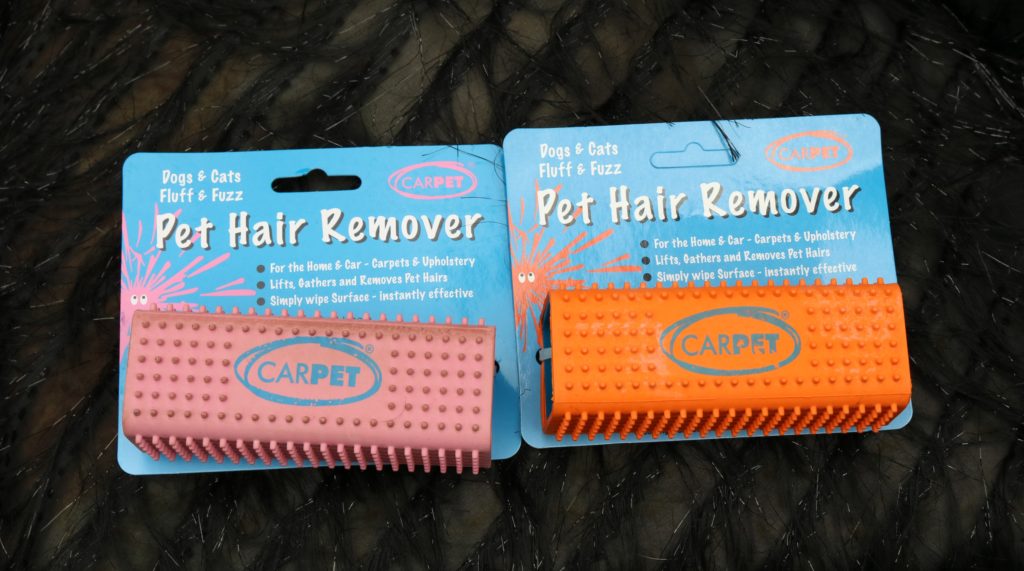 I decided to really put them through their paces by trialing them on the rug in my office. Maya spends many hours laying on this rug as I work from home and as long as she is quiet when I am on the phone she is allowed to play with toys, nap and chew her antler as well as covering it in hair on a daily basis. The CarPet was really efficient at removing the hair, I had to use a bit more pressure than the instructions led me to believe but I was very happy, if not a little shocked at the amount of hair that emerged from the rug. Yes, it would take a bit of effort if you had a house full of carpets but imagine the satisfaction when the job is done!!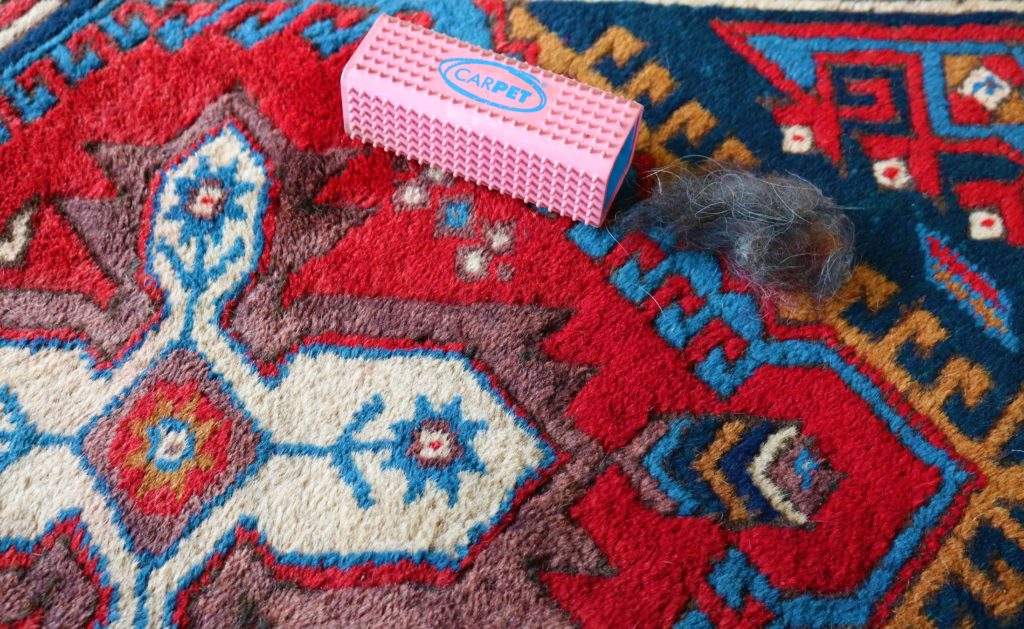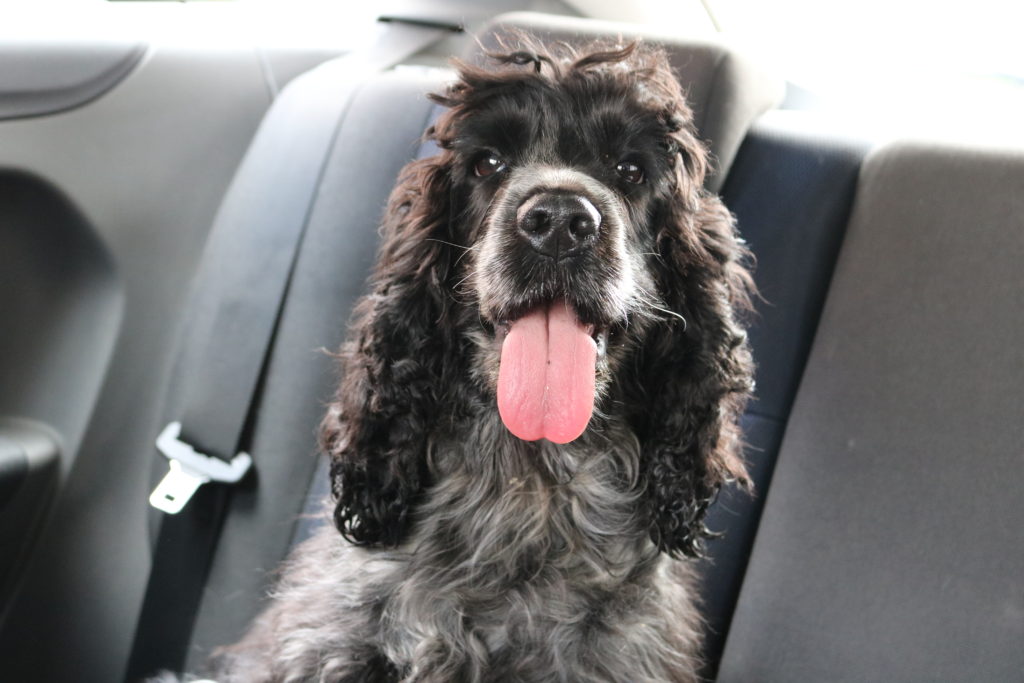 I also tested the CarPet on the seats that Maya sits on in the car and it passed with flying colours, it also made short work of the dog hairs obstinately clinging to my jackets lining. Apparently this product works just as well on cat and horse hair, a claim which I cannot verify – I can however confirm that it is really excellent at extracting human hair. I think It will be a great addition to our travel kit too as I always get a little paranoid about Maya shedding all over hotel room carpets etc. The CaPet is available to buy in pet shops and online and is very economically priced and I would definitely recommend trying one to see how you get on.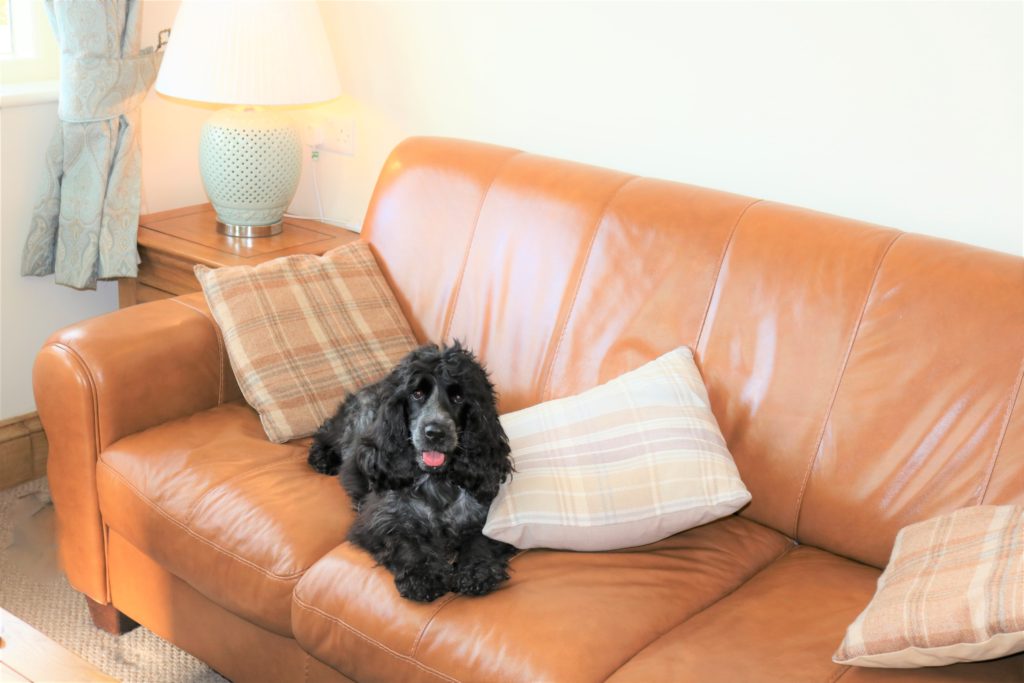 Does your dog shed friends, how do you deal with the problem?
Love Sal & Maya xxx