Did you know that #wetdogwednesday is a thing on Instagram? Well if you have a spaniel it will probably come as no surprise! My two girls seem to live in a constant state of sogginess and are of the opinion that unless they get wet and muddy on a walk it wasn't really that much fun! Obviously then I am always open to suggestions on how to deal with the aftermath so when Soggy Doggy got in touch with us and asked if the girls would put some of their products to the test I was only too happy to agree. We received a Super Shammy Drying Towel, a Soggy Doggy Mat and a Soggy Doggy Slobber Swabber to review. The Towel and Mat are incredibly soft, they actually feel quite velvety and are made of 100% microfibre polyester and are machine washable. Soggy Doggy UK Wholesale are the sole importer of these great products from the USA, which work so well due to the fact that each "noodle" of the fabric is made from millions of fibres woven together.
So,the question is were the products dog enough for Lucia and Maya?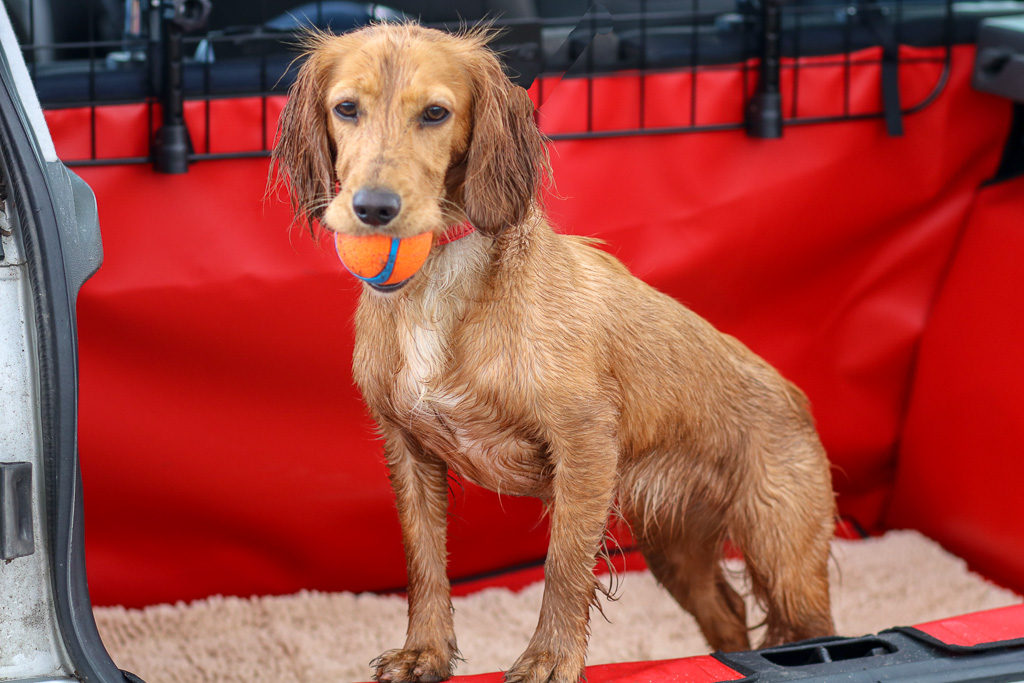 *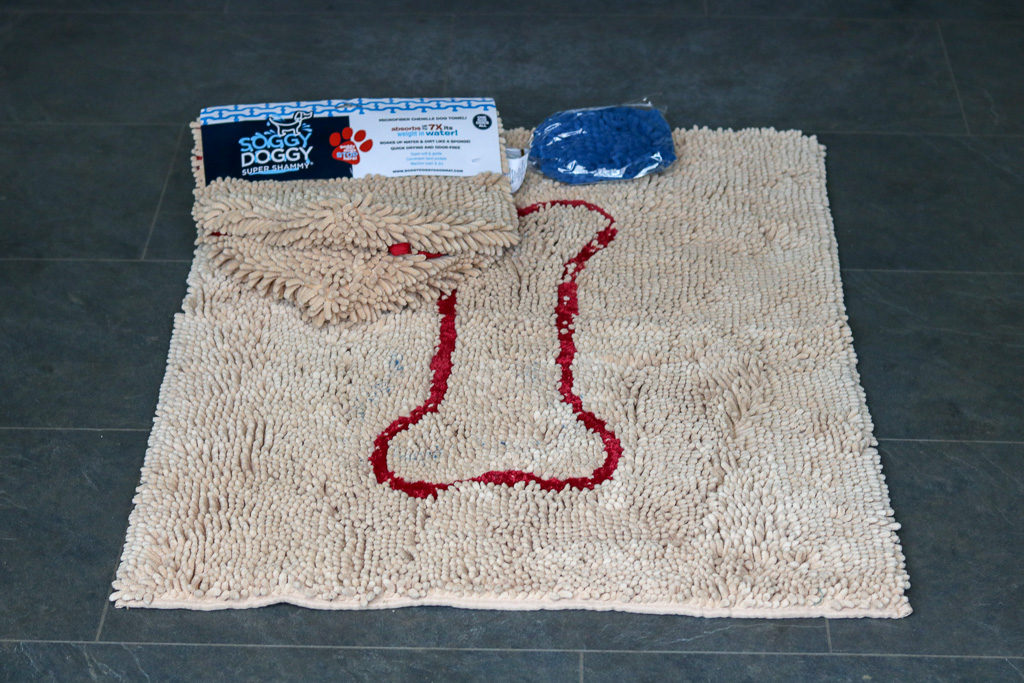 The girls loved the Mat and Lucia even fell asleep whilst I photographed it in her crate! More importantly though it really does work on dirty paws. Soaking up the dirt and up to 5 times more water than an ordinary cotton mat. The mat also dries incredibly quickly if it gets damp or after washing. (apparently you can dry it on a low heat in the tumble dryer too, but I have never tried this) They come in a variety of colours and sizes and have many uses as well as a being a pawsome door mat. We use it for the dogs to lie on in the boot of our car and little Lucia likes to lie on it after her bath.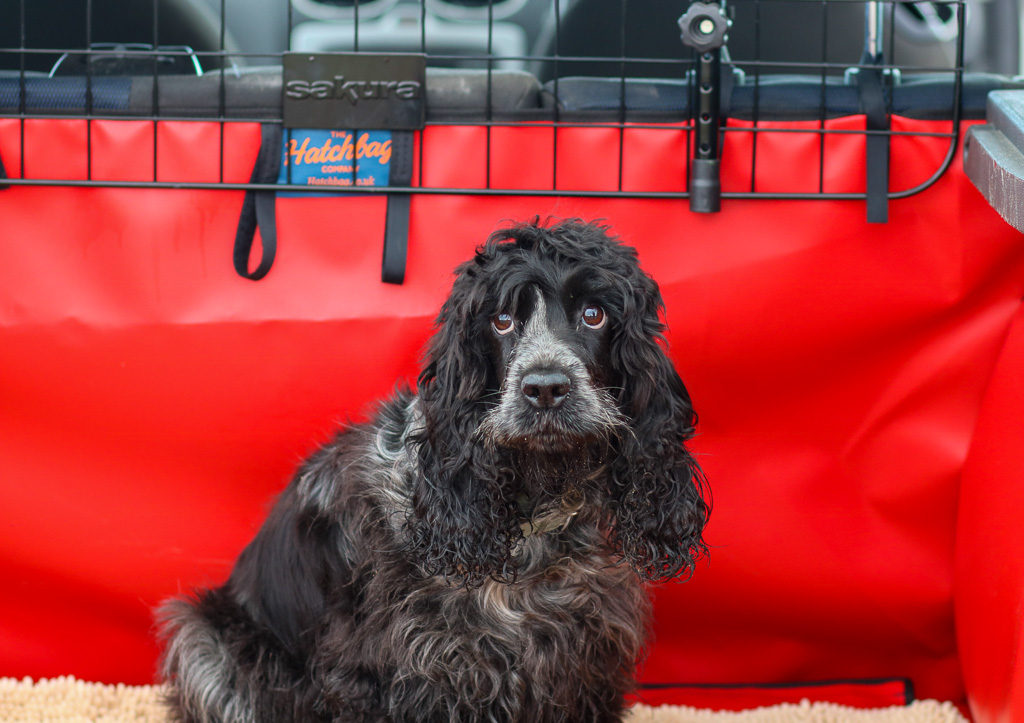 *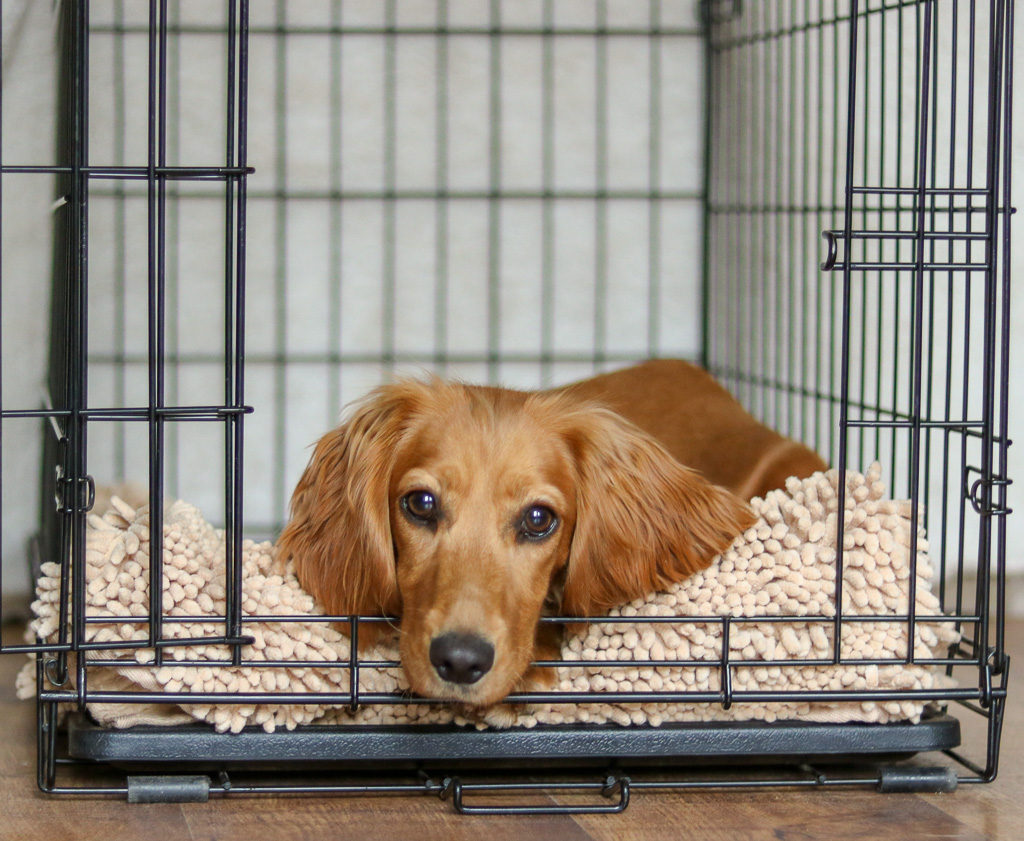 We decided to take the girls to the beach to really put the Super Shammy through it's paces. The shammy fits over your hands like an oven glove and it is so easy to dry your dog. Just rub them all over with this lovely soft, super absorbent towel and it sucks up the wet and dirt  like a sponge. They really are fantastic and I am left wondering how I managed up till now! Neither of the girls actually went in swimming, but they were both very soggy and one shammy easily dried both of them, however I think I will probably purchase an extra one for occasions when they do,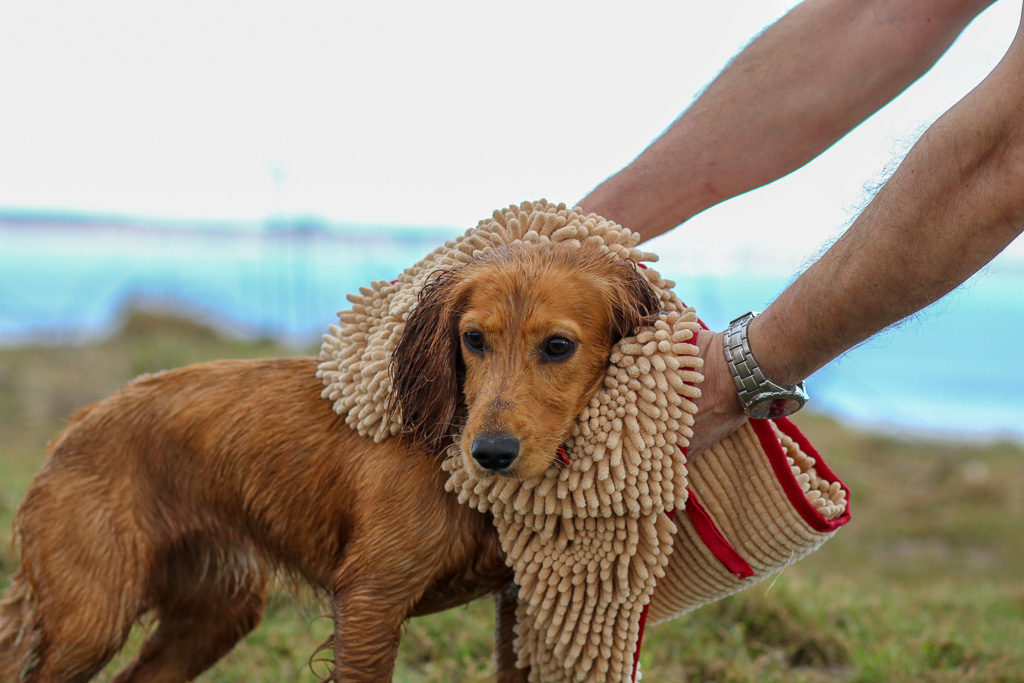 I can't say that I am sorry to admit that my dogs don't slobber, nevertheless they do sometimes paw the patio doors when next doors cat has the audacity to visit their garden so I was able to put the Soggy Doggy Slobber Swabber (what a tongue twister!) to the test that way and can confirm that it's pawsome! It is really soft and silky so I don't think many dogs would object to being de-slobbered (is that even a word lol) by one. The Slobber Swabber is designed to clean drool and slobber from almost anywhere, so if you own a drooler you could keep one in your car and maybe even in your handbag!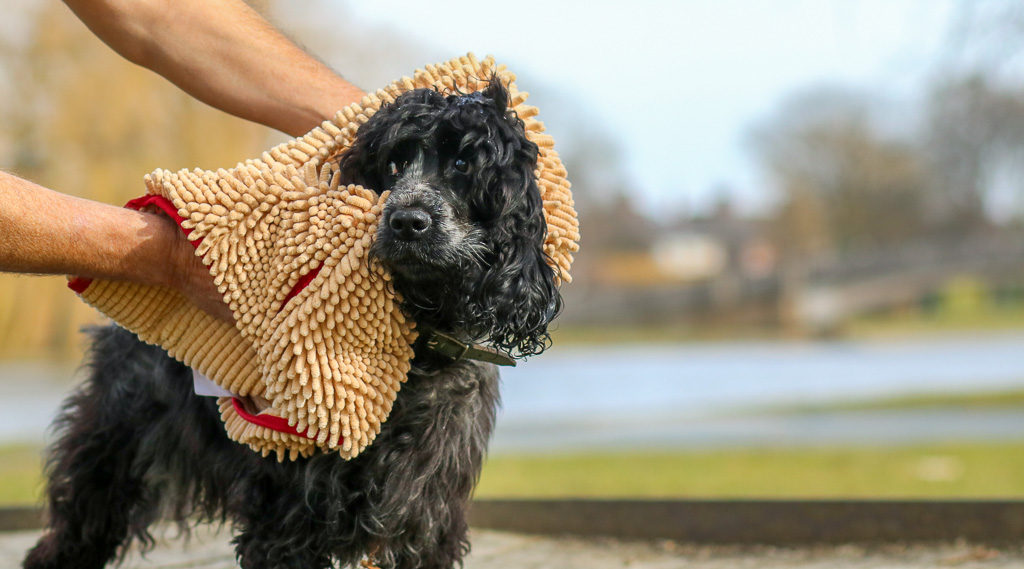 These products are available to purchase from the Soggy Doggy UK Wholesale website either singularly or in bulk. And, as a reader of this blog if you use the code www15 at check-out you can claim 15% discount!  Does your dog like to get wet and muddy or do they stay nice and clean? Why not leave a comment below and let us know.
Love Sal, Maya & Lucia xxx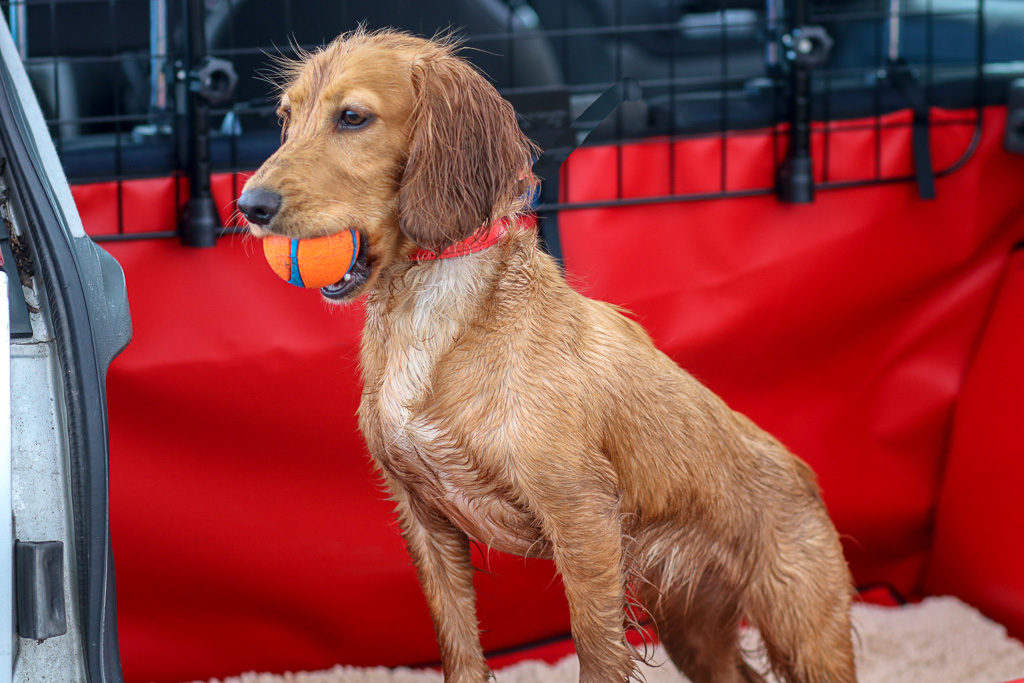 *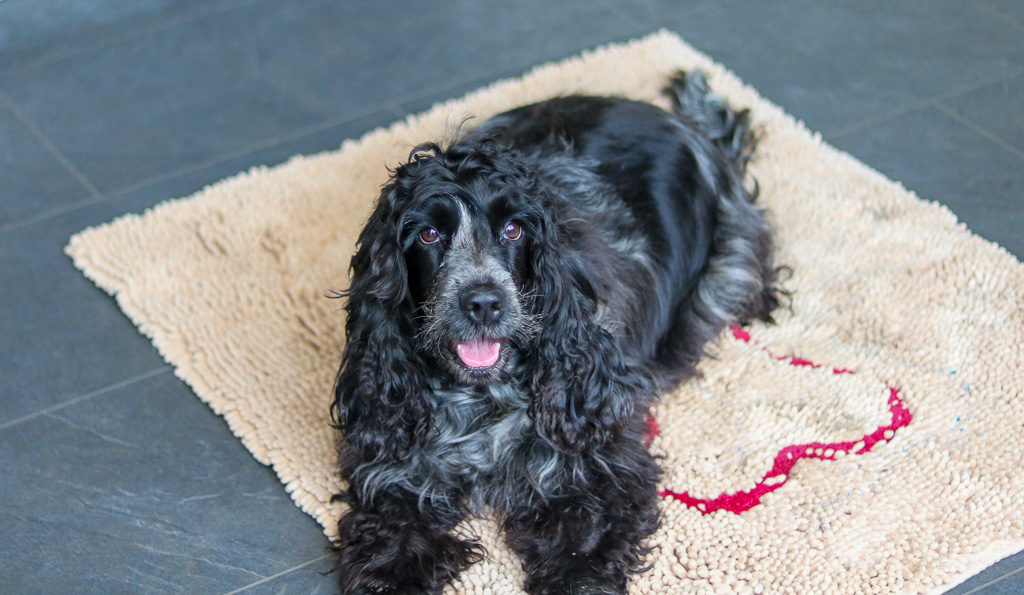 *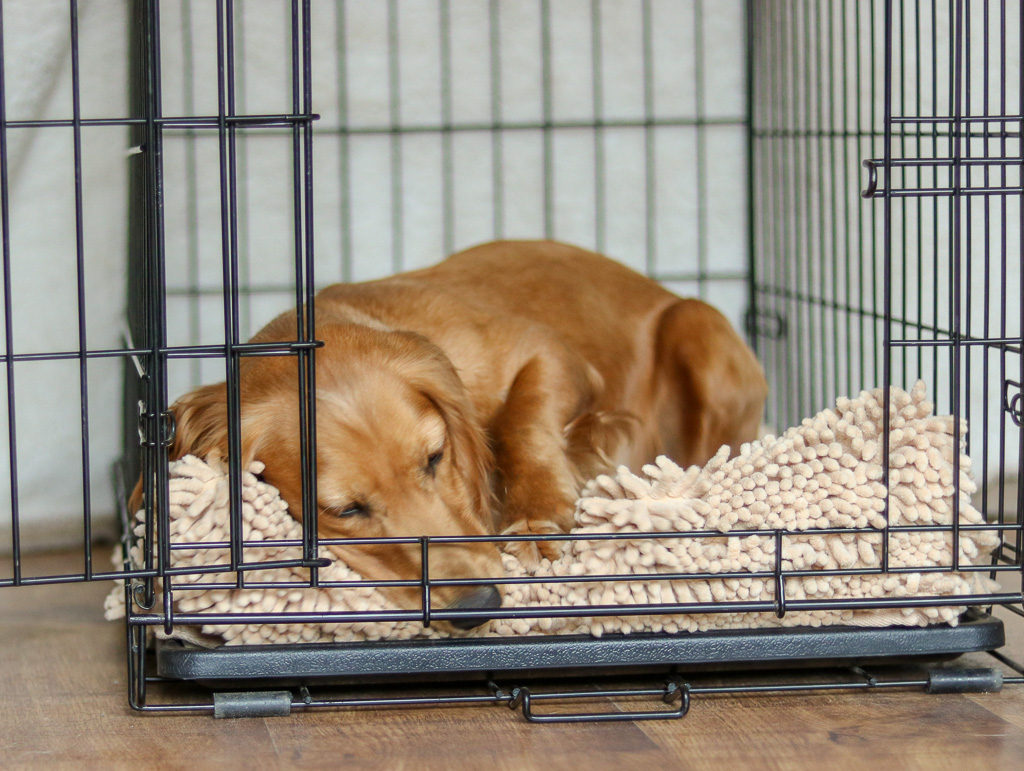 * A huge thanks to Soggy Doggy for gifting us these products in exchange for an honest review.