Even though Maya is a petite show cocker spaniel she can still be tough on toys so I must admit I often bypass cute fluffy toys instead opting for those designed with rampant chewers in mind! However when Petface kindly sent Maya a couple of Seriously Strong Rope Toys to test they looked so tough and robust I wondered whether madam would find them a bit intimidating. I needn't have worried Maya rose to the challenge and is thoroughly enjoying them.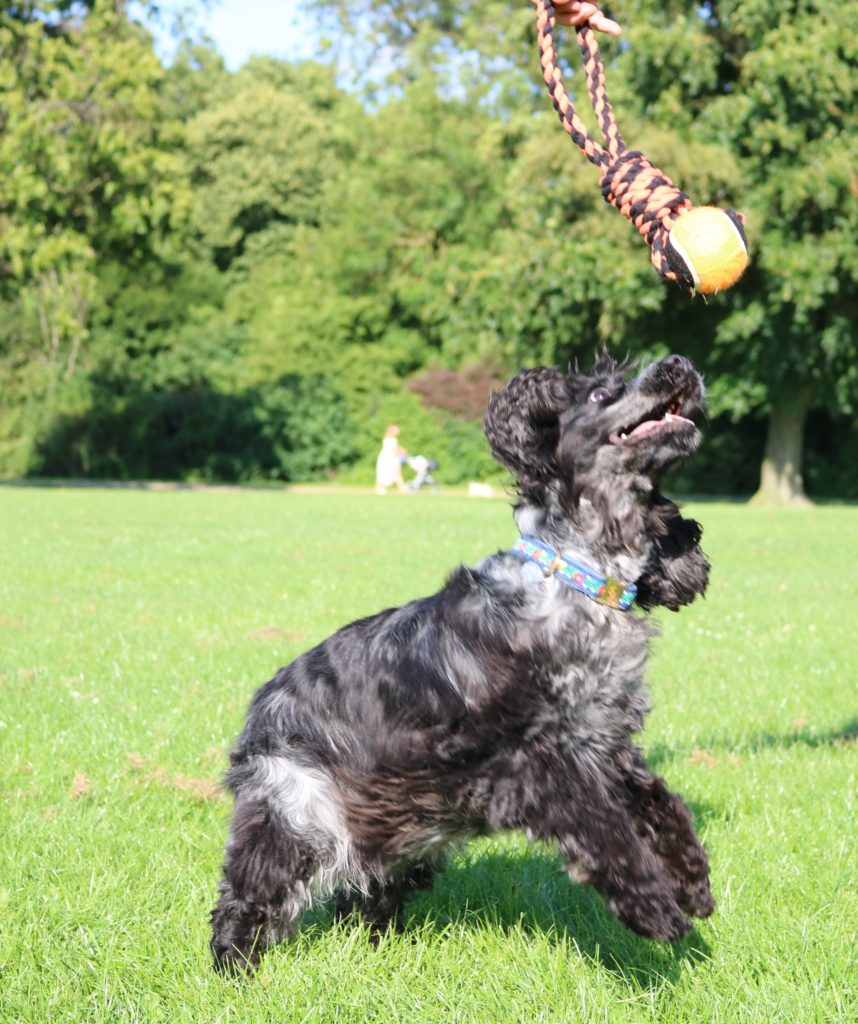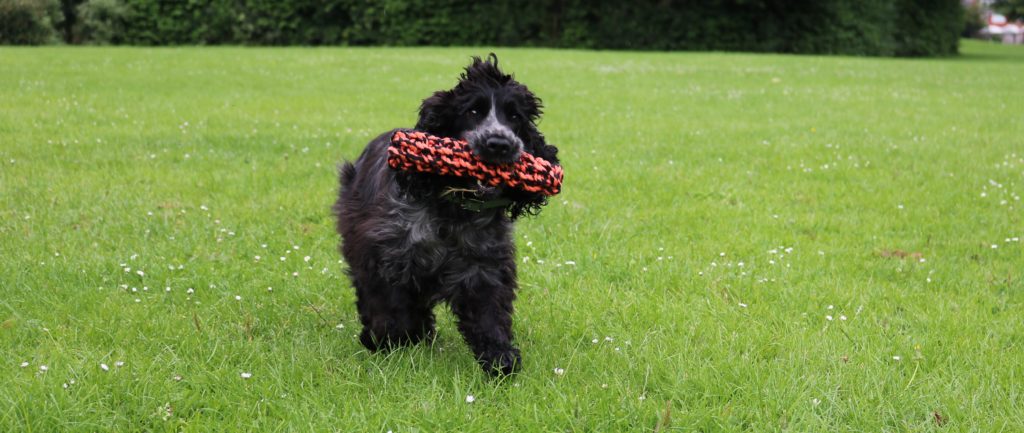 The toys are made with natural cotton fibres that can help to keep teeth and gums clean by flossing which helps prevent gum disease and plaque build up which is a great plus point. I loved the striking colourway too – so easy to spot if your pooch is distracted mid fetch as happened to us while testing these toys in the park when a cheeky hound stuck his nose in Maya's treat bag!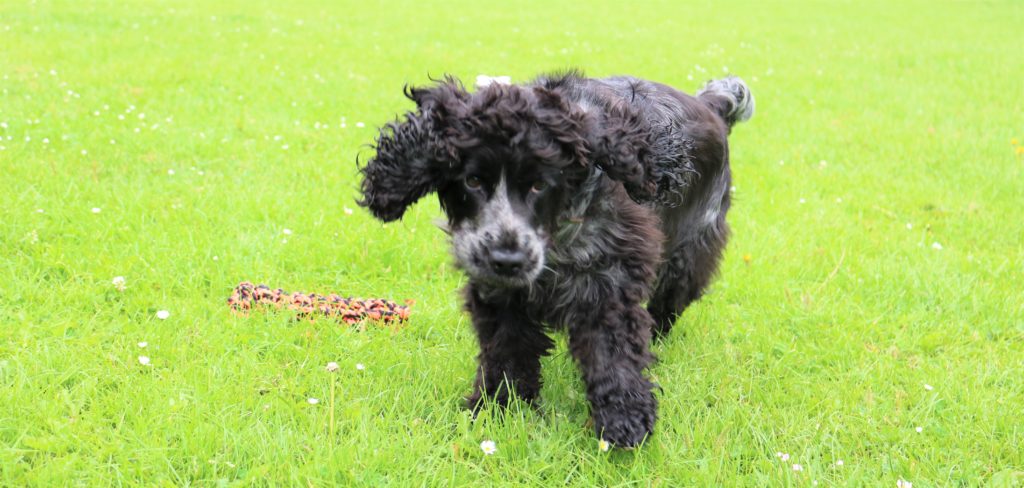 Maya was thrilled with the Seriously Strong Tennis Ball Rope – and to be honest so was her Dad!! The pair of them spent ages having fun with it after I had finished taking photographs, and probably because it was interactive was by far her favourite of the two she was kindly gifted by Petface to test. Mind you, being a big fan of Fetch both toys improvised as a ball and were given the paws up by Maya.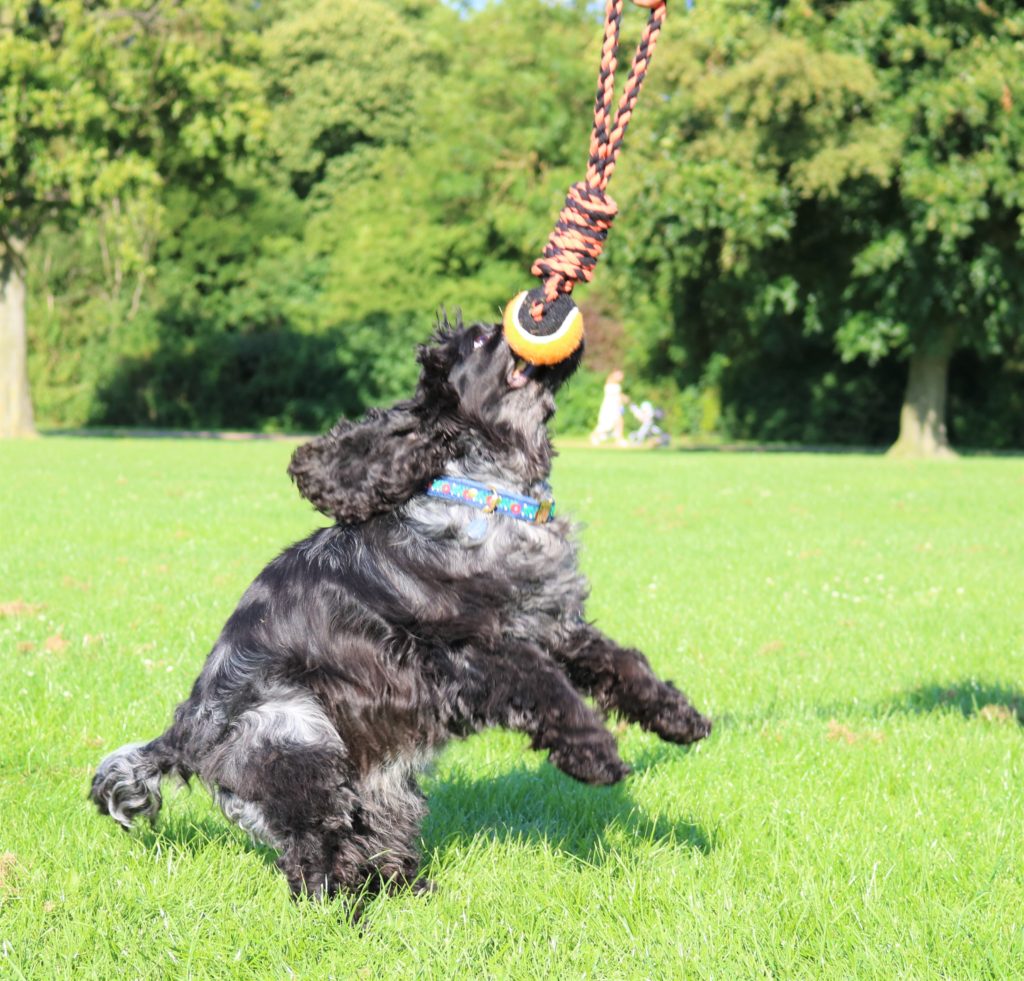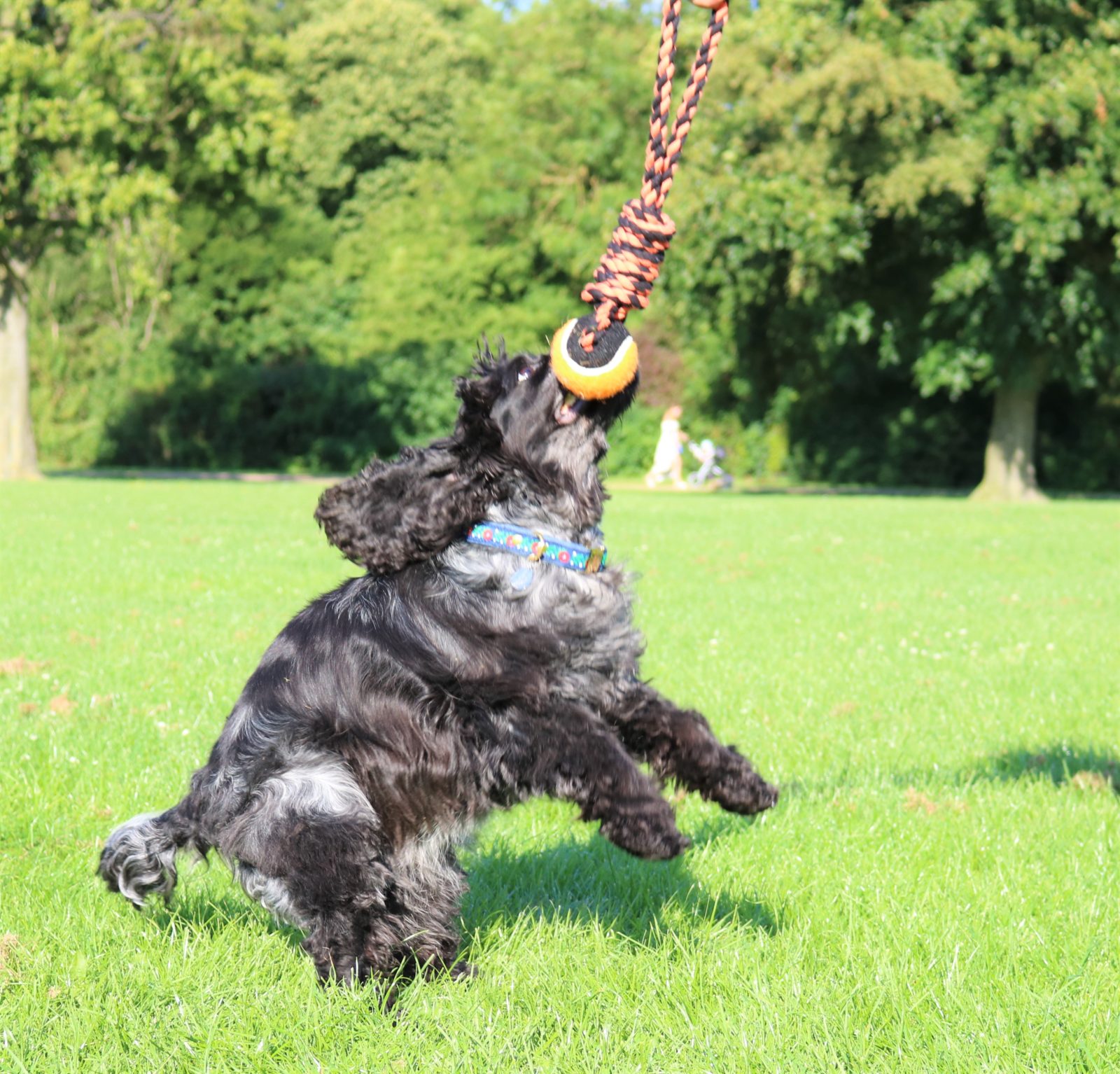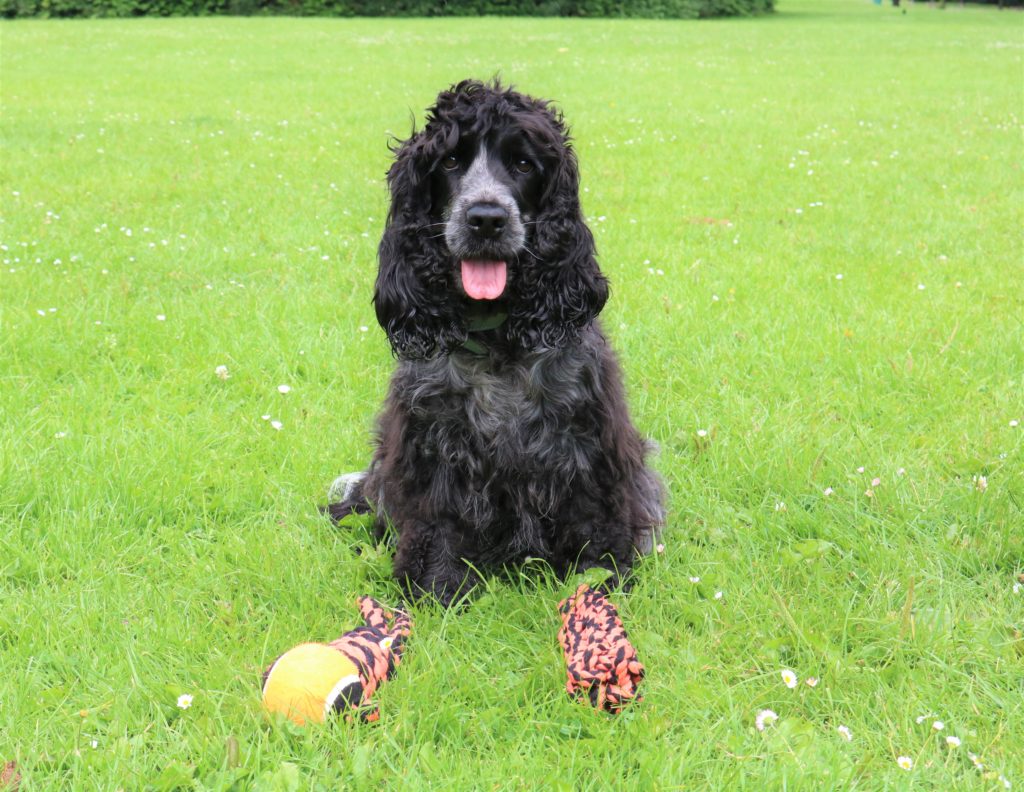 The toys were able to withstand a good chewing from Maya, (although admittedly a more ardent chewer may find them an easier task!) I have to say though that if you do own a dog that is so skilled at toy destroying that it chewed through these tough rope toys they are such a bargain you might even be able to forgive them – eventually!
Seriously Strong Rope toys are available online and in stores across the UK. Visit the Petface site to find your nearest stockist.
Love Sal & Maya xxx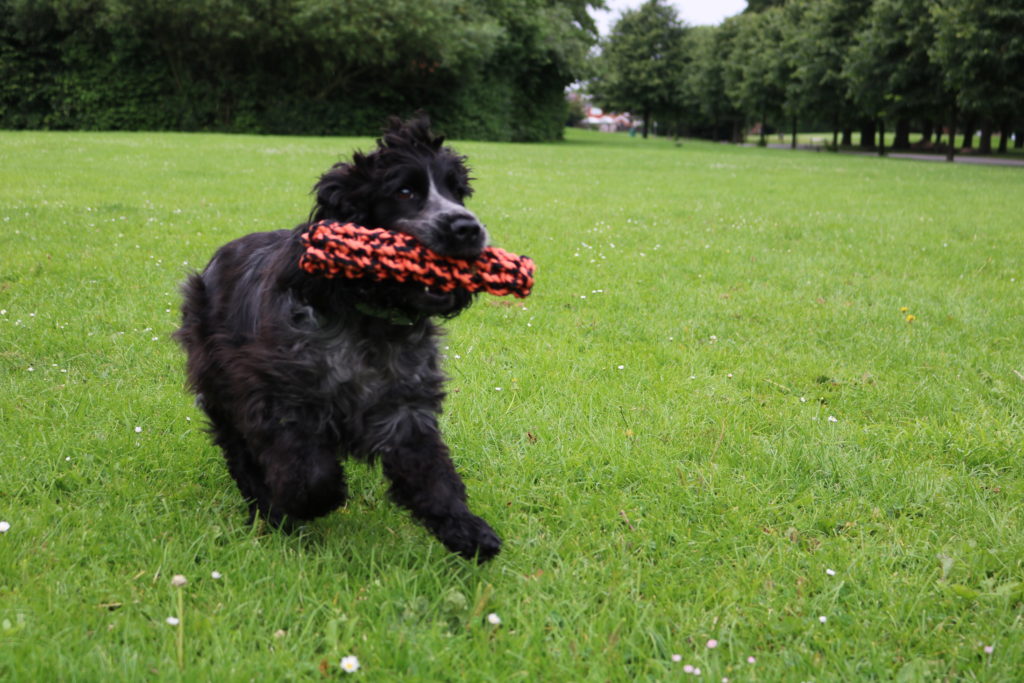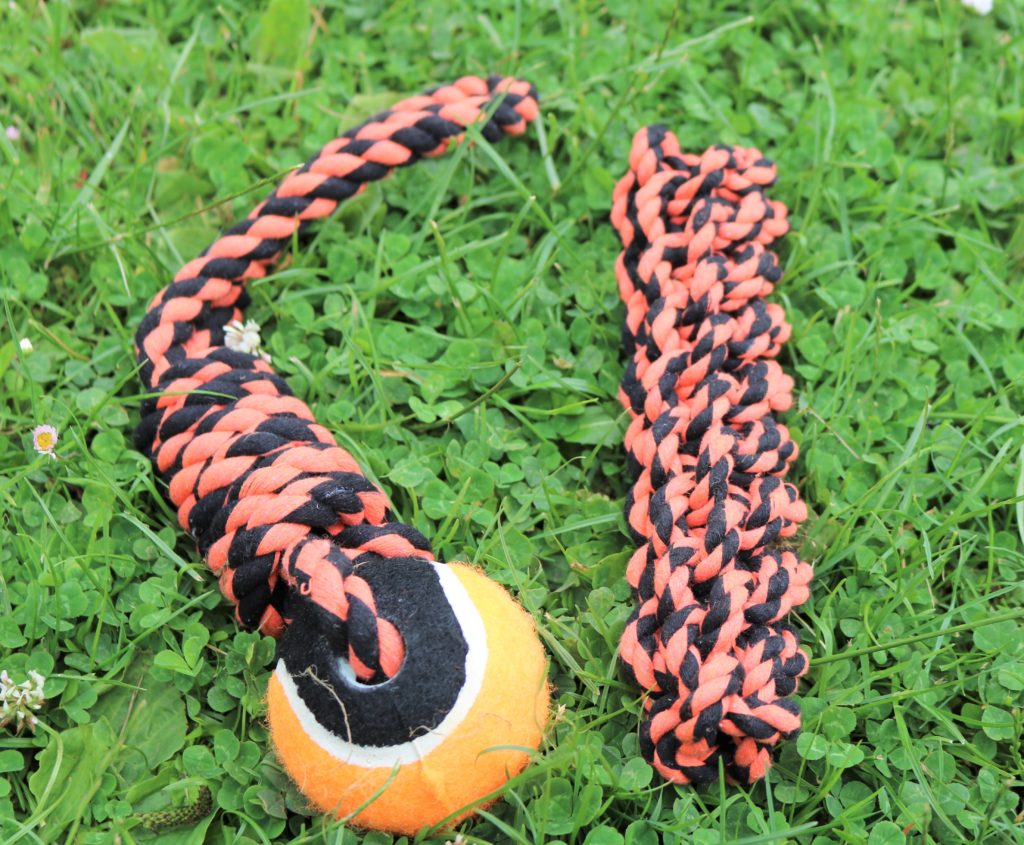 *PR sample