My spaniels are outdoors sort of dogs and are definitely not shy of venturing out in the cold wind or rain but now that winter is nearly upon us they are starting to find that spaniel fur alone is not enough to protect them from the elements and consequently are happy to don a dog coat on their adventures.
I'll admit that I put practicality and performance first when choosing outdoor wear for my dogs. I guess that's why I was quite excited to find out that Regatta Great Outdoors now do a range of dog products from coats to collars and leads and even toys as it is a brand that I have personally worn for years and all the gear I've owned has stood up to everything I've thrown at it.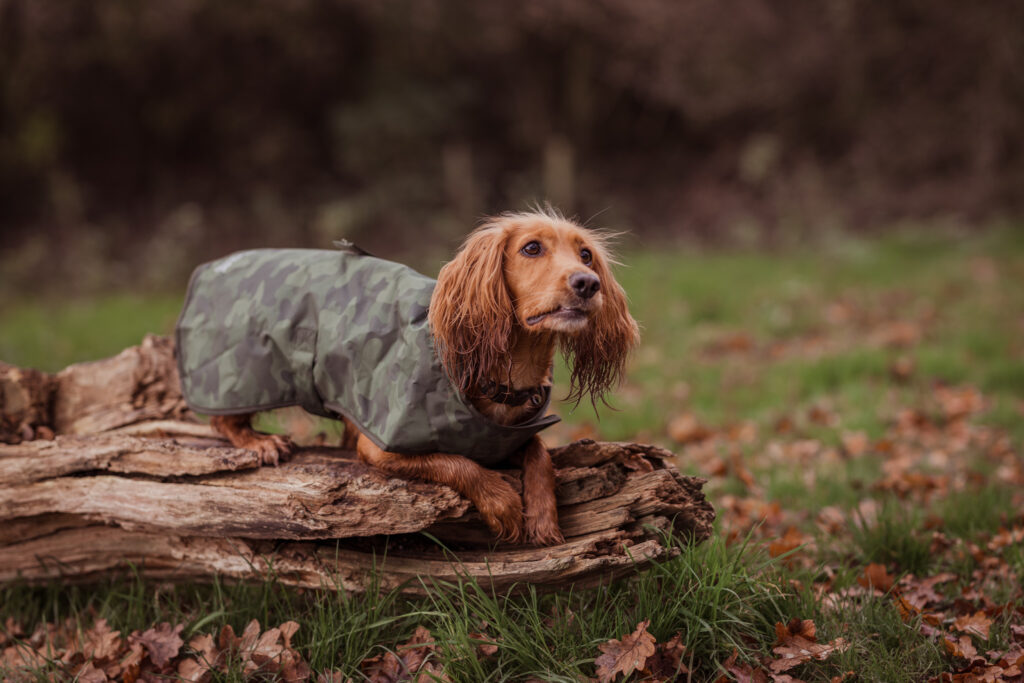 Call me a crazy dog lady if you like but when I choose clothing for my dogs I pick a colour way that reflects their personality and so it was a no brainer to choose the Arlo Dog Coat Khaki Camo which is perfect for my girls as it's waterproof and breathable as well as being lined.  It also has a buttonhole opening on the collar to feed the lead through which is a handy feature and is light so the girls don't overheat or feel restricted while running about. This coat is also robust, and let's be honest it needed to be to be 'dog enough' for Lucia and Maya!
There's loads of other coats to choose from at Regatta though to suit all occasions and dog types, I especially like the Odie Dog Coat which is quilted and looks smart and warm for shopping trips.

Regatta Great Outdoors is a brand that I have always thought of as offering great value for money and that is certainly true of their dog range so even if you are on a budget it's a great place to shop for your pooch as all the products are very reasonably priced.
I love their quirky range of toys too and they even have a couple of cute dog versions of their human Multitube to keep your pooches neck and ears warm on breezy outings! The range also includes a dog tether, something I have found invaluable on camping trips and picnics.
Of course Regatta also stock loads of great quality gear for us humans to wear on our dog walks and hiking trips.
There's a well known saying that a woman can never have too many shoes and for years it's been a running joke among my friends that in my case I can never own too many fleeces so I jumped at the chance to add to my collection. This Brandall Full Zip heavy fleece is ideal for colder mornings and has a feature that is an absolute necessity for me – zip up pockets, firstly because my spaniels are very adept at helping themselves to their ball or treats from my pockets and secondly because I spend a fair amount of time on board a horse and I don't want to lose my phone or keys. Rod also loves his Esdras Honeycombe Fleece and said that he feels the dogs are proud to walk with him while wearing it instead of running ahead trying to pretend they're not with him!!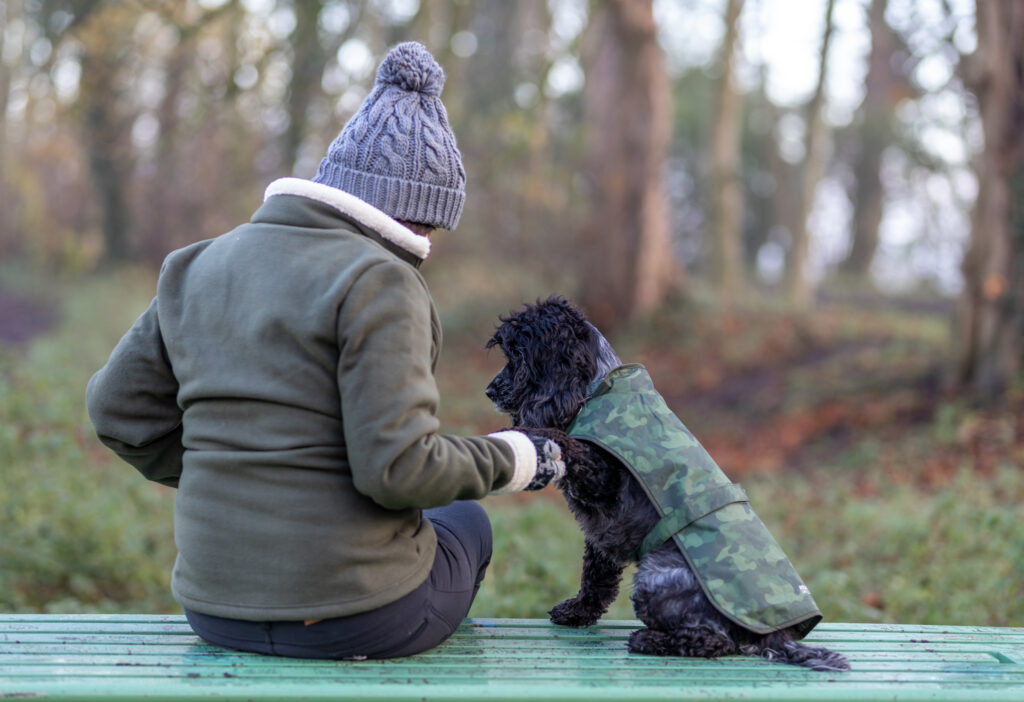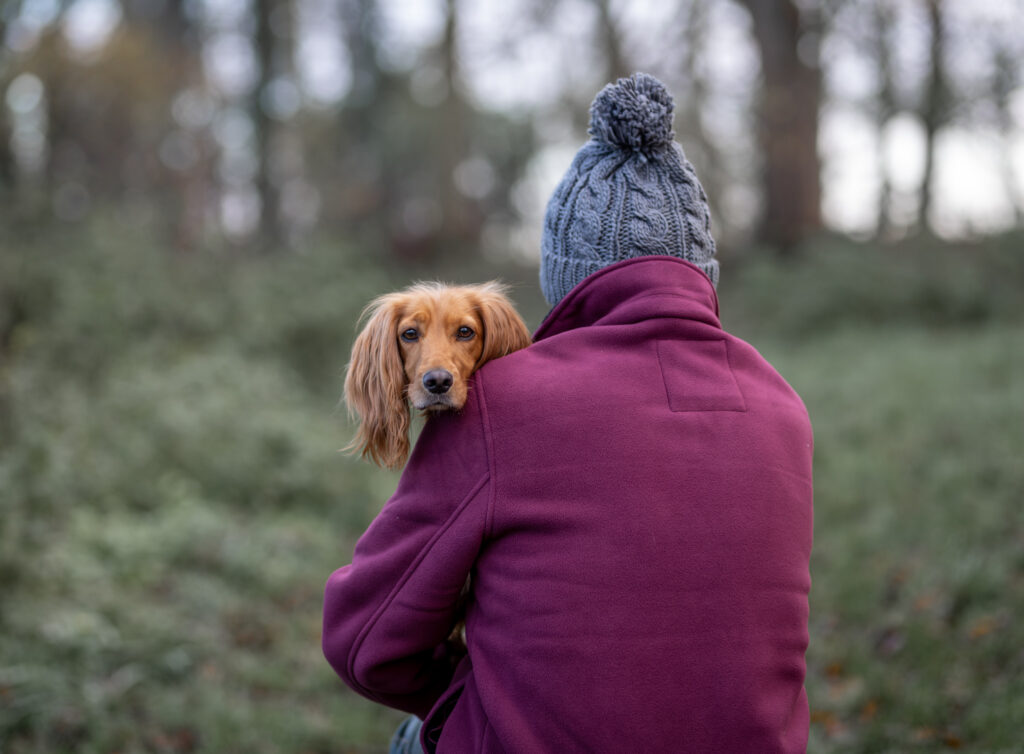 So if you're in the market for a new dog products to kit your pooch our for winter walks I would definitely recommend browsing the Regatta Great Outdoors Dog Range, the dog coats that Maya and Lucia have delivered on both my criteria of performance and durability and I think the gear is pretty stylish too.
We hope you can all enjoy some great walks this winter whilst keeping warm and dry.
Love
Sal, Maya and Lucia xxx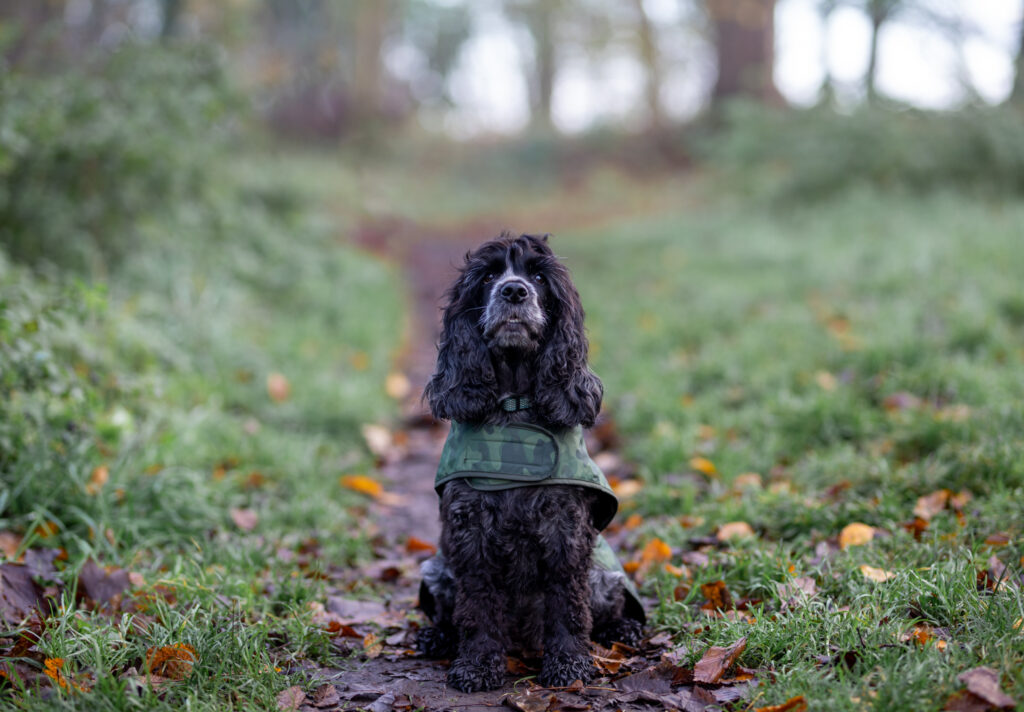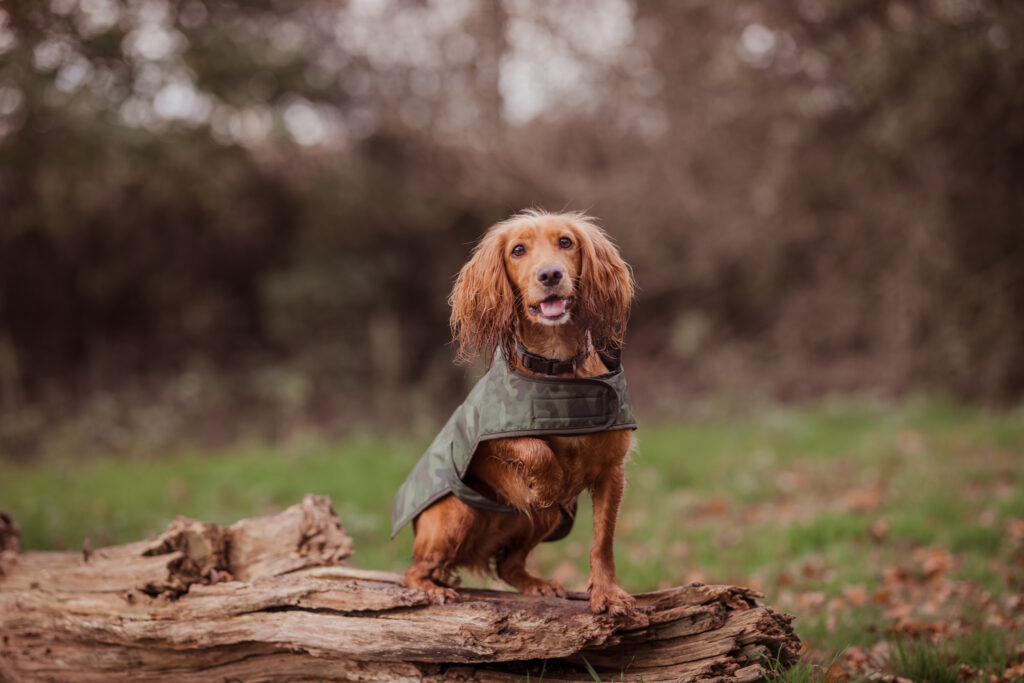 * This post is a collaboration with Regatta and includes gifted products