I'm going to get straight to the point here – the North Norfolk Coast is a paradise on earth for dogs, the girls absolutely loved it. There are so many dog friendly beaches and some fabulous coastal walks not to mention numerous country estates to mooch around with your pooch.  It really is the pawfect place to holiday with your four legged friends.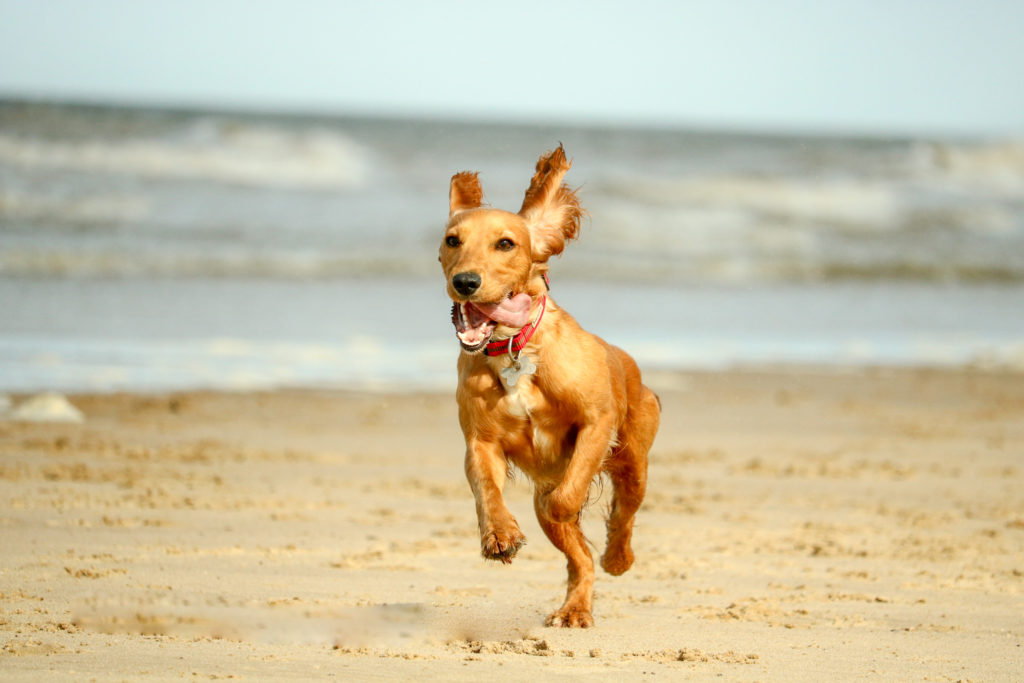 We stayed in Mundlesley which was a great base for our adventures, there was a huge dog friendly section of the beach for the girls to run around on and splash in the sea, although when the tide is fully in the beach does all but disappear. There are some super dog friendly pubs and cafes in the little town too,  The Ship Inn became our local, great food and ale, a huge beer garden with bowls of water for your dog to drink from dotted around, the girls were welcomed in the bar too which is a big plus.  We also loved the Jonet Café , where again Maya and Lucia were allowed inside.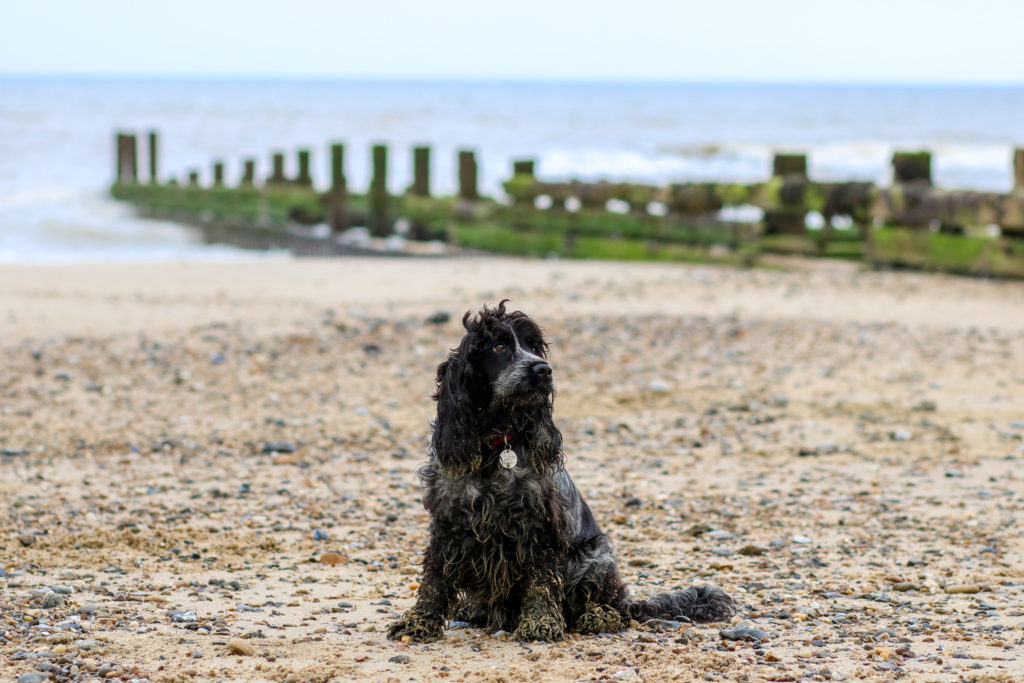 Cromer was just up the road, again with a huge beach and Maya and Lucia enjoyed a walk on the pier – although Lucia did let the side down a bit by going for a whoopsie and a naughty seagull pooped on my head!  We visited The Red Lion Pub while we were in Cromer, possibly the girls favourite ever watering hole! Dog beds were provided as well as a doggy bar serving water on draught! Dog Beer and Pawsecco are also available! Just pawsome!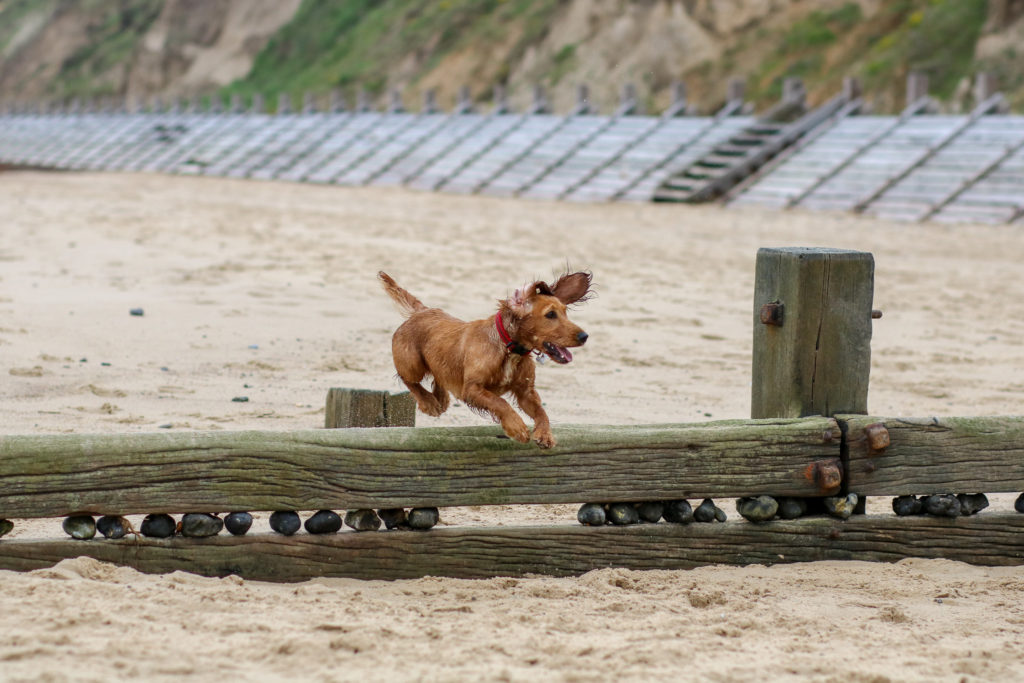 *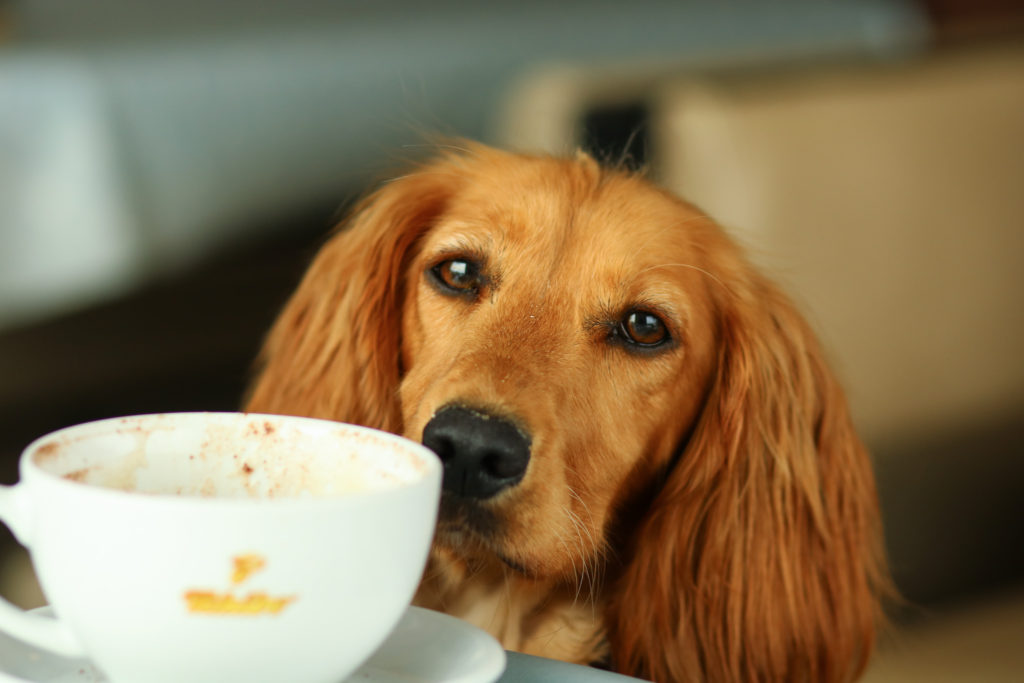 We spent a significant part of our holiday exploring the areas magnificent National Trust properties. Dogs were not allowed in the houses themselves or in the formal gardens but they were allowed in the parklands and estates. As National Trust members we enjoyed free admission but if you're not you only need to pay to park your car. As long as your dogs are under close control they are mostly allowed off lead at these properties, except where livestock are grazing, but do check first.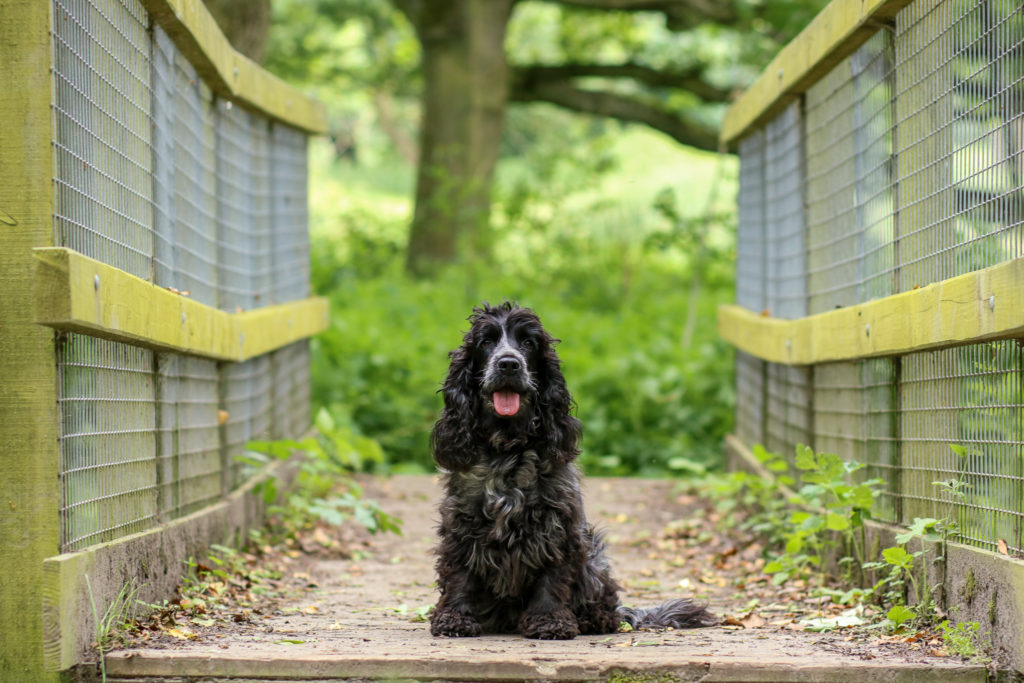 Sheringham Park, was a favourite I was actually quite overwhelmed by the display and abundance of gorgeous rhododendrons there. The girls enjoyed the 7 mile woodland and coastal walk around the grounds. There are various marked trails so you can opt for a shorter stroll if walking's not your thing.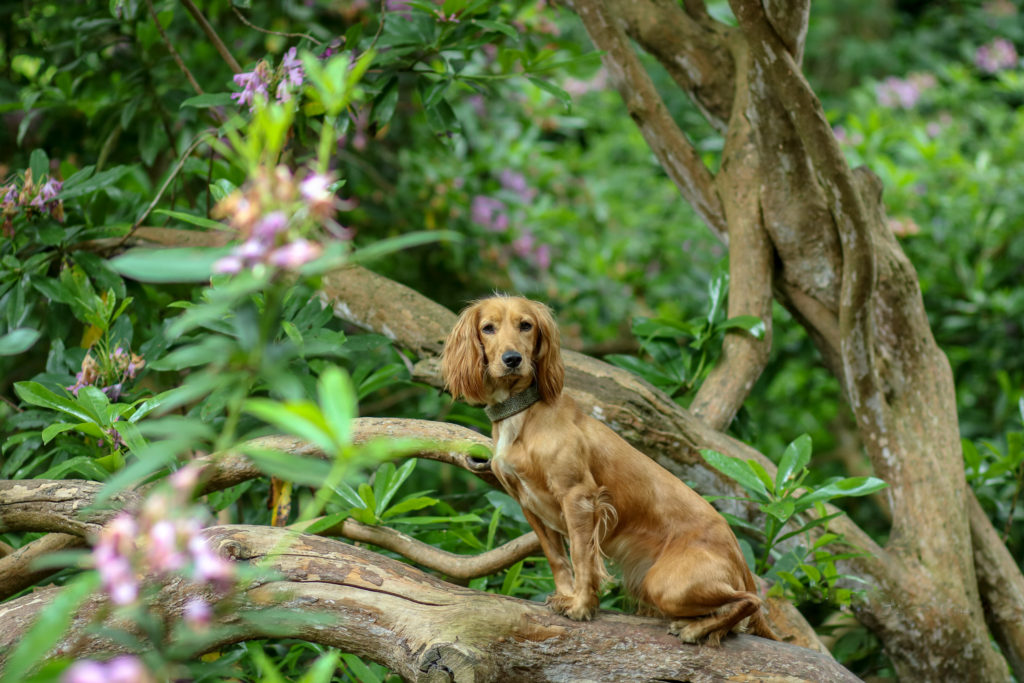 We also loved Felbrigg Hall, the girls adored exploring the woods, which have the most amazing old Sweet Chestnut trees and thankfully neither girl  jumped in the lake. After the walk we enjoyed sitting in the courtyard café where  Maya and Lucia were transfixed by the cheeky finches landing on our table, hoping for a crumb or two of cake! Blickling Estate is fabulous too and we really enjoyed the 4.5 mile estate walk.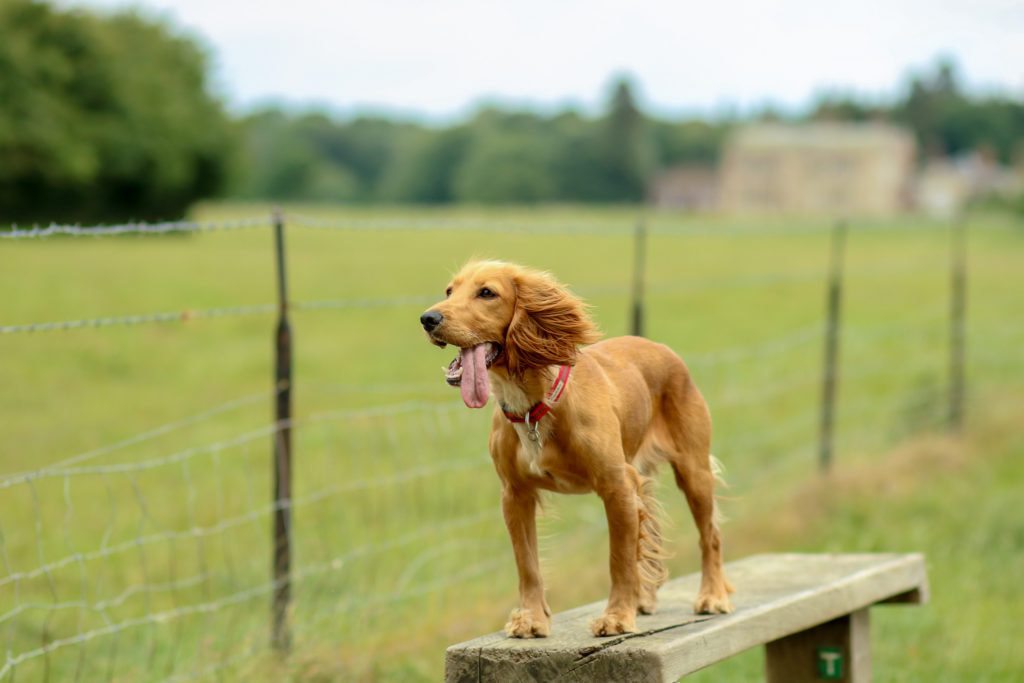 *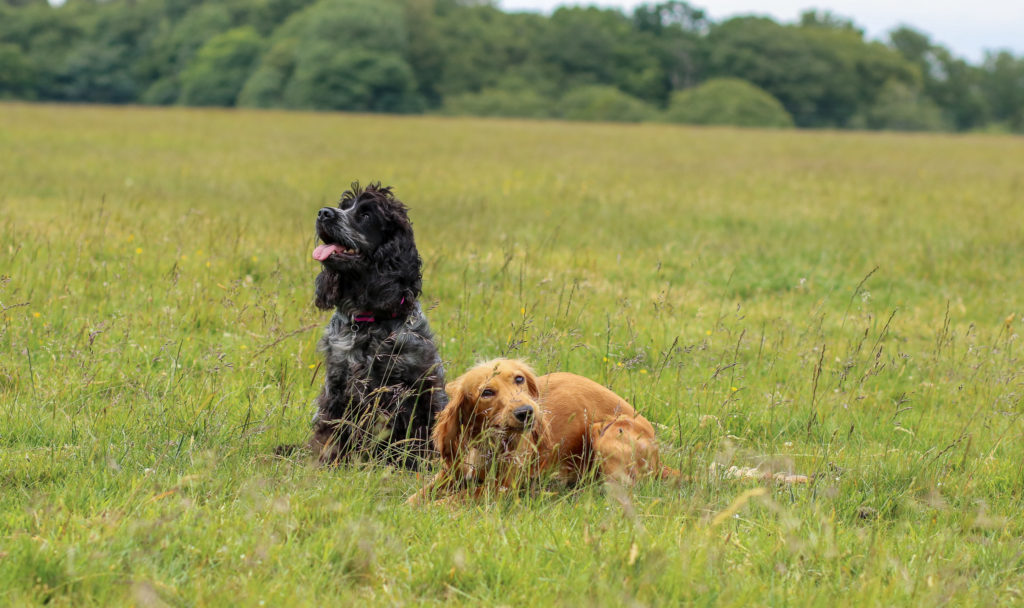 We also did a fair few sections of The Pedlars Way, thankfully we missed the heatwave this year, and enjoyed  some truly beautiful countryside and cliff top views. We visited Fairhaven Woodland and Water Garden, which was gorgeous and  Lucia enjoyed her first ever boat trip on the lake. Dogs are welcomed here but the must be kept on a short lead so I don't think it was the girls favourite trip! We also just had to visit Baconsthorpe Castle, Heydon Village (such a picturesque place) and Wroxham Broads.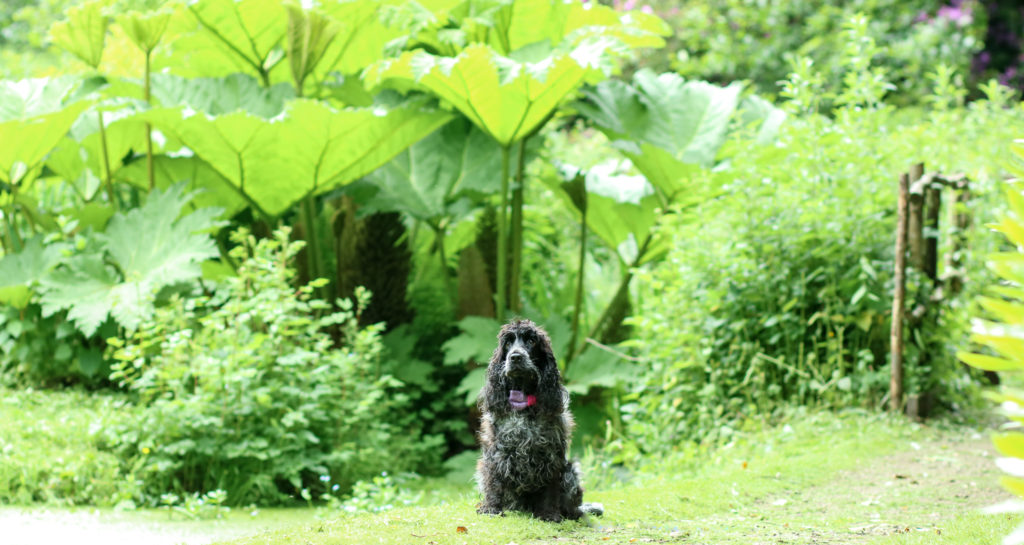 *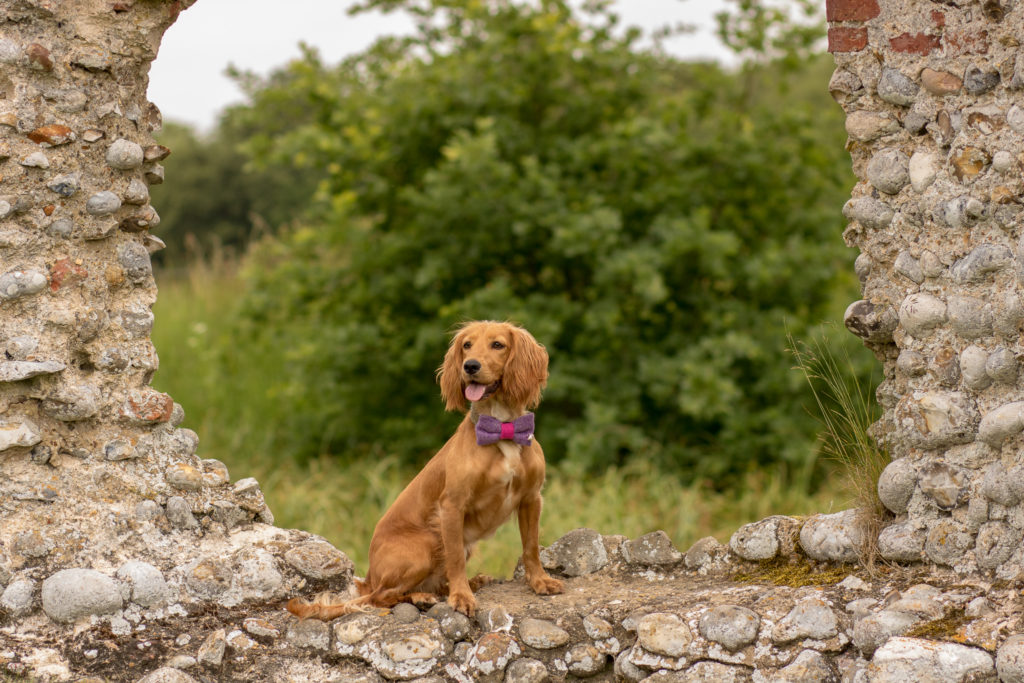 So I guess you are wondering why we didn't visit some of the more famous parts of the North Norfolk Coast like Holkham Beach? Quite simply because we have a break booked in Wells by the Sea for October and will explore that area then, On the drive back to Yorkshire though we did pop to Wells beach, lets just say it is enormous and the tide must come in quite quickly because a horn sounded to signify that it was on it's way in! I know that Maya and Lucia will be thrilled to return in the autumn to explore.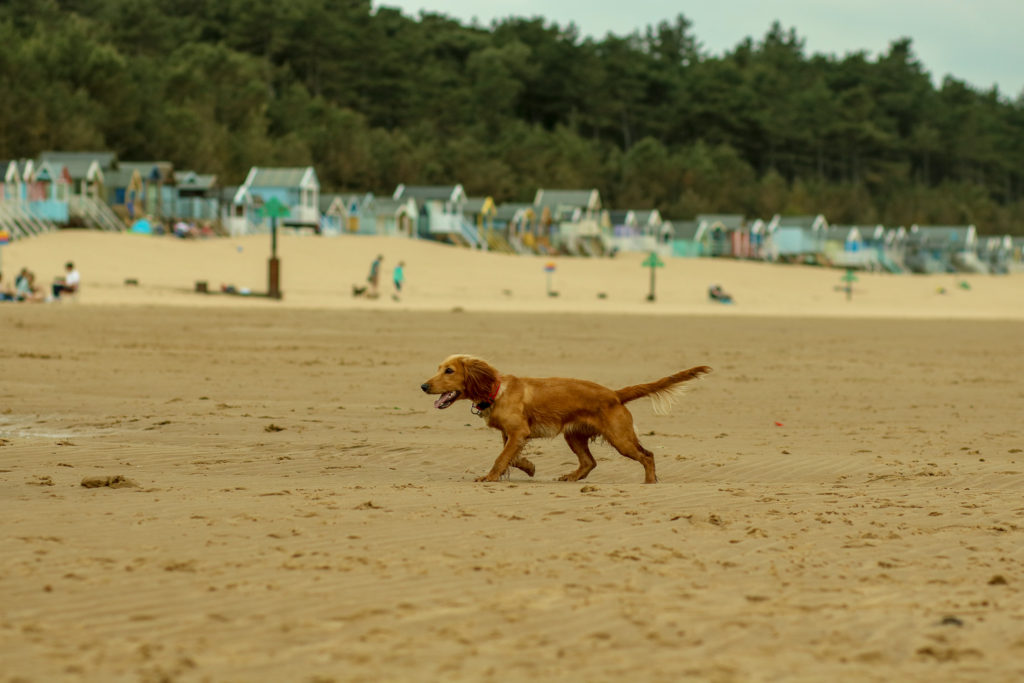 Let us know what you think about Norfolk in the comments below, have you been, or would you go?  And if you have any recommendations for our next trip, bark up!
Love Sal, Maya & Lucia xxx