I have always known that Maya had an exceptionally good temperament, her tail is always wagging and more than once people have commented that she really makes their day when she shows such enthusiasm and delight in wishing them good morning! Recently though she has really exceeded my expectations and as a pet pawrent I couldn't have been prouder of the way she has embraced little Lucia into our family. Yes there was a bit of postulating at first but she lets Lucia into her bed and generally has fun with her – just as I hoped she would.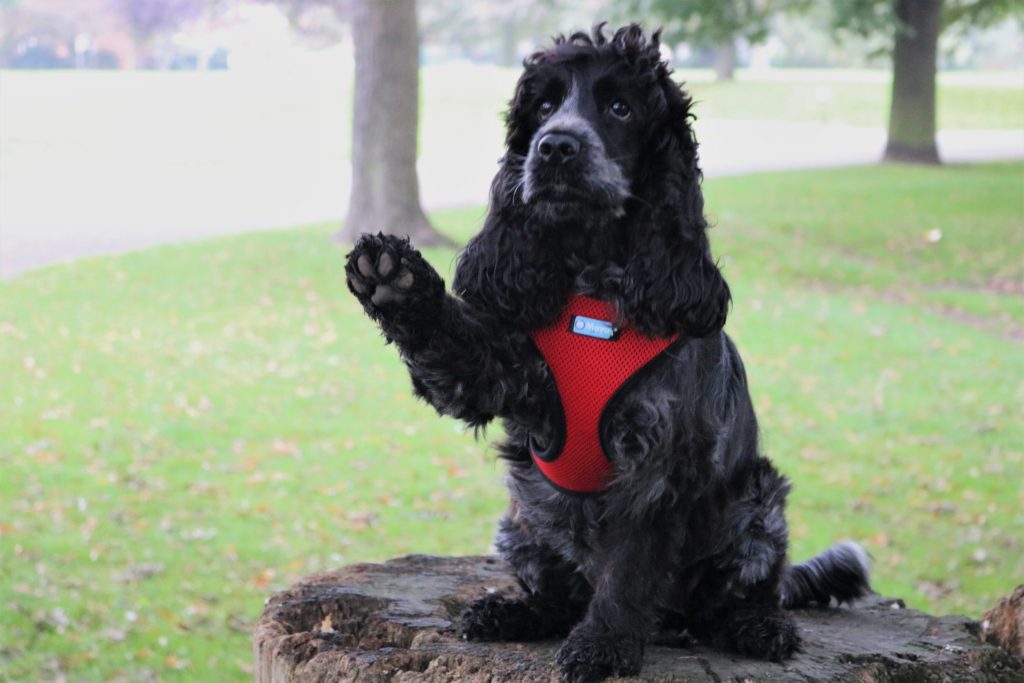 Of course two dogs mean two (or more like 5 or 6!!) of everything and so when I was asked to get involved with a collaboration beween Battersea Dogs Home and My nametags I was over the moon. There will be no confusion in our house over whose bandana, blanket or collar is whose and on occasions when the girls go to doggy daycare they won't come home wearing somebody elses coat! (honestly, I treat these little cockers like children)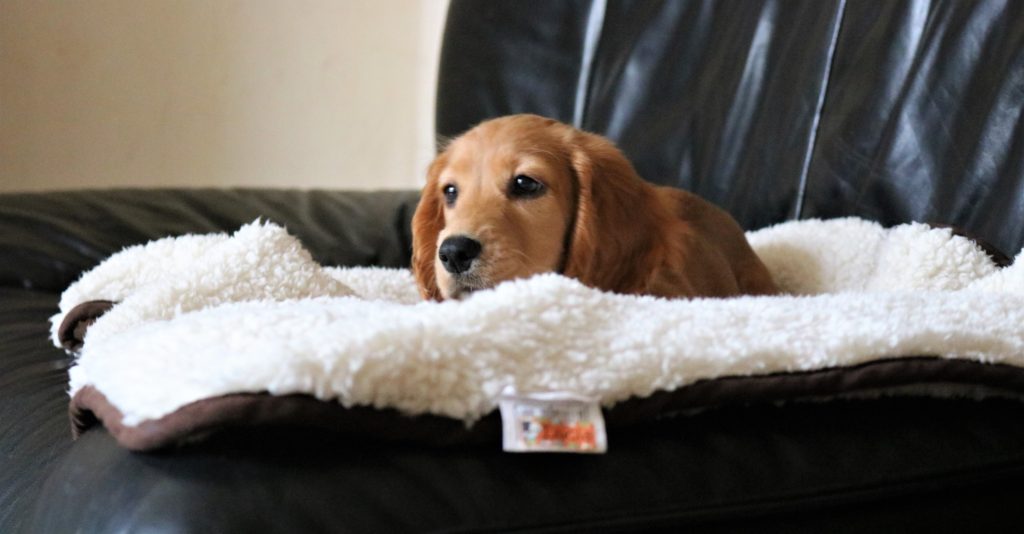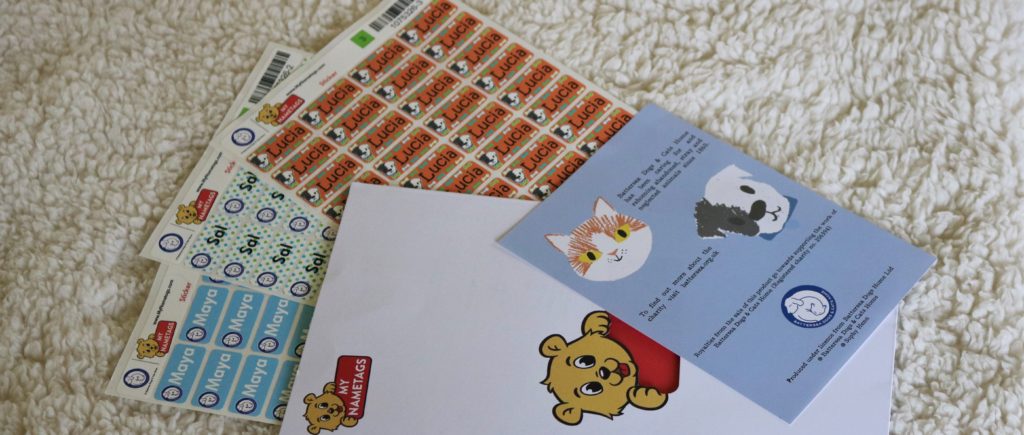 We were sent the stickers to test and they really were so easy to apply, you just stick them onto the manufacturers label or tin or whatever and apparently even after multiple washes they will remain firmly stuck and legible. They are dishwasher, microwave and steriliser proof too and who doesn't want to say goodbye to hours of sewing on nametags! There are also iron-on labels available to purchase if you prefer. Both the stickers and iron-ons come in a range of colours with either cute dog or cat designs or you can choose one with the Battersea Dog Homes logo on. I think kids would love them, and hopefully the days of lost lunch boxes and missing jackets etc will be a thing of the past!!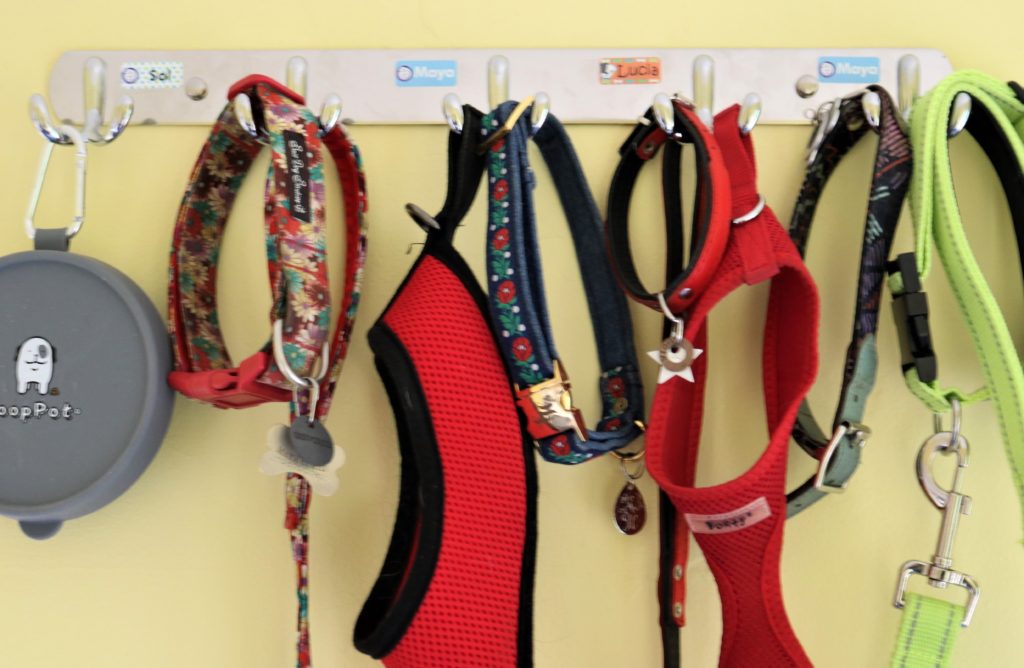 My nametags donate a percentage of all labels sold to Battersea Dogs Home such an amazing institution who have taken care of over 3 million animals since they began in 1856. Their core mission is to never turn away a dog or cat in need of help so it's great when companies and organisations collaborate with them so they can raise extra funds.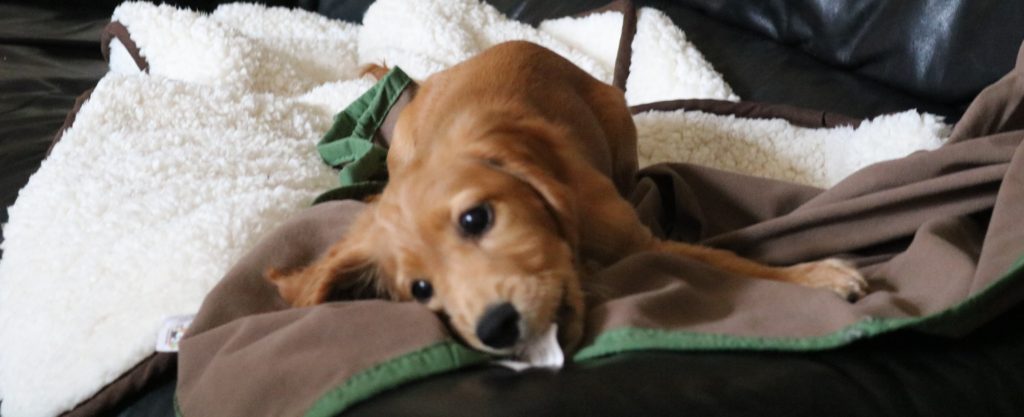 The guys kindly sent some with my name on too, I will be using these to label my wine and biscuits so no-one can mistakenly consume them! If you would like to help out Battersea Dogs Home as well as have some pawsome easy to apply nametags they are available to buy on Mynametags.com .
Love Sal, Maya & Lucia xxx