One of my greatest fears is that one of my girls will get carried away chasing a squirrel or following a scent and become so engrossed in having fun that they will fail to respond to my whistle. This has never happened yet, I have invested lots of time in training their recall, but still the nagging voice in my head says "What if?"  Well now I have a safeguard. Lucia has recently become the proud owner of a Mishiko Smart Collar, a device that not only efficiently monitors your dogs activity but is a dog GPS tracker too and a lot more besides. So when Mishiko invited us to review one I couldn't wait to put it to the test!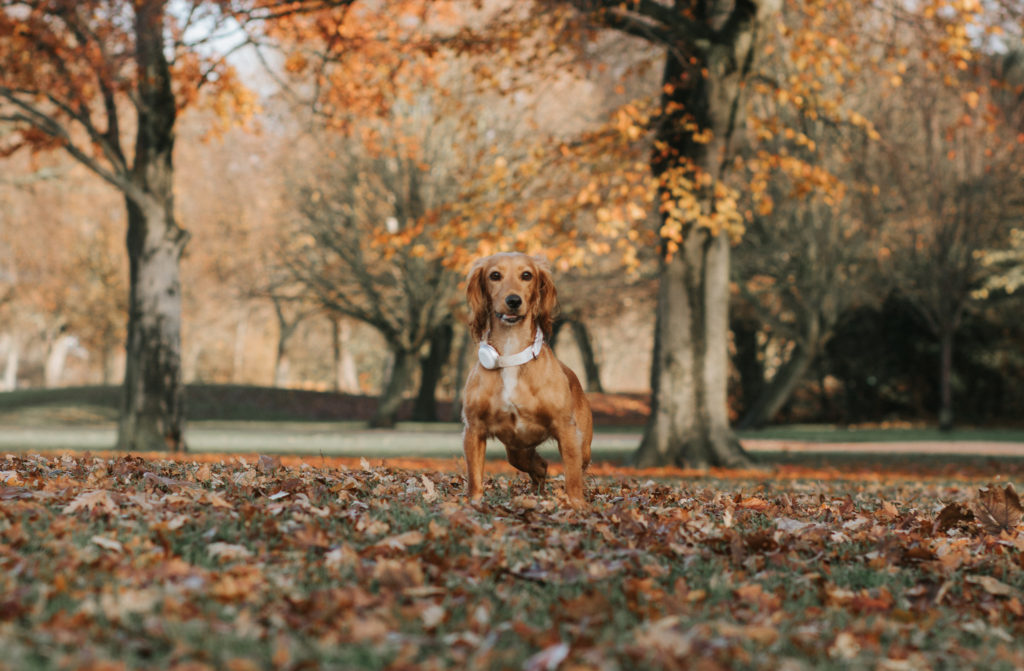 When the Mishiko Dog GPS Tracker & Fitness Planner arrived it was just a simple matter of charging the device on the wireless charger provided, downloading the app, filling in some of Lucia's details, uploading her photograph and we were ready to go. Lucia wore the device on the collar provided, but you can detach it and put it on any collar.
Mishiko recommend that your dog wears the tracker constantly (except when it needs to be charged, which I found to be every 2 or 3 days) for the first week. This is so it can collect data on your pooches current activity and lifestyle for the fitness planner.
So many dogs are obese these days and I was really impressed that Mishiko have developed an Artificial Intelligence Diagnostic Tool to help owners to assess whether their pooch is overweight or needs more exercise. This works not only by monitoring your dogs activity but also by the device asking you to body score your dog by showing you different images and requesting you to upload photographs of your own dog. Mishiko then analyses this information and provides a personalised feeding and activity programme for your pet as well as setting realistic daily goals. I think this function would be so helpful to novice owners who are unsure how to body score their dogs, but perhaps not necessary for the more experienced dog owner. Mind you it's enlightening for all of us to find out just how far our canines walk (or run in Lucia's case!) in a day!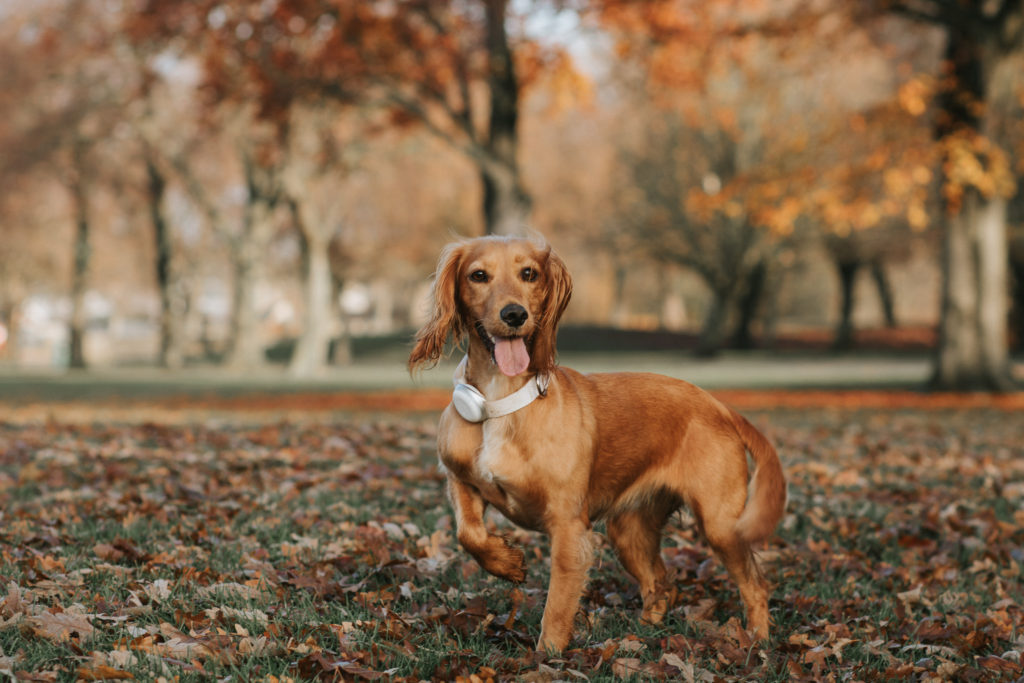 I was more interested in the real-time Gps function of the Mishiko though, and I have to say I am really impressed by it's accuracy. I sent my partner off to the park with Lucia and I followed later tracking her to within about 5 metres, seriously impressive.  You can even set a safe zone for your pooch and the device will send you a Breach Alert if your dog wanders out of it.  Another feature is that the Mishiko records all your walks so you can review them at leisure through the app – how awesome is that. The Mishiko even works worldwide!  It's useful too that the app can be downloaded to more than one phone, although if you have multiple dogs you do need a separate tracker for each pet.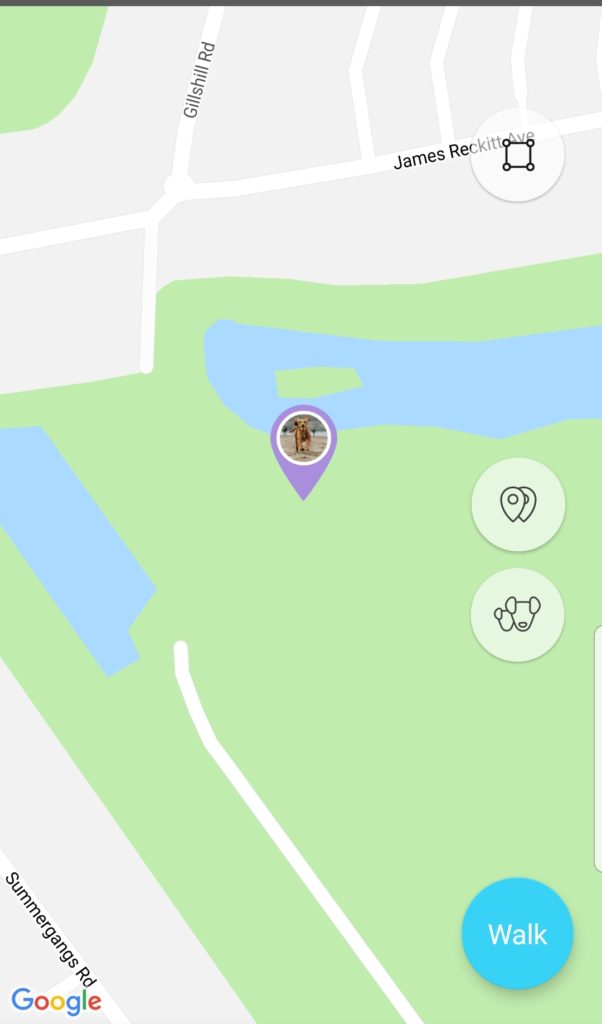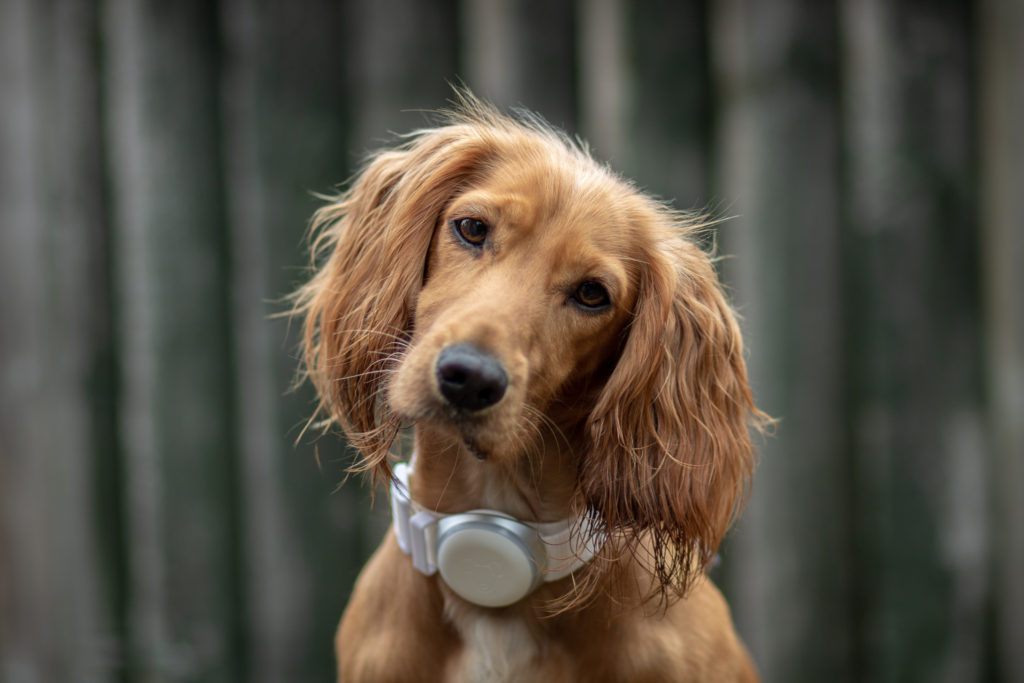 The device seems pretty comfortable for Lucia to wear, I don't actually think she noticed it, as it's quite light, weighing just 40g. It is waterproof and seems to be pretty robust, and is available in black and white. You can either buy it with an unlimited subscription for a one off payment of £99.99 at the time of writing, or for £49.99 or £79.99 with a month or years subscription respectively. The company also offer 2 years warranty and the device is available to purchase online on the Mishiko website.
I have to say that I am really impressed with the device, obviously it's not a replacement for solid recall training or common sense in terms of feeding but it's an extra safeguard, and one I'm really happy to have. Thanks Mishiko for gifting us one to review.
Love Sal, Maya & Lucia xxx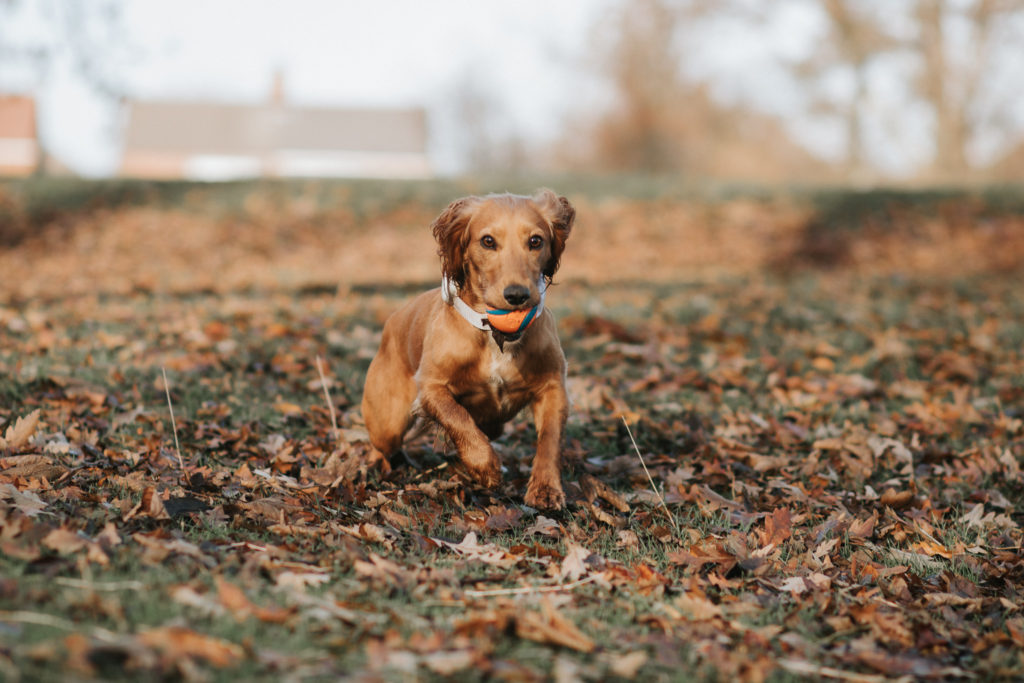 We were gifted this product by Mishiko in exchange for our honest review.