We have lots of exciting adventures and walks planned this year and I know that my girls will delight in exploring new sniffs and trails. Mind you, Maya and Lucia can get pretty involved nosing around and following different scents when they are in new territory and I often lose sight of one or the other. "I've lost my dog" is something that neither I, or any dog mother ever wants to say so I thought it would be a good idea to gather together some information and advice about what to do if your dog goes missing.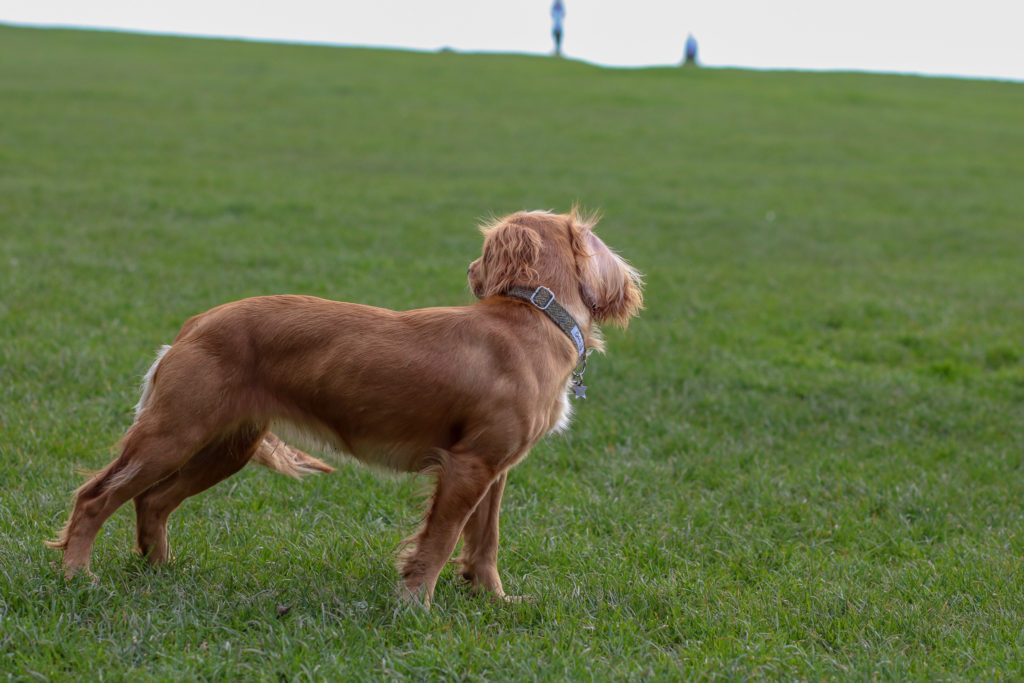 Of course prevention is better than cure so do your best to ensure your pooches have a good recall. I have trained Maya and Lucia to recall to the whistle and paws crossed so far they have always come back when requested, although Maya sometimes has a pit stop en route for an extra sniff or a quick roll in fox poo!!  One big advantage of using a whistle is that your dog will not sense any panic in your voice – it's really important if your dog is lost to keep a calm and happy tone of voice when calling them. (not easy if your heart is beating ten to the dozen!)
At the end of the day though even with a fantastic recall your dog could wander out of sight and get carried away chasing a bird or bunny. If your pooch is prone to this, or likes to bog off now and then anyway one of the GPS dog trackers could be the way forward, if they do it regularly perhaps they are best kept on the lead.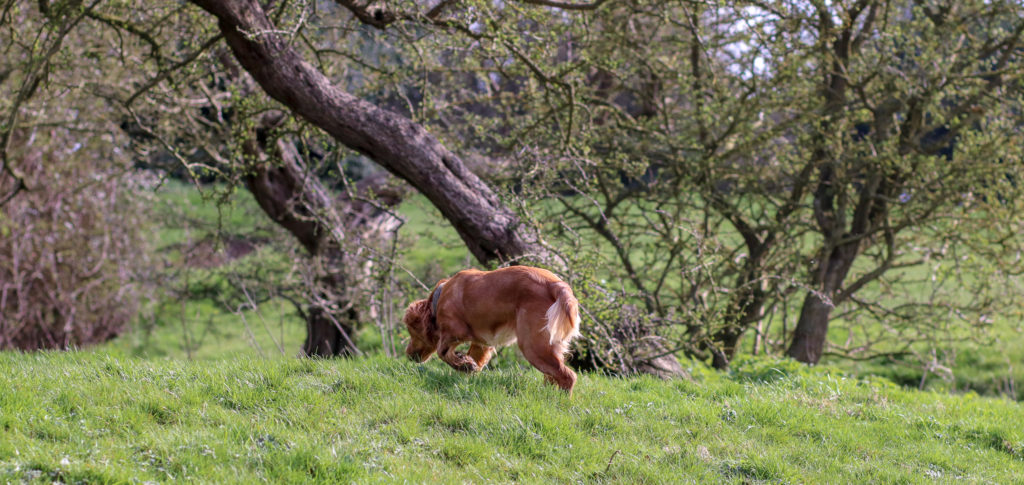 Make sure your dog is wearing a collar and ID tag. I must mention here that it is actually a legal requirement here in the UK (Control of Dogs Order 1992) for your dog to wear a collar with an ID tag (Yes! even though your dog is microchipped) stating name, house number and postcode, a telephone number is optional but I definitely recommend this. You can actually be fined up to £5000 for non compliance. Of course adding your mobile phone number means that if someone finds your dog they can give you a quick ring and you will soon be reunited! There are lots of gorgeous and quirky dog tags around these days and even some that make a real statement.  When we are on holiday I sometimes even get a cheap tag stamped with our temporary address. (but this may just be me being over anxious!).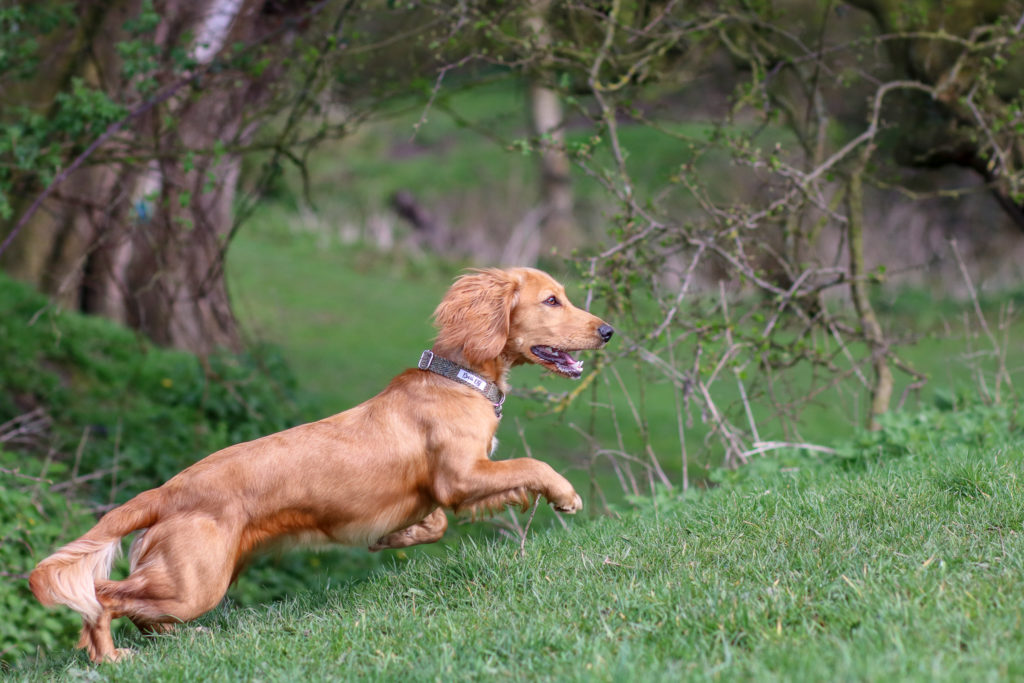 If the worst happens and you can't find your dog Don't Panic! 
Get your pooch registered on the Dog Lost Website  www.doglost.co.uk – it's free and these guys are amazing and can offer you lots of support and advice, you can even print off a personalised poster from their site and they will distribute it to volunteers within a 30 mile radius of where your dog went missing. The National Pet Register also provide a similar free service.
Your dog should now be microchipped by law so register your dog missing with the microchip company – Petlog is the main one here in the UK
Use Your Phone! Call round local vets, dog pounds etc and even the police if you think your pooch may of been stolen.
Often when a dog realises he/she has been separated from you and has wandered too far they return to the last place they were with you so keep checking back.

Keep checking the spot where you last saw your dog – they often return there to wait for you.

I really hope that none of us will live this nightmare and have to use this information but "Be Prepared" is perhaps one of the best pieces of advice I was ever given! Do you have any tips or thoughts about missing dogs? Why not leave a comment below.
Love Sal, Maya & Lucia xxx