I have been a fan of alternative therapies for as long as I can remember, relying on aromatherapy while giving birth which was considered quite wacky at the time!! So when it became apparent that Maya's enthusiasm and zest for life resulted in such joyful exuberance that it was sometimes overwhelming for new friends, it seemed natural to me to consider using essential oils on these occasions.
There are several essential oils that are safe to use on dogs to deal with anxiety, stress, excitement etc but I chose to experiment with lavender essential oil, primarily because I had successfully used it with a very reactive mare out hacking and in competition a few years ago. Lavender is also one of my absolute favourite fragrances so it was a very easy decision for me.
When using essential oils with dogs (and in general ) it should always be diluted in a carrier and never given orally. I wouldn't use them topically on your dog either unless under the guidance of a qualified practitioner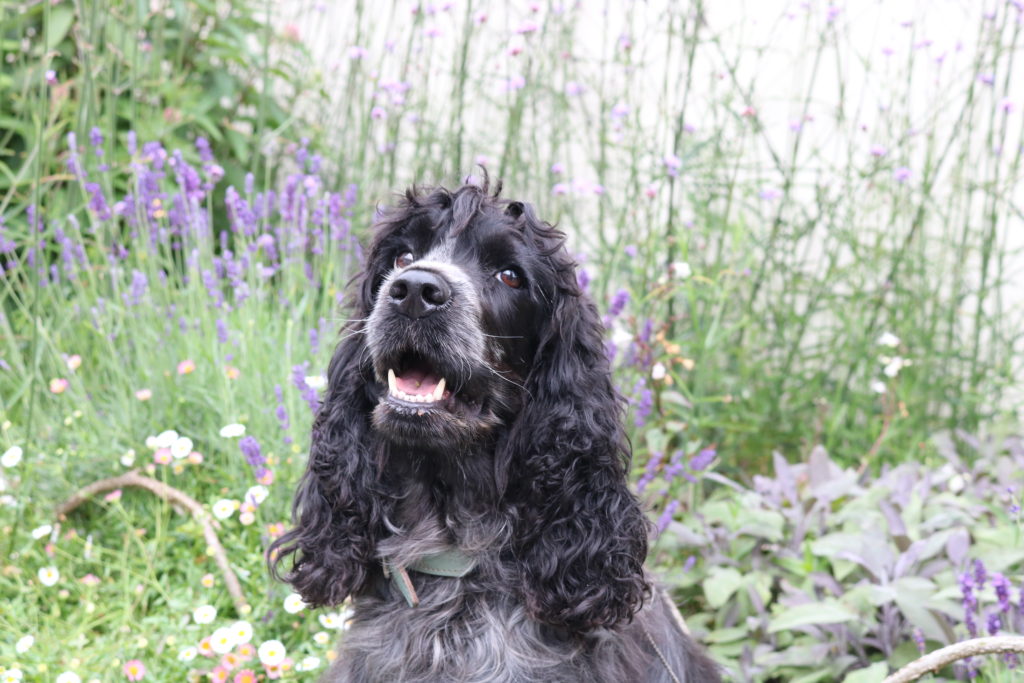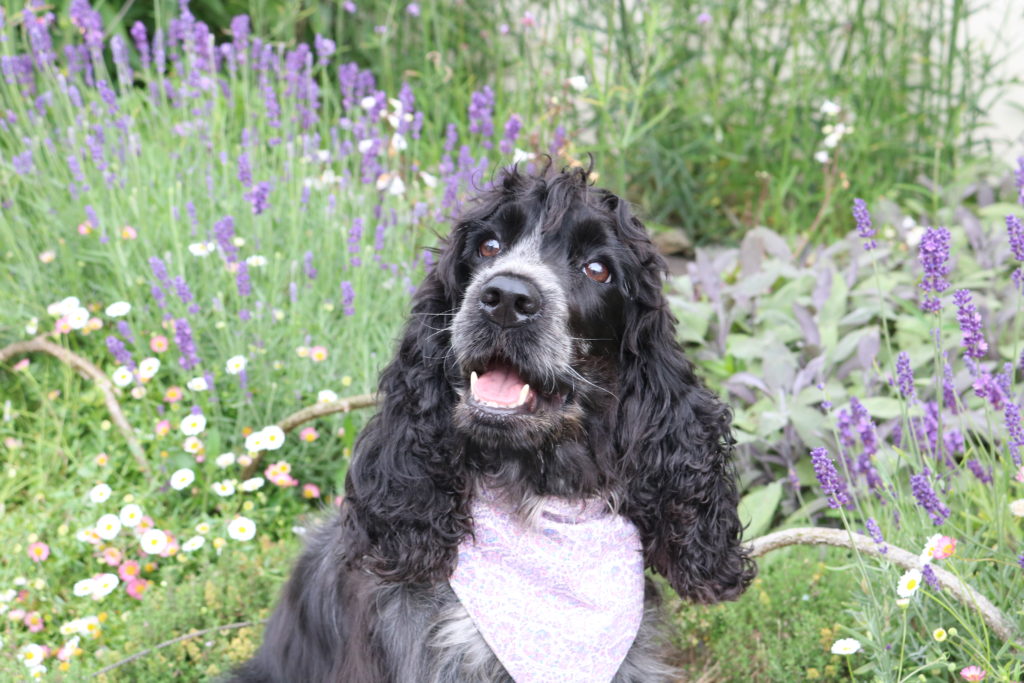 Just 2 or 3 drops of lavender essential oil diluted in a spray bottle filled with water and spritzed onto her bandana or fabric collar really seems to take the edge off her excitement and makes Maya a pleasure to be around when meeting new dogs and people.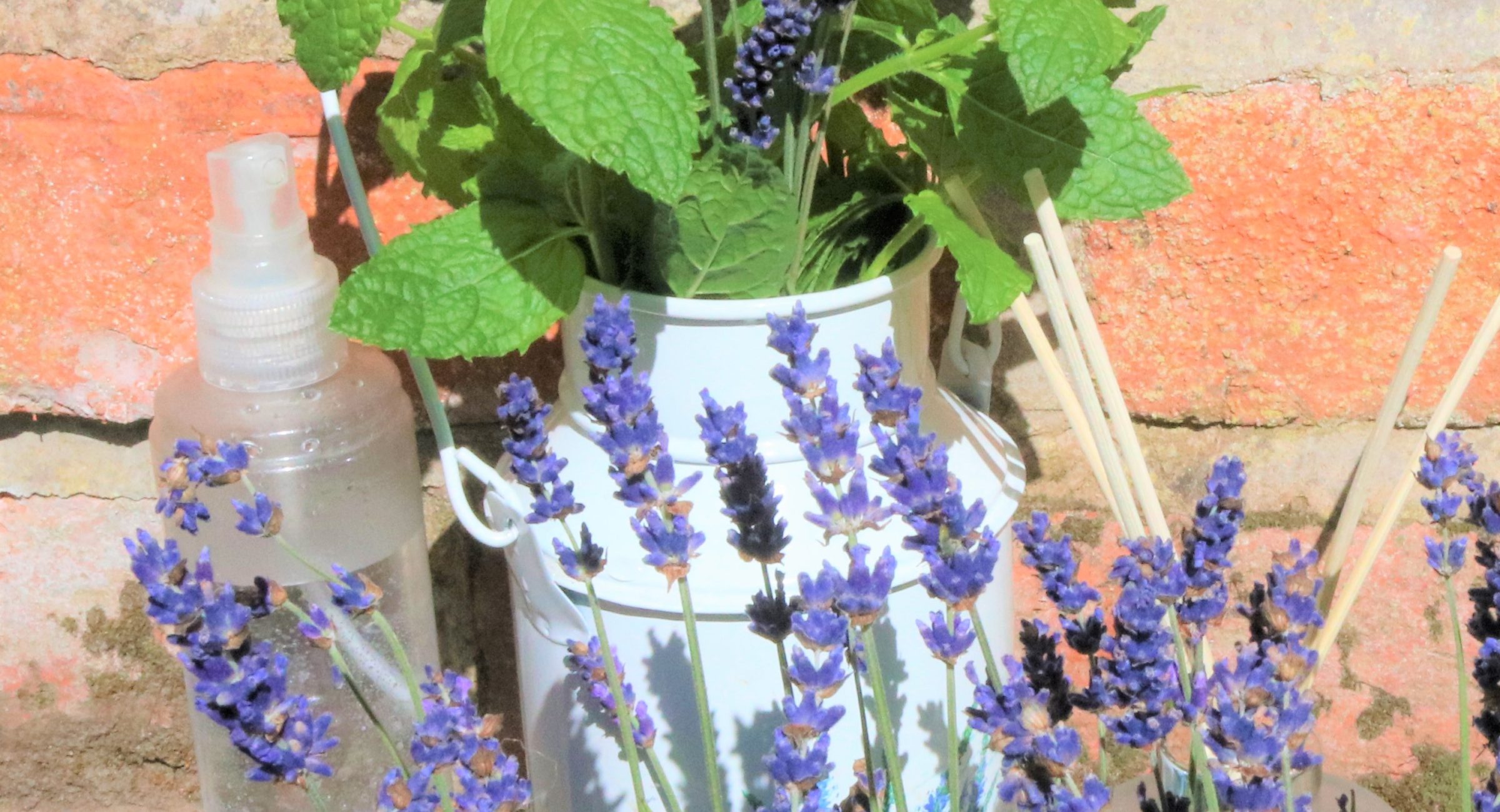 The scent of lavender in my diffuser welcomes my guests arriving for dinner and has the added advantage of relaxing folk as well as allowing Maya to really enjoy the company.  A dogs sense of smell is so acute I add just 1 or 2 drops to my diffuser to get the desired effect! (And yes, if you're wondering the wine bill is diminished too!!)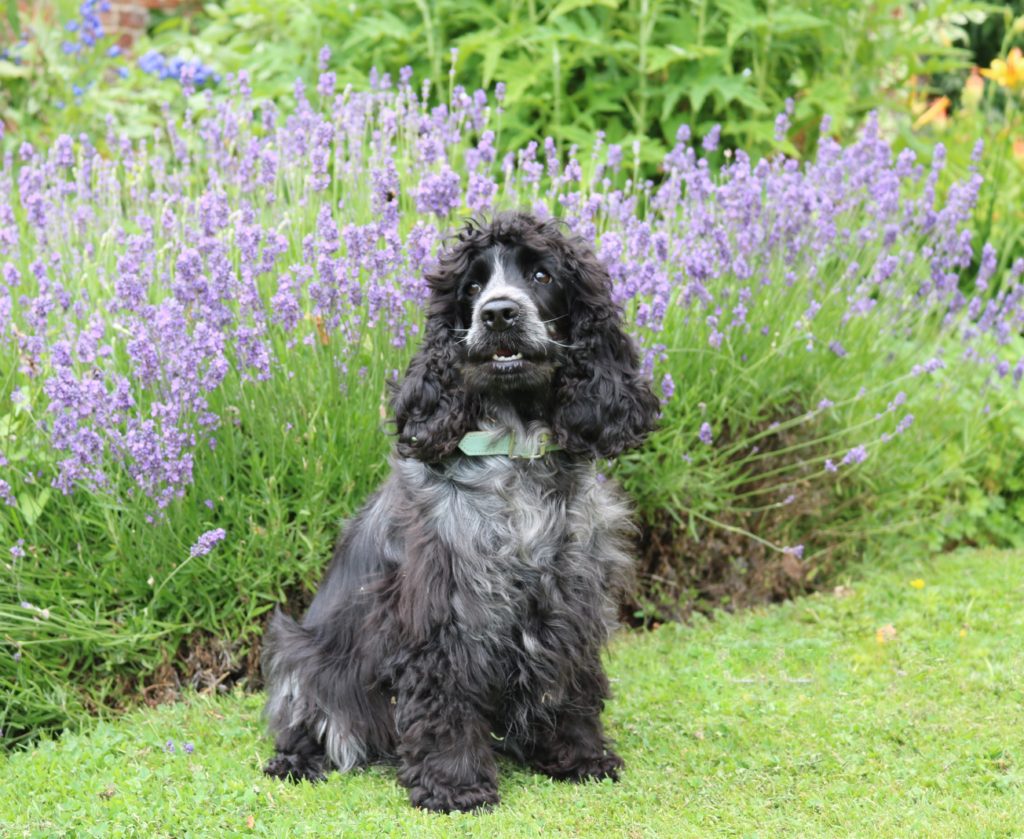 Lavender is also fabulous for anxiety or if your dog gets a little stressed and if Maya were a reactive dog I would definitely give it a try. It can also be effective for nervous travellers. I must admit to having used the spritz spray on my own pilllow too on odd occasions when I have found sleep hard to come by! Another suggestion is to  combine Lavender and Peppermint Essential oil as a fly/insect repellent, this worked so well for us when on holiday in Wales where there was an abundance of tiny flies.
One very important thing to bear in mind is the quality of the oil is paramount, always source it from a reputable supplier, Buff & Butter stock a large range of good quality essential oils. Bear in mind too that lavender contains no antioxidant compounds and can oxidize when it's stored.so don't  just get an old bottle out of the cupboard!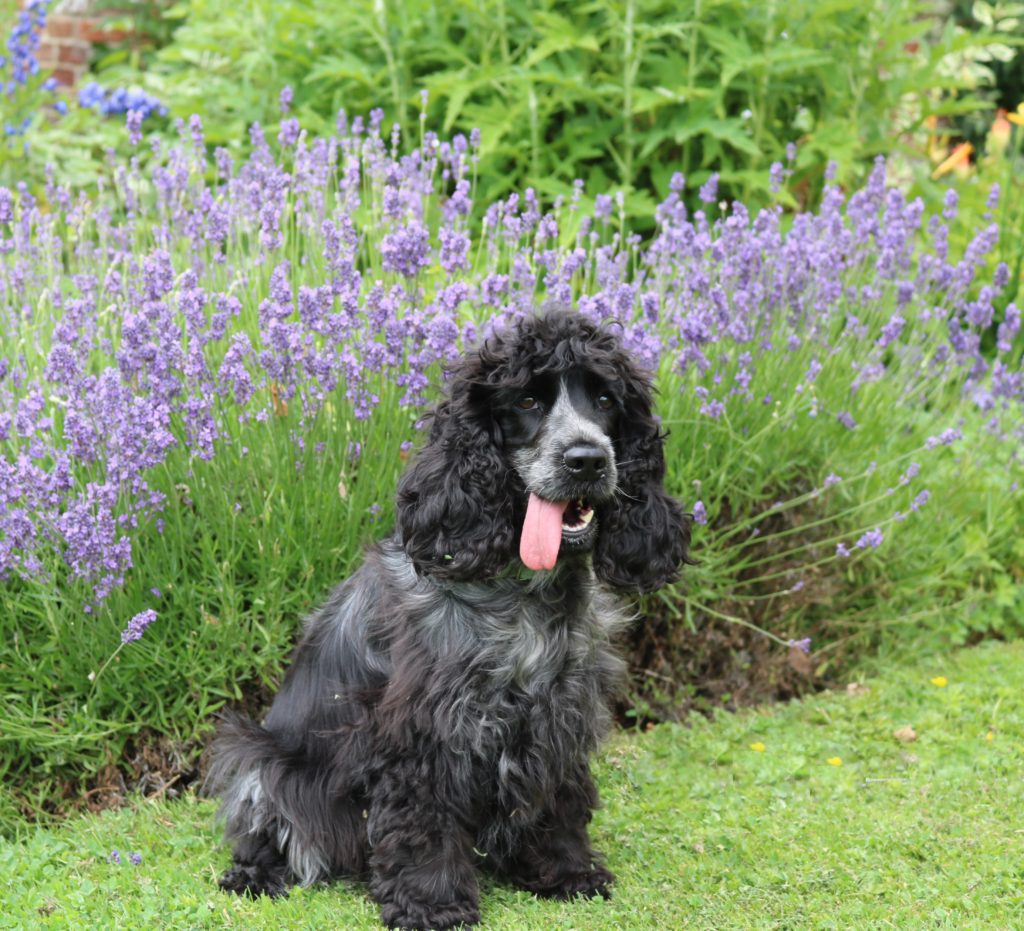 I would love to know your thoughts and experiences on using essential oils. Wishing everyone a very happy midsummer,
Love Sal & Maya xxx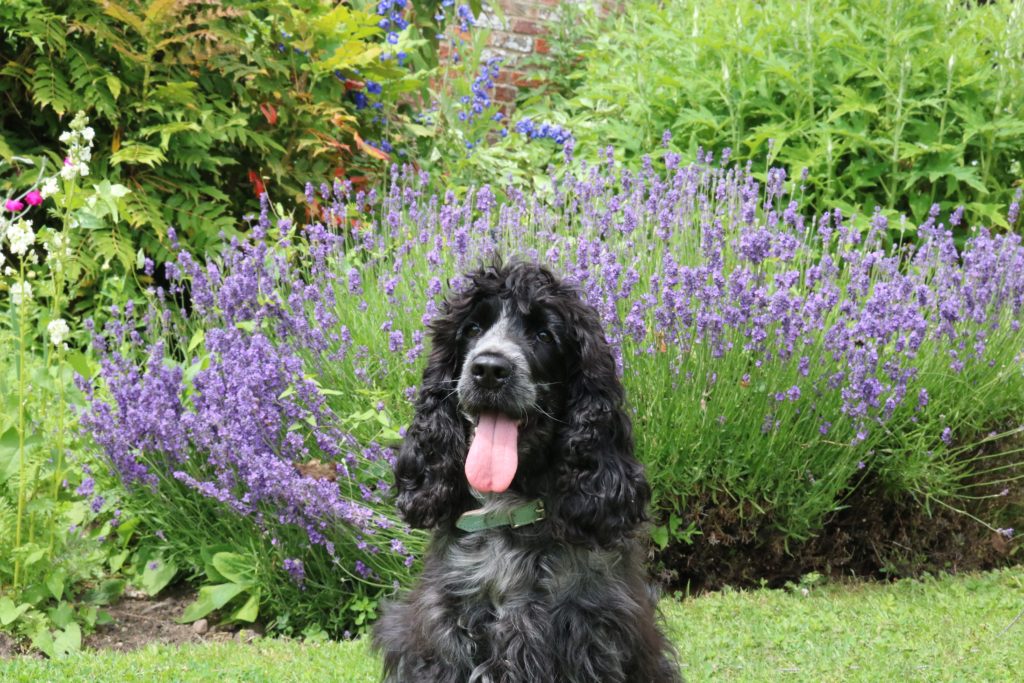 *PR sample