Lucia is growing up fast and as puppies do and seems to have unlimited energy and like Maya a very inquisitive nose. I am always thinking of new places to take the girls so they can experience and enjoy as much of life as possible and as they both adore their training sessions we are always working on something. However sometimes when we are at the beach or the park I like to challenge the girls while keeping things light and fun, so that they choose to stay close to me, believing that I am much more interesting that venturing off by themselves. So we've all been playing a few games together which I thought I'd share with you today.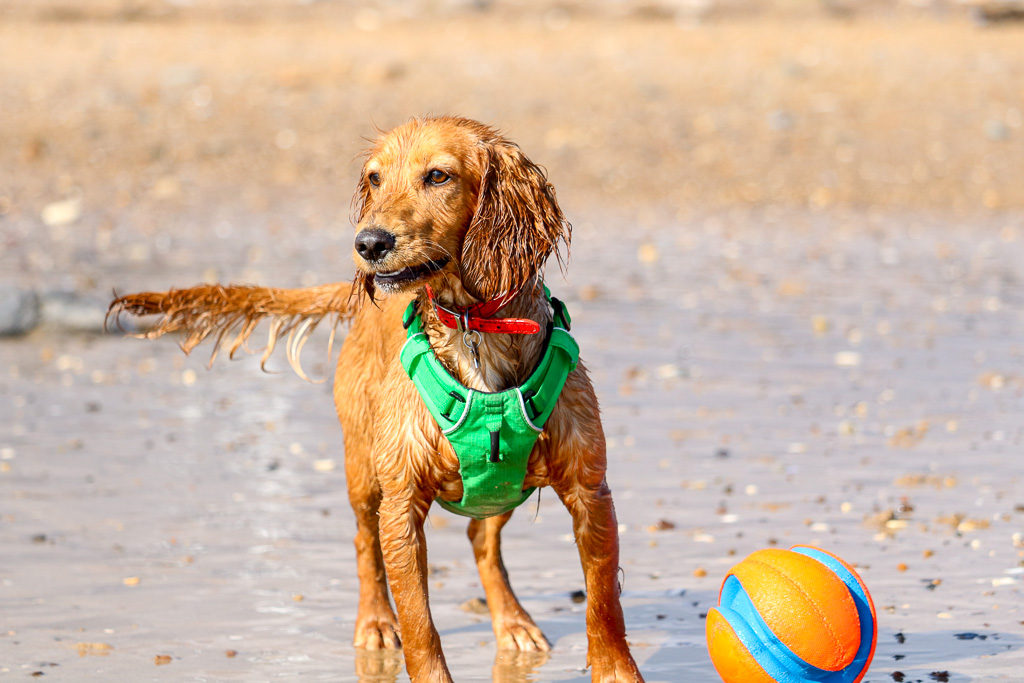 1. Fetch If you follow us on Instagram it can't have passed you by that little Lucia is in love with her ball. I have used that passion to my advantage to teach her drop, reinforce her stay and her love of balls also makes it incredibly easy to get her to look where I want her to for photographs – bonus!  Maya loves playing fetch too, which means I have to take two balls to the park now as little Lucia is sooooo fast! Sometimes I throw something else like a toy or Frisbee just so's the girls remember that the retrieve is not all about balls!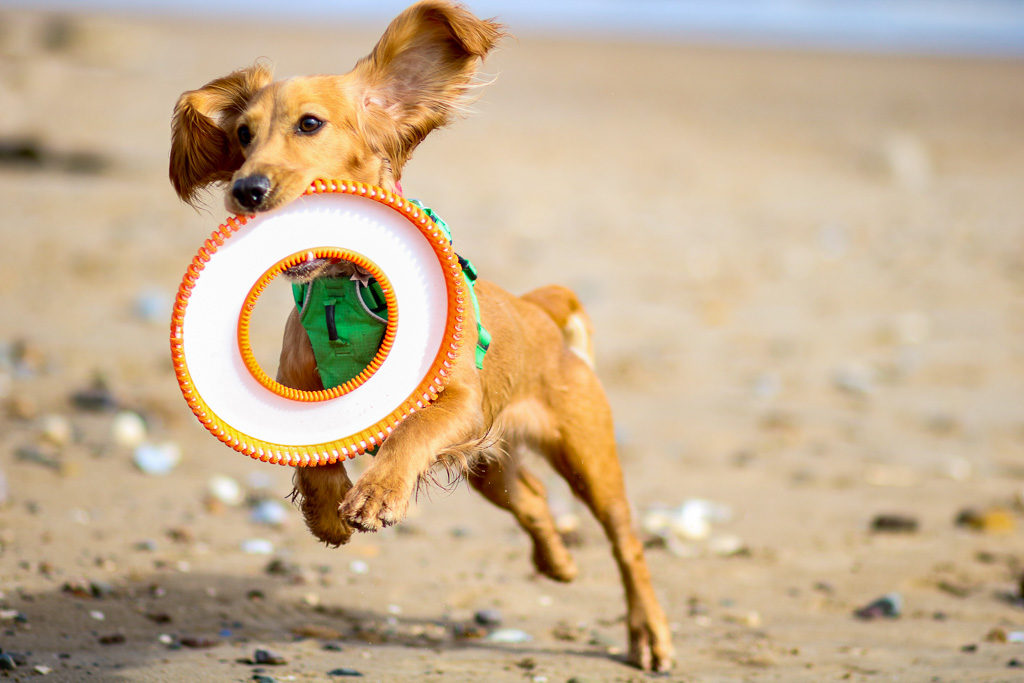 *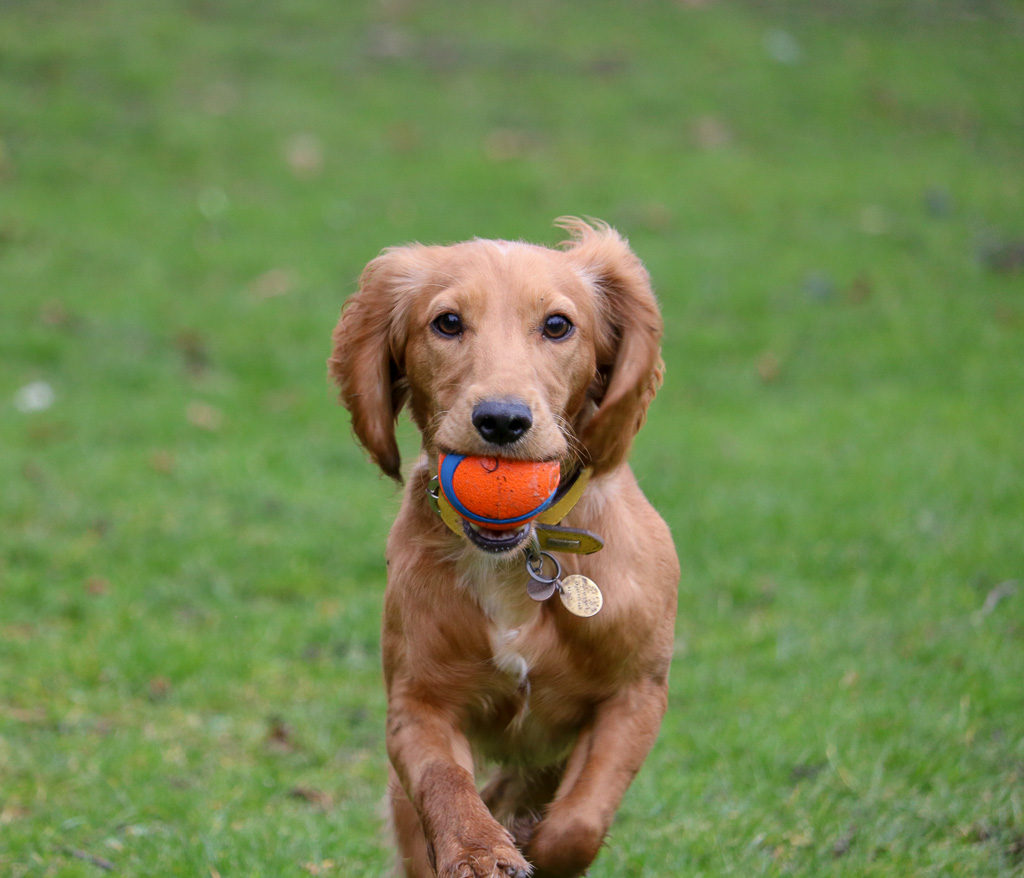 2. Hide & Seek and Sniff & Search Both my girls love these games, although when we play the former I have had some funny looks as I slink off and hide in the bushes, the pooches have fun though, so I don't mind this! I also find it invaluable to sharpen their recall.  Maya absolutely adores sniffing out an object, (I think it is her favourite game) I usually hide a small treat ball with small bits of cheese or something else smelly in it which she loves, have I mentioned before she is very food motivated?!  Lucia is only starting to learn this indoors but is very quickly mastering it and I'm sure she will love the outdoors version too.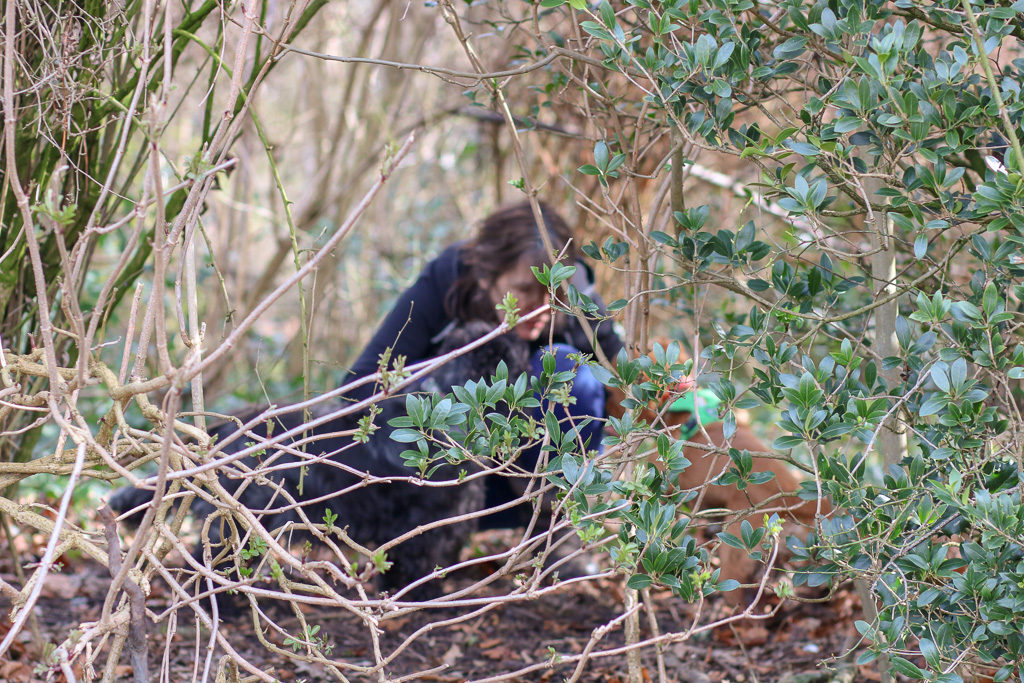 *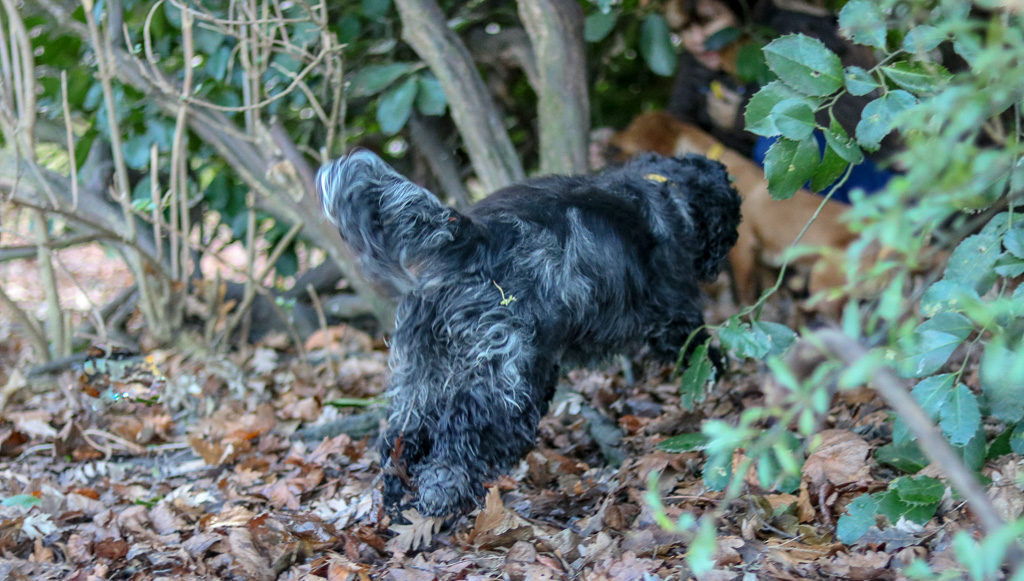 3. Bubbles Most dogs love chasing bubbles, you can either just buy some bubbles from the supermarket, or there are Dog Bubble Blasters available to buy online too, we even have peanut butter flavoured bubbles for ours! Maya loves this game but Lucia not so much, as she is completely obsessed with her balls!
4.Tug of War This is another game that both the girls love, either playing with me or with each other, but remember it's important to teach your dog that the game stops when you say drop.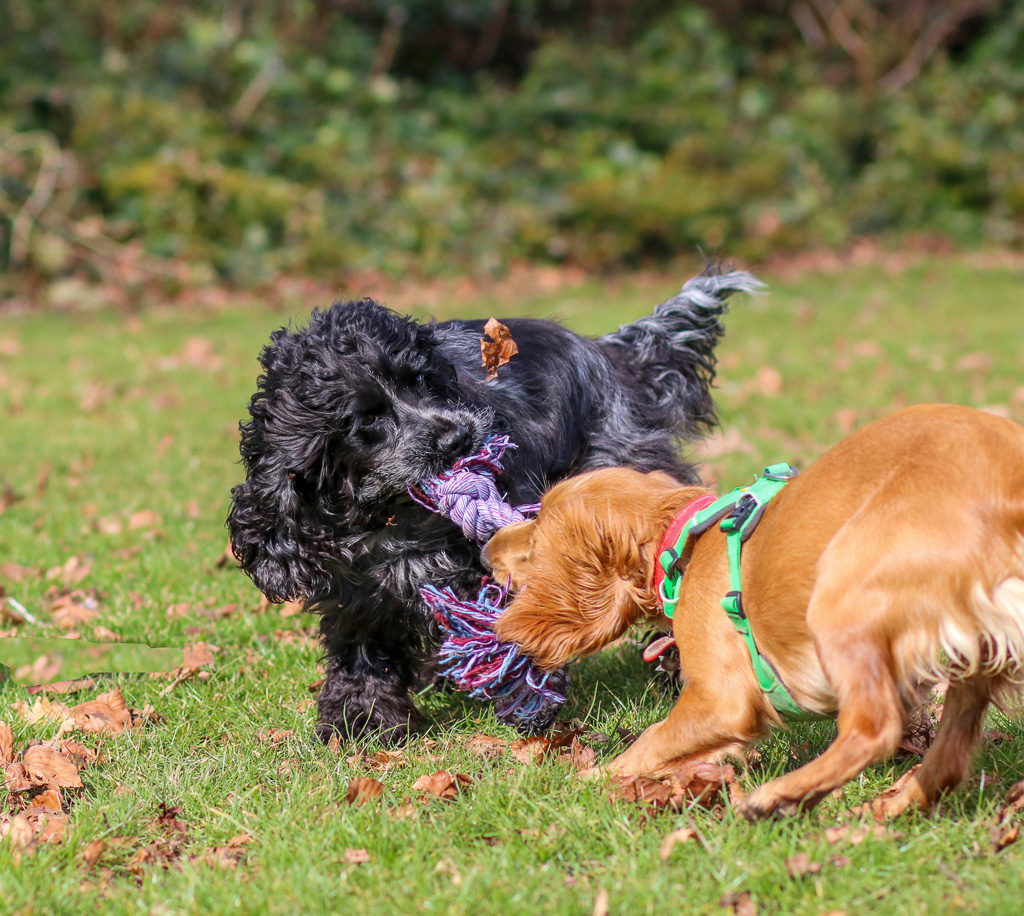 *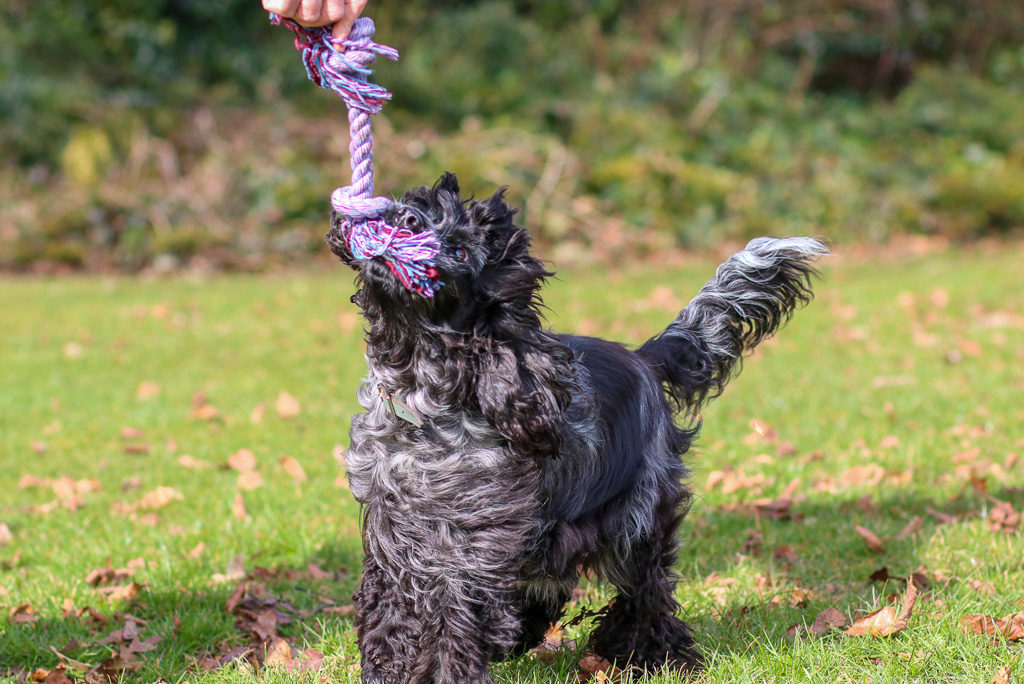 What games do you play with your pooch friends, why not let us know in the comments below.
Love Sal, Maya & Lucia xxx