Judging by the images I see on Instagram I don't think there are many dogs these days that own only one collar and lead, in fact Maya and Lucia seem to have more choice in what to wear than me! The most recent addition to their wardrobe is a luxury leather dog collar and lead set each, kindly gifted to them by Dogs & Horses. These sets really are beautiful, stylish and sophisticated and the quality of the leather and the craftmanship that's gone into them is exquisite. Can you tell I'm jealous?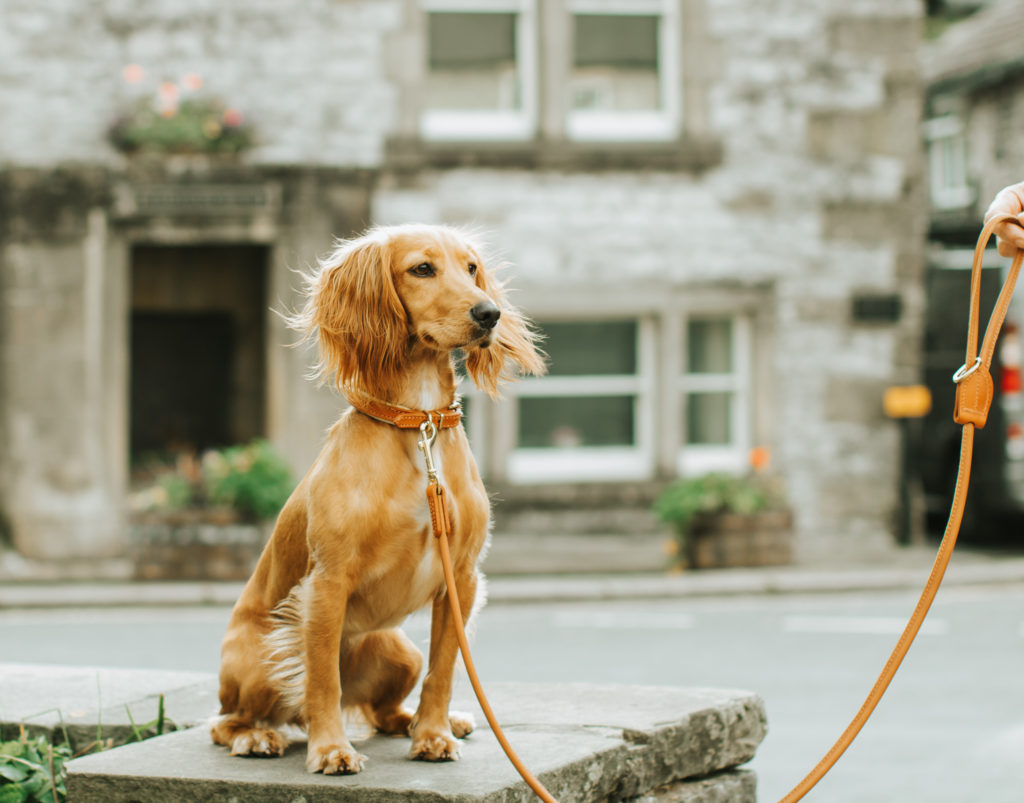 Dogs & Horses sell several styles of collars and leads and after some deliberation I chose the padded leather collars for the girls, I pondered for ages over all the gorgeous colour combinations but eventually settled on the tan and cream for Lucia and the red and black for Maya. I just love the contrasting soft leather lining on the collars which must make them so comfortable to wear. In fact the designer details of these products is sublime, for instance the load-bearing fittings are solid brass on Lucia's tan set and nickel-plated brass on Maya's black and red set.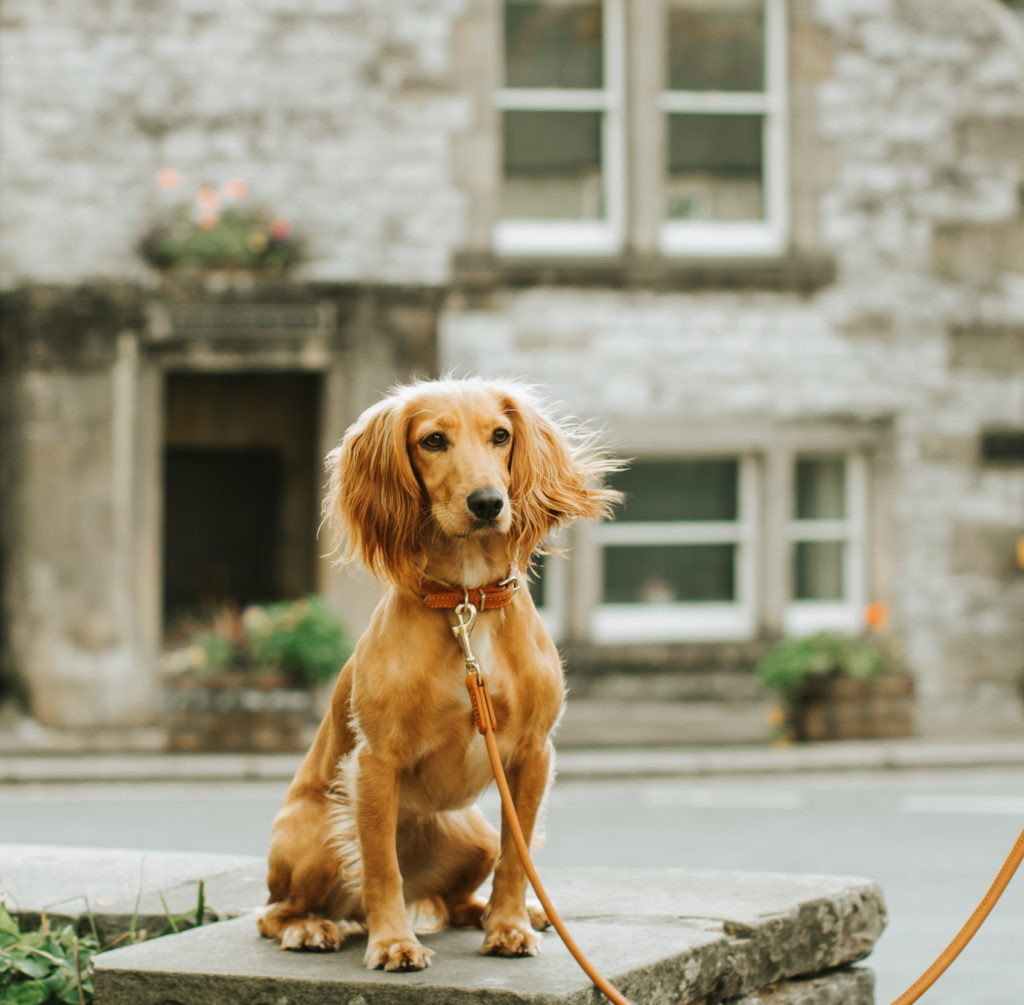 I also selected the rolled leather leads for the girls, they are such a nice length (130 cm) and so comfortable to hold. They are also fitted with a robust trigger hook and an O ring in the handle to which you could clip your treat bag or poop bag holder.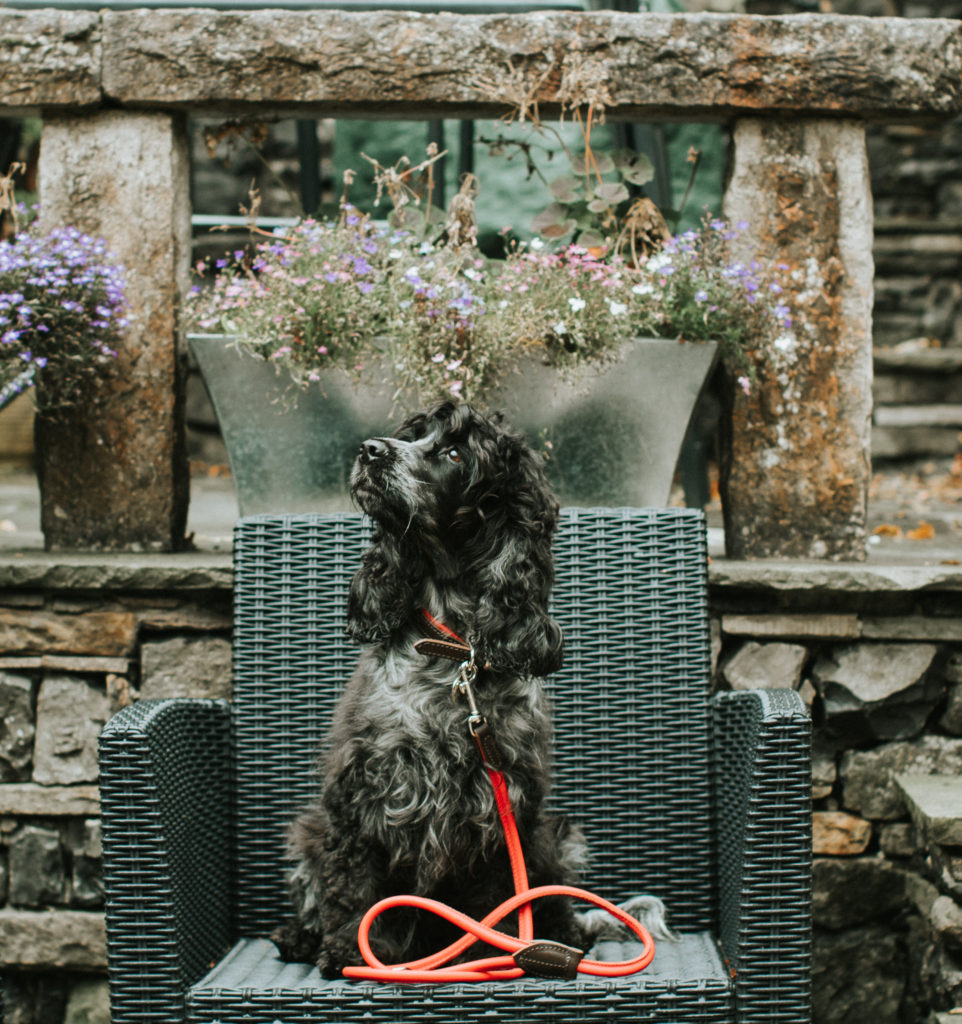 Dogs & Horses have been crafting handmade dog accessories since 2006 and their mission is to produce the best in the world. (I think they might have done it!) Their fashionable collars, leads and harnesses are made in England from European leather and have been featured in magazines such as Vogue and Tatler so your pooch will definitely be in good company if you decide to treat them!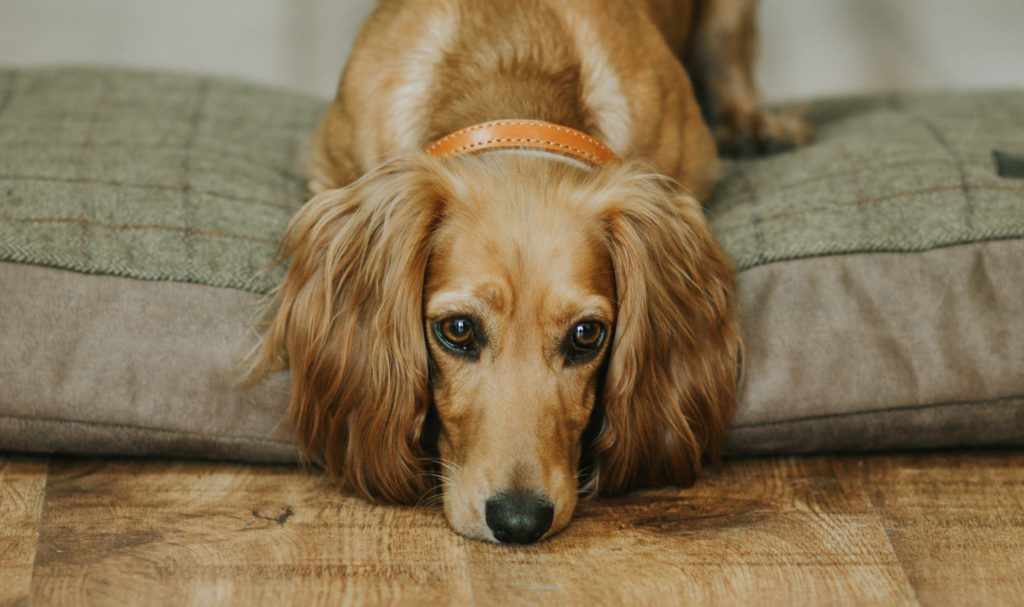 I'm sure Maya and Lucia feel a million dollars in their Dogs & Horses collars and leads, just like we humans do carrying a new designer bag – and come to think of it I've just made the perfect excuse to treat myself to one! Well I don't want my girls to shun me in the street do I.
Love Sal, Maya & Lucia xxx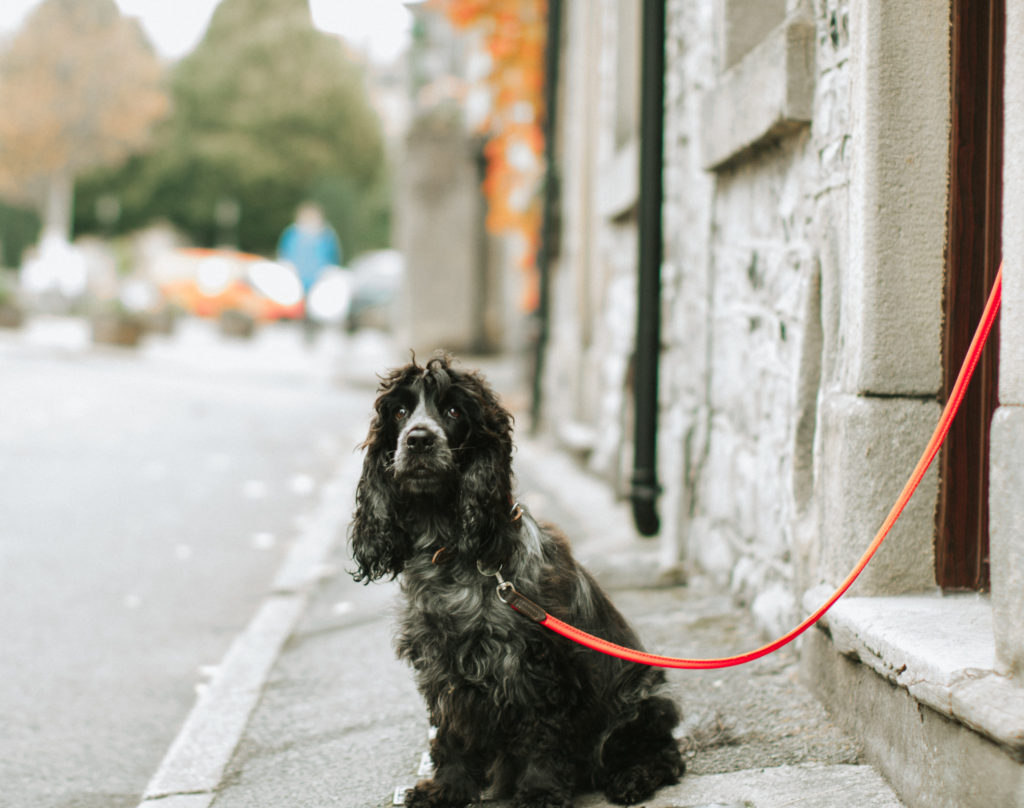 Disclosure – woofwagwalk are ambassadors and affiliates for Dogs & Horses if you buy an item by clicking on a link in this article we will earn a few pennies to help with the many exciting plans we have for the improvement of this blog. However I can assure you that this review is our honest opinion – the products are pawsome!