One question I've been asked a few times recently is "How dog friendly is Filey?" So yesterday much to the delight of Maya and Lucia we packed our beach ball and soggy doggy towel, piled in the car, remembered the camera and set off to find out. Although it's a traditional seaside resort, Filey has a more relaxed ambience than say Scarborough or Bridlington and it is a very popular destination in the summer months. Whether you are looking for great dog walks, dog friendly beaches or both, a dog friendly holiday in Filey won't disappoint.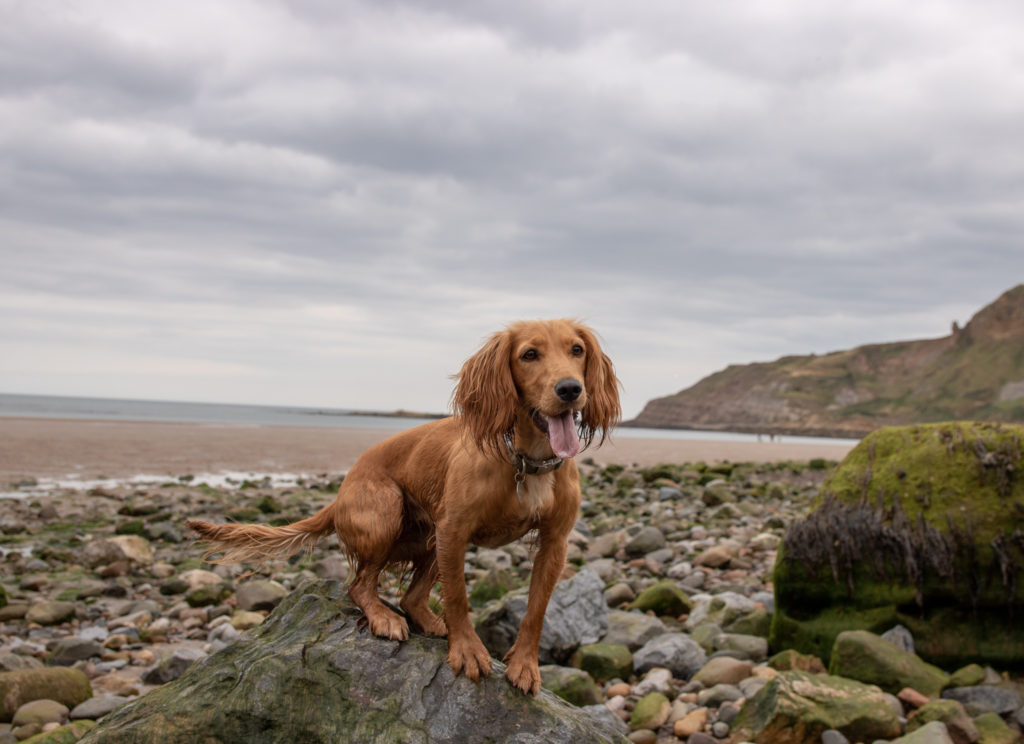 Of course living in Hull, Filey is just a day trip for us but there is plenty of dog friendly accommodation around ranging from caravans and hotels to cute seaside cottages. You'll be spoilt for choice if you're looking for a dog friendly café or pub in Filey and one that I particularly recommend is the Cobble Bar & Bistro, where you can dine with your dogs inside or out on the balcony. Plenty of water bowls are provided and the fish and chips are excellent. (Cobble Bar is a cash only establishment.)  The Sugar Cube and Bronte Vinery, a quirky little place that has a 200 year old grape vine growing inside, also warrant an honorable mention. A bit further out in Grimsthorpe, The Bull Inn allows your pooch to eat with you inside and were very welcoming to the girls when we visited a couple of months ago.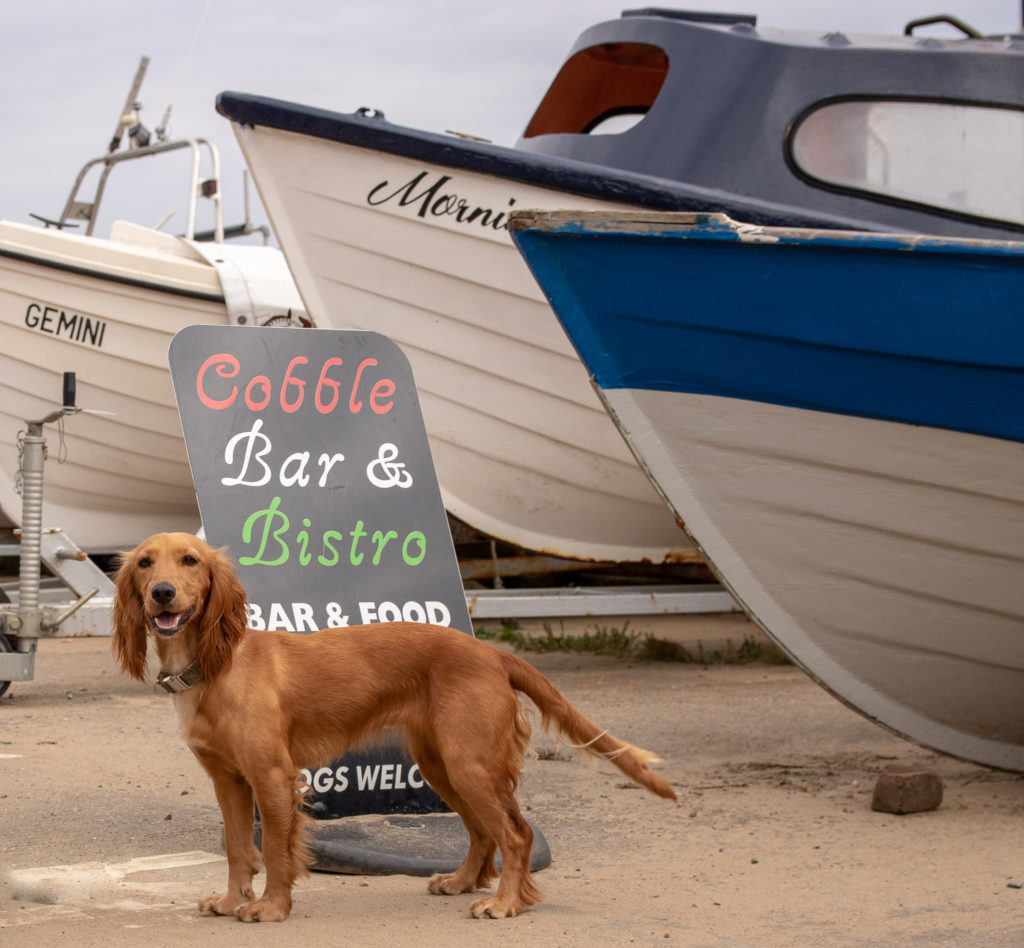 Dog Friendly Beaches
My girls live for the beach and in the Filey area there are some amazing ones. Filey beach is a huge wide sandy beach but there are the dreaded restrictions in place for dogs between the Royal Parade and Cobble Landing (1st May-30th September), still there's a fair bit of beach for your pooch to enjoy and of course off season it's fun all round!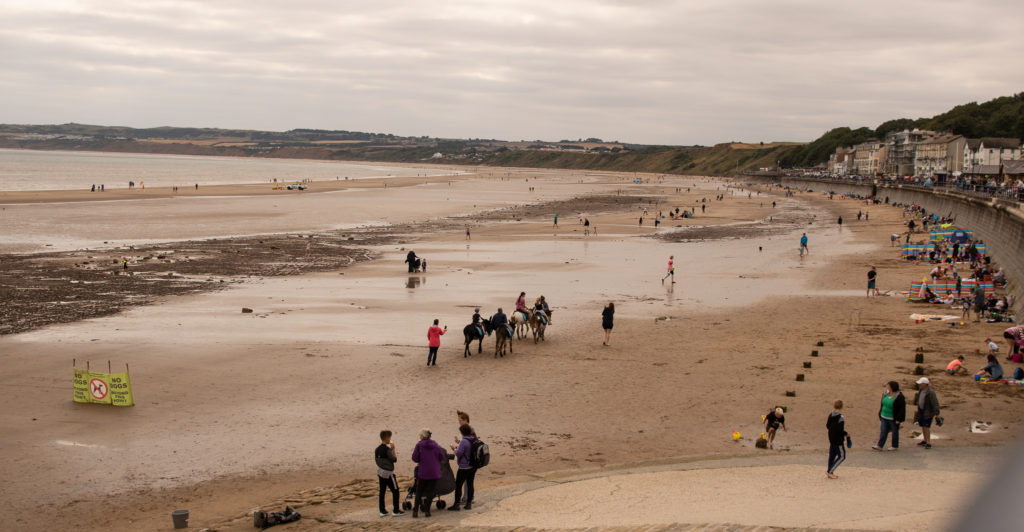 Personally though I prefer to take the girls to Hunmanby Gap, and no it's not just because of  the Beach Cafe where you can enjoy fabulous views over the bay from the terrace and  where they welcome dogs with well behaved owners. Mind you the food is amazing and I thoroughly recommend it. It's because of the huge expanse of sandy beach where the girls have the freedom to run along the sand and surf and splash in the sea.  For some reason even though the girls enjoy swimming in ponds and rivers neither has shown any inclination to swim in the sea – well I suppose it saves me anxious moments!  This huge sandy beach is just under 4 miles from Filey towards Bridlington and is dog friendly all year round, so don't miss it if you love your dog!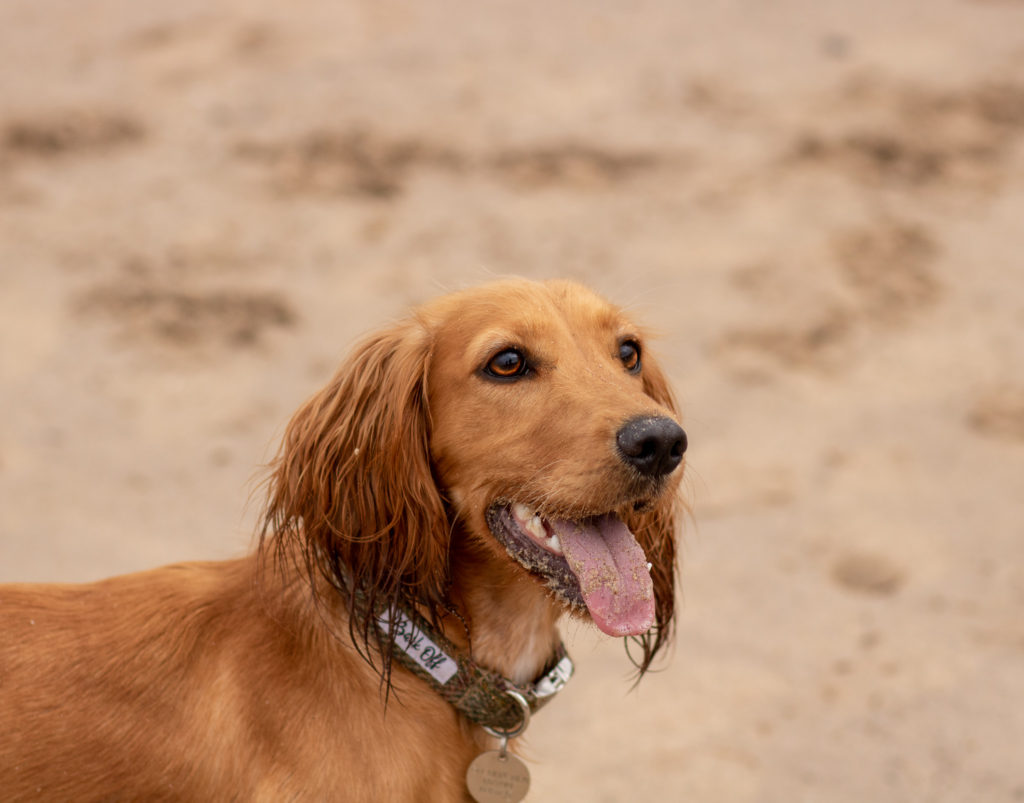 *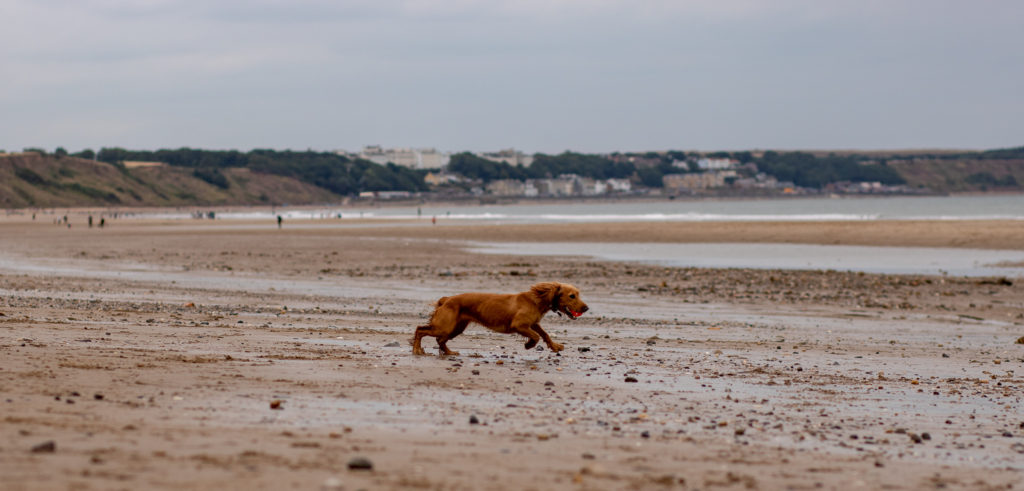 Cayton Bay is also a favourite with Lucia and Maya and is only a couple of miles the other side of Filey, towards Scarborough. Again it is a dog friendly beach all year round and is absolutely stunning with lots of rock pools. I just love the jurassic landscape, I mean who doesn't enjoy searching for fossils? Lucia so enjoys jumping up on the rocks and Maya loves indulging in a bit of cliff climbing. My whistle is almost permanently at my lips when we go for a day out here!  It's also worth noting that it has been awarded the Quality Coast Award and the beach is very popular with surfers. You can actually hire a surf board or SUP if you fancy it from the Cayton Bay Surf Shop in the car park. (free parking is available on the old road)  There is also a little beach shack on the cliff tops (did I mention it's a little bit of a climb up and down to the beach?!) where you can buy yourself a coffee or a bacon sandwich.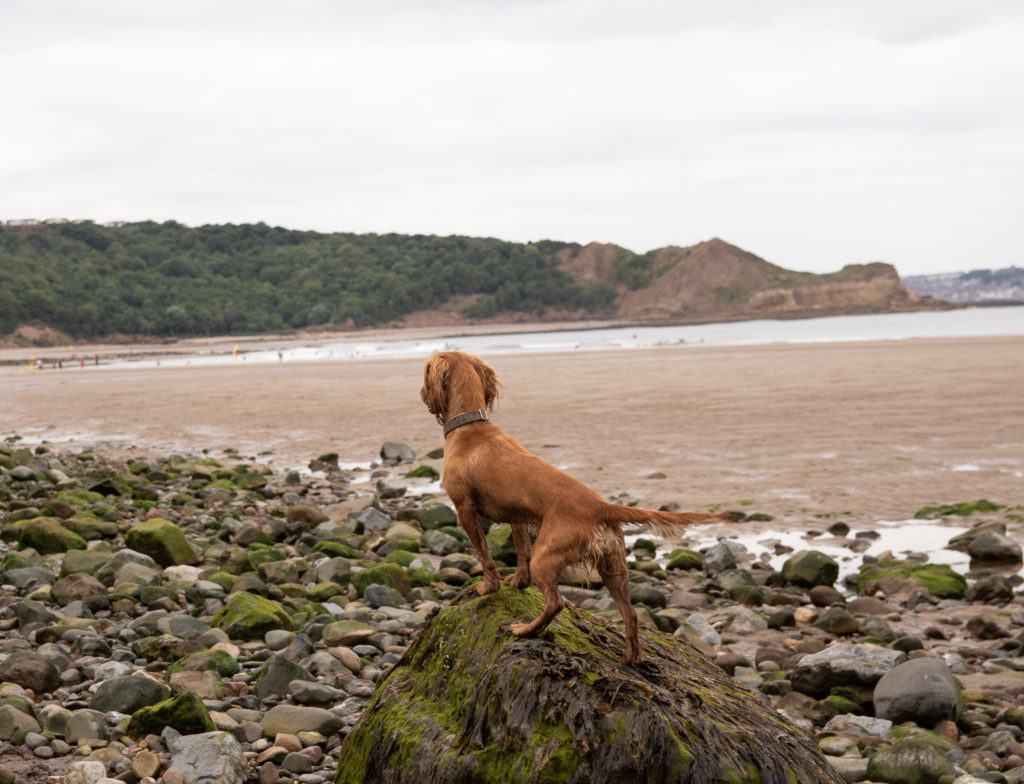 *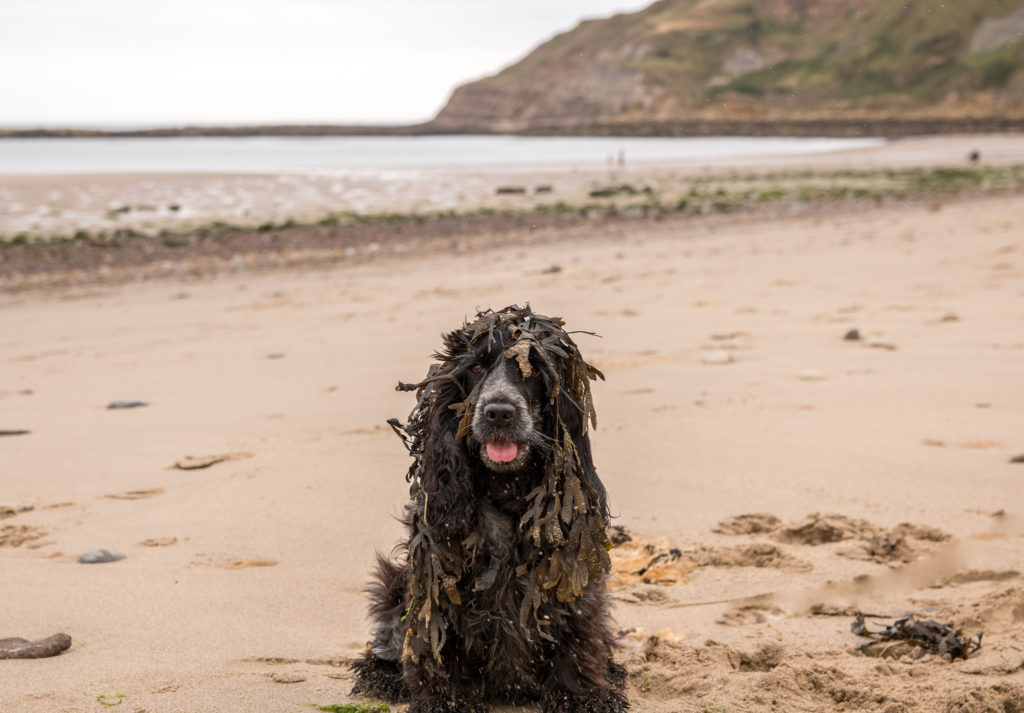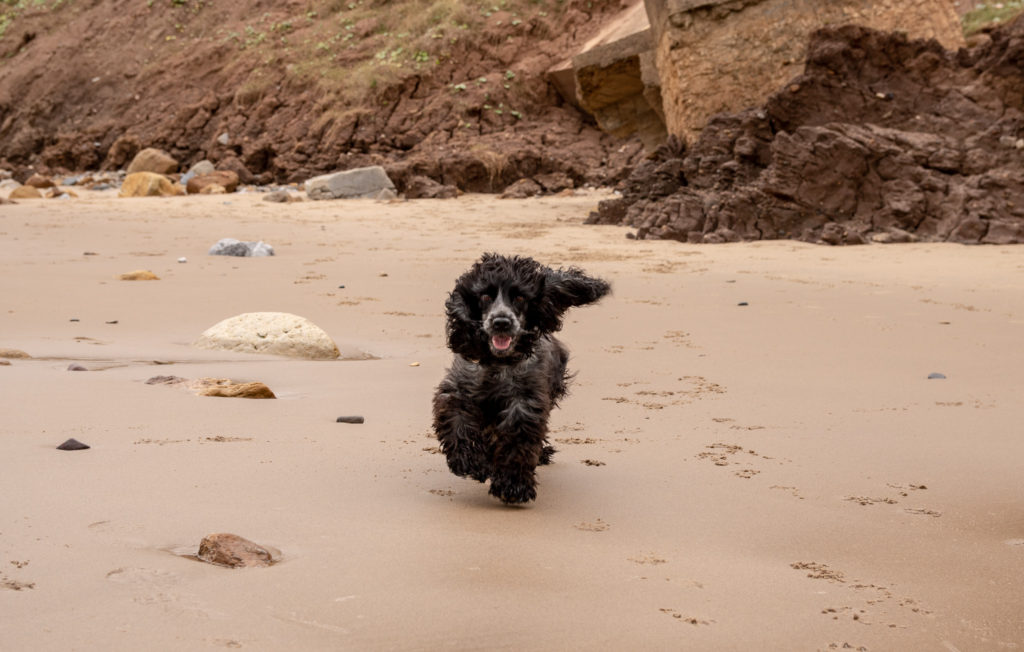 Dog Walks 
Filey Brigg marks the start of the Cleveland Way and it's a really fabulous walk to Cayton Bay or beyond if you and your dog love walking like us. Whale and dolphin watching is popular here and the girls love Filey Brigg Country Park, where I recommend parking for Filey in the summer months. It's only a 5 minute walk into town via a footpath but be warned it's a little bit of a climb back up! If you get fed up of the beach there is an easy circular walk – Filey and the Centenary Way which we have enjoyed on numerous occasions.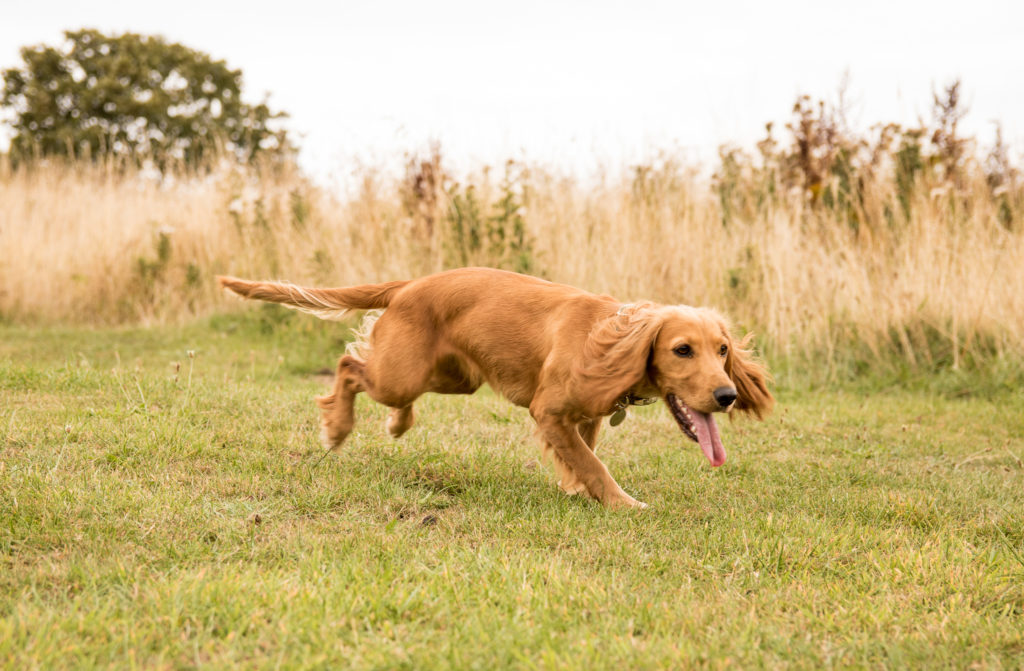 Have you ever been to Filey or are maybe thinking about going? Let us know in the comments below, we love to hear your thoughts.
Love Sal, Maya & Lucia xxx