Cornwall often tops the list of places that dog owners in the UK want to visit with their pets and it's not suprising because as well as being a beautiful part of the country it benefits from a mild climate and has lots of stunning beaches and some great walks too. So it goes without saying that we were delighted to be invited to review Hedley Wood Holiday Park on the North Cornwall/Devon border and see how dog friendly the park and surrounding area was for ourselves.
The Caravan Park is set in 17 acres of woodland close to the popular seaside town of Bude and as well as having holiday homes situated on site welcomes touring caravans and camper vans as well as tent dwellers when Covid is not around.
The park is really peaceful too and the spaniels settled in the caravan straight away, in fact despite there being quite a few other doggy guests at Hedley Wood we barely heard a woof so I'm guessing that most pooches enjoy the ambiance here and find caravan living as relaxing as their humans.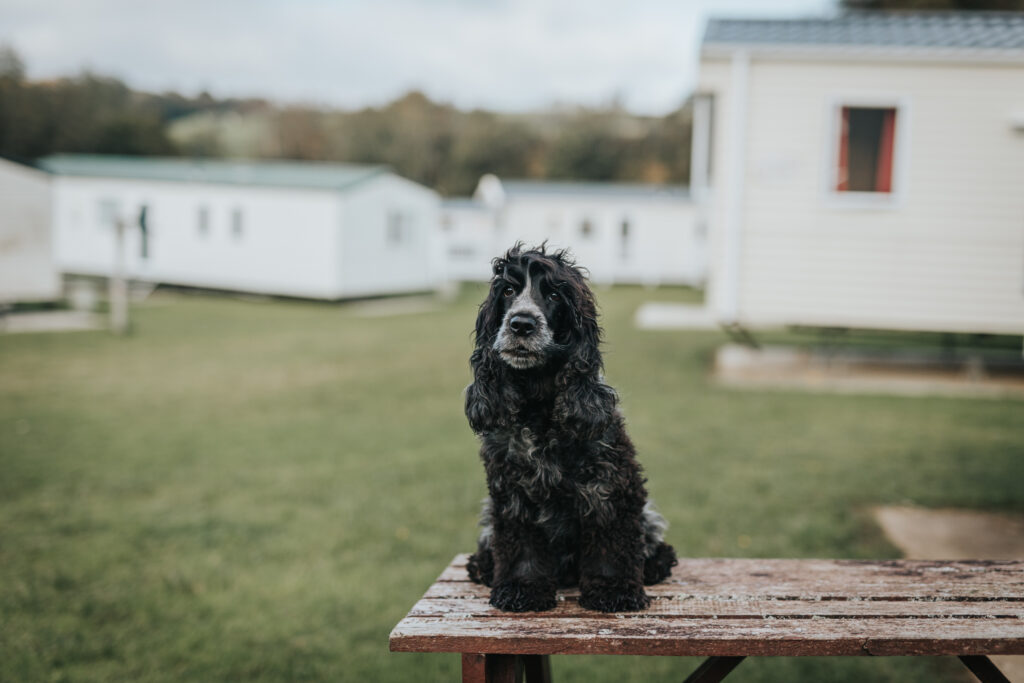 We stayed in a two bedroom luxury caravan which was lovely and comfortable with more than enough room for two humans and two dogs. It was also spotlessly clean and had been sanitized, the caravan door had been sealed with tape prior to our arrival so we felt safe and secure knowing that Hedley Wood are taking all the precautions they can against Covid.
The caravan was well equipped with a television, microwave, fridge freezer and crockery etc.  Wi-fi is available at a cost of £8 per week but it was a little bit sketchy in our caravan as was the 4G signal both on Vodafone and O2 but who wants to spend their holiday glued to the screen anyway!
Hedley Wood provide a dog welcome package including treats for your pooch and should you forget your dog's bed or bowls or just want to travel light the park will be happy to lend you these for the duration of your stay.
You do have to remember to bring your own washing-up liquid/ bin liners etc with you but there is a small shop on site for essentials and the towns of Holesworthy and Bude are just a short drive away if you prefer to visit a supermarket – my partner was impressed that Holesworthy has a Waitrose!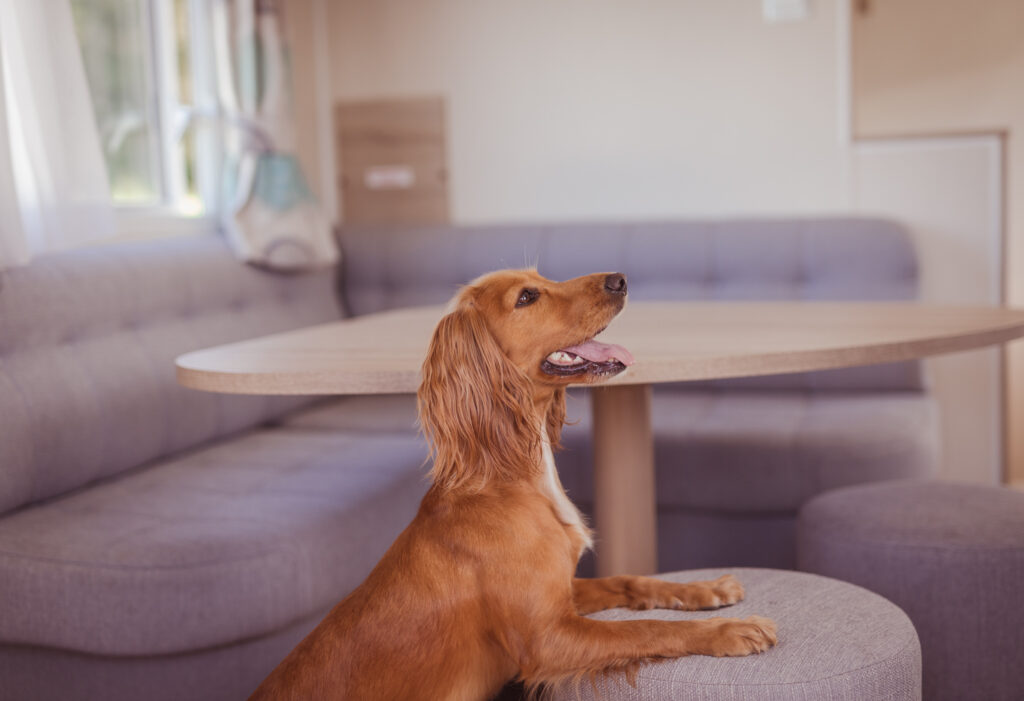 Hedley Wood have really tried to make the park as dog friendly as possible and  even provide a kennel sitting service in case you want to go somewhere without your furry friend, although of course my spaniels would have been outraged if that thought had crossed my mind!
There is a secure dog field so your pooch can run about at liberty as understandably dogs have to be kept on lead whilst mooching around the main complex and a designated dog walking trail through the woods which Maya and Lucia enjoyed sniffing around. There is even a cold water dog shower if you want to wash your pooch off or cool them down in summer and there are several dog poop bins around the place.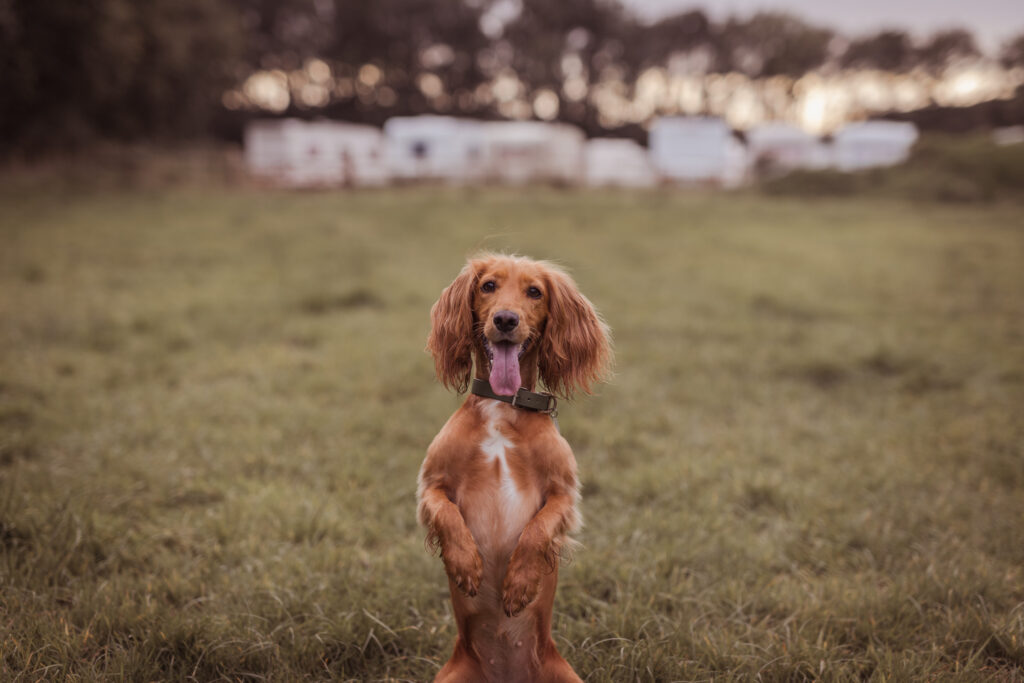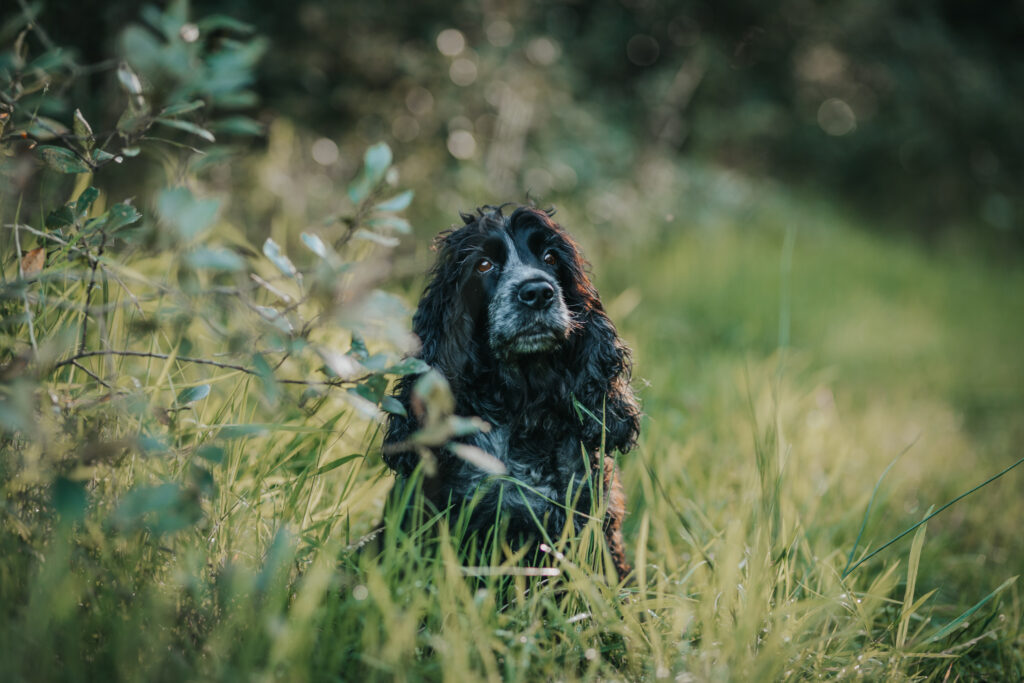 Maya and Lucia love a trip to the pub and enjoyed sitting outside the Woodman Bar on the site.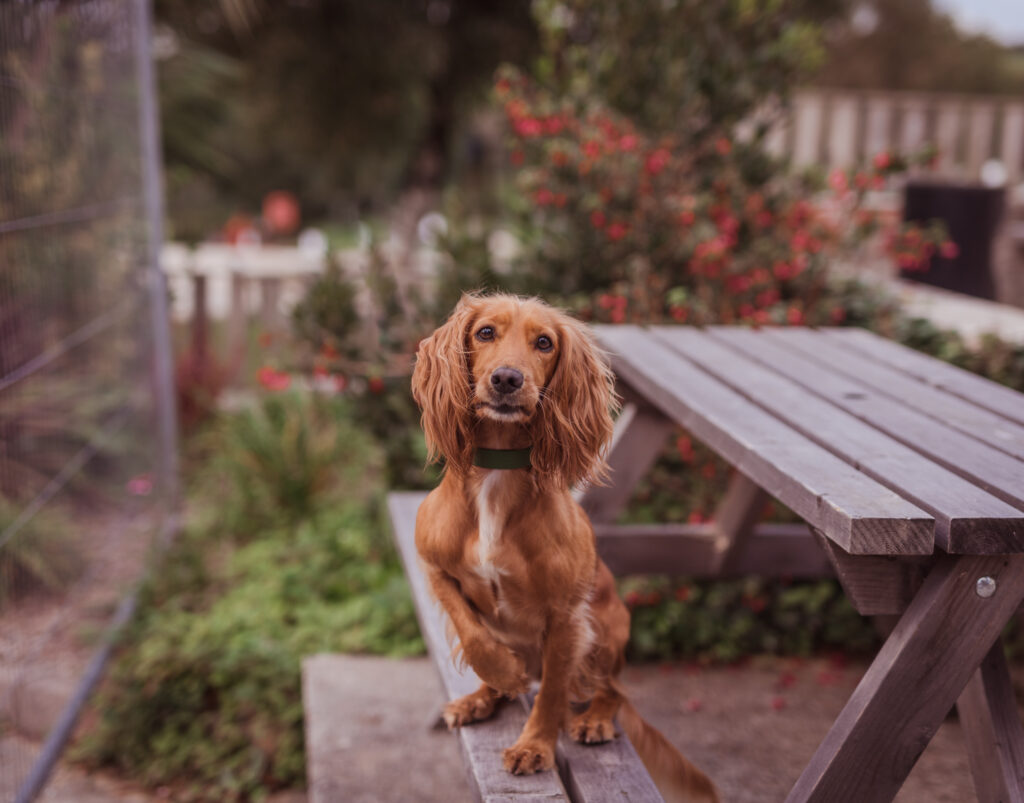 Dog friendly Hedley Wood Caravan Park couldn't have been more perfectly located as far as sightseeing was concerned. Lots of dog friendly beaches were in easy reach although of course some had seasonal restrictions for dogs in place, which seemed to vary from beach to beach, with some only allowing dogs at certain times. I think these variable dog restrictions are a good thing though because in most places if there's a seasonal dog ban in place there's no flexibility at all and dogs and their owners can miss out entirely on some beautiful views and sniffs.
Summerleaze Beach, the main beach in Bude was probably the girls favourite as there was a huge expanse of sand to run and play in even when the tide was in. We were fortunate that there were no dog restricitons in place when we visited but even in high season dogs are allowed on the beach but need to be on leads between 10am and 6pm. We enjoyed walking  around the town and along the canal at Bude too, it really is an extremely dog friendly place and many cafes and pubs sell doggy ice cream and have dog biscuits available.
We also visited a couple of gorgeous beaches managed by The National Trust that are dog friendly all year round, Northcott Mount Beach and Sandymouth Bay. We really enjoyed walking along the South West Coastal Path between the two and will definitely return to Cornwall one day to walk some more of this trail, although I've heard it can be quite hard going in places. Obviously we rewarded ourselves on our return to Northcott with a cream tea and a doggy ice cream at the legendary Margaret's Rustic Tearoom.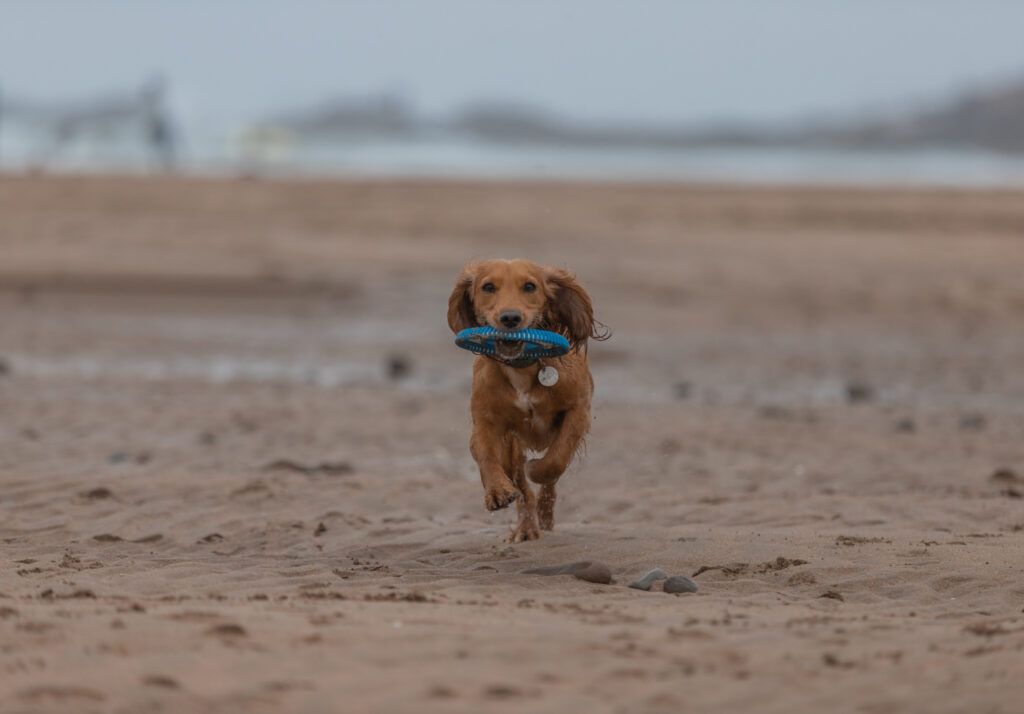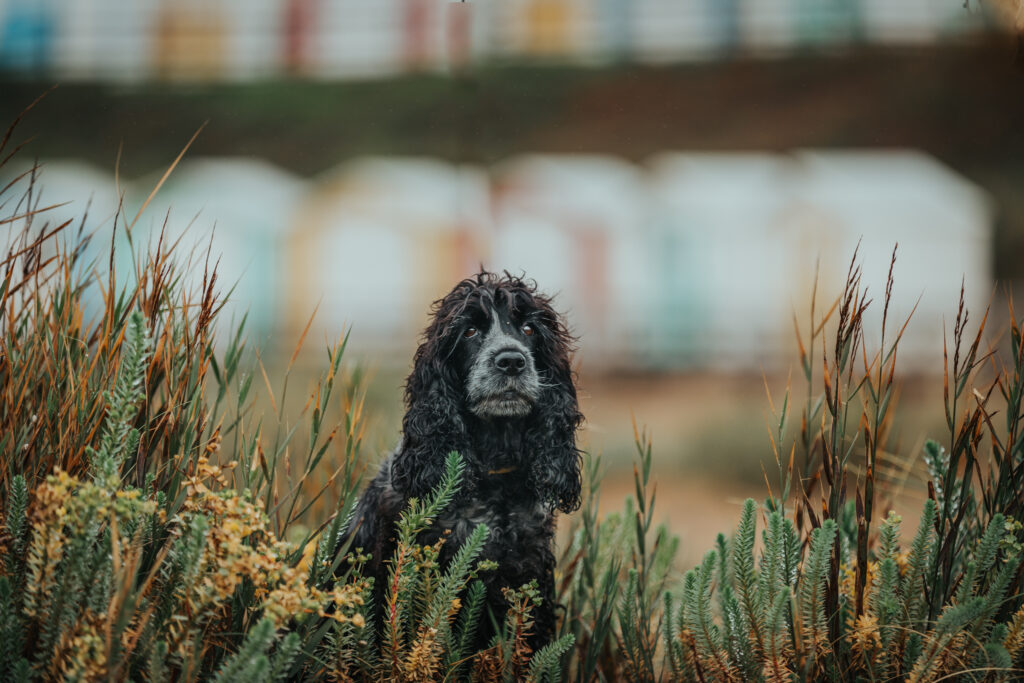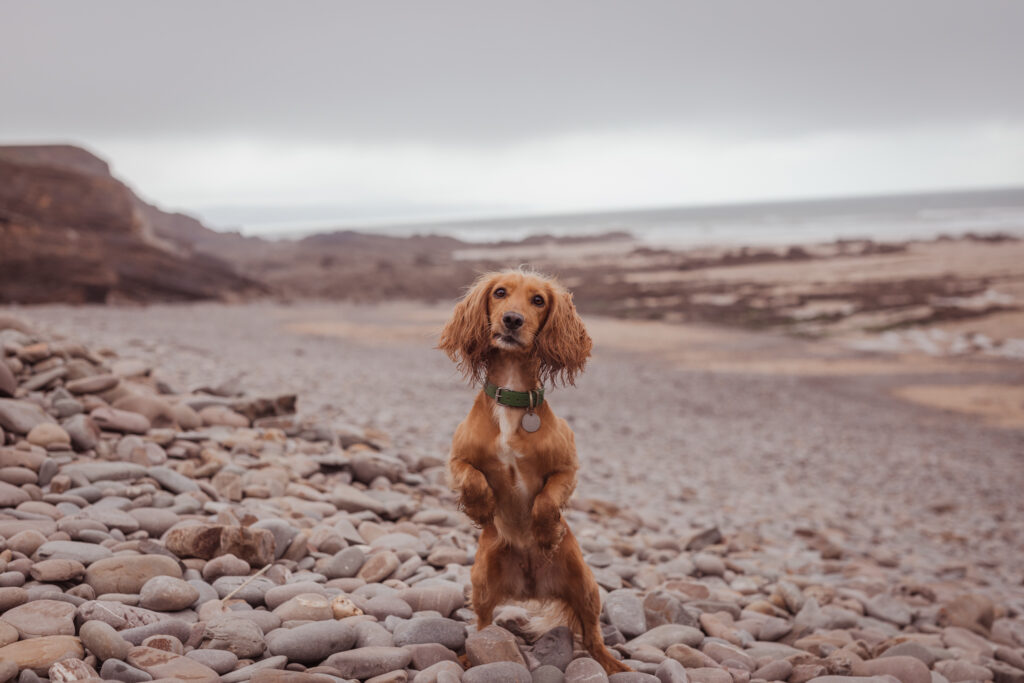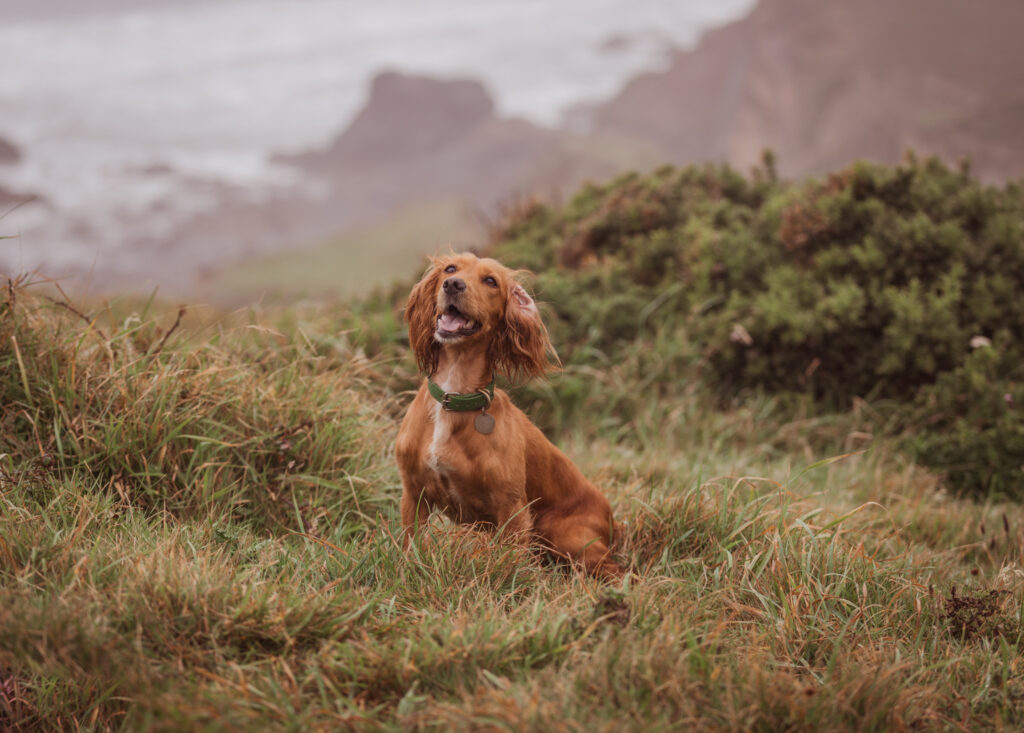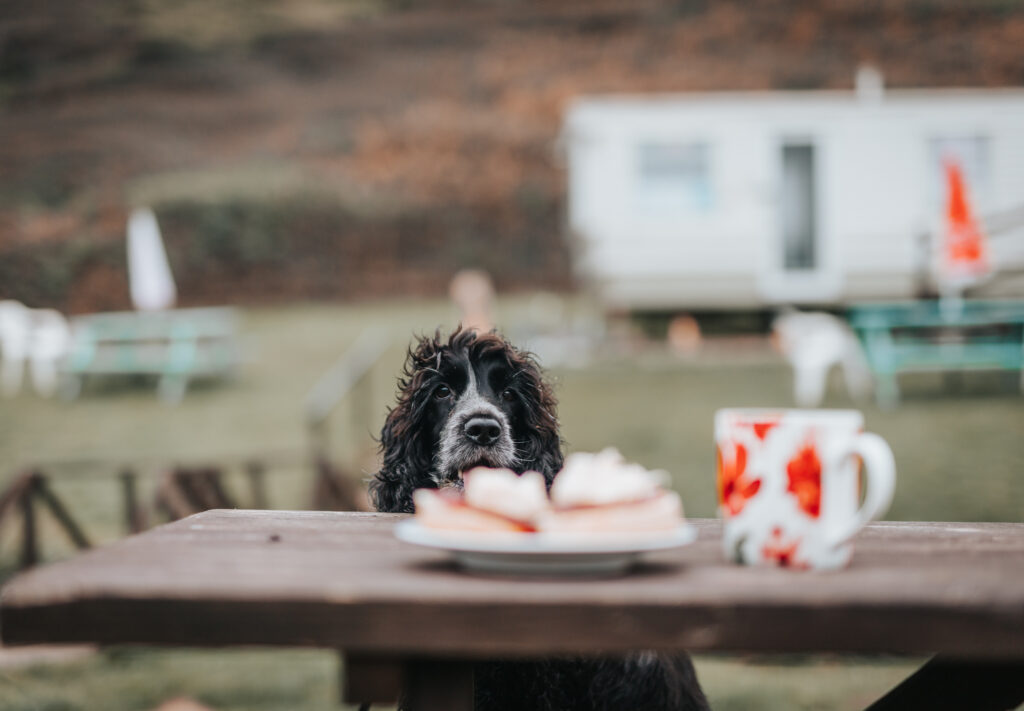 Crackington Haven was another stunning beach, one of our favourites, and we enjoyed a drink in The Coombe Barton Inn while waiting until the girls were allowed on the beach at 6pm. A little further afield Daymer Bay was a big hit with the dogs and they loved swimming and splashing around in the sea there.
We also visited the pretty village of Port Issac but no, we didn't see Doc Martin and Boscastle where the witches were noticeably absent too!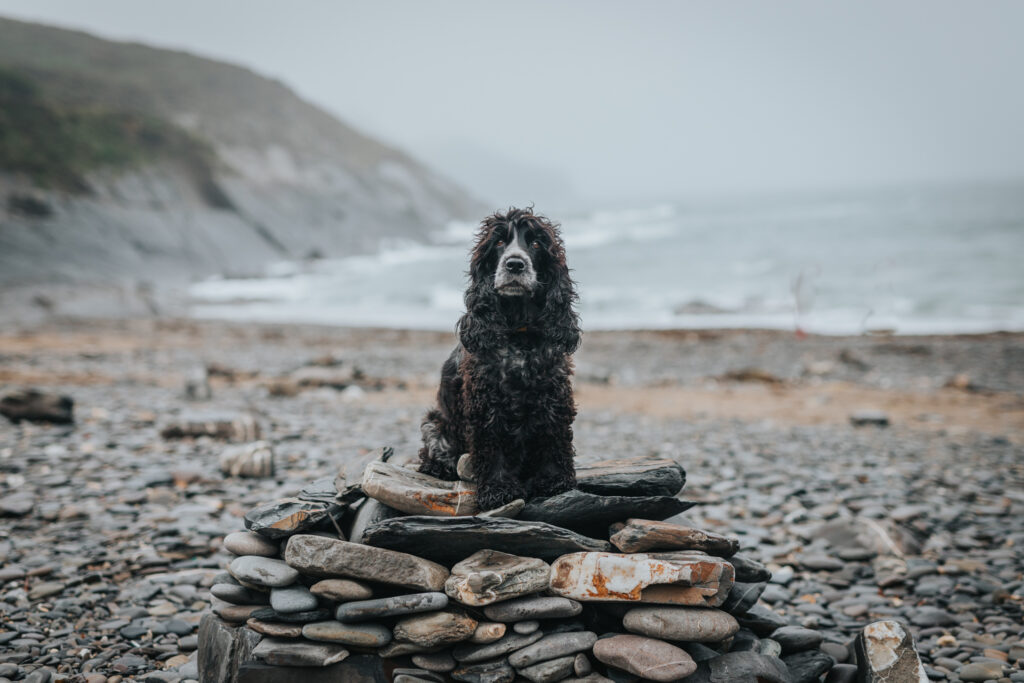 If walking on the moors is more your thing both Dartmoor and Bodmin Moor are within easy driving distance and we enjoyed a hike on each. Don't forget to have a drink at the Jamaicia Inn made famous by the Daphne Du Maurier book of the same name if you visit Bodmin Moor.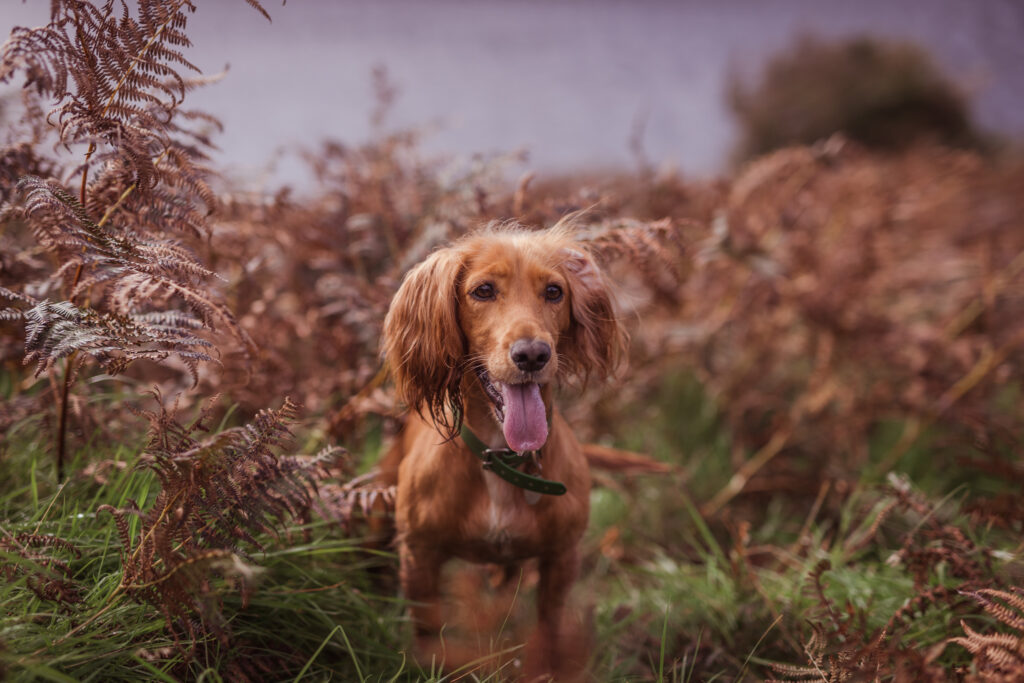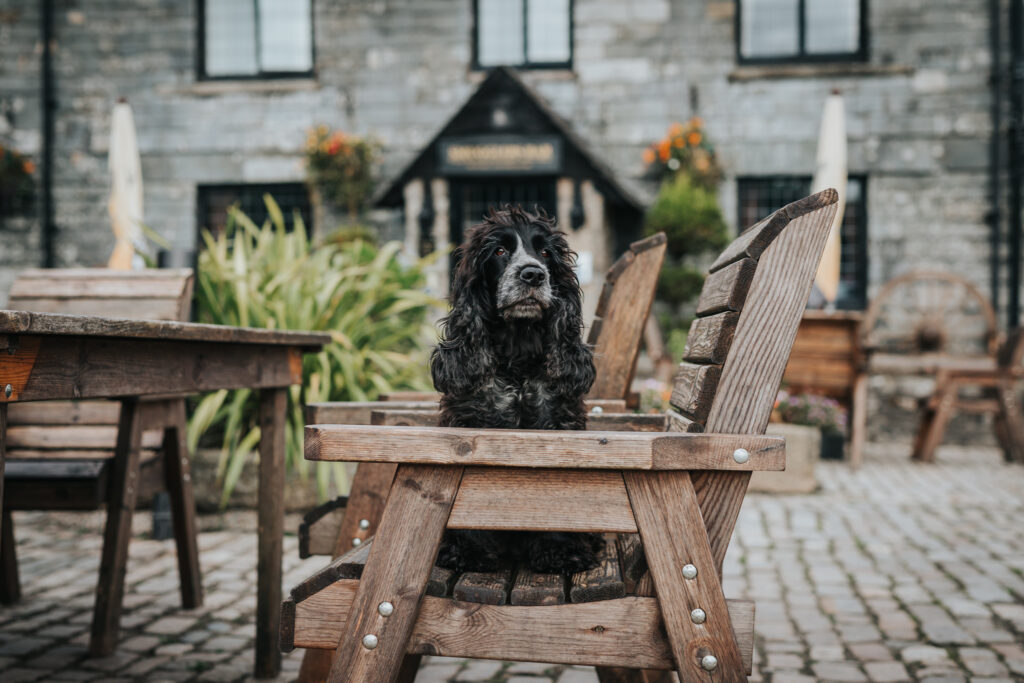 The popularity of Cornwall means dog friendly accommodation is often more expensive than in other parts of the country especially when you factor in the extra charges for dogs so I was pleasantly suprised to find out that dogs stay for free at Hedley Wood Holiday Park  making a stay here a very reasonable price indeed.  Two dogs are welcome to stay in a holiday home but if you are bringing your own caravan or camper van you can bring up to five canine companions. There are also dog friendly Safari Lodges on the site which look great so if you are looking for dog friendly accommodation in Cornwall why not check out Hedley Wood. We absolutely loved our stay there!
Have you stayed in a caravan with your dog? Let us know in the comments below.
Love  Sal, Maya and Lucia xxx
* This post is a collaboration with Hedley Wood Holiday Park and we enjoyed a complimentary stay in return for an honest review.