Recently we've had quite a few folk contact us to ask how dog friendly Withernsea is, and I had to admit that even though it's the nearest dog friendly beach to us, just 17 miles from Hull, we very rarely go there, so last week we decided to put that right and enjoy a day at the seaside with the girls. If you visit Withernsea, you'll soon realise that things aren't always as they seem in this friendly, quirky, coastal town. The most striking thing about the town is the entrance to the blue flag beach, (parts of which are dog friendly all year and parts that have seasonal restricitions) This looks like a castle and was originally the entrance to Withernsea Pier, that alas collapsed back in 1905. (apparently there are plans afoot to reconstruct this at some time) There is also an inland lighthouse that houses a dog friendly museum which is open from March to October.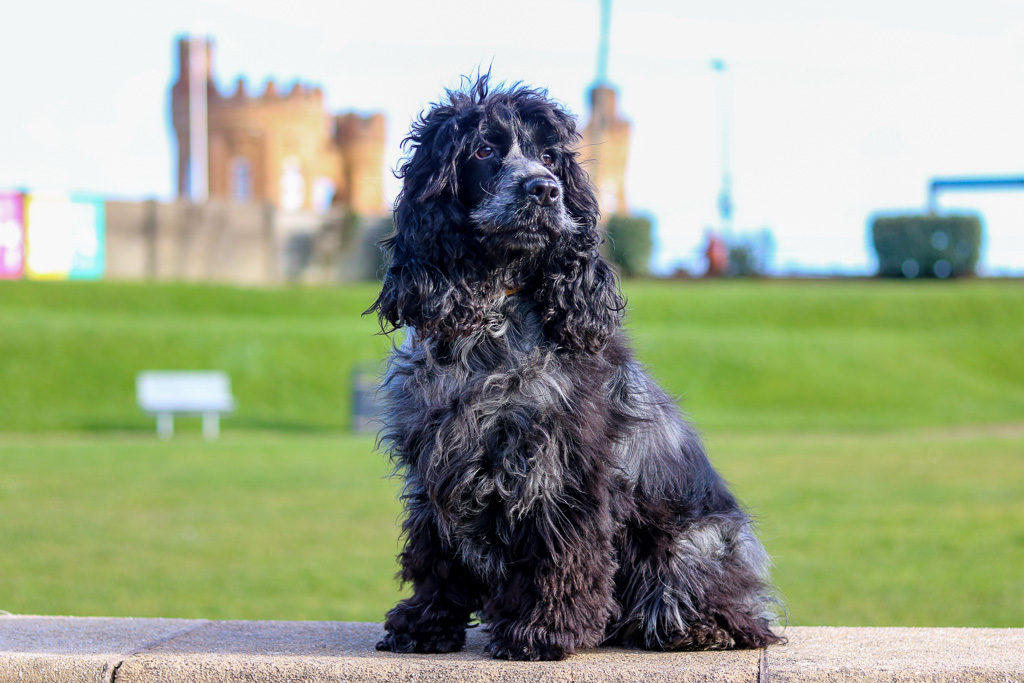 *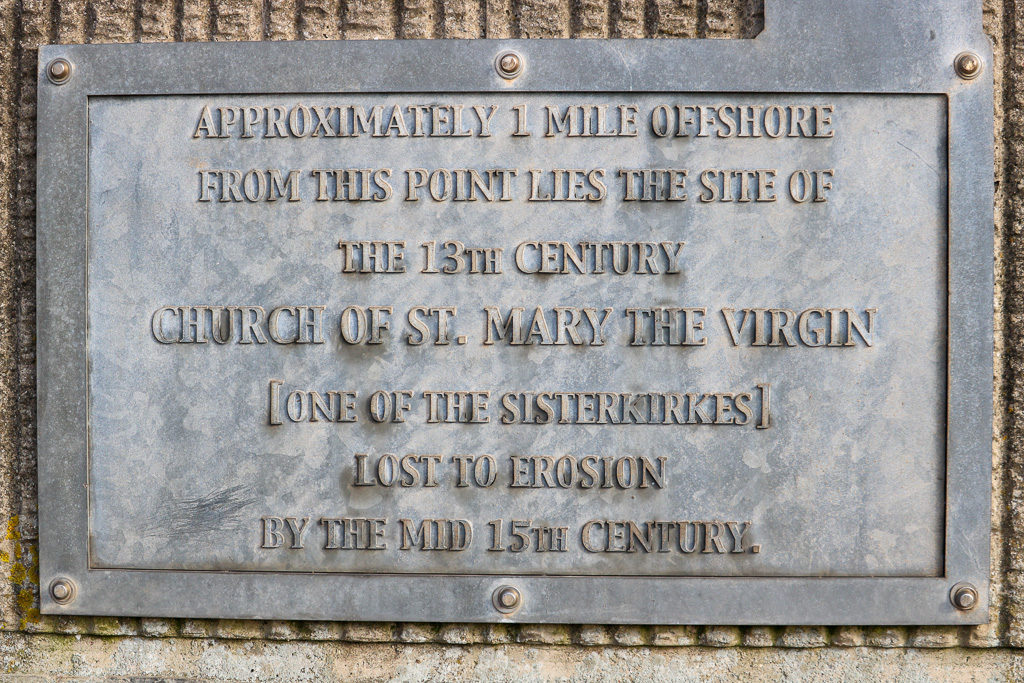 *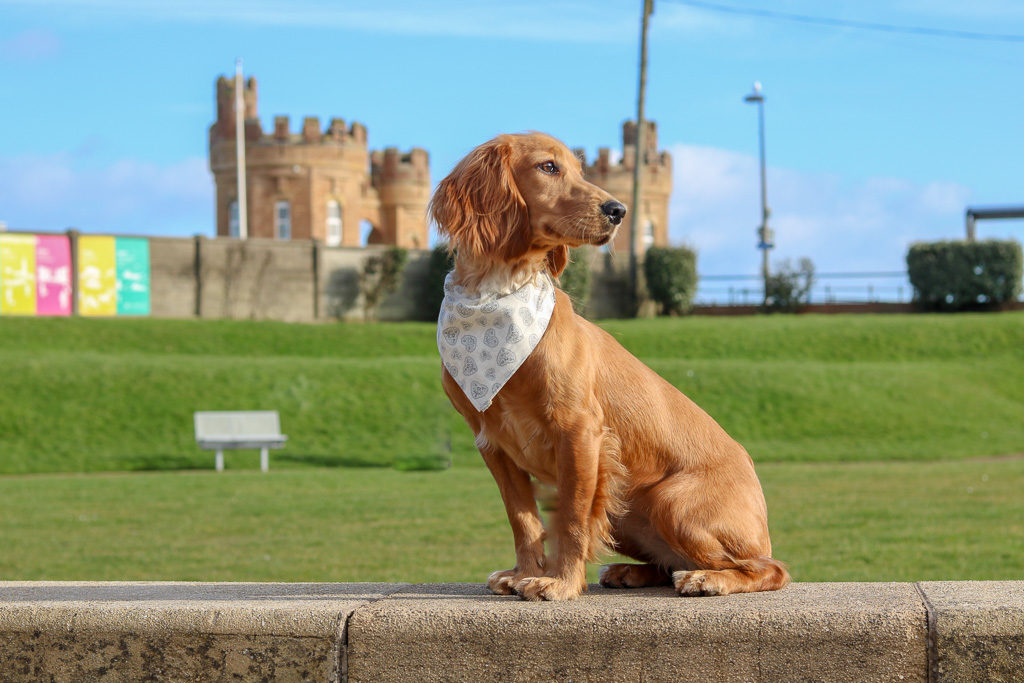 Of course it's the beach that Maya and Lucia are interested in and as there was actually a large amount of essential sea defence work being done on the beach when we visited as well as an updating project on the promenade the girls didn't have as much fun as they wanted to. However the work is due to complete soon, so ordinarily there is a long stretch of sand and shingle to run along. Not one to be put off having a good time Maya decided it would be fun to try dragging me up and down the many sets of steep steps that are along the promenade to the beach! That dog has an absolute fascination with steps and staircases so I went along with it and let her enjoy!!  The promenade is dotted with fish and chip shops and cafes, many with some outside seating, we really loved Beaches Café, where dogs are welcomed inside as long as they stay under the tables! There is also a sprinkling of amusement arcades and gift shops and although to be honest the town does feel a bit dated it is only a couple of minutes from the beach.  Conveniently there is a little well stocked pet shop, Priceless Pets, where the pooches were treated to a yummy tripe stick. Lots of money is being spent in an effort to bring more visitors to the area so I will revisit Withernsea in the coming months and years and update this blog accordingly.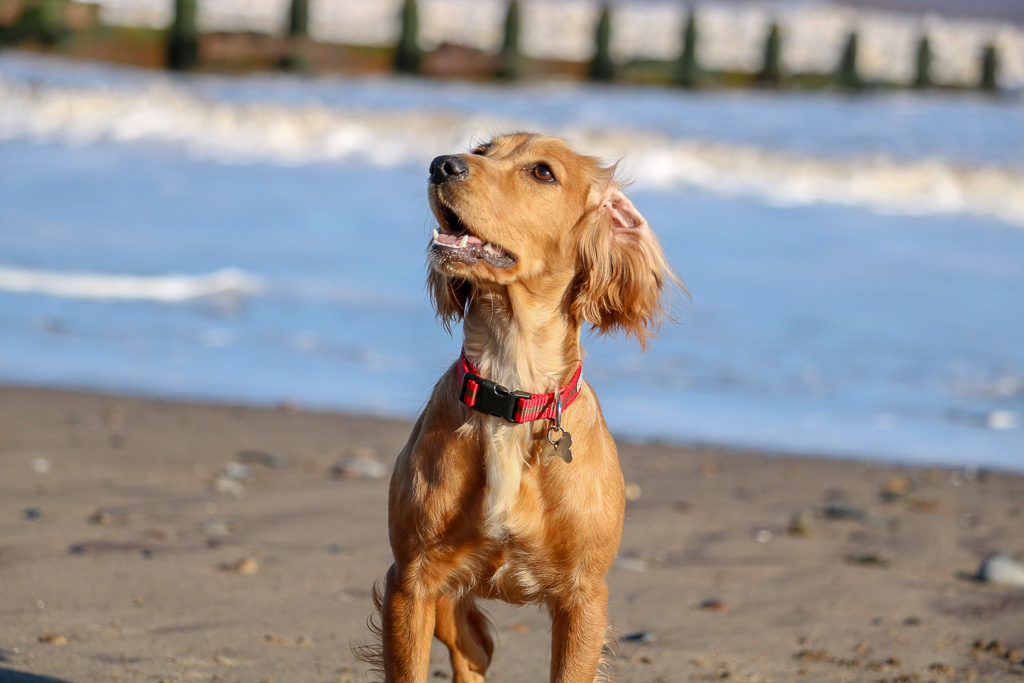 *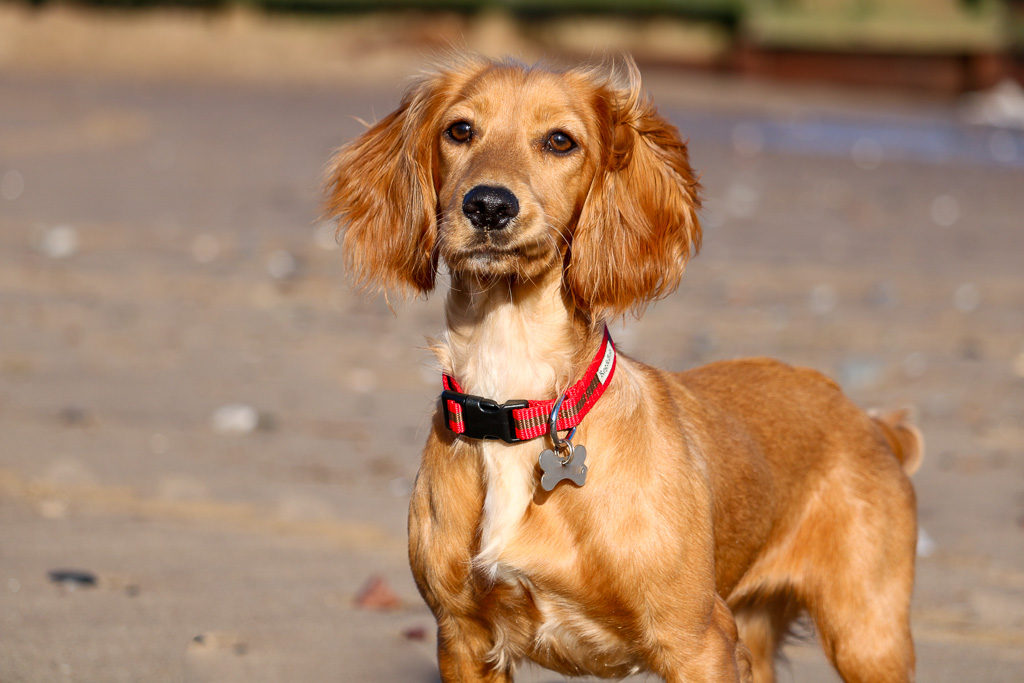 Rod was keen to revisit The Old Boat Shed as apparently the real ale is delicious and it is a dog friendly establishment too. Sadly it was closed when we visited (on an out of season Monday) but is open most of the time in season and is definitely worth a visit if you're looking for a watering hole in the town.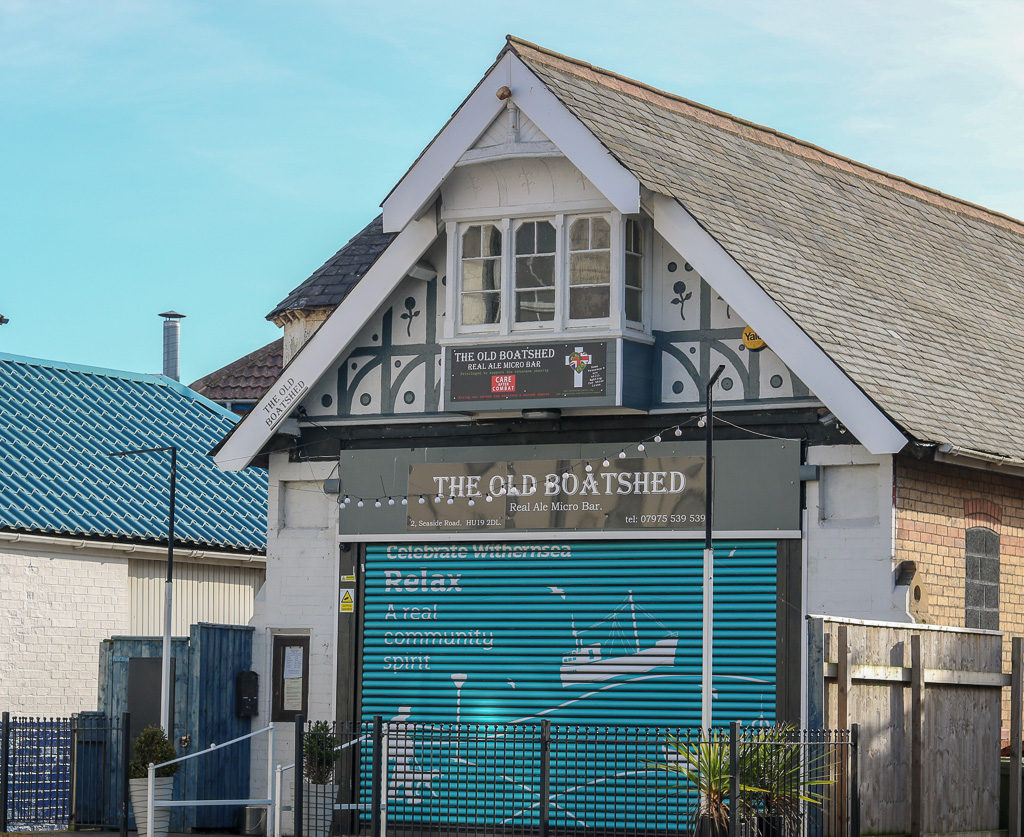 Sadly it's quite difficult to walk far out of Withernsea along the beach due to crumbling cliffs and coastal erosion, but there is a super 6 mile circular cliff top walk via Rimswell which we did last year with Maya and enjoyed immensely. Have you ever visited Withernsea? Why not let us know in the comments below.
Love Sal, Maya and Lucia xxx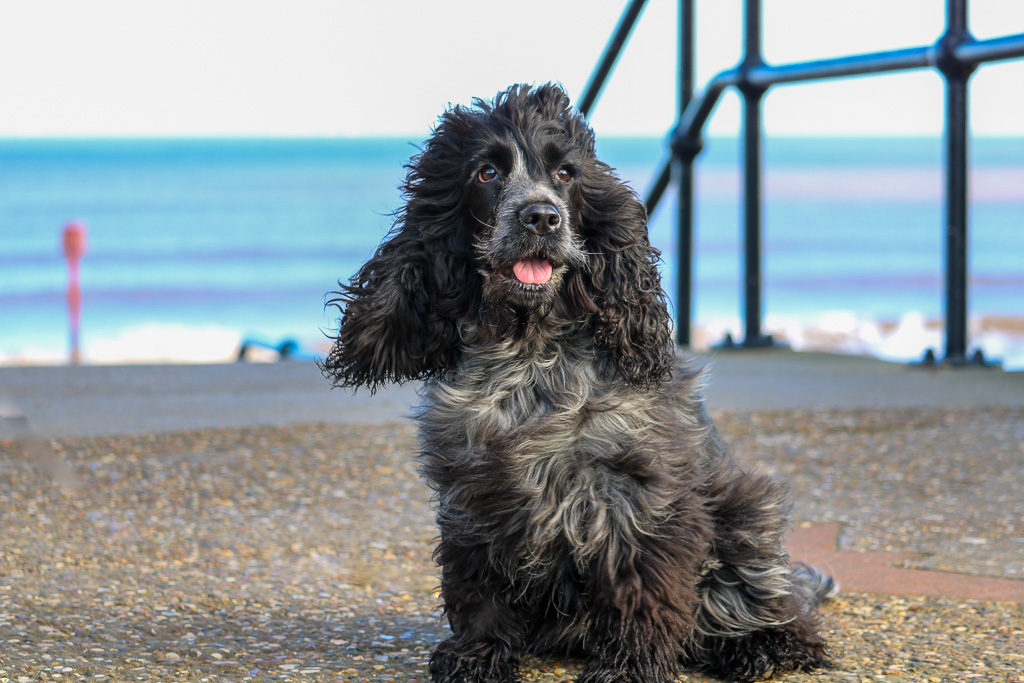 *