So often when i go on holiday in the UK and Europe I find myself missing out some of the most interesting little towns, walks and dog friendly locations as I only find out about them either on the last day of my holiday or when I get home. So, I've decided to do a series of blog posts showcasing the area we live in –  East Yorkshire! I will cover a few seaside resorts as well as some beautiful stately homes and gardens, the gorgeous market town of Beverly, and,  not forgetting of course Hull the 2017 City of Culture!  First up though, just because we visited earlier this week is the coastal town of Hornsea.
Hornsea is a seaside resort on the East Yorkshire coast and somewhere that we often go with Maya as it is under 15 miles away from our door. In fact a couple of times we have done The Hornsea Rail Path walk, part of the TPT  and taken the bus back to Hull after enjoying a well deserved bag of chips and an ice cream! Like most northern coastal towns the promenade has lots of beach kiosks, ice cream outlets, fish and chip shops and amusement arcades. Most cafes etc have outdoor areas where dogs are welcome and catered for with a bowl of fresh water. The renowned warm Yorkshire welcome is in evidence on Hornsea seafront and nearly everyone has a little time to fuss your pooch if they like it – and Maya does! There are also a few dog friendly pubs set a little back from the promenade and in the town so there is no shortage of places to relax with your dog!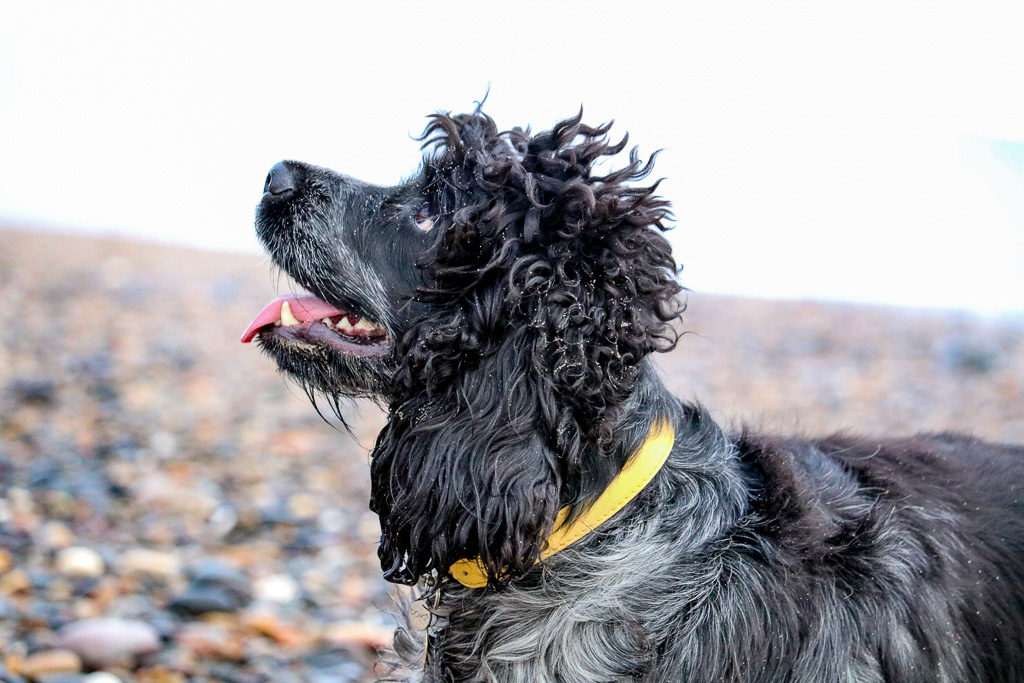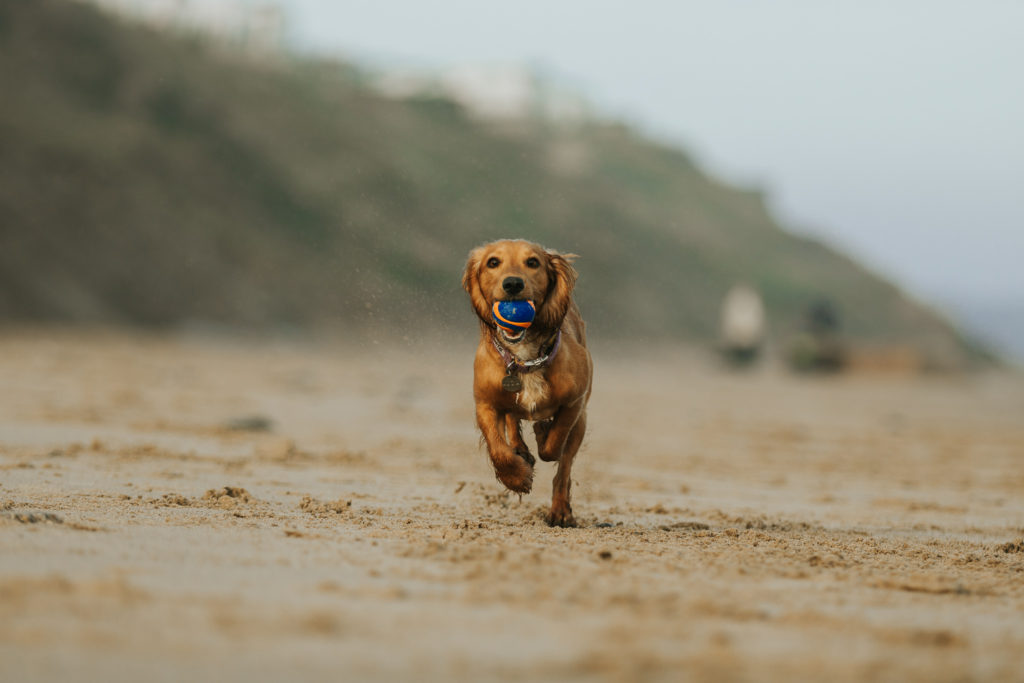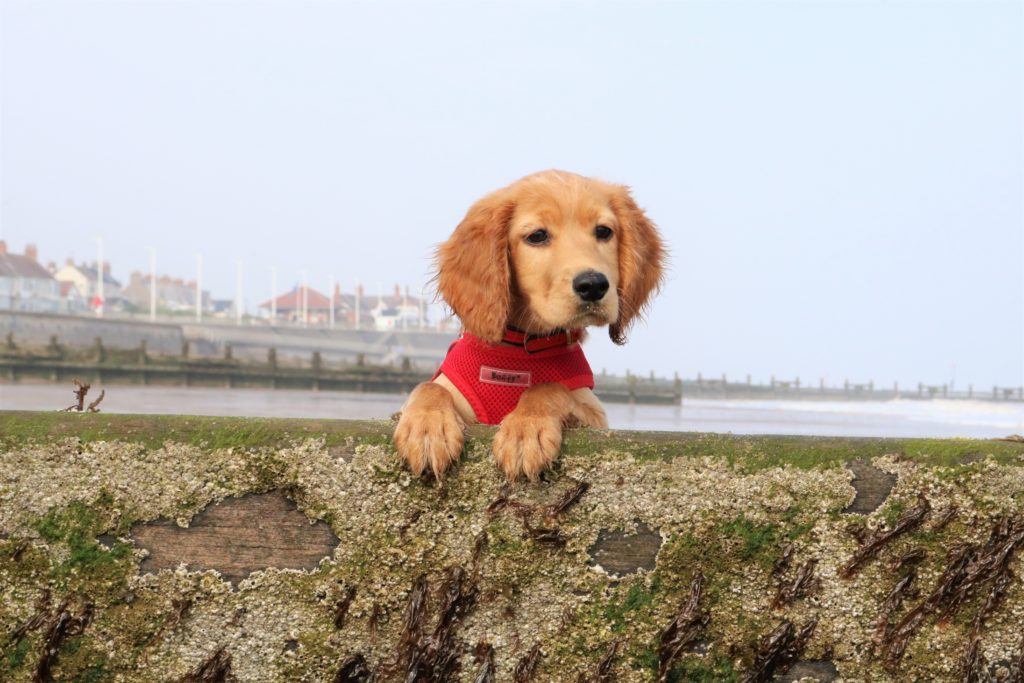 The main beach has some seasonal dog restrictions but there are huge areas of sand and shingle beach at either side that your dog can enjoy. Maya loves nothing better than to have a paddle and game of fetch on the sands and generally enjoy the sea air! Maya really is a "Beach Hair, Don't Care" sort of girl and I have never known a dog that can collect quite as much sand in her fur as she can, and for some reason she finds Hornsea beach particularly enticing to have a good roll on!! There are always other dogs on the beach to play with too, and if I'm honest it might not be the best place to visit if your dog is on the nervous side as most are off lead and are enthusiastic to say hello to newcomers! There is a long promenade to walk along and recently some money has been spent on newly landscaped gardens so it really is quite a pleasant stroll. The town centre is just a couple of minutes walk away, it does have a bit of a run down feel to it, but with the welcome investment in renewable energy that has come to our area of late perhaps all that will change soon!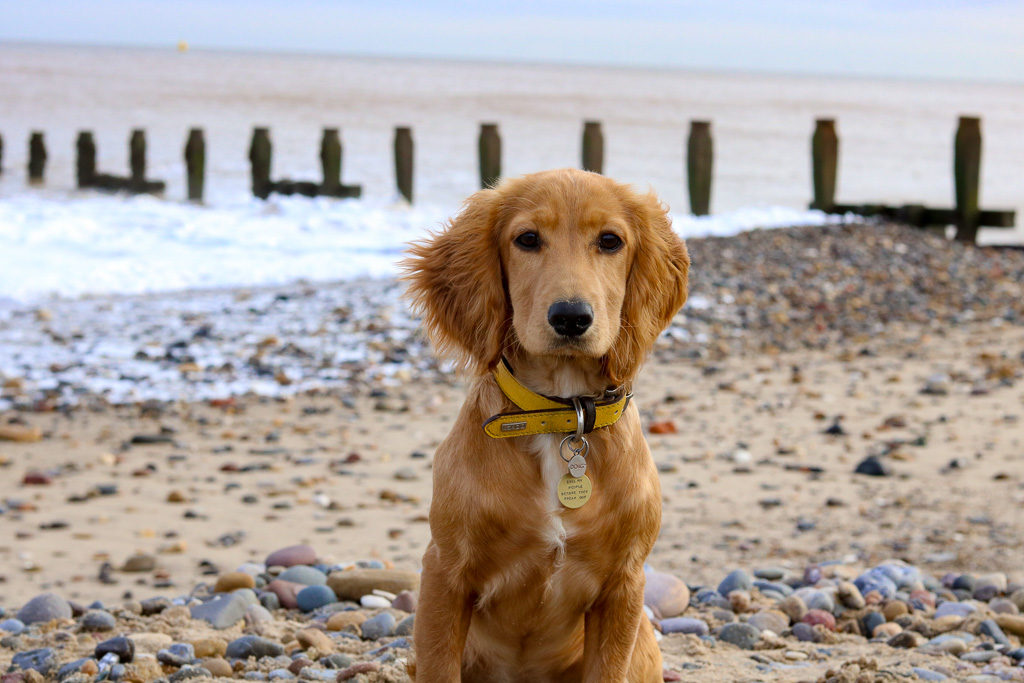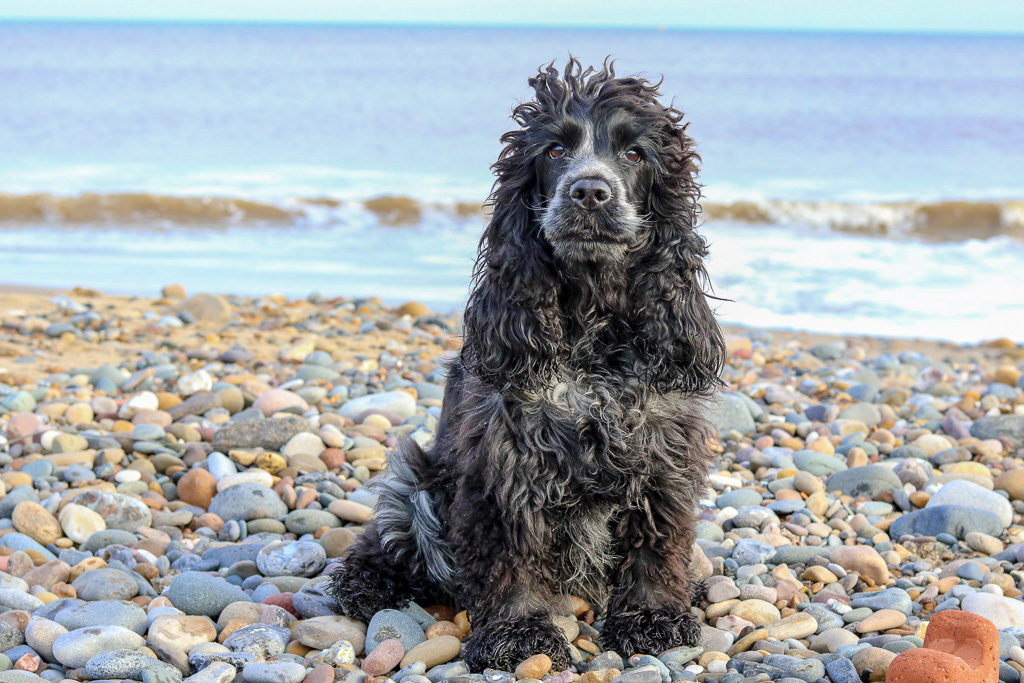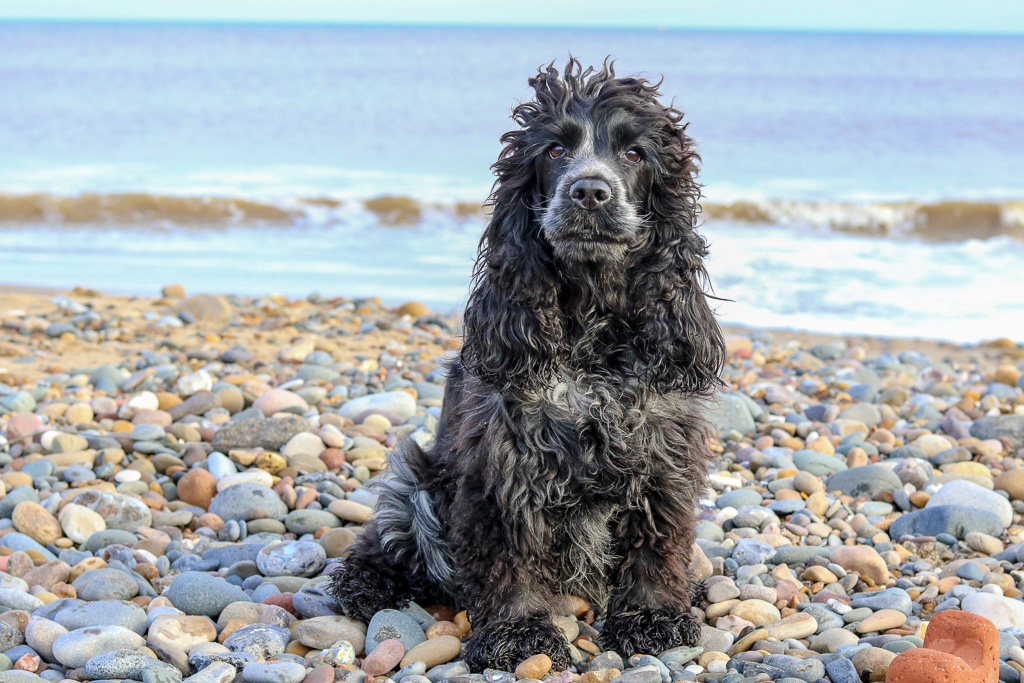 There is more to Hornsea than sea, sand and fish and chips though – Hornsea Mere, the biggest fresh water lake in Yorkshire is like a magnet to us when we visit the area and Maya really enjoys it too. It is 2 miles long and 0.75 miles wide and it was formed at the end of the Ice Age. Sadly the only way to walk round involves some road work but nevertheless there is plenty to see and sniff here! I recommend the Hornsea Triangle walk (about 6 miles) if you want to catch glimpses of the lake on a lovely walk through fields and woodland and the beautiful Wassand Estate. Being as close to the North Sea as it is loads of birds choose to winter at the mere including gadwalls, goldeneyes, Canada geese and tufted ducks.Every time I visit here I vow to purchase some binoculars to fully appreciate the beauty and diversity of the birdlife but it hasn't happened yet!! There are also lots of reed beds which are an important habitat for reed warblers, cranes and dragon flies and it is incredibly beautiful.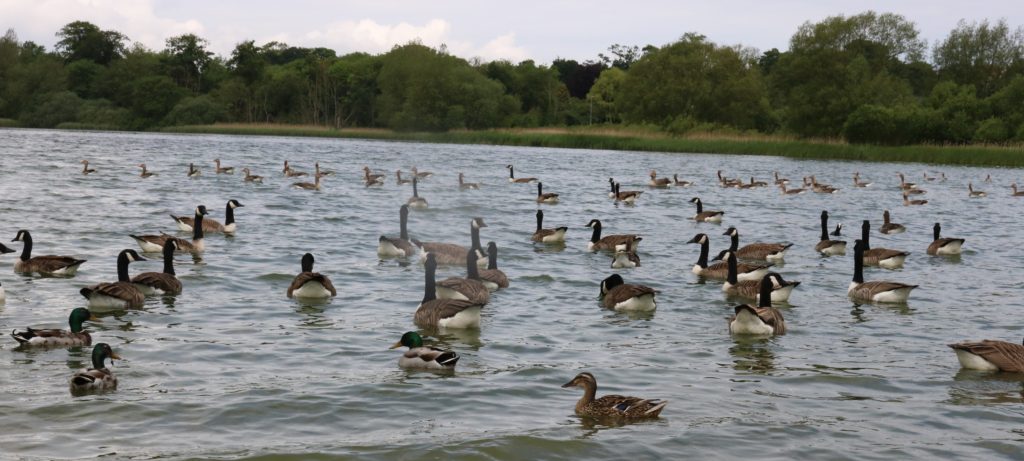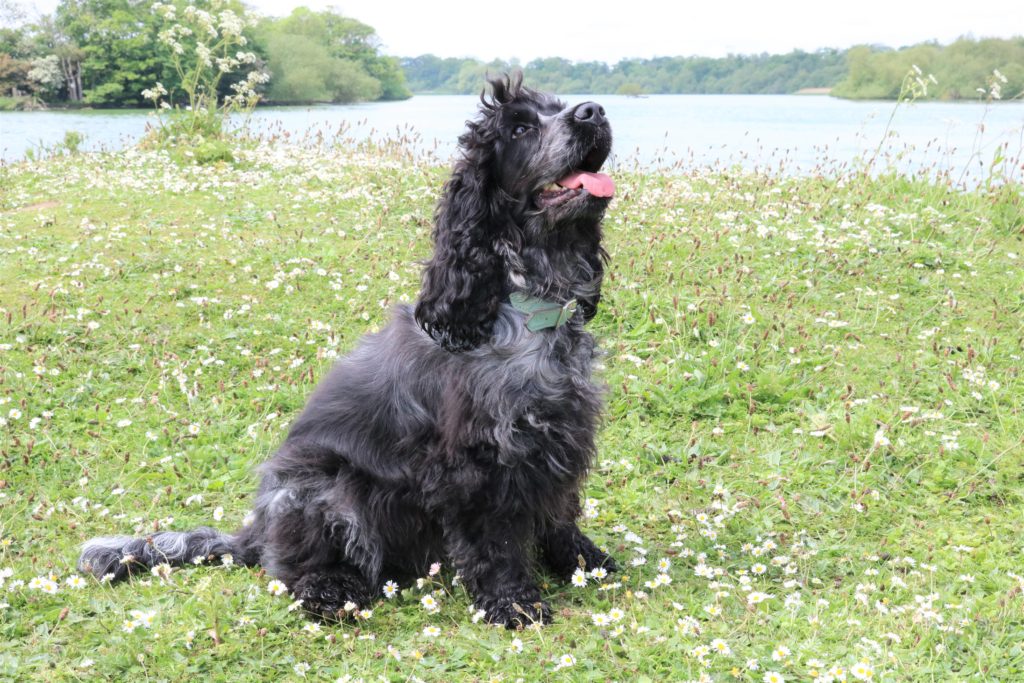 There are also boats to hire at the lake and a sailing club too and it is lovely to row across the lake on a calm day. We love to picnic here too and it really is an ideal spot to relax and immerse yourself in nature. Don't be tempted to bring your fish and chips or take away up here though as there are several signs letting you know that this is prohibited.There is a dog friendly cafe that serves a delicious afternoon tea although it is not always open so if you are intent on visiting it I would advise checking out their Facebook page to make sure they will be serving when you arrive. We usually walk up to the Mere from the seafront, which is just over a mile but there is ample free parking on site.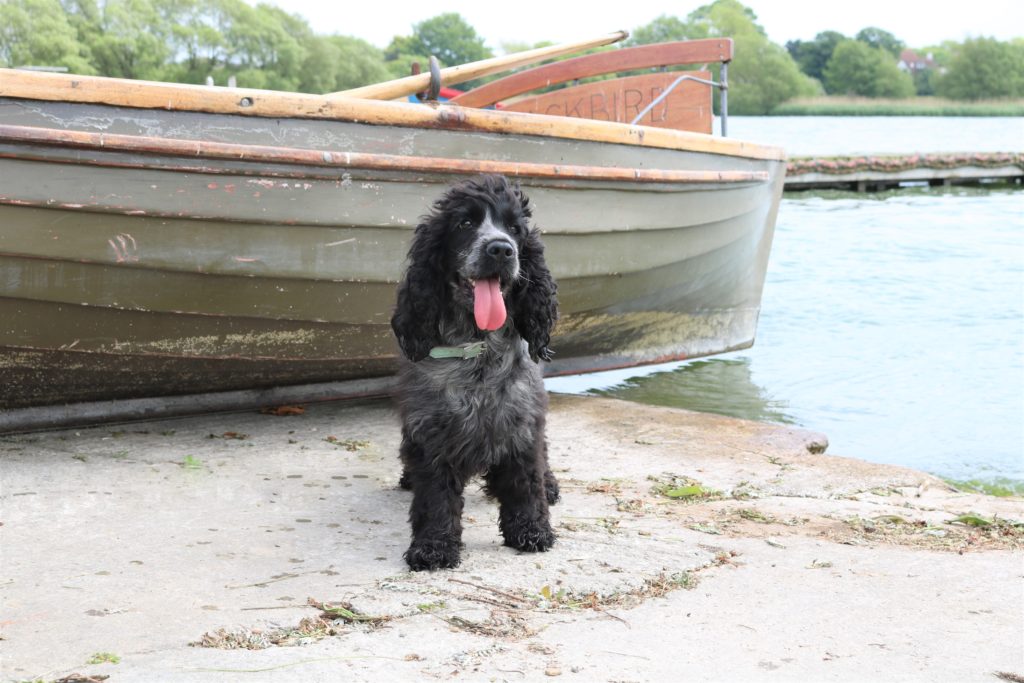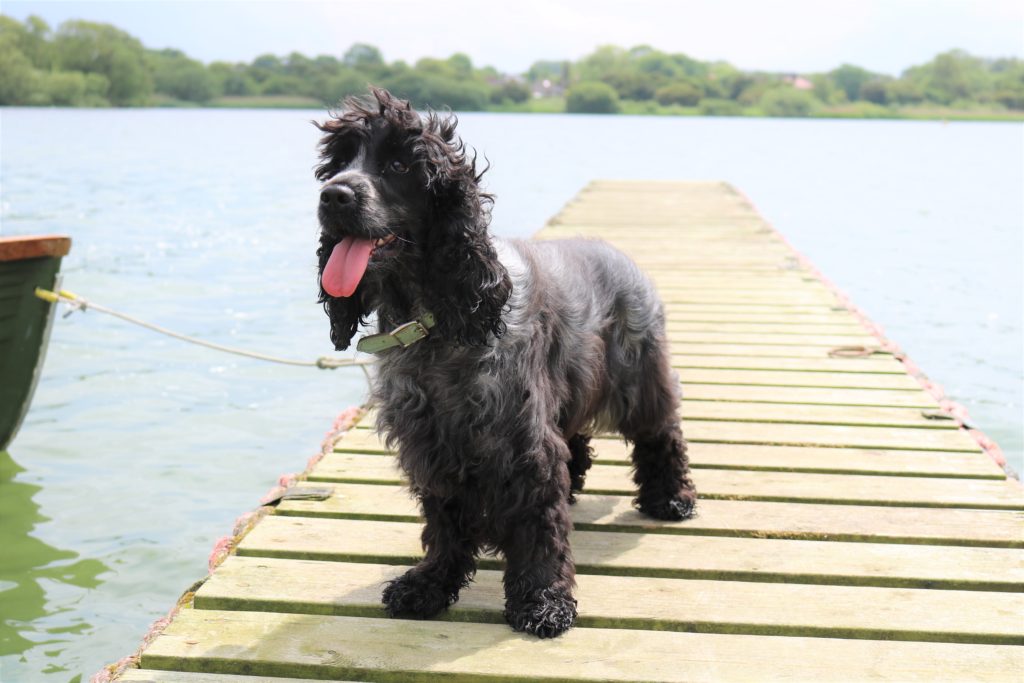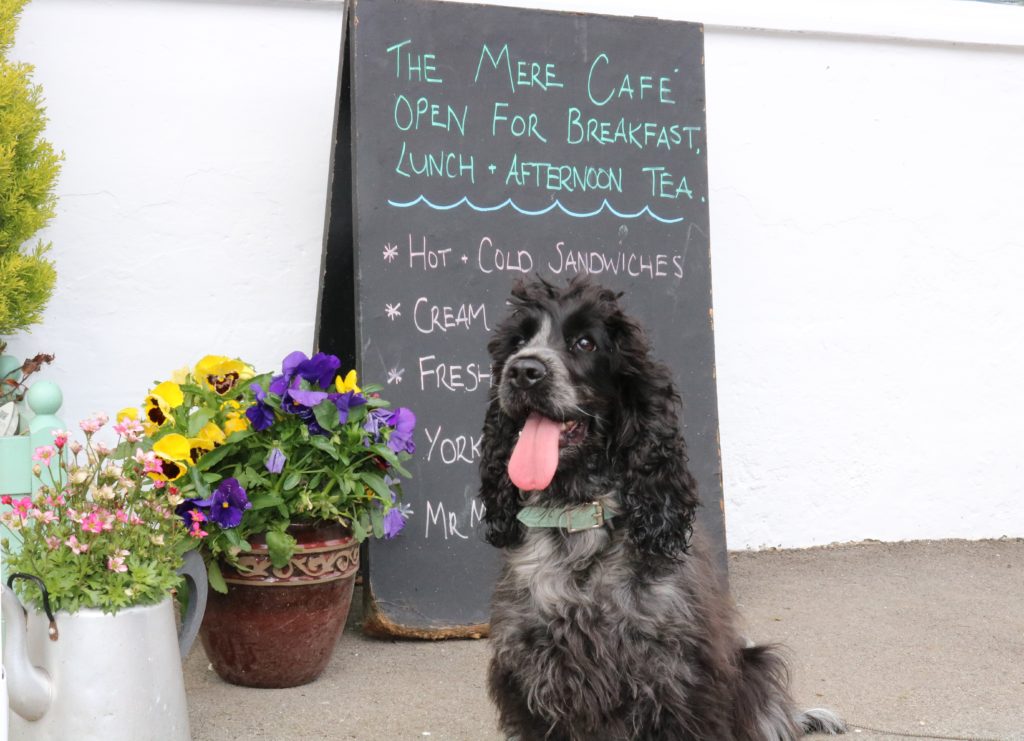 If you are visiting East Yorkshire this summer Hornsea is a really great day out. Hope you are all having a fabulous time with your dogs,
Love Sal & Maya xxx