It's not so long ago that if you chose to feed your dog a more natural, healthier, higher protein diet there was a simple choice – home cook or raw feed. In the last couple of years though a few enlightened individuals have sought to change that. And although I can't imagine feeding my dogs anything other than a raw diet long term, it's brilliant to see, as lets be honest – feeding raw is not for everyone.
So for the last couple of weeks Lucia has been trialling Butternut Box. No, it's not a doggy subscription box, it's healthy, freshly prepared and nutritionally balanced dog food made from human grade ingredients, cooked at low temperatures in small batches, frozen and delivered to your door. According to the box, this food is "The best thing since belly rubs" and I can confirm that my girls agree!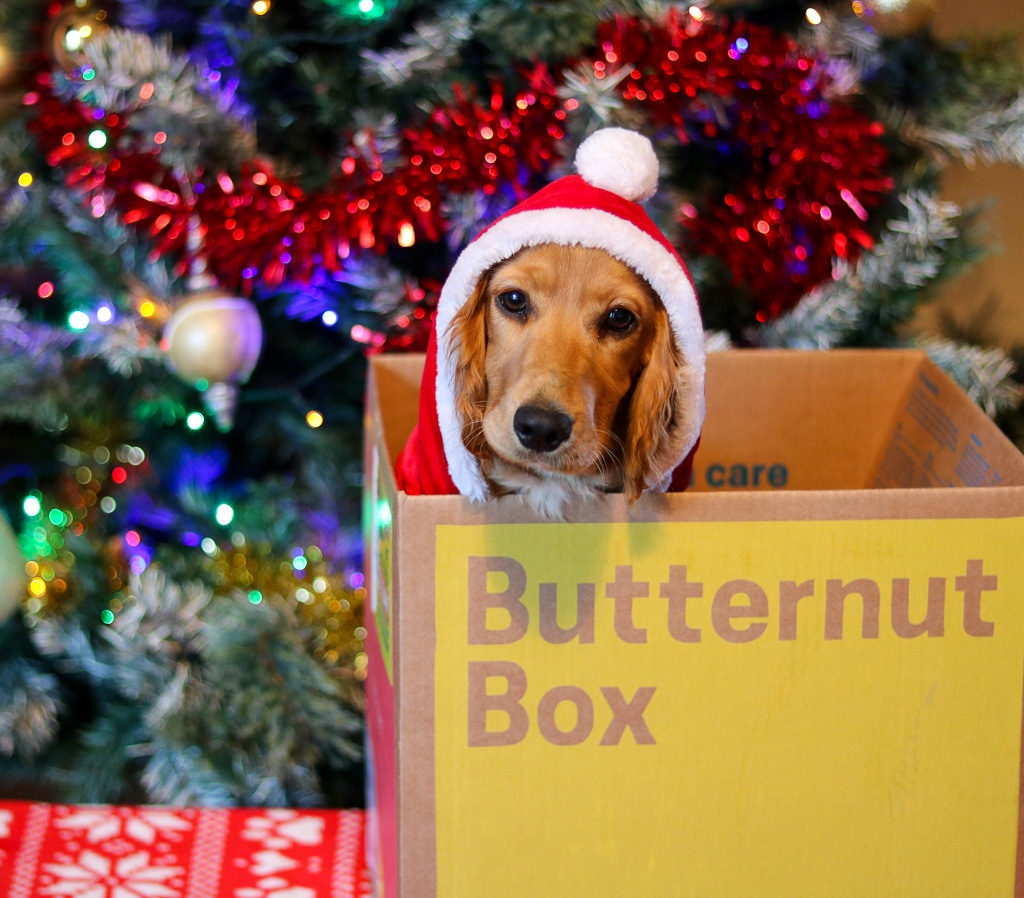 Lucia is only a puppy and as puppies usually do, enthusiastically attacks every meal, so I wasn't surprised that she found it delicious and gobbled it down, but what did surprise me was that Maya was actually crying to be given "the same as she's got". (she did sample the food and loved it too). If you have a fussy eater I would be absolutely flabbergasted if they turned up there nose at this – it smells and looks good enough for humans to eat. (in fact my OH actually tasted it LOL and said that with a bit of seasoning it would be delicious.) I think Lucia really thought that Christmas had come early!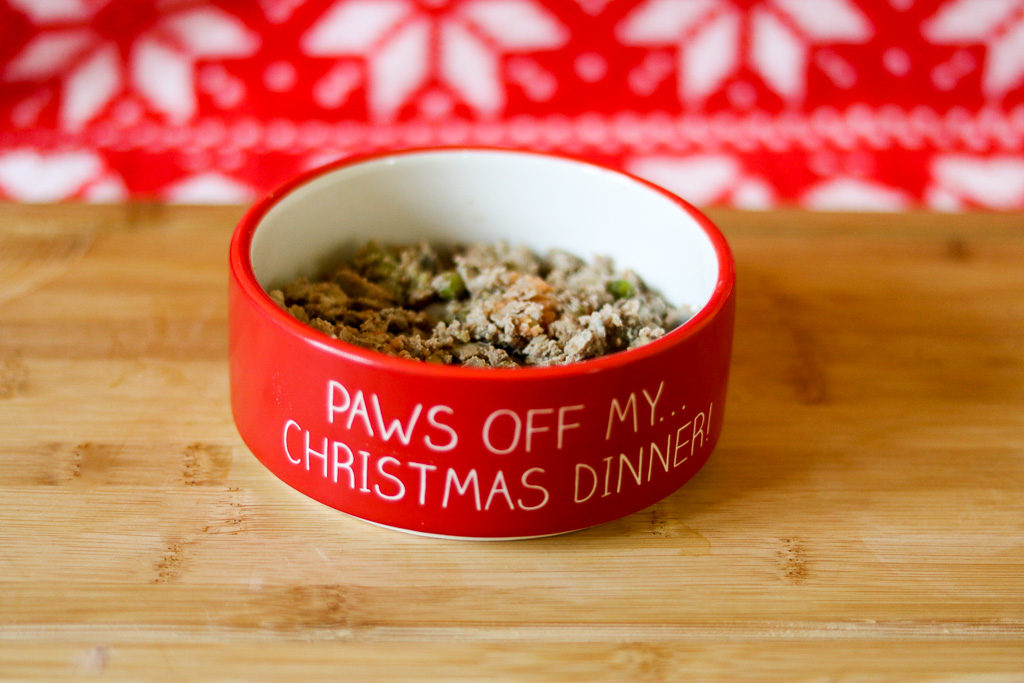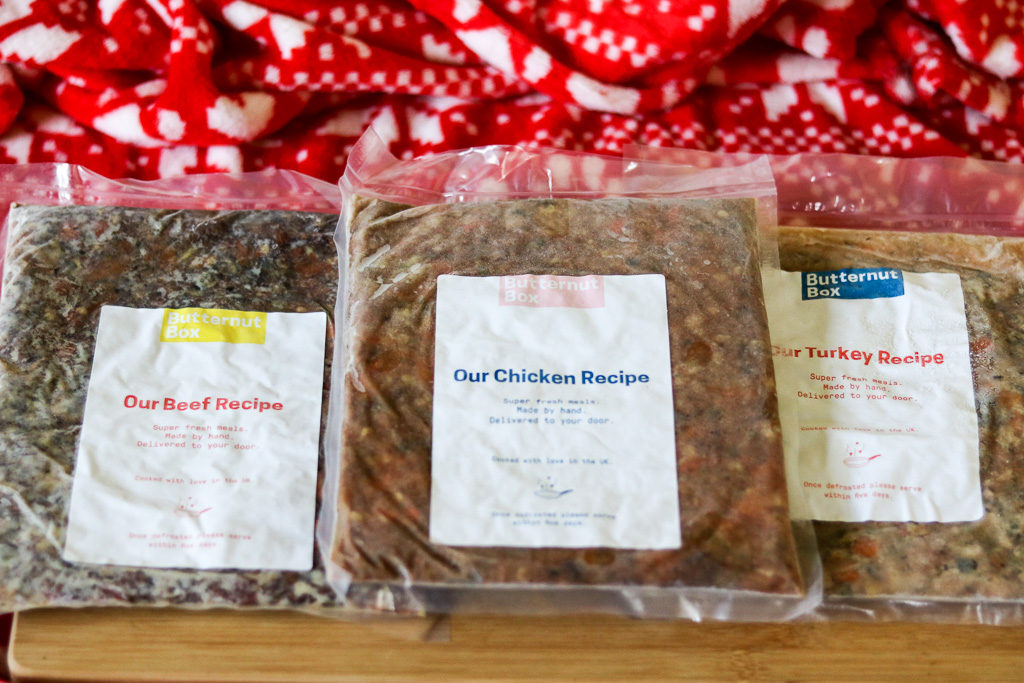 Butternut Box comes in four varieites, chicken. turkey, beef and lamb, all containing around 60% meat (which by the way is all human grade and sourced from Smithfields meat market. – this got a big paws up from my chef partner!) vegetables and the right amount of minerals and vitamins. Butternut Box have really gone the extra mile and consulted vets and nutritionalists so pet pawrents can be 100% sure that their pooch is getting all the nutrients etc that they need. The guys can also trace the provenance of most of their ingredients and taste all of the meals before they leave the kitchen – now that's dedication!
Just like raw and other more natural diets, Butternut Box may help your dog if it has allergies or skin problems and indeed it was, the founders, two ex city traders, would you believe, own windy dog Rudie, (if his names a pun, it wasn't my doing folks!!) that motivated the duo to create this pawsome food. And let me be clear I can't fault the product at all. Indeed if I ever had a dog who did not get on with a raw diet and didn't have time to home cook I would definitely feed this.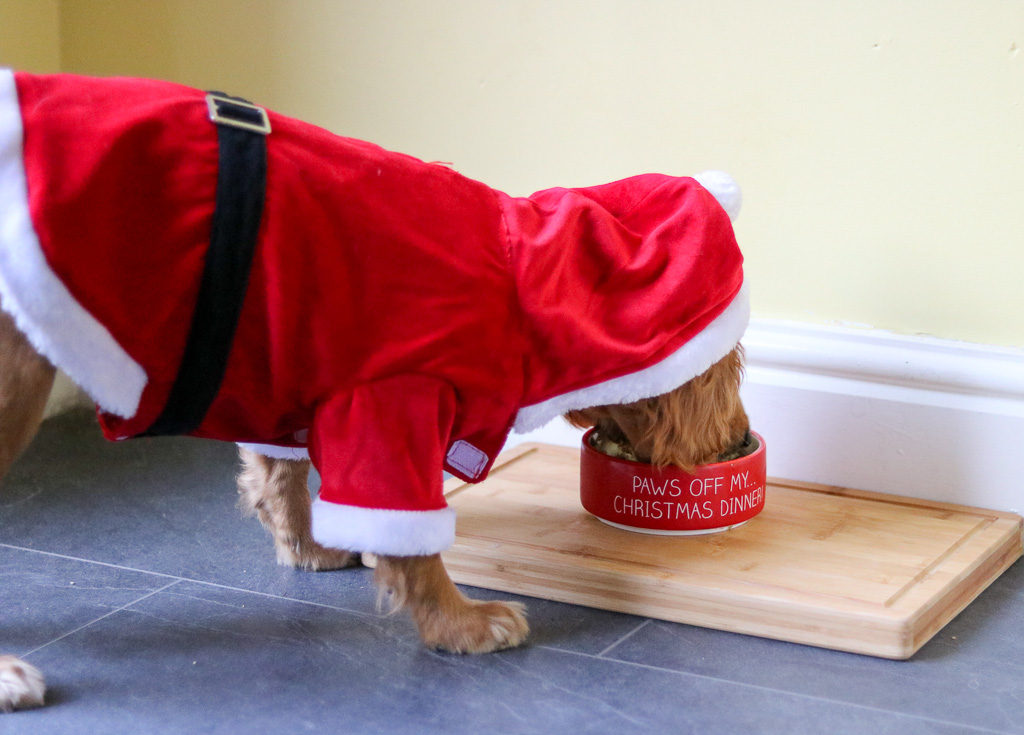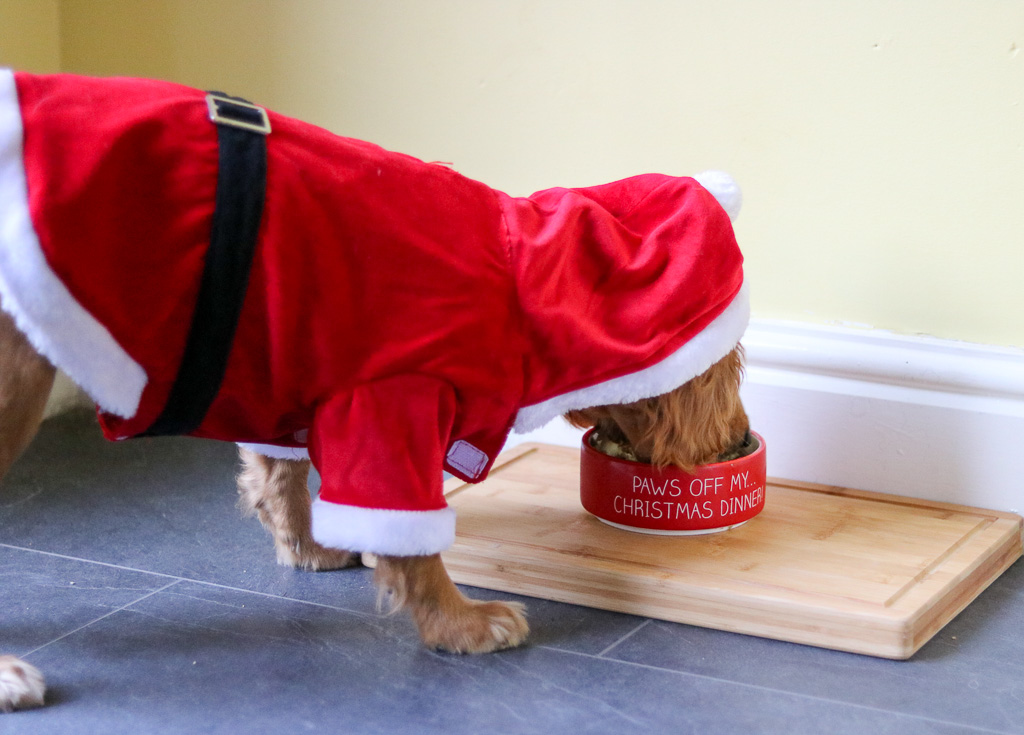 The food is made in small batches to order and can only be delivered on a Sunday or Monday. (so you do have to factor this in). If you want to try Butternut Box for yourself it's a fairly easy process to sign up. You simply answer a few questions about your dogs size, age, breed, and level of activity, allergies etc and the good people at Butternut Box work out the rest. Once signed up though it does seem to work as a subscription service, so make sure you log in to pause your account if you don't want a regular delivery. The story and facts about this food are well documented on the Butternut Box site and the guys make sure you know how much to feed by sending a few follow-up emails. They even organise the transition from a kibble type diet to Butternut Box by giving reduced and numbered portions in your first box. (beware of this if you are already feeding a home cooked/natural diet – a simple email will soon sort it out)
Butternut Box is a really ethical company too, for every new customer that signs up a dog in a rescue centre receives a meal and the packaging is all recyclable. The food costs around £2.66 per day to feed a medium spaniel sized dog, so really reasonable when you consider the quality and convenience. Lucia has now moved onto a RAW diet but I know she highly recommends this food and the other day I heard both the girls singing "I wish it could be Christmas Every Day!" Oh and by the way, Maya and Lucia have just reminded me that you can buy Butternut Box gift vouchers if you want to treat a fur friend.
What do you think about Butternut Box friends, would you give it a try??
Love Sal, Maya & Lucia xxx
Huge thanks to the team at Butternut Box for gifting us a box to review.