January and February can sometimes seem like a never ending mud bath for pooches here in the UK! I know Maya and Lucia see the bath tub much more than they would like to and lets be honest it can be a tad depressing, having to put pooch straight into the bath instead of sitting down with a steaming hot drink when coming in from the cold. So I thought I'd share with you some of the things I do with my pups as a break from the gloom – and all of them can be done on a budget too!
My girls love training, of course it's got nothing to do with the treats they earn – it's just a genuine thirst to learn!!  Actually, that wasn't a joke, they honestly enjoy it, and as January is National Dog Training Month there's no better time to have a go!  One of the best things about training is that the mental stimulation really does tire dogs out – and if the weather is bad can nearly all be undertaken indoors. I am no dog trick training expert so I'm not going to share my methods with you, just to say I do only use positive training methods, and that I find YouTube invaluable in that respect. It's amazing what you can teach your dog if you have a mind to, but neither of my spaniels will be seen pushing a pram down the street anytime soon!  So this January Maya will work on "Hold It" – shamefully for a blogger I have never trained her this and Lucia will work on "Find" and proof her sit and stay outdoors. That is if I can convince her that any other command but "fetch" exists!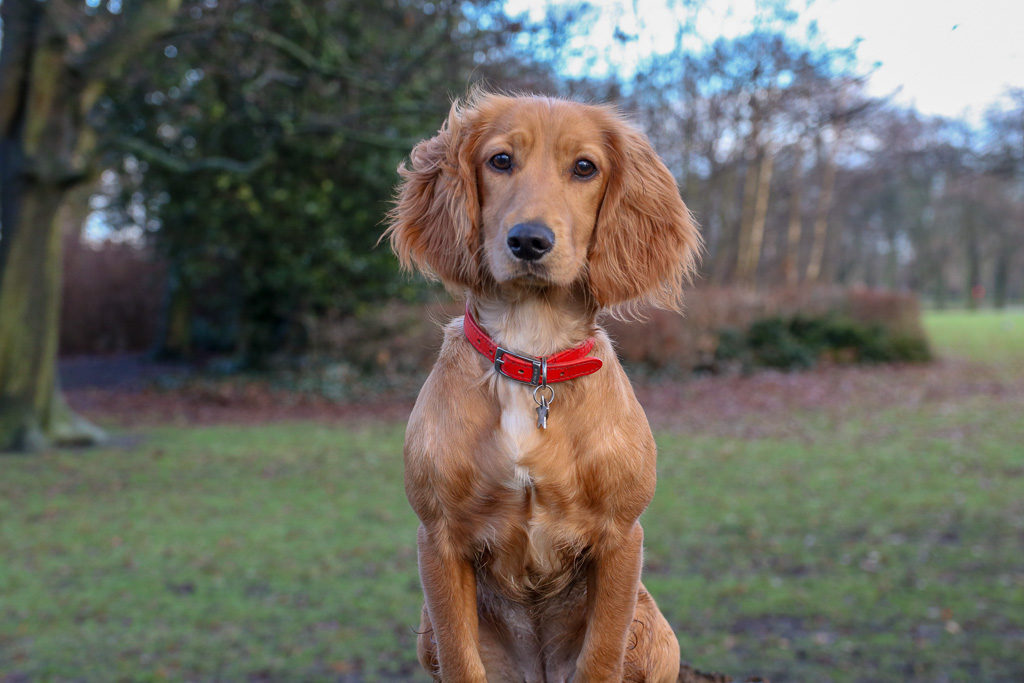 The first snowdrops of the year are always magical and if you are on Instagram you'll know that it's essential to post the obligatory photograph of your dog posing among them. Last year we took Maya on the beautiful woodland walk at Burton Agnes, a stately home near Bridlington in East Yorkshire in our quest to find them but a week later our local dog park was full of the beautiful little blooms! Still I do think it's lovely to visit and support a local stately home and in winter it makes a fabulous day out and is usually a mud free excursion too. More and more these days the cafes in such places are dog friendly and I normally indulge in a cappuchino and treat the dogs to a sausage in such an establishment! We know how to live y'know!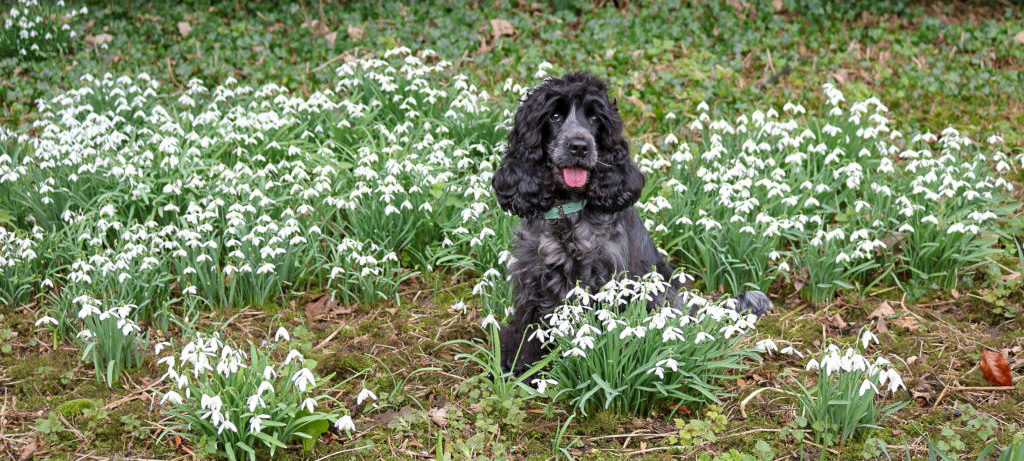 A trip to the beach with the dogs in winter must be one of my favourite things to do. I hardly have to blow my whistle at Maya at all as there are NO picnickers on the beach out of season!! Here in East Yorkshire, dog walkers are really the only occupants of the beaches and there are very few restrictions in place for dogs so they have freedom to run and play. We are extra lucky as, due to our jobs we have our weekend during the week and often have the whole beach to ourselves. OK so your dog most likely will need a bath after this outing but it's so worth it. A beach dog is a happy dog.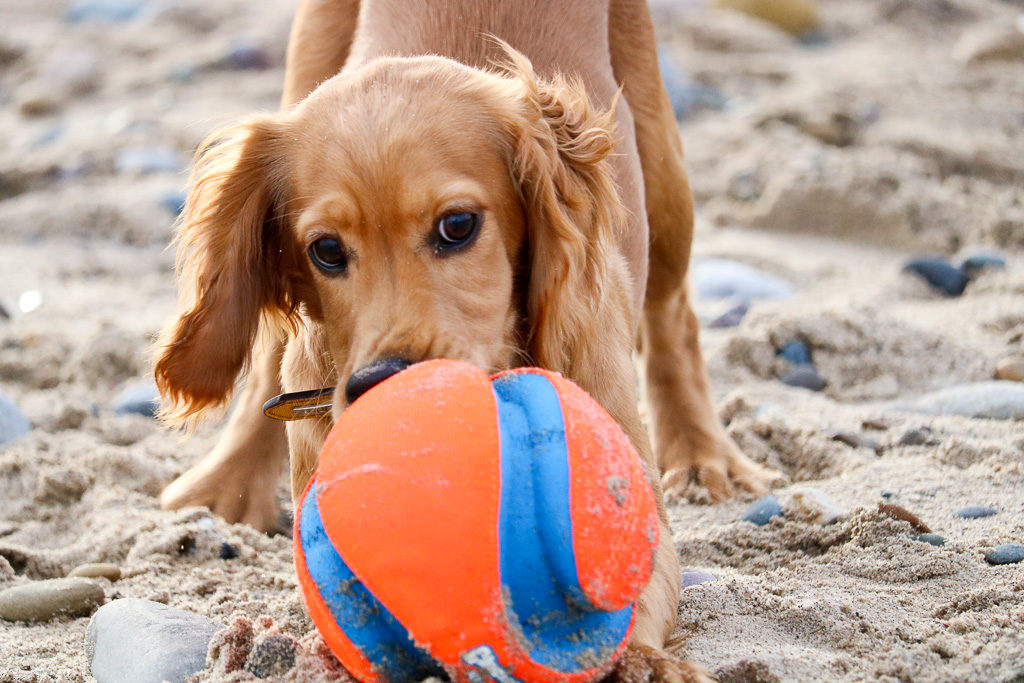 *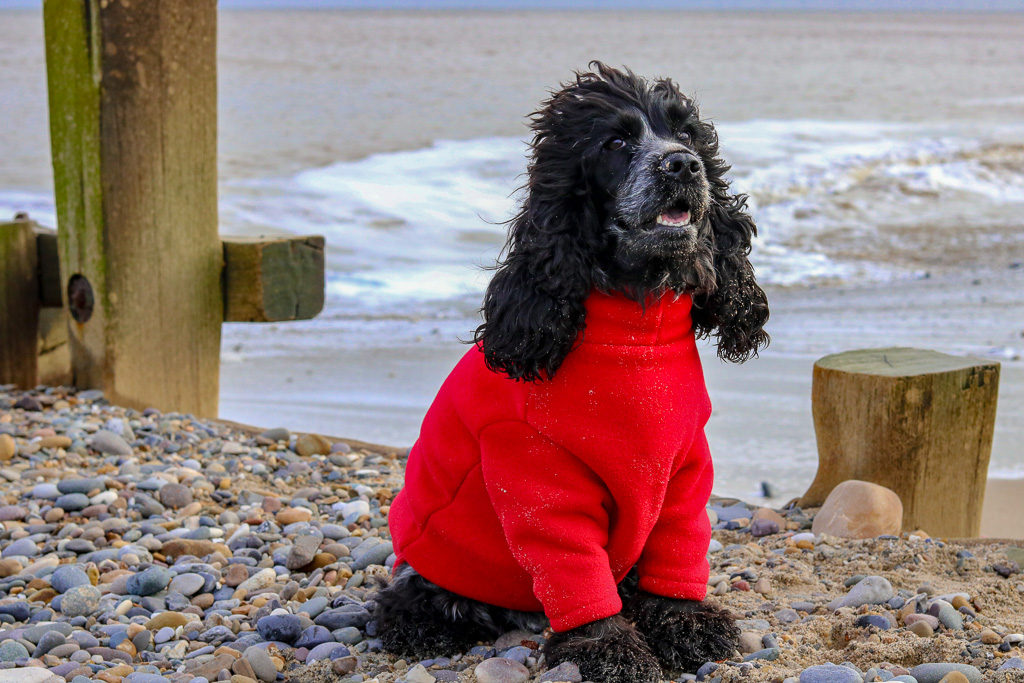 Last year I blogged about Geocaching  – it's so much fun and winter is the perfect time to find some caches in the town or city that you live in or near. I've discovered so much about Hull, where I live and I do enjoy a fun rewarding walk without the dogs getting filthy dirty. It is one of our favourite activities now and Maya and Lucia just love sniffing round new places. Why not give it a try! I also love taking the girls into the city to mooch round the shops, most walking/country clothing and camping type shops allow dogs in and quite a few others too. Of course as far as Maya and Lucia are concerned a trip into the city is never complete without a puppuccino.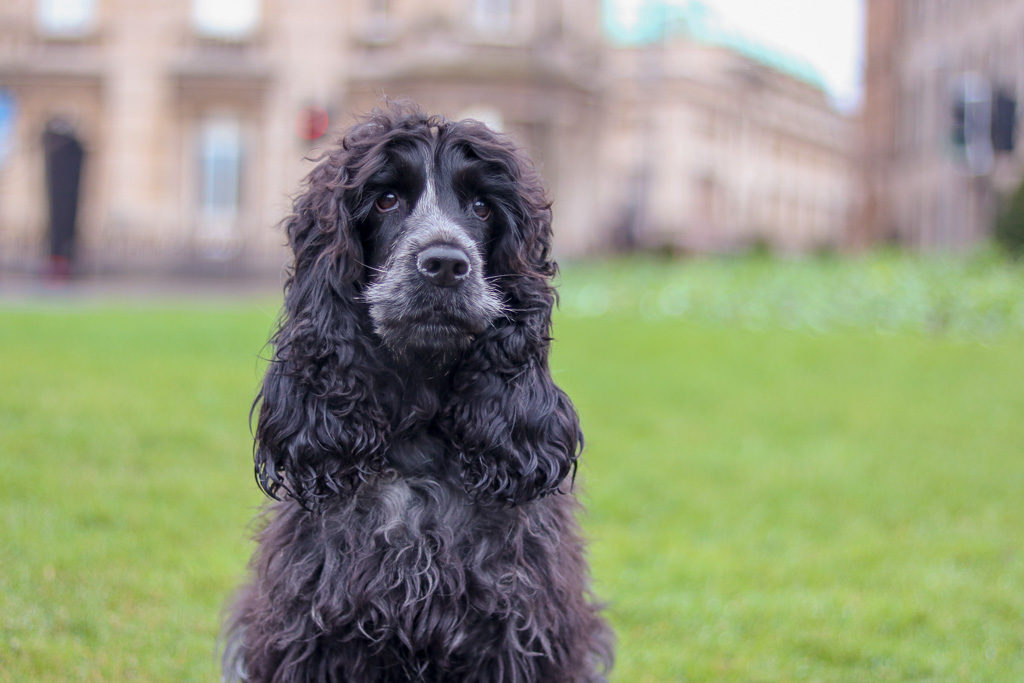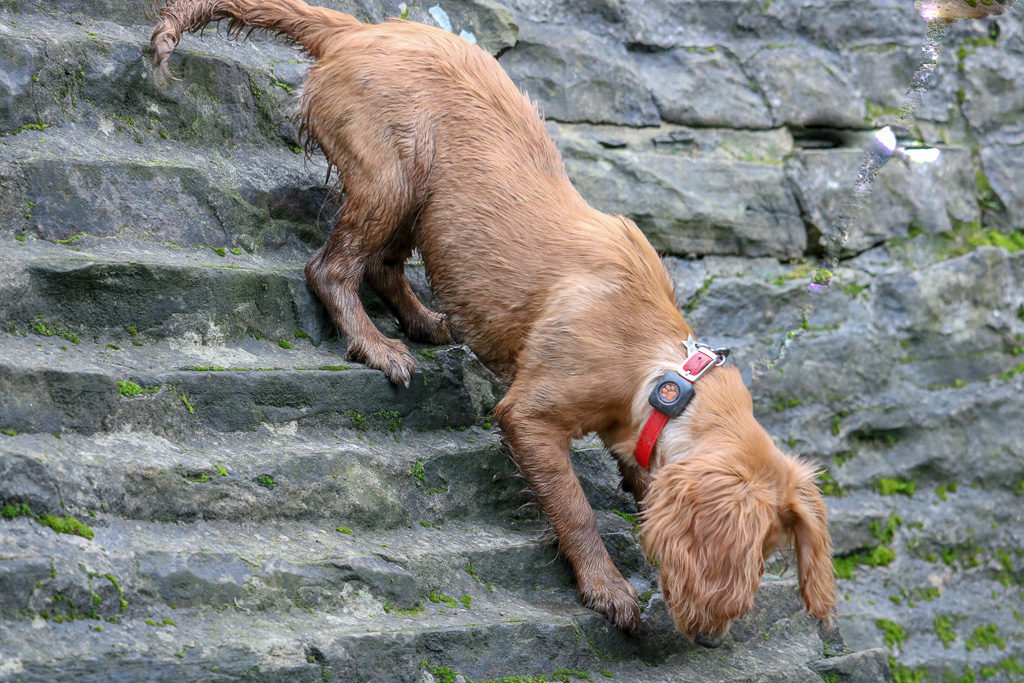 What do you do with your dog in winter, as well as snuggling that is?? Let us know in the comments below.
Love Sal, Maya & Lucia xxxx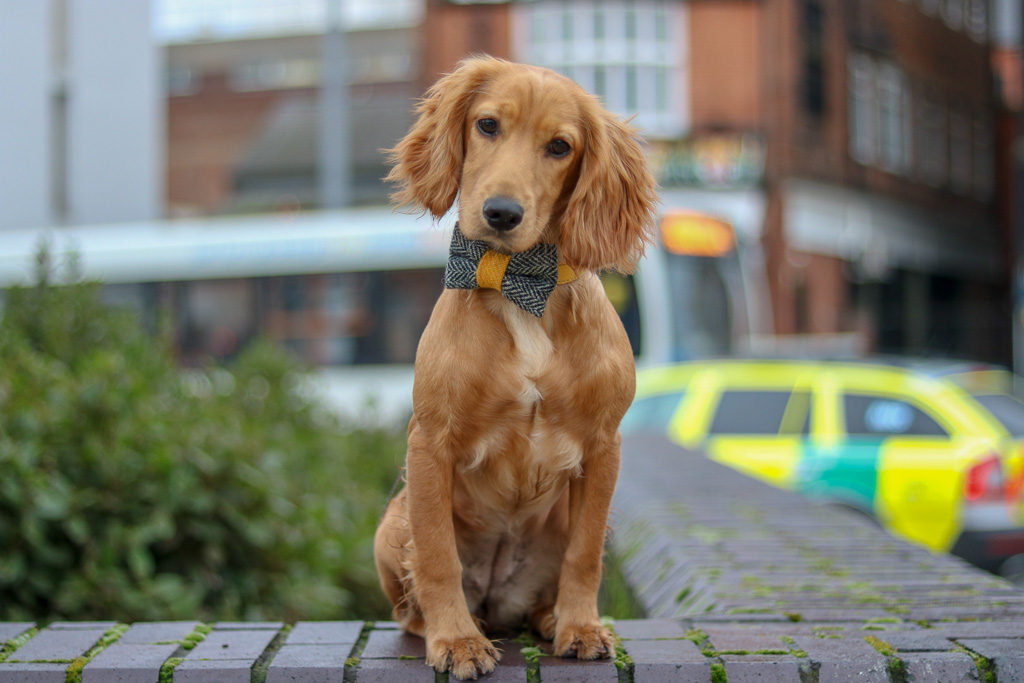 *